One of the best skins for this hero is Alucard Lightborn. It is indeed quite expensive and not all gamers have it. However, there are still other best skins that you deserve to buy, such as Alucard Lightborn.
Alucard is a hero who has existed since the first season Mobile Legends. This hero was originally named Dante, but because Moonton violated the copyright of another game, the hero's name was changed to Alucard. So far, the number of Alucard appearances in Mobile Legends is 9, one of which is Alucard Lightborn.
From Normal, Elite, season, Special, Starlight, Epic, alucard lightborn to Legend. Of the 9 skins, of course, there are skins that you already have and want. Given that he is a hero who is easy to place, it is possible that many players have made him a jungler. 
Come on, top up your diamond mobile legends at VCGamers. Get lots of interesting promos and also cashback. Top Up Mobile Legends here
For those who are curious and want to know what he is like, here is a list of the best skins besides Alucard Lightborn in 2022.
The Best Skin Apart from Alucard Lightborn
Alucard Lightborn is a skin line with a very cool theme, because it makes heroes like Alucard the holy knight of the Moniyan Empire. People often use this Lightborn-Striker as an alternative to Child of the Fall.
Lone Hero
The first Alucard skin he has is Lone Hero. Apply on normal skin with the appearance and effect of skills that are not much different. This skin wears a green robe with a golden yellow sword.
The price of this skin is only 254 diamonds. For another skill effect, Alucard jumps and throws a sword to create a black star symbol. Then, with skill two, Alucard spun the sword to create a golden yellow vortex. While the Ultimate skill has the same color effect for both.
The normal skin for Alucard is called Lone Hero then the skin for 299 Diamond which is more or less extraordinary, only changing Alucard's hairstyle, hair color and clothing style. Lone Hero is usually used when there is no other choice.
Empire Agent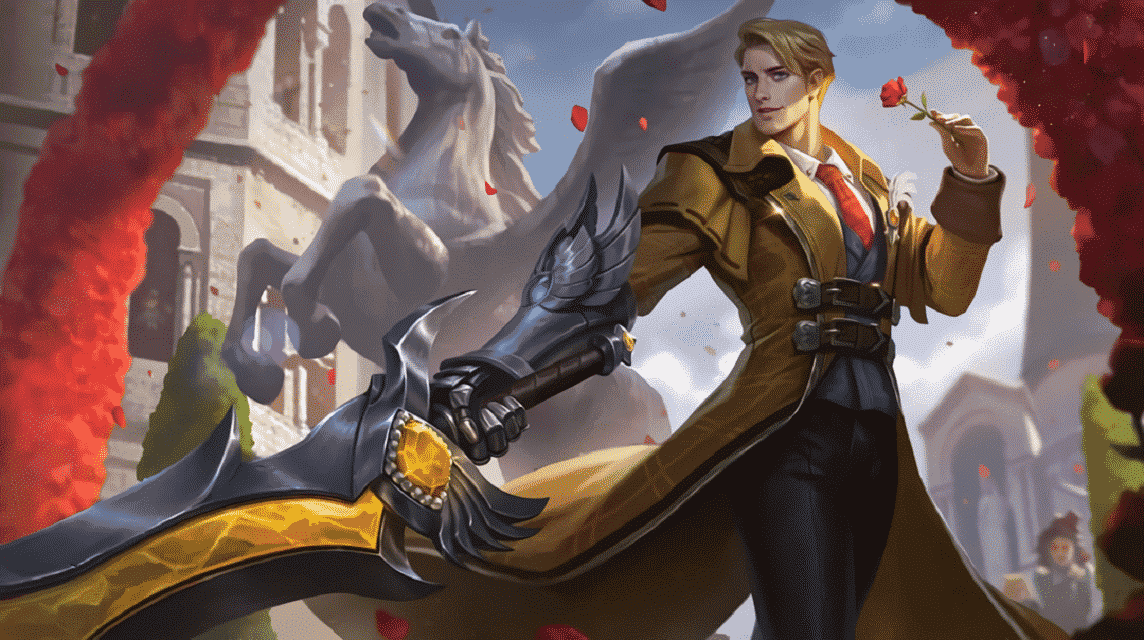 The Empire Agent Alucard skin is very cheap. At the beginning of its release, the price of this skin was only 50 diamonds. But unfortunately skin empire can only be obtained through limited actions. Because of the appearance of this skin, Alucard acts as a royal agent.
There is nothing special about this skin, yes, because the price is very cheap. Starting from Basic Attack until the skill looks normal. But just for collection, why not?
Another normal look for Alucard, called Empire, is also a version of Alucard with a different hair color and clothing color. There is nothing special about this skin and Empire Agent players rarely use it in the game.
Fiery Inferno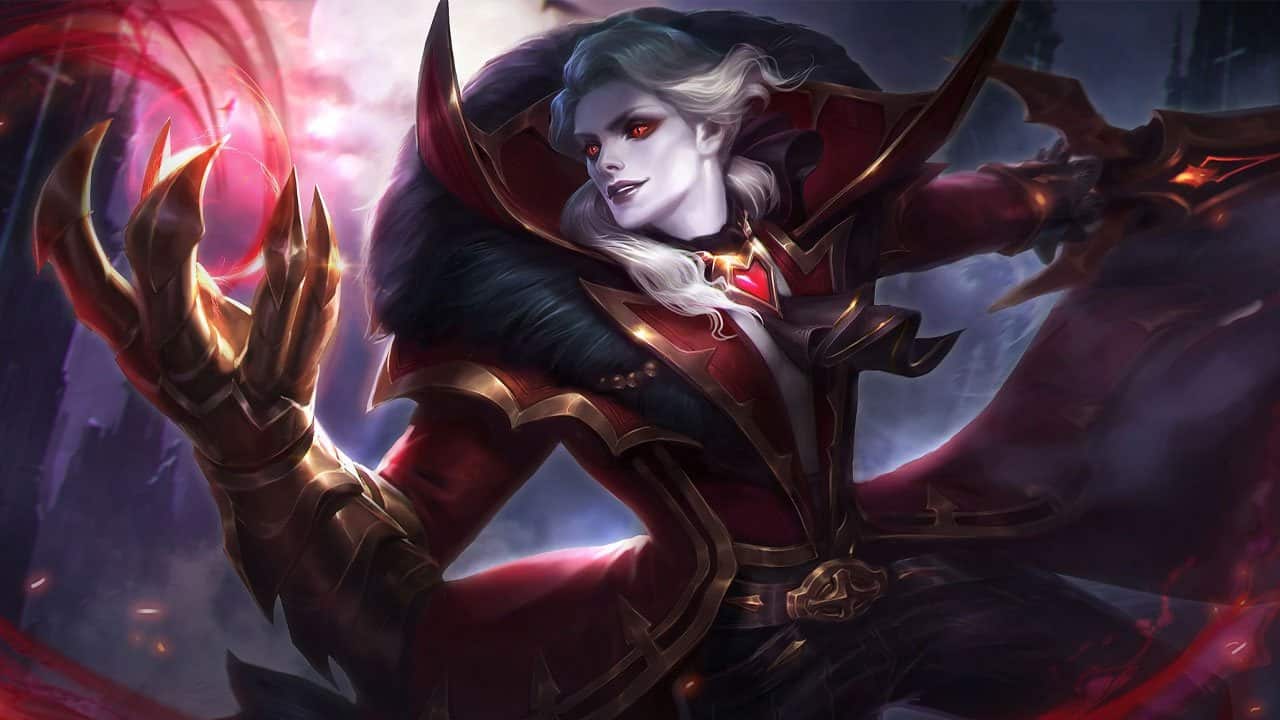 Scroll to continue reading
Scroll to continue reading
Scroll to continue reading
Scroll to continue reading
Alucard's skin named Fiery Inferno is a gift given by Moonton to his players when season or season 2 ends. In addition, you can also get this skin by buying it at the store in exchange for 200 Premium Skin Pieces at the Fragment Store.
He looks even more scary because he uses the Hell Warrior theme. The sword can be seen with a lava design. For skill effects, it's all red volcanic lava.
The Alucard display, which can be obtained at the final price of Season 3 or with 250 skins, is the display that most Alucard users have in Mobile Legends. Because this peel is easy to remove and has an interesting effect.
Read also: Build Alucard Hurts in Mobile Legends, Enemies Will Shower Blood!
viscount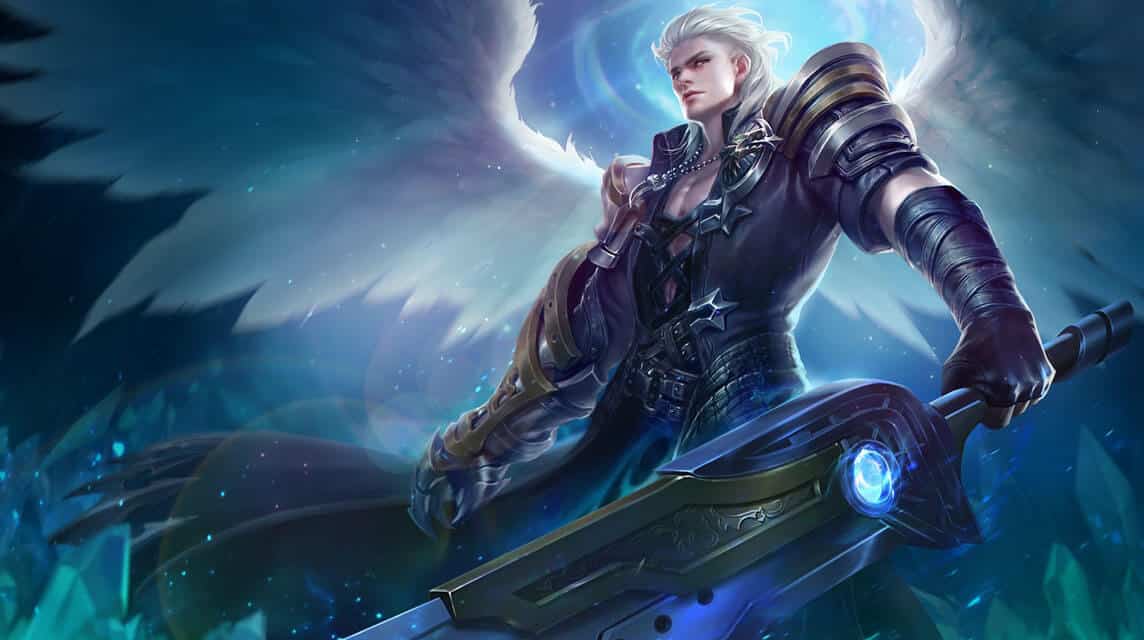 Starlight Member Viscount December 2017 skin and better than alucard lightborn. This skin has a vampire motif. His appearance alone also seems to make Alucard an angry vampire knight. Moreover, combined with a red jacket even worse.
To get this skin, if it is available, you can buy it at the Fragment Shop for 200 rare skin fragments. This skin effect is also full of burning blood and can compete with Alucard Lightborn. Viscount is also one of Alucard's favorite skins.
Viscount was a less popular display among Alucard users as some of them said they thought Fiery Inferno and Viscount looked similar.
Read also: Tips Ala Sky Wee Using Alucard MLBB, Definitely Win!
Child of The Fall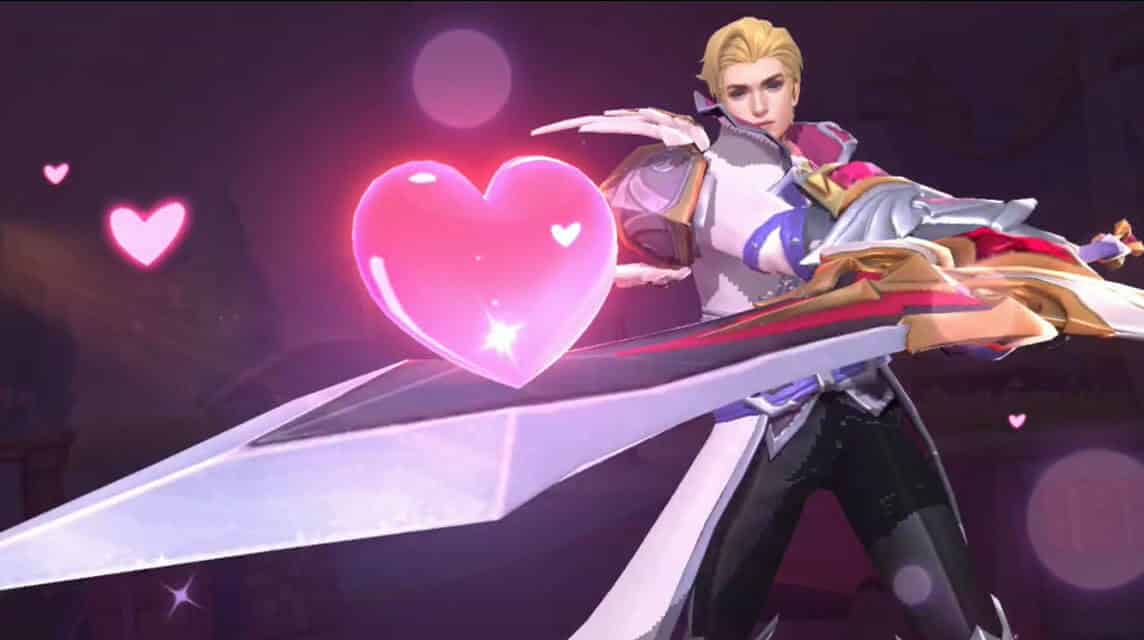 Child of The Fall is an Epic Limited skin, owner of Alucard from Mobile Legends. The animation effects and appearance of this skin look more manly. His entire black appearance, from his coat and sword, suited Alucard perfectly.
It was also black from skill effects. Of all these aspects, Alucard symbolizes the true birth. This skin can only be obtained through limited promotions and cannot be purchased with diamonds.
Child of the Fall is probably the best look from Alucard that Alucard users dream of, because this Epic skin changes the look of Alucard much cooler than the regular version. In addition, Fall Baby also has a very cool skill effect, the addition of wings to this skin adds to the unique features of Fall Baby.
Read also: The price of Alucard Lightborn's skin, the price makes you weak!
That's all the top skin information besides Alucard Lightborn at this time. Which skin do you think Viciges' friend best suits your taste? Always visit VCGamers for information on other Mobile Legends skin lists.