DJ Alok vs Maro vs D-Bee are the three best characters in FF MAX 2022. Which of the three is the best? For the answer find in the review below.
When used properly, their abilities can help shape the outcome of a battle. In fact, they are so powerful that even at level one, they can outperform most of the other characters in the game.
While DJ Alok vs Maro vs D-Bee is useful, when it comes to being the best, only one of them fits every situation a player can face. Who is the best between DJ Alok vs Maro vs D-Bee? Read on to find out.
Make your character even cooler with top up Free Fire (FF) you at VCGamers. Want to pay with Qris, ATM, even at minimarkets? Can!
Skill Comparison Between DJ Alok vs Maro vs D-Bee In FF Max
Alok
Alok's DJ skill, Drop The Beat, allows the user to support their teammates in battle. When activated, it increases movement speed by 15 percent and heals the team by 5HP/sec.
The skill lasts for 10 seconds once activated and takes 45 seconds to cool down.
In combat, this ability is best used when playing with a team. However, it is also suitable for use by solo players. While it doesn't offer a battle bonus, it is useful as a support ability.
In battle, you can use DJ Alok's tactical prowess to move quickly and heal.
Instead of having to stay in one place and recover HP, the entire team can be healed on the go. This saves time and a lot of medkits.
Maro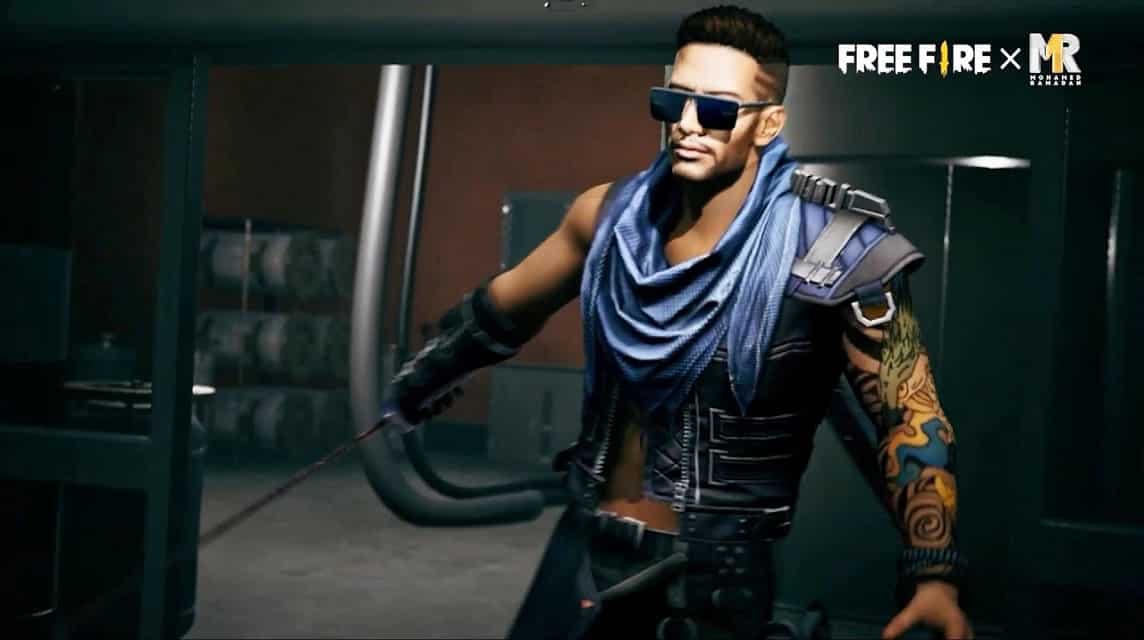 Maro's skill, Falcon Fervor, allows the user to deal more long-range damage. Damage increases with a distance scale of up to a maximum of 25 percent. In addition, another 3.5 percent damage is dealt to targets marked by abilities.
Maro's is very suitable for Free Fire MAX players who want to maintain a safe distance when facing opponents. Although this ability can be used by players who like to use AR.
This is most beneficial for sniper users. With increased damage, a single shot will guarantee an instant take-down or kill.
In battle, you can use Maro to fight from a distance and deal devastating damage. In addition, users who are proficient with snipers will be able to slaughter entire enemy squads with ease.
D Bee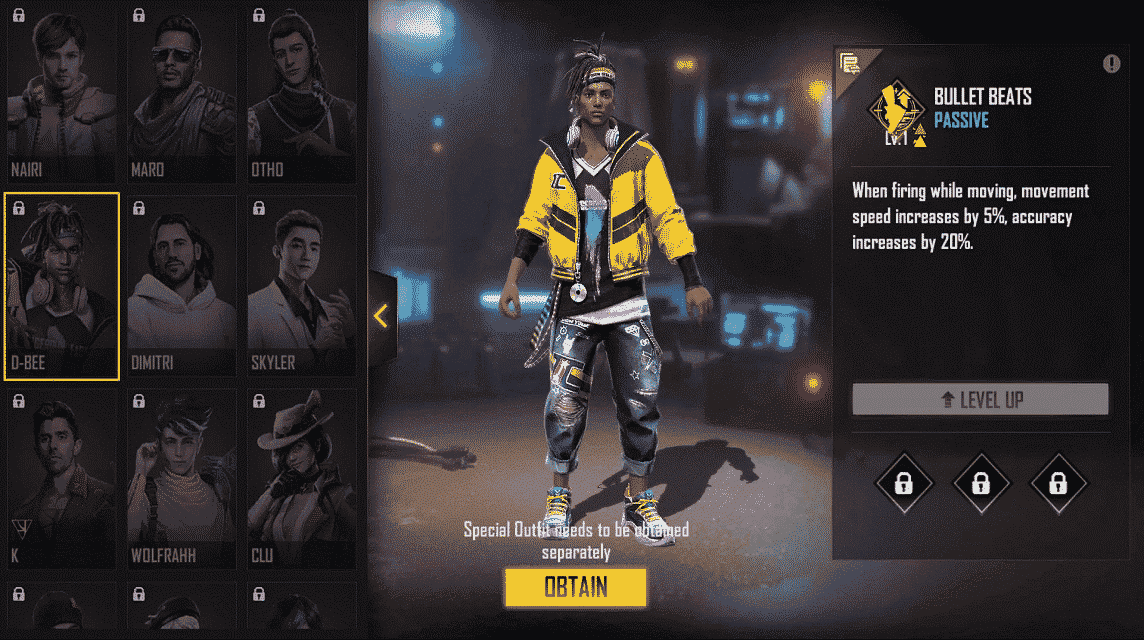 Scroll to continue reading
Scroll to continue reading
Scroll to continue reading
Scroll to continue reading
D-Bee's skill, Bullet Beats, increases the user's combat ability. When moving and shooting, movement speed and accuracy are increased by 15 percent and 45 percent, respectively.
To be able to shoot accurately and move faster in battle was a boon.
You can use this bonus to easily attack your opponent or catch up if you try to escape. This character is perfect for players who like to use the "run and shoot" technique in the game.
In battle, you can use D-Bee's accuracy and movement speed to shoot on the move. This allows you to get into a better shooting position or flank the enemy at will.
Read also: Official! FFML Season 5 Coming Soon! Watch Epic Matches of the Esports Team You Are a Champion!
Conclusion Between DJ Alok vs Maro vs D-Bee In FF Max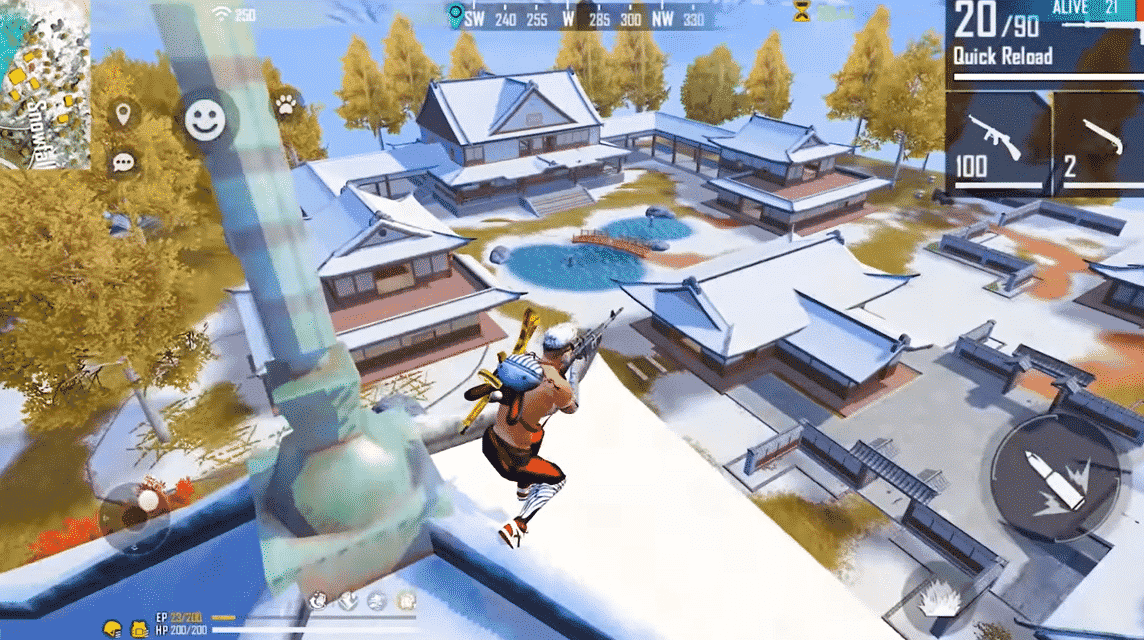 Despite the large selection of characters available in Free Fire, only a few are suitable for hardcore combat. DJ Alok vs Maro vs D-Bee allows you to go all out against the enemy without a second thought.
DJ Alok vs Maro vs D-Bee In FF Max, he has very useful skills. In terms of combat ability, Maro has no equal in Free Fire MAX.
His ability allows the user to deal extra damage at long range. This allows you to engage your opponent from a safe distance with guaranteed kills.
His abilities work well with AR weapons, snipers, shotguns, ranged pistols, and even some SMGs. You can even use Limelight and Bushido's abilities at the same time to make their abilities even more powerful.
Read also: How to Get Free FF Rewards in 2022
In addition, due to its passive ability, it can be used throughout the match. When used in conjunction with abilities like "Dead Silent," "Sharp Shooter," and "Hacker's Eye," you become unstoppable.