On this occasion, we will discuss the comparison between DJ Alok vs Clu Vs K, which one has the best active skills to use.
For characters with active skills in Free Fire MAX, DJ Alok, Clu, and K are some of the best. Their abilities provide the user with in-game tactical support during combat.
This article will reflect how these characters compare to each other and who among them is the best in the game for each situation and will help users overcome the odds.
Make your character even cooler with top up Free Fire (FF) you at VCGamers. Want to pay with Qris, ATM, even at minimarkets? Can!
Comparison of DJ Alok, Clu, K on Free Fire MAX
These three characters are indeed most often used in battles in Battle Royale or Clash Squad. To compare, you can look at the reviews below.
DJ Alok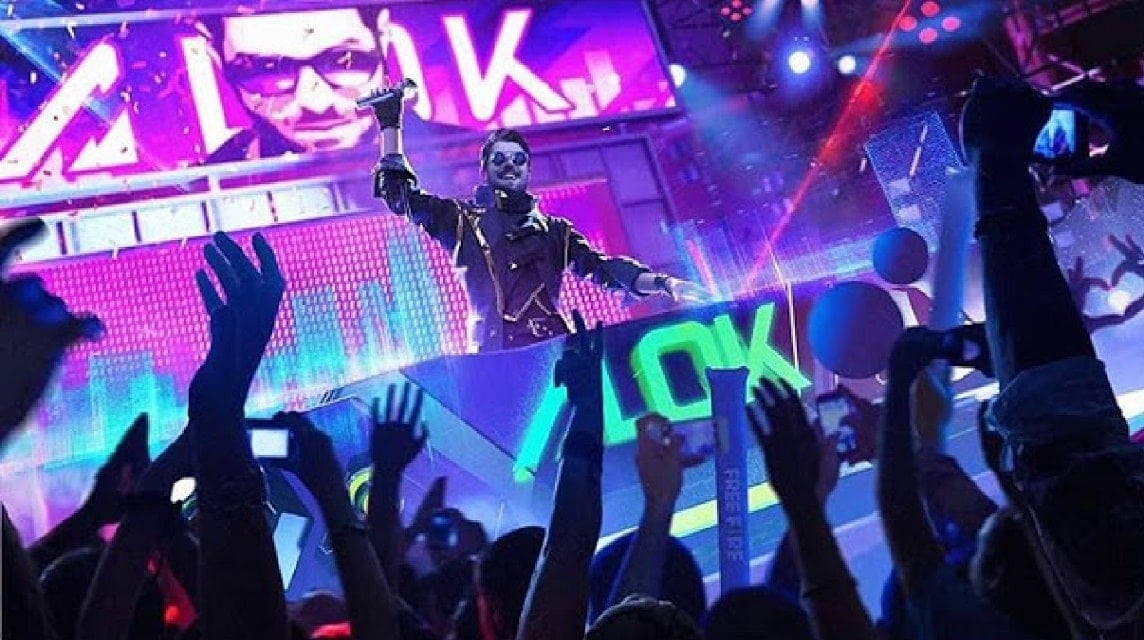 DJ Alok has a strong backing ability known as "Drop The Beat." Once activated, users and allies within a 5 meter radius will recover five hit points and move 15 percent faster for 10 seconds. Once used, the ability takes 45 seconds to cool down.
Given its low cooldown time, you can take advantage of the healing and speed buffs to support their troops or themselves in battle. If used wisely during a firefight, players won't have to rely on medkits or be forced to flee.
Alok is very easy to use for beginners. Even new players will not have problems with the mechanics it has. For this reason, he is highly anticipated for survivors and is also 'childish'.
Clu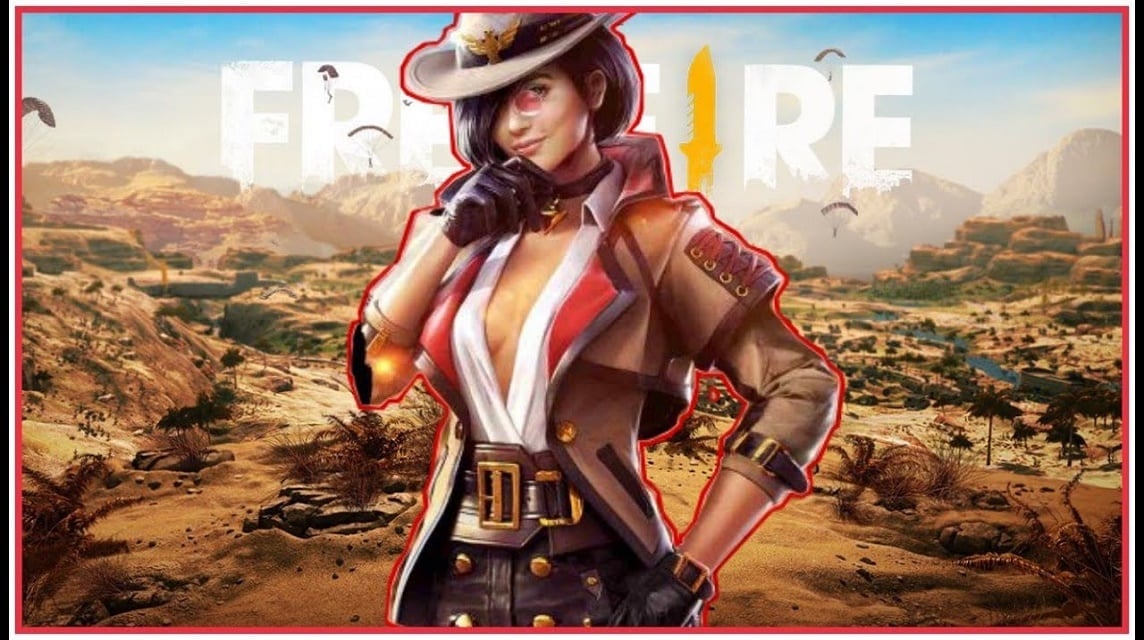 Clu's ability in Free Fire MAX is called "Tracing Steps", and allows users to find their enemies on the map. Once activated, enemies within a 70 meter radius will be revealed for 7.5 seconds. Once used, the ability will take 60 seconds to cool down.
For those of you who like to be aggressive or passive, this is the perfect active skill for finding enemies. Once found, depending on the playstyle, you can either avoid the battle or rush towards it.
The ability of the Clu character to provide Support, where you will be able to find out the location of the enemy from a distance. This way later, all of you can easily raid the enemy quite easily.
K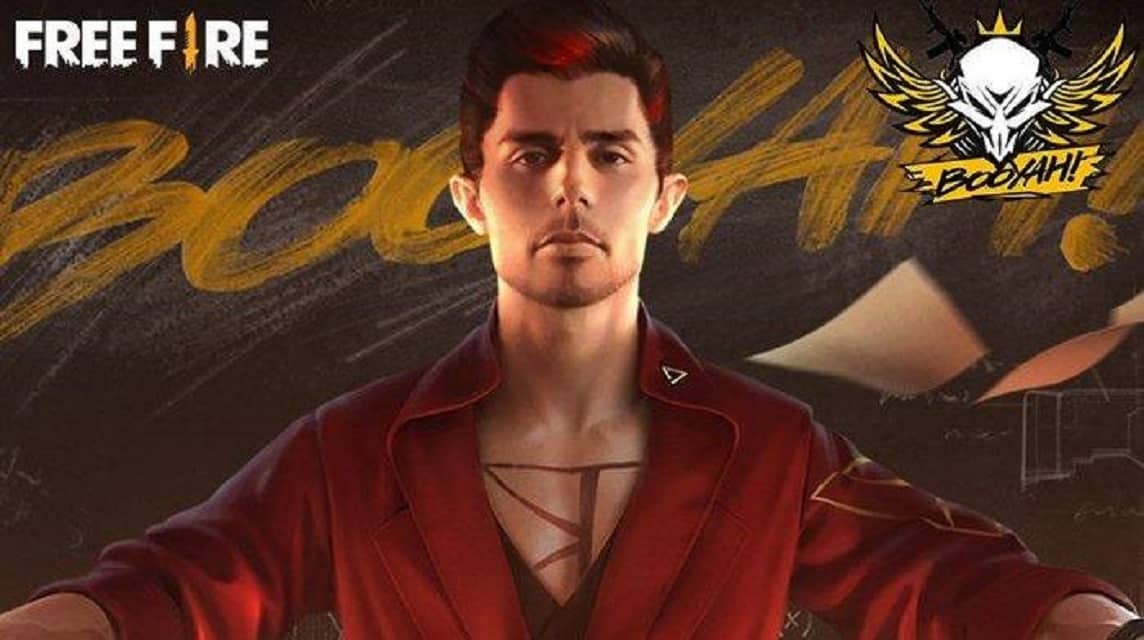 Scroll to continue reading
Scroll to continue reading
Scroll to continue reading
Scroll to continue reading
K or Captain Booyah is a collaboration character between Free Fire and DJ KSHMR. Of course, this character is interesting to see how about the character's skills to their use in the game.
K has a skill called "master of all" when this skill is activated a large ring is formed from 6 meters which converts to HP at 500 percent speed and the maximum possible EP increases by 50.
The passive skill of this active character is called JIU-JITSU mode, this mode gives 2 EP every second. Character K does not have the power to increase speed. K has a cooldown of 20 seconds.
Read also: The 5 Best FF Max Characters You Can Buy With Gold 2022
In battle, K is unrivaled when it comes to healing. His mastery of EP allows the user to enjoy an almost unlimited supply of EP for passive healing. As an ability bonus, the total EP also increases to 250. All these bonuses combined make K a formidable character in both combat and support.
Conclusion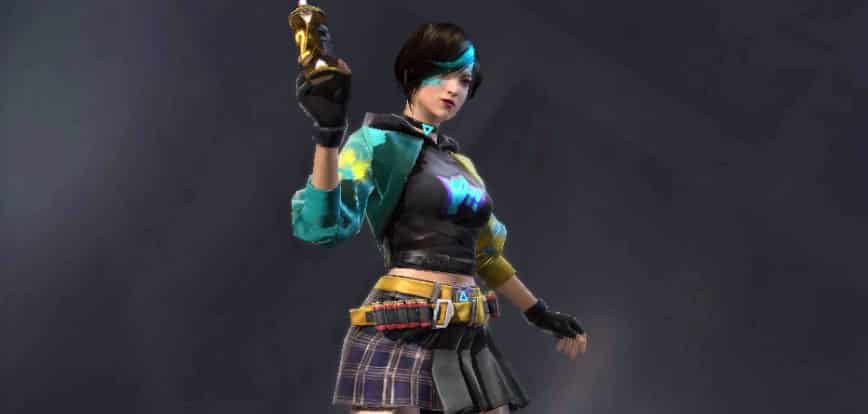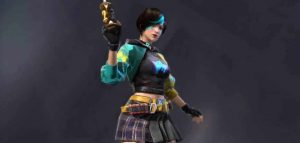 Clu and K have strong active skills in Free Fire MAX. They offer great support and give users bonuses during battles. Unfortunately, none of them were able to fight DJ Alok.
Given the ability's low cooldown time, players can use it frequently in-game. This gives them an immediate tactical advantage in battle. Moreover, nothing could compare to the ability to heal an entire army and increase movement speed.
Read also: The 5 Best FF Max Characters You Can Buy With Gold 2022
In addition, although DJ Alok is a support character who has a passive role in combat, he can also be used aggressively. With some practice, users can use their abilities when storming opponents in Free Fire MAX.