Kamu penggemar Tony Hawk's Pro Skater? Rumor beredar bahwa game ini tengah dikembangkan. Seri selanjutnya dari game ini dikabarkan akan diberi nama sebagai Tony Hawk's Pro Skater 3 Remake.
Tony Hawk's Pro Skater 1+2 hadir pada ajang Summer Game Fest tahun lalu. Tentunya frenchise game ini hingga kini masih mempunyai banyak penggemar, kalian salah satunya?
Sampai saat ini, kami rasa game ini masih menjadi inspirasi dan trendsetter dari game dengan tema olahraga ekstrim. Kabarnya pengembang game Tony Hawk's saat ini juga telah bergabung dengan Blizzard Entertainment.
Also read: Metro Exodus Enhanced 1st PC Game With Full DualSense Features
Sekilas Informasi Tony Hawk's Pro Skater 3 Remake?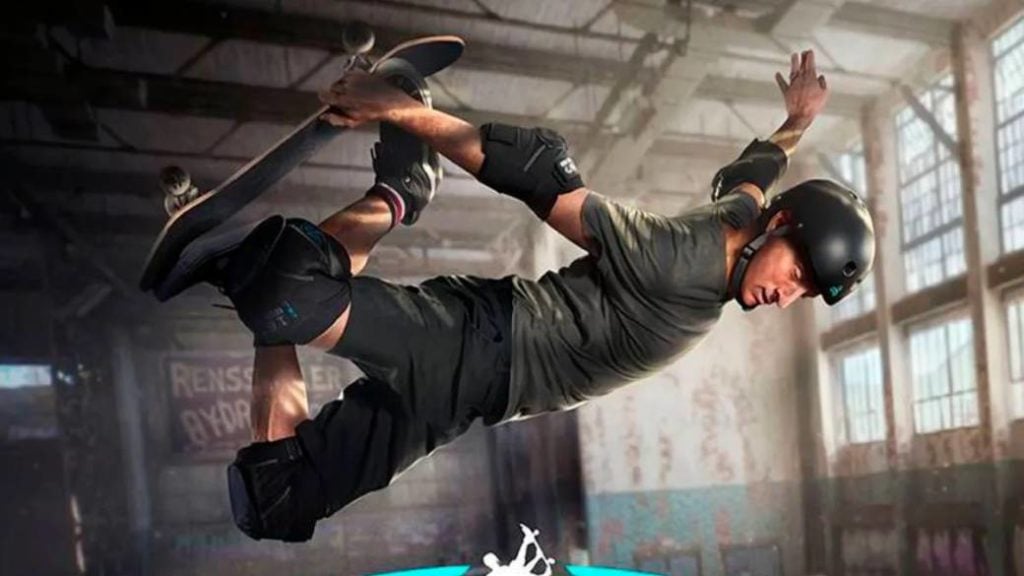 Scroll to continue reading
Scroll to continue reading
Scroll to continue reading
Scroll to continue reading
Mungkin banyak dari kalian berpendapat bahwa game ini tidak akan memiliki umur yang panjang, karena terlalu segmented bertema olahraga skate ekstrim, namun nyatanya toh yang main game ini tidak harus mahir bermain skate secara real-nya kan?
Informasi terdengar dari anggota Band CKY, yaitu Jess Margera. Ia menginformasikan secara tersirat bahwa Activision sedang menyiapkan game ini.
Pada Podcast Behind Closed Doord, Jess Margera menginformasikan bahwa ia mendapatkan tawaran untuk mengisi soundtrack game ini.
Bagaimana tanggapan kalian dengan muncul info akan adanya seri baru dari sebuah game legendaris ini? Coba tulis pendapat kalian di kolom komentar ya. Tapi, perlu kita ingatkan sebelumnya nih, kabar ini masih sekedar rumor ya, tapi semoga saja menjadi kenyataan. Kangen game ini kan?