In fact the hell, memang tidak ada keharusan bagi siapapun untuk wajib memiliki headset while playing games, tapi rasanya jarang dan hampir tidak pernah terlihat seorang gamers tidak menggunakannya. Bagi mereka, bermain games terasa lebih lengkap bilamana mereka betul-betul memonitor keberlangsungan cetak poin bukan dari apa yang dilihat oleh indera pengelihatan saja, tapi ingin juga sambil mendengar keseruan efek suara dari games yang mereka mainkan.
Namun dalam praktiknya, tidak jarang dari sebagian besar orang yang terkadang masih zonk dalam memilih pilihan headset. Sudah bayar mahal-mahal, tapi produknya tidak worth it. Tenang, telah dijabarkan di sini secara rinci tutorial memilih headset dilihat dari sudut pandang kegunaan, harga, dan kenyamanan bagi pemakainya. Come on, let's check it out this way!
1. Headphone atau Headset, the hell?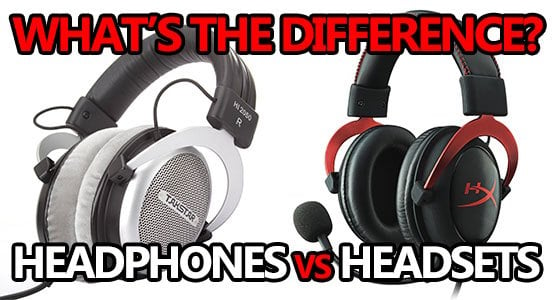 Sebentar here sebentar, jangan bilang kamu belum know bedanya? Bila yang sering kamu asumsikan bahwa headset itu adalah sejenis alat bantu dengar yang biasa disambungkan pada ponsel yang bentuknya kecil dan biasa dipasangkan di telinga, itu namanya earphone.
headset or headphone juga sama, mereka juga alat bantu dengar yang dikoneksikan melalui PC ataupun ponsel, namun bentuk mereka terbilang lebih besar hampir seukuran kepala dan itulah alasan mengapa diawali kata 'head'. Perbedaan headphone and headset hanya satu, bahwa headset ada konektor michrophone, sedangkan headphone tidak ada.
2. Konektivitasnya dengan Perangkat Analog atau Wireless via Bluetooth?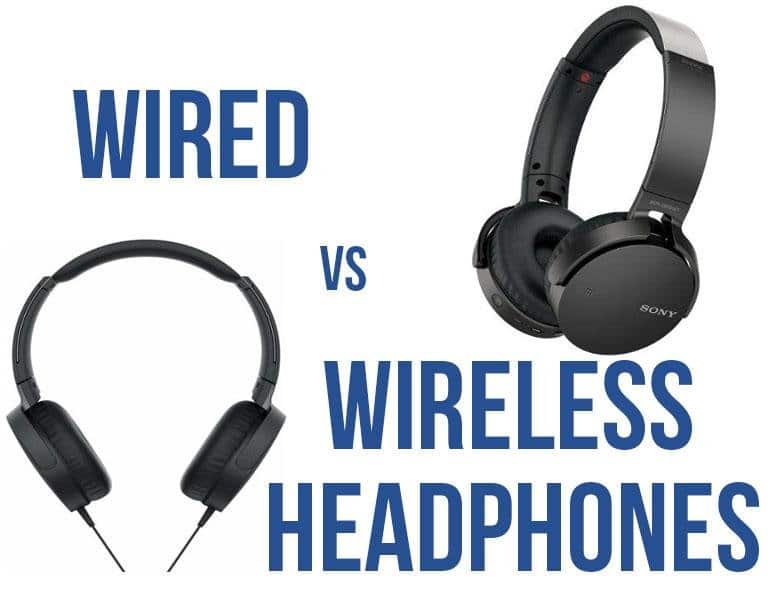 Saat memilih gaming headset, pastikan konektivitasnya sesuai dengan perangkat kamu. Untuk yang berkabel atau istilah lainnya wired headset, umumnya dilengkapi kabel analog 3,5 mm. Port tersebut umum digunakan sebagai output audio perangkat. Namun, tidak semua perangkat kini dilengkapi port audio 3,5 mm. Now,, untuk urusan satu ini, kembali lagi kepada masing-masing individu, cek terlebih dahulu perangkatnya sebelum membeli dan jikalau bisa cocokkan langsung.
Akan tetapi, semisal sudah terlanjur jatuh cinta melihat produknya, sebagai alternatif, kamu juga bisa memilih produk dengan konektivitas kabel USB, baik yang Type-A maupun yang Type-C. Keduanya sama-sama dilengkapi kabel. Perlu diketahui, tipe konektivitas wired akan mentransmisikan suara dengan lebih lancar.