In fact the hell, indeed there is no requirement for anyone to have headset while playing games, but it feels rare and almost never seen one gamers don't use it. For them, play games feels more complete if they really monitor the continuity of scoring points not from what is seen by the senses of sight, but also want to hear the excitement of the sound effects from games that they play.
But in practice, it is not uncommon for most people who sometimes still zone in choosing options headsets. Have paid a lot, but the product is not worth it. Relax, it has been described here in detail the tutorial on choosing headset seen from the point of view of usability, price, and convenience for the wearer. Come on, let's check it out this way!
1. Headphones or Headsets, the hell?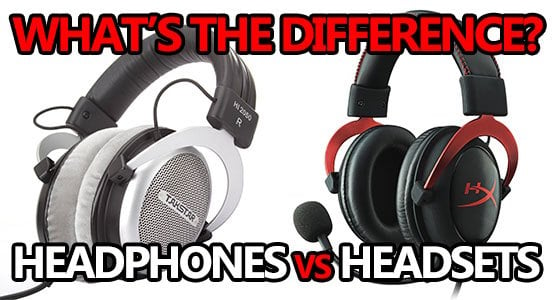 A moment here wait, don't tell me you haven't know the difference? If what you often assume is that the headset is a kind of hearing aid that is usually connected to a cell phone that is small and usually placed in the ear, that's the name. earphones.
headset or headphones also the same, they are also hearing aids that are connected via a PC or mobile phone, but their shape is somewhat larger almost the size of a head and that is the reason why it starts with the word 'head'. Difference headphones and headset only one, that headset there is a connector microphone, whereas headphones there isn't any.
2. Connectivity with Analog Devices or Wireless via Bluetooth?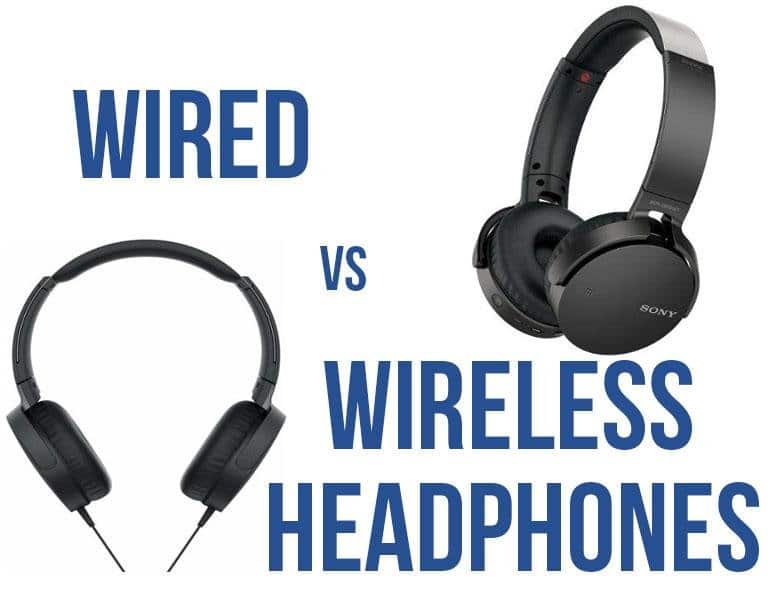 Scroll to continue reading
Scroll to continue reading
Scroll to continue reading
Scroll to continue reading
When choosing gaming headset, make sure the connectivity matches your device. For wired or other terms wired headset, generally equipped with a 3.5 mm analog cable. Port is commonly used as output device audio. However, not all devices are now equipped port 3.5mm audio. Now,, for this one business, back to each individual, first check the device before buying and if you can match it directly.
However, if you have already fallen in love with the product, as an alternative, you can also choose a product with USB cable connectivity, either Type-A as well as those Type-C. Both are equipped with cables. Please note, connectivity type wired will transmit sound more smoothly.
However, along with the development of technology, wired headset is now shifting to feature wireless. This device is suitable if you do not want to be 'enslaved' by cables. So, later you can activate gaming headset via connection bluetooth. However, the drawback of using wireless headset is that the connection can experience interference, especially if the connected devices such as PCs or mobile phones are more than 5 meters apart. The connection could be lost in the middle of the road.
Alternatively, use a product with USB connectivity wireless receiver if you want to avoid that. The product has a more stable connection than bluetooth although both do not use cables. Another drawback is that you have to pay attention to the battery power. Naturally, wireless headset it comes with a special cable charging.
In fact, it turns out that there is also gaming headset flexible about connectivity. The product can be connected with or without cables. When used to play games PC, wired connectivity can be selected to get a smooth connection. Meanwhile, connectivity wireless will make it easier for you when using the product mobile.
3. Weight Gaming Headset
Usually here, gaming headset made with a light weight. In fact, almost no product weighs up to 400 g. Products weighing under 300 g are usually classified as very light.
If your head has experienced fatigue after using headset, try to choose an ultra-light product. Even though the difference in weight is slight, it's a good idea to choose a lighter product so you don't experience the same thing.
Now,, meanwhile before Earlier we discussed how to choose headset that suits your needs, price, and the device you have. Look forward to the continuation on part 2 after this. Previously, don't forget, don't miss it to always get updates the latest and complete news about games. Starting from game review new, tips and tricks and so on. Straight to follow account Instagram VCGamers and channel YouTube yes. Come on! Join the community at Discord VCGamers, community gamers largest in Indonesia.