5 Hero Support Mobile Legends Yang Cocok Buat Agresif
Hallo sobat Vicigers, Inilah daftar 5 hero support Mobile Legends yang cocok dimainkan barbar atau rusuh rotasi lawan. Ada siapa saja?
Hero support kini menjadi kunci permainan di Mobile Legends untuk early game hingga ke mid game.
Alasannya karena hero support ini mampu mengacak-acak pertahanan lawan di early game, mengganggu rotasi lawan, membuat core lawan miskin dan lain sebagainya.
Tapi perlu diingat bahwa hanya ada beberapa hero support yang setidaknya efektif dimainkan agresif oleh kalian. Siapa saja heronya?
Selena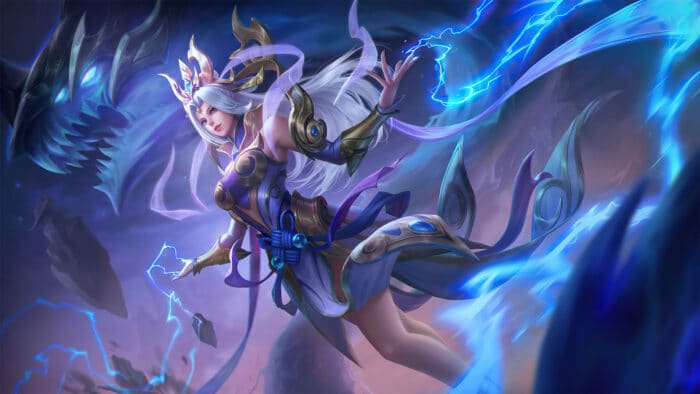 Hero pertama ya jelas Selena, hero yang satu ini baru level 2 saja sakitnya minta ampun. Pemain yang ingin main agresif di awal sangat kami rekomendasikan pakai hero ini.
Karena setidaknya kalian bisa ganggu core dan rotasi lawan hingga menit ke-5. Dan itu waktu yang cukup banyak untuk core kalian farming dan kaya sendiri.
Mathilda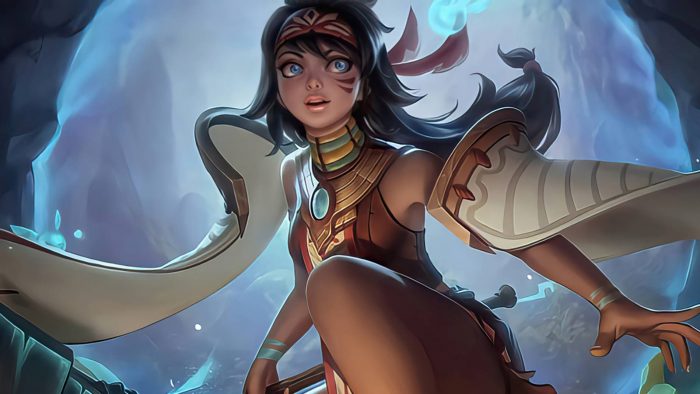 Kemudian ada Mathilda, hampir serupa dengan Selena. Mathilda sudah bisa rusuh pada level 1 asalkan skill yang kalian aktifkan adalah skill 1.
Scroll to continue reading
Scroll to continue reading
Scroll to continue reading
Scroll to continue reading
Damage dari skill 1 di early game sangatlah menyakitkan baik itu mengenai core lawan atau tank lawan.
Valir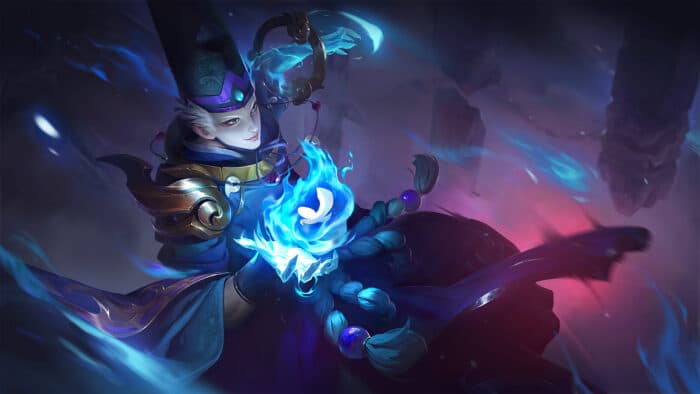 Kemudian ada Valir, skill 1 yang dimiliki Valir sangat enak sekali buat rusuh karena burst nya sangat tinggi jika mengenai lawan.
Luoyi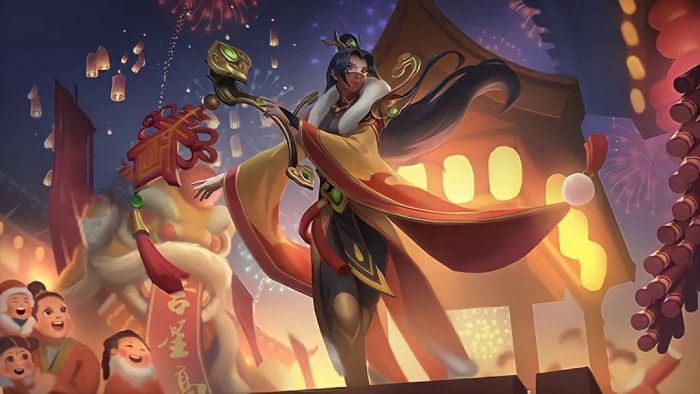 Lalu ada hero rajanya crowd control yaitu Luo Yi, hero ini di level 2 sudah bisa berikan efek cc dengan damage tinggi dan bisa di spam terus menerus kelawan.
Eudora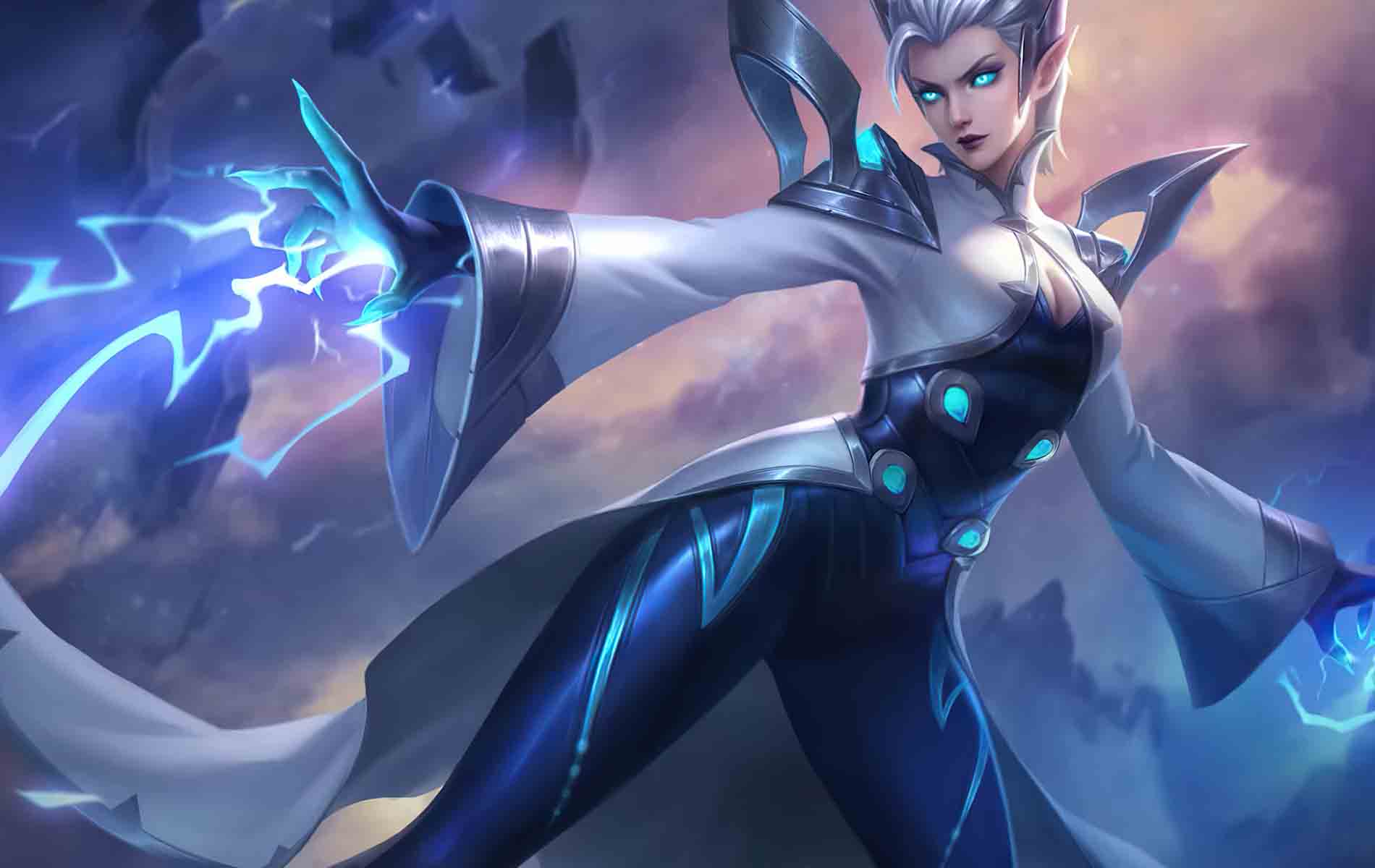 Terakhir adalah Eudora, meskipun hero ini memiliki mobilitas rendah namun jangan salah Eudora bisa diajak main agresif. Apalagi damage dari skill 2 dan 1 nya sangat tinggi di early game hingga ke mid game.
Itulah 5 hero support MLBB yang sangat cocok dimainkan agresif oleh kalian. Ada yang mau ditambahkan?
Don't miss it to always get the latest and complete news updates about games. Starting from new game reviews, tips and tricks and so on. Just follow the account Instagram VGamers and Channels YouTube yes. Come on! Join the community on Discord VCGamers, the largest gamer community in Indonesia discord.gg/EDWvQ9jQEp