EIGER Adventure coming soon to Indonesia's first metaverse, RansVerse. This brand of outdoor activity equipment provider from Indonesia will provide a new shopping experience for customers.
Metaverse is a playground for innovation, experimentation and seizing opportunities. Its presence makes it easier for everyone to connect without being limited by distance and time.
Businesses around the world are getting interested in entering the metaverse and meeting their customers in exciting new ways.
With these things, EIGER Adventure will also be coming soon to RansVerse, a metaverse that was built in collaboration with RANS Entertainment, VCGamers, Shinta VR and UpBanx by adopting the use of Web3 in Indonesia.
The use of this technology is a milestone achieved by EIGER Adventure to provide new experiences to all consumers.
EIGER Adventure will take advantage of today's technological developments by showcasing a collection of three main products. Namely, EIGER Mountaineering, EIGER Riding and EIGER 1989 which are planned to be applied in various forms of digital assets.
In the future, EIGER also plans to host virtual shops, outdoor activities, or even community gatherings on RansVerse.
Referring to the foundation of its vision and mission, EIGER not only contributes to outdoor activities, but also pays great attention to environmental sustainability, in accordance with the values that EIGER brings, namely Education, Inspiration, Greenlife, Experiential/Expedition, and adaptable Responsibility. on RansVerse.
"In line with the company's ongoing strategy, a big goal of our presence at RansVerse is to create a digital community for EIGER Adventure. On the other hand, we hope that EIGER can give color to the digital ecosystem by introducing and educating outdoor activities in a tropical climate which has been our commitment since 1989," said Jason Wuysang, GM ECommerce EIGER Adventure.
Chairman & Co-Founder of VCGamers, Wafa Taftazani, said, "We really welcome the presence of EIGER Adventure to be at RansVerse.
"As a leading outdoor lifestyle brand, there are many opportunities at RansVerse that EIGER can develop. Blockchain and metaverse technologies have the potential to provide virtual outdoor adventure experiences to anyone, anywhere," he said.
Wafa also said that RansVerse is open to the public and other business people.
going forward, RansVerse can be accessed using a variety of devices. Starting from PCs, laptops, tablets to mobile phones.
This of course will provide convenience for the public who want to play and perform other activities inside RansVerse.
Read also:
Selling Well, Hundreds of RansVerse Lands Sold Out in 35 Minutes
Collaboration with RansVerse, SBM ITB Students Can Study at the First Metaverse in Indonesia
Wow! Virtual Cluster Land at RansVerse Sold For IDR 150 Million
About EIGER Adventure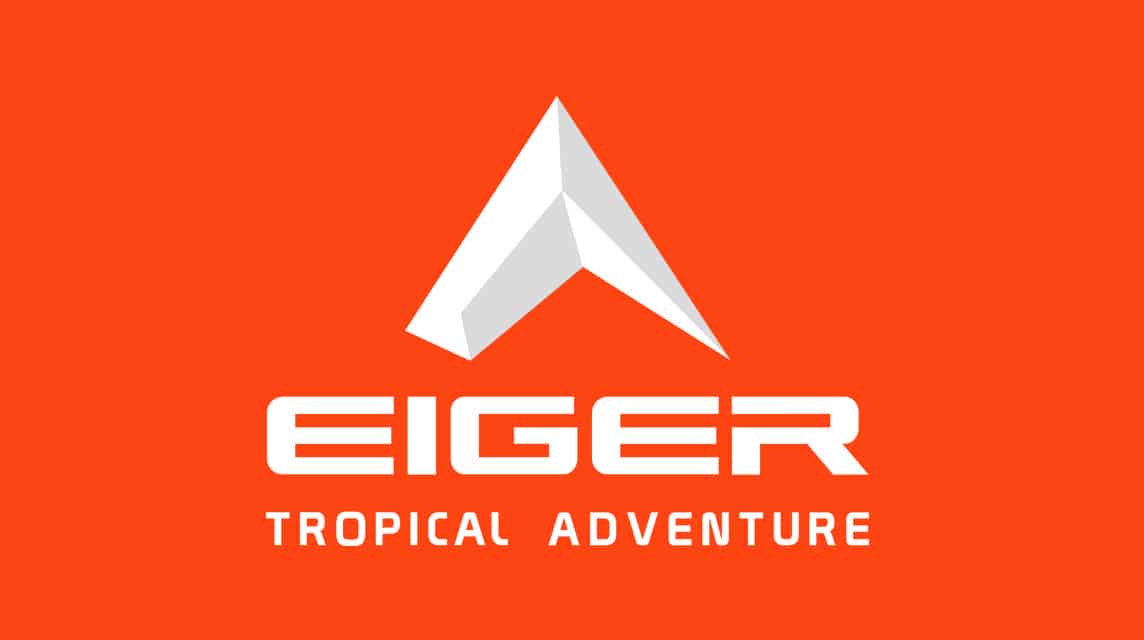 EIGER Adventure is a brand that provides outdoor activity equipment under the auspices of PT Eigerindo MPI which has been supporting outdoor adventure activists since 1989.
Focusing on "Tropical Adventure", EIGER Adventure offers 3 main activity categories covering various outdoor activities, namely EIGER Mountaineering, EIGER Riding, and EIGER 1989.
Currently, EIGER has more than 7 flagship stores and 194 stores throughout Indonesia. EIGER is also now present through various online platforms such as marketplaces and e-commerce platforms www.eigeradventure.com.
Read also:
VCGamers Cooperate with IndoAltCoin
Latest! VCGamers Officially Launches $VCG Swap
VCGamers x IDCRYPTO Community Talk Runs Successfully
About VCGamers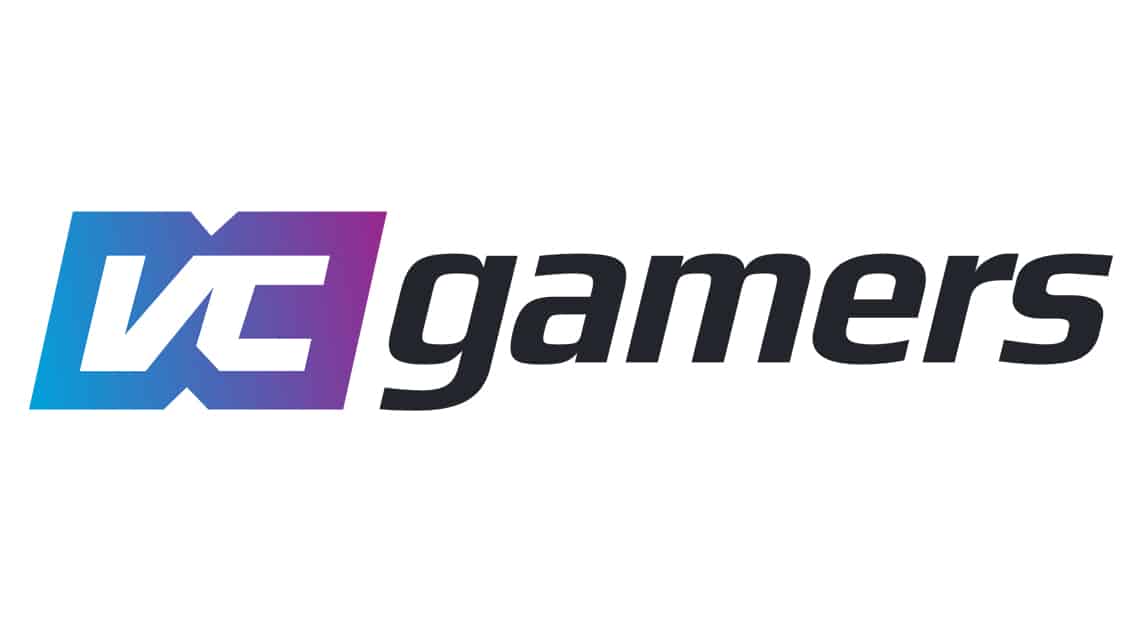 Scroll to continue reading
Scroll to continue reading
Scroll to continue reading
Scroll to continue reading
VCGamers is the pioneer of the web3 ecosystem for gamers in Indonesia. VCGamers has raised US$2.6 million or IDR37 billion in an initial round led by Venture Capital Global, BEENEXT and Rans Venture in mid-2021.
Supported by Blockchain technology, VCGamers launched a cryptocurrency called $VCG Token which can be used as a whole to support the VCGamers ecosystem.
$VCG operating on Binance Smart Chain and Ethereum is built on a platform-agnostic and game-agnostic social trading network, staking tokens and NFT assets will be universally integrated through existing infrastructure and communities benefiting any metaverse connected to it. .
In addition, there are already a number of features in $VCG Token. Among them are $VCG Swap, $VCG Bridge and $VCG Staking.
Until now $VCG Token has been listed on several DEX (Decentralized Exchange) such as Uniswap and Pancakeswap. In addition, $VCG Token has also been listed on one of the largest CEX (Centralized Exchange) in Indonesia, namely Indodax.