Who created Roblox must be a question for those of you who are new or have played this game for a long time. Because Roblox has become one of the phenomenal games in recent years.
Who created Roblox? DynaBlocks (a beta version of Roblox) was released in 2004 by David Baszucki and the late Erik Cassel. In 2005, the official name was changed to Roblox, and the final version was released on September 1, 2006.
Roblox Corporation had humble beginnings due to fierce competition from other game creation companies. However, as developers regularly add new features to the platform, this game is a supergiant among other game developers.
One such feature is the ability for users to build their games using Lua code. This concept received positive feedback from the community and helped the company grow into the fastest growing online gaming platform to date.
The software used to create this game is very child friendly. As such, the metaverse is seeing an increase in the number of young children using the platform. The hard work and early struggles of the founders made all of this possible and it is now very well known. 
Who Invented Roblox?
Roblox is an online game on Android and iOS that is popular among children, especially young people under the age of 18. This free online game allows players to design their own games, and create creations from other players' games. 
This game, available in multiple languages, also allows players to interact with other players around the world to create games.
Who created Roblox is Baszucki. Baszucki earned a bachelor's degree in electrical engineering from Stanford University in 1985. He interned at General Motors, working on the software that operates car engines.
During the early stages of his career, David Baszucki founded the now-defunct Knowledge Revolution with his brother Greg. It was then that he developed Physics Interactive, a physics-based simulator. The simulator served as inspiration for the metaverse platform
MSC Software bought Knowledge Revolution for $19 million a few years later. David was appointed Vice President and General Manager of MSC Software and is in charge of the desktop simulation division. 
However, three years later, he left with Erik Cassel to start the Roblox Corporation. Many MSC Software employees soon joined the two.
Rocket Arena is the first game made with Roblox Mod Apk, released on January 26, 2006, when Roblox was still in beta. 
This fighting style game allows players to duel in large arenas. Rocket Arena is developed by Roblox accounts, owned and operated by Roblox founder Dave Baszucki.
This game was designed to help test some of Roblox's features and show how easy it is for anyone to create their own game. Throughout its lifetime, Rocket Arena has had more than 1.9 million players visiting Roblox stories. 
However, the game has not been updated for a long time and is no longer accessible to players. Even though this game has been popular for almost a decade, Rocket Arena started experiencing performance issues in 2015. Roblox Mod Apk has many updates and technical changes to support older games.
Also read: Fake ID for Roblox, Here Are the Risks and Dangers!
Famous Game on Roblox
Roblox games are very creative games. In fact, the creators seem to have poured a lot of creativity into the development of this game. 
It is not surprising that this type of game is considered one of the most popular game champions with many examples such as Minecraft and Dreams.
Anime Fighting Simulator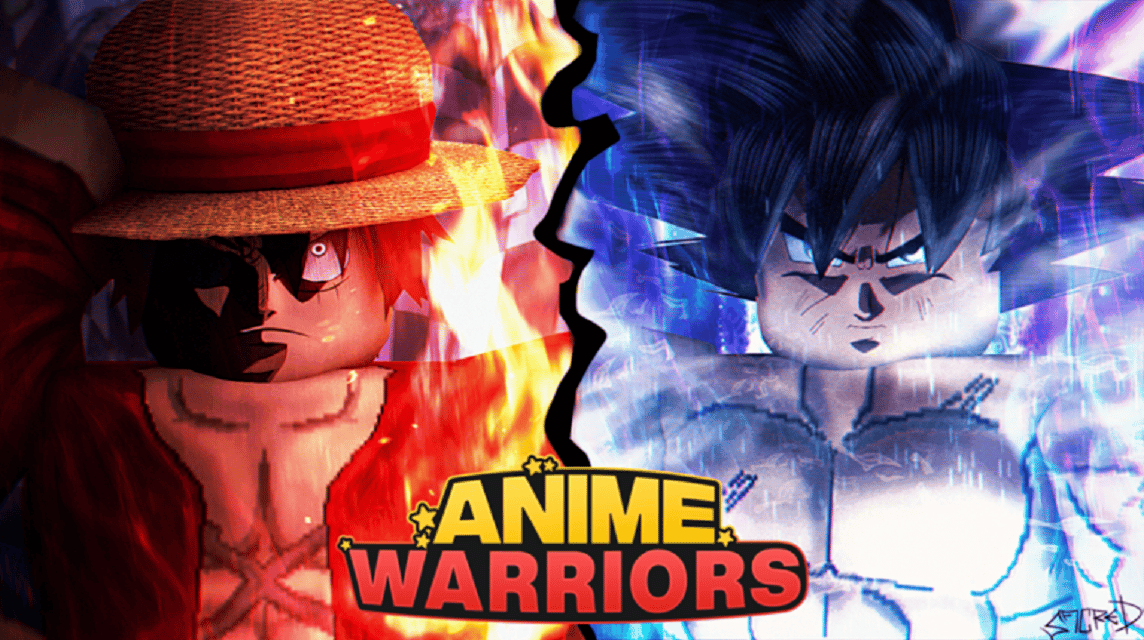 The first recommended roblox game named Anime Fighting Simulator. In fact, this game is a battle simulation with lots of anime characters. 
From the fight between Naruto Uzumaki, Monkey D. Luffy, Ken Kaneki, Shouto Todoroki. This game will also make you do endless things until you get tired like doing anime training arcs while playing it. Uniquely, each player will be accompanied by a different anime song.
Tower of Hell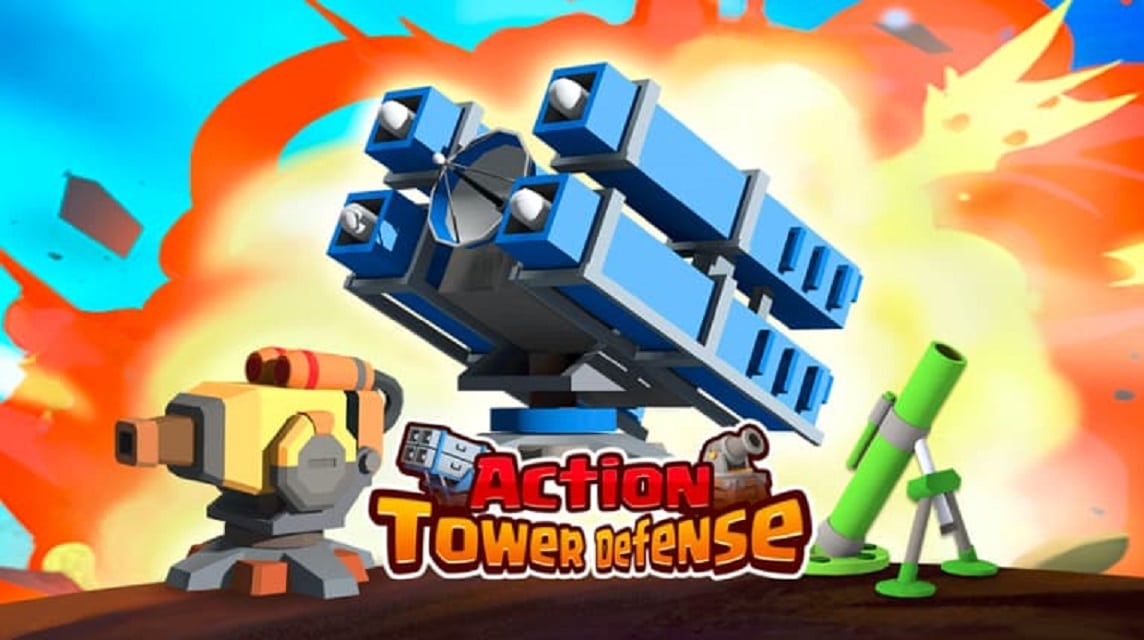 The introduction of the latest roblox game is called Tower of Hell which has a game on top of a tall building. Inside there are many objects that defy the laws of gravity and force players to run to the roof. 
Tower of Hell itself has no checkpoints, so when players fail, they have to start over. No wonder why this roblox game is called Tower of Hell with heavy obstacles.
So, who created Roblox is a person named Baszucki which has now become the most popular game. 
Also read: All 2022 Game Awards Winners, Elden Ring Wins GOTY!
So, for those of you who want to top up Robux, just go to VCGamers!