Apa itu Core Mobile Legends? ini Dia Penjelasan Lengkapnya!
Hallo sobat Vicigers, Kalian sebagai penggemar MLBB pastinya sudah sering mendengar istilah Core Mobile Legends, lalu apasih artinya? Yuk, kits bahas!.
Memang ada banyak istilah Mobile Legends yang harus dipahami oleh para pecinta game MOBA satu ini. Salah satu-nya adalah istilah Core yang sering sekali digunakan oleh para pemain Mobile Legends.
Kali ini kami akan membahas mengenai Core Mobile Legends ini, agar kalian semua bisa memahami apa yang teman mabar kalian bicarakan ketika menyebut kata Core.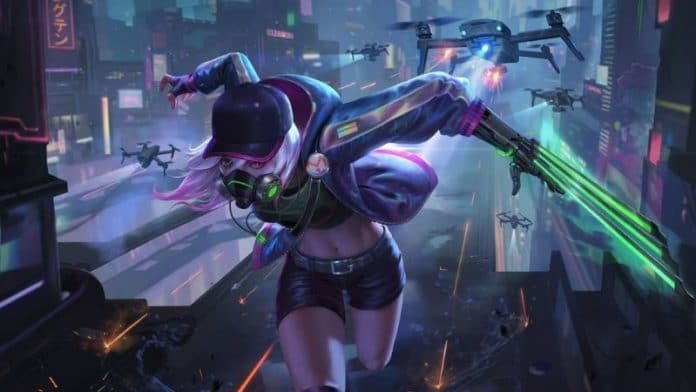 Nah Vicigers, sebenarnya pengertian Core di Mobile Legends itu mirip-mirip dengan istilah Carry, bosque. Core di Mobile Legends adalah hero inti yang memiliki Damage besar dan Skill kuat serta mempunyai kapasitas untuk membawa timnya meraih kemenangan.
Biasanya Hero yang dipilih sebagai Core adalah Assasin ataupun Marksman. Kenapa harus dua role ini yang dipilih sebagai Core? Tentu saja yang pertama karena Damage yang besar dan kelincahannya.
Lalu apa aja sih tugas seorang Core dalam pertandingan? Ini dia tugas Core Mobile Legends di dalam pertandingan.
Membunuh Turtle dan Lord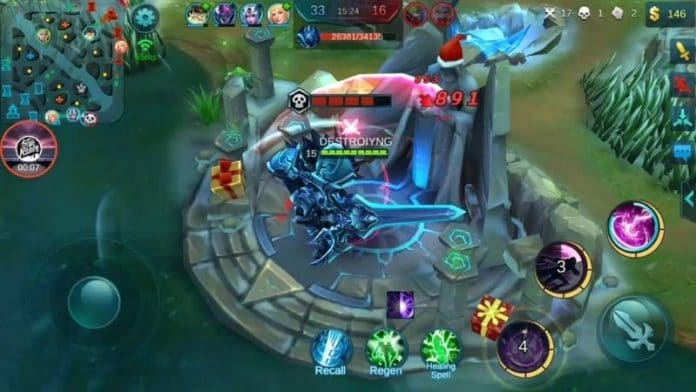 Tugas seorang Core berikutnya adalah membunuh Turtle dan Lord. Dengan membunuh Turtle maka seluruh anggota tim mu akan mendapatkan tambahan Gold dan Exp.
Aktor utama untuk membunuh Turtle dan Gold adalah seorang Core. Karena selain punya Damage yang besar kalian juga punya Retribution yang bisa mencegah lawan kalian mencuri turtle.
Dealer Damage
Seperti yang tadi kita sampaikan Core di Mobile Legends biasanya merupakan Hero yang puya Damage besar.
Scroll to continue reading
Scroll to continue reading
Scroll to continue reading
Scroll to continue reading
Karena tugas Core salah satunya adalah menjadi damage dealer, jadi Damage, Attack Speed dan Critical-nya harus paling besar di antara rekannya yang lain, supaya bisa menghabisi musuh dalam sekejap.
Membantu Teamfight
Karena Damage terbesar dimiliki oleh Core, maka ketika terjadi team fight kehadiran seorang Core sangat dibutuhkan.
Biasanya tim yang melakukan team fight tanpa kehadiran Core mereka akan mengalami kekalahan atau malah parahnya bahkan bisa diratakan oleh musuh.
Jadi kalian sebagai Core wajib melakukan rotasi dan sering-sering melihat map jika tiba-tiba terjadi team fight.
Push Turret Musuh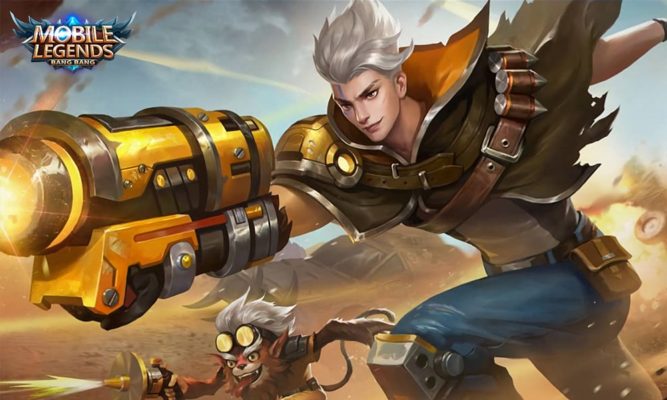 Sebagai pemain yang punya stat Hero tertinggi mulai dari level, Damage, Movement Speed, dan Critical, maka sudah jadi kewajiban kalian untuk menjaga turret kalian.
Selain itu kalian juga harus melakukan push terhadap turret musuh. Tapi kalian harus hati-hati agar tidak terculik.
Intinya peran seorang Core ini sangat penting bagi sebuah tim. Core lah yang bertanggung jawab untuk penghasil gold utama dan juga tumpuan serangan dari tim tersebut.
Mau lihat seberapa berpengaruhnya sebuah Core dalam pertandingan?
Tengok saja Alter Ego di MPL Season 7 saat ini! Core mereka Celiboy sedang underperform, hal ini mempengaruhi hasil yang mereka dapatkan di 3 minggu terakhir MPL ID.
Don't miss it to always get the latest and complete news updates about games. Starting from new game reviews, tips and tricks and so on. Just follow the account Instagram VGamers and Channels YouTube yes. Come on! Join the community on Discord VCGamers, the largest gamer community in Indonesia discord.gg/EDWvQ9jQEp