In the world of cryptocurrency, there is a thing called Crypto Airdrops. Those of you who have been around for a long time or are just starting to carry out crypto investment activities must also know what a crypto airdrop is.
Crypto investment activity in Indonesia can be said to have grown rapidly over the past few years.
Because it is known that up to tens of millions of people have invested in crypto assets until February 2022.
The term airdrop is of course very familiar to the ears of crypto digital asset investors.
This time we will review in depth about this.
So, the public can know about it and understand it when they want to start investing.
Read also:
$VCG Crypto Token VCGamers Officially Launched, Check Out the Full Info!
VCGamers Share Tens of Thousands of Free $VCG Tokens
Valorant VCGamers Team Selection Opened, Come Join!
Crypto Airdrops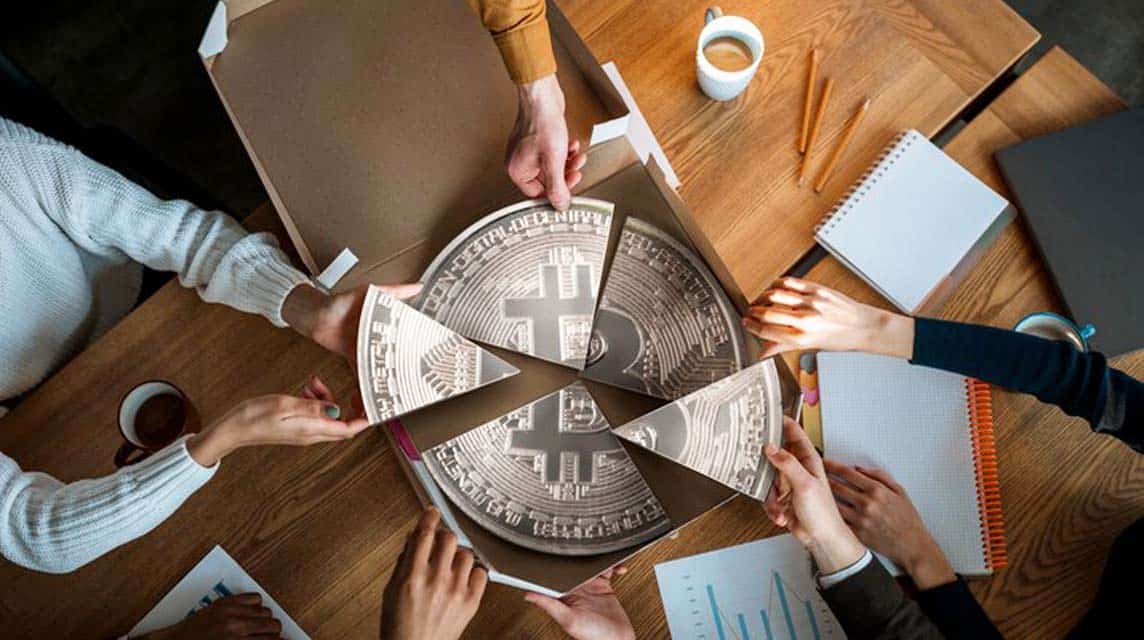 Crypto airdrop is the giving of crypto coins made by asset developers (developers) to a number of people or groups of people community member chosen to get it.
Airdrops are one of the marketing methods carried out by developers of a coin or crypto token project.
There are activities of sending and receiving crypto assets in every airdrop event that is held.
Submissions are made by the developer and the recipient is each person or community member selected.
The specified amount of crypto coins or tokens is sent directly to their crypto wallet.
Airdrops will be given to people or members of the crypto community with certain terms and conditions from the development team.
For example, retweeting uploads or posts from companies that have crypto projects to participating in an event.
Crypto wallet owners who meet the pre-defined terms and conditions will be selected by the project developer so that they can accept it.
Next, the project developer team will ask for the winner's crypto wallet address. Then, the process of sending a number of coins or tokens directly to the winners' crypto wallets will be carried out.
Prior to the Airdrop event, the company holding the event will usually promote it through various available media channels.
You can find it directly on the official website of the company that has a crypto project or on their social media.
In addition, you can also get information about this by entering a crypto asset community.
Read also:
Get to know RansVerse and the activities in it
How to Buy Virtual Land on RansVerse
Wow! Virtual Cluster Land at RansVerse Sold For IDR 150 Million
How to Get Crypto Airdrops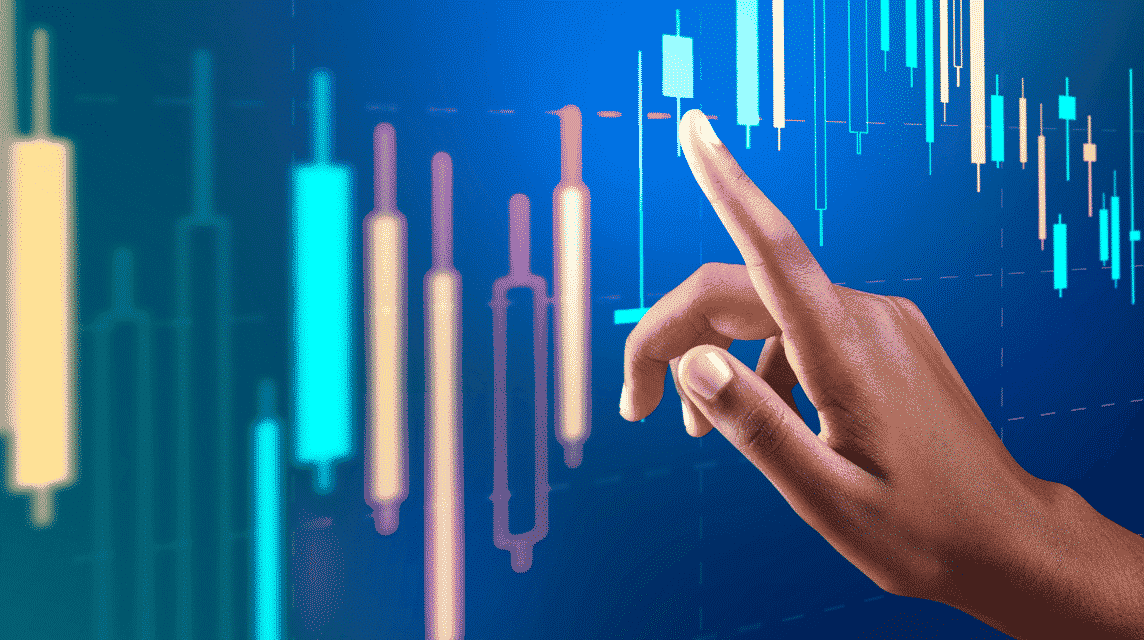 Scroll to continue reading
Scroll to continue reading
Scroll to continue reading
Scroll to continue reading
Everyone has the opportunity to get it if you are involved in certain activities or meet the terms and conditions of the asset developer.
However, it should be noted that the number of airdrops provided is limited.
This means that only any person or community member can receive the airdrop.
Apart from benefiting the recipient, you also need to know that airdrops are also useful for the journey of a crypto asset.
Because the presence of Aridrop has a function other than the promotion of a crypto asset.
One of the functions of the airdrop is that crypto assets can be widely spread.
You can get information about airdrops on various social media channels. However, always make sure the truth of the information circulating.
You can verify it by joining the community group of a crypto asset. In addition, you can also check it through social media such as Twitter or Instagram from the project.
Read also:
Listen! These are the terms in cryptocurrency that you need to know
Yeay! EIGER Adventure Coming Soon to RansVerse
VCGamers Holds AMA with Dex Capital, Here's the Discussion!
DYOR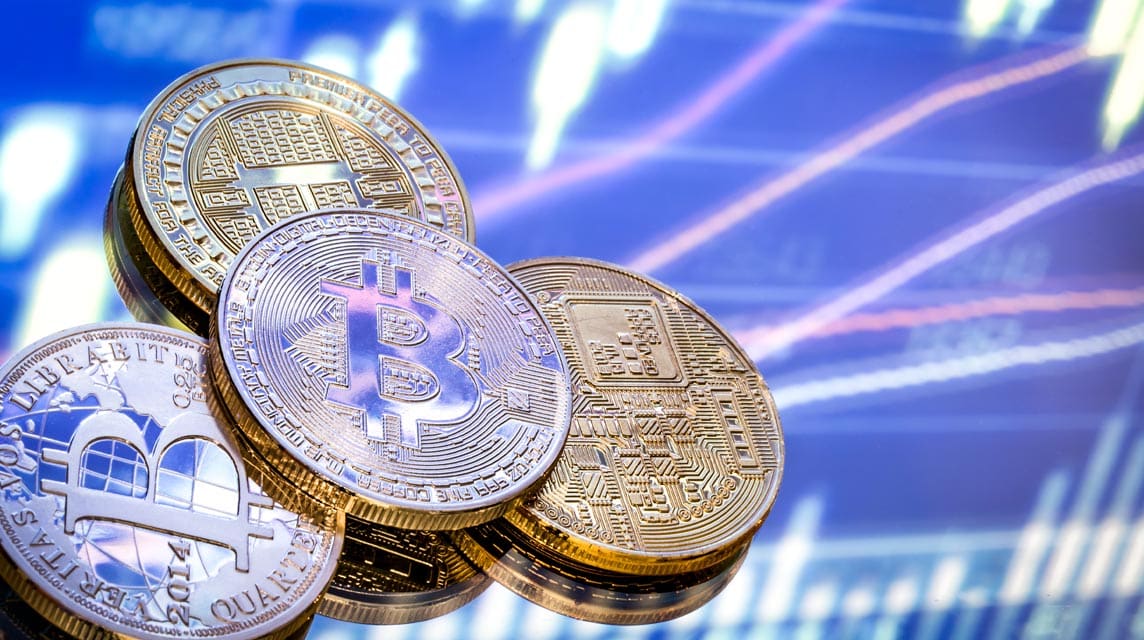 In investing in crypto assets, we must always do research or do Do Your Own Research (DYOR).
We need this in order to be able to analyze and know the fundamentals of a crypto asset.
This step is needed by all investors before investing.
DYOR is also very important because investing in crypto assets is a high-risk thing.
So, we need to do in-depth research on a previous project.
Make sure that the decisions taken when investing are based on research results.
Apart from doing DYOR, we also have to pay attention to a number of things before investing.
Among them is that we need to see the Road Map of a project.
By knowing the Road Map, we can know what has been done by the developer of the asset.
In addition, we can also find out what processes are currently being carried out and what will be done afterward.
By knowing this, we can decide whether to invest or not.
Because, the Road Map of a crypto asset development company can give us a clear picture of the progress and journey of an asset.
We also need to look at the track record of an asset and a developer who builds a crypto project.
By looking at the track record we know how the journey of a coin and token after it takes place.
More than that, we also need to do risk management when investing.
Every investment certainly has its own risks as well as in the case of cryptocurrencies.
Set an upper and lower limit when investing in assets.
So, we can minimize all the risks that arise.
We also need to know all the features of a crypto project.
Knowledge about it will certainly make you able to enjoy the services provided.
One of the features that a number of tokens and coins already have is Staking.
You can make good use of these features when you already have a digital asset.