No wonder many ML players don't use this hero, because he is quite weak. Apart from that, there are five weaknesses in Clint's heroes Mobile Legends what you should know before buying it.
Clint is the most popular Marksman hero in Mobile Legends, this hero is easy to find, whether he's playing rank or classic. He started to become a favorite hero of many people after receiving many changes from Moonton, from his appearance to his skills, everything was changed by the developer.
Before using this hero, you must know the weaknesses of Clint's heroes first so that you are not a noob when playing. Curious what are the weaknesses of Clint's heroes? Let's see below. 
List of MLBB Hero Clint Weaknesses
You as a Clint user must overcome these weaknesses so you can play it better. Check out the full explanation below about Clint's hero weaknesses in Mobile Legends!
Weak Endurance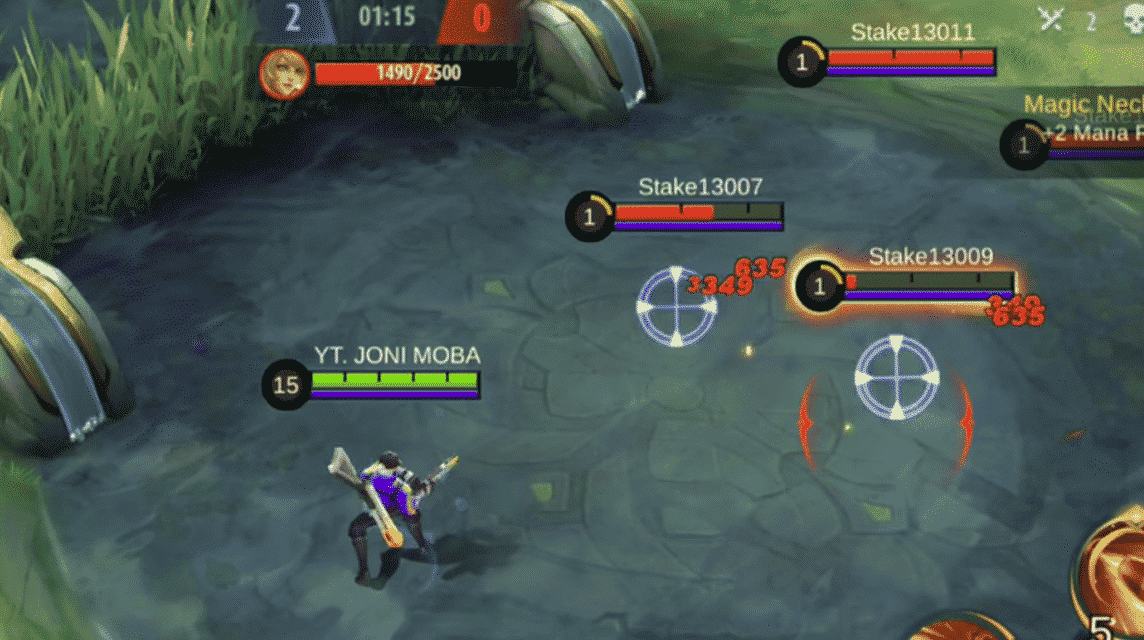 The weakness of Clint's first hero is that he has very low resistance, does not allow him to fight long, because it is easy to kill him.
He does not have great strength, because this hero has no physical and magical defensive properties and does not use any defensive items in his construction. So that the opposing hero doesn't easily kill him, he must play it safely and wisely away from his goal.
He is very weak at the beginning of the game because the damage is smaller. In addition, a weak level of strength also makes it easier for opponents to lose. This will allow you to easily concentrate on the track and create defenses early in the game. Don't hurt your opponent, it's easier to suppress you.
Difficult Hero to Master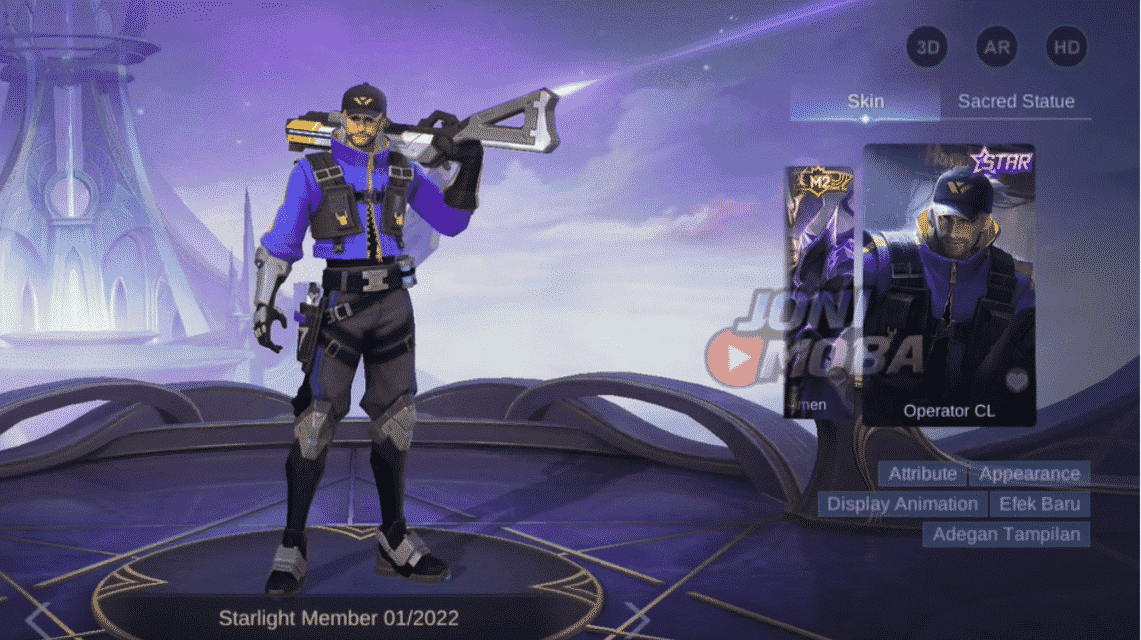 The weakness of Clint's second hero is that it is very difficult to manage, which is why Clint users often become noobs and burden the team.
He is very difficult to master, because all the skills possessed by this hero must be mastered, high finger speed and strong instincts are needed to achieve the goal. To overcome this, always learn the usual/practical ways and look for professional players.
He relied heavily on his abilities. If you only rely on basic attacks, the damage done will not increase. It is highly recommended that if the skill is an attack cooldown, it is best to step back and wait for the skill's own skill to be ready.
Not Strong on Lifesteal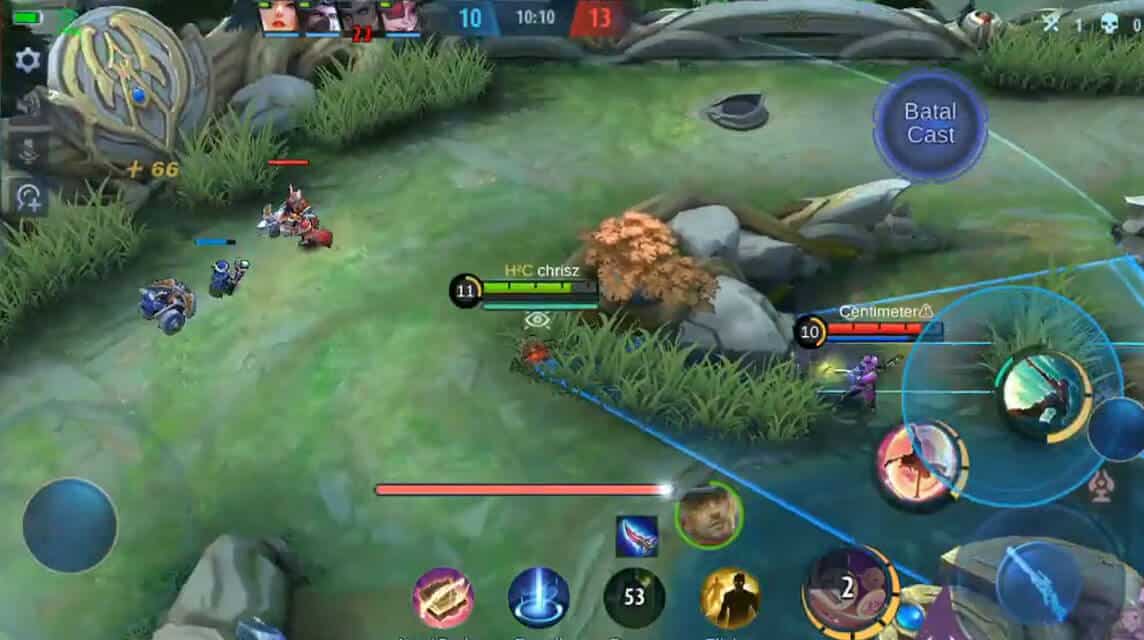 Weaknesses of heroes The next Clint is that he has a low lifesteal effect, doesn't allow him to fight for long, and is difficult to kill Lords.
High skill cooldown, poor construction and slow attack speed are the main reasons why this hero has little impact on life. You can use lifesteal items such as Bloodlust Ax, Endless Battle, and other lifesteal items to solve this problem.
He is a shooter hero who spends mana using his attack abilities. This of course will make it difficult for you, because you have to go back and forth to basic to change mana.
To overcome this you have to master using skills, you can also use any shoes to get the rain effect in the game.
Also read: 5 Weaknesses of Carmilla's Hero in Mobile Legends, Rarely Picked!
Very Easy To Beat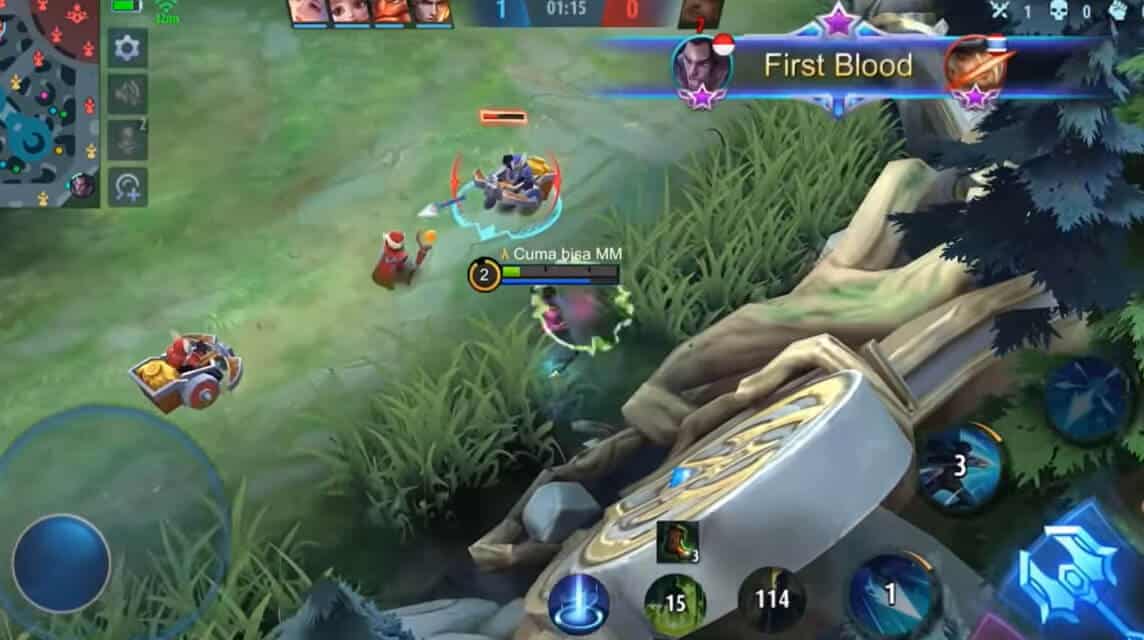 The weakness of Clint's fourth hero is that it is very easy to counter, so it is very easy to kill him during war or farming.
The reasons why this hero is easy to operate are as follows: this hero has a slow attack speed, few skills to control spectators and very low endurance. Assassin and Mage are the main interpreters of this hero, you have to be careful when you are in battle.
Besides being vulnerable to cc effects, he is also easily defeated by enemy heroes who can deal explosive damage. With just one skill combination, he can be killed immediately. Make sure you are not too far from your hero in the tank to have the longest range from him.
Also read: 5 Weaknesses of Hero Chou in Mobile Legends, Can't Offlaner!
He's Not a Strong Hypercarry Hero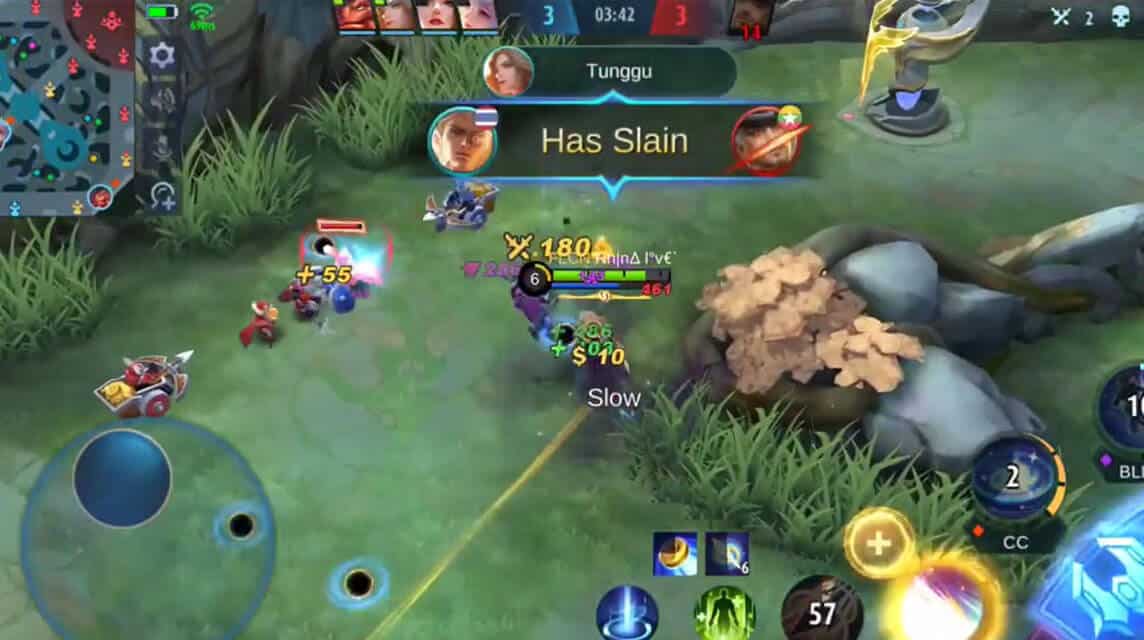 The weakness of Clint's last hero is that he is not a strong hyper carrier, it is very difficult to lead a team with this hero. This is because Clint's damage is less obvious on tank heroes, even though the game is late, this hero is easily killed when it's closed, and he has trouble killing Lords.
It's also not that this star can't carry the team, he can carry the team, it's very difficult. To solve this problem, you can use dual-core meta in team instead of hyper bear.
Even though he has good escape skills, he himself is still very weak against heroes who control the crowd. His actions were tight and he would have a hard time using his offensive abilities. It is highly recommended not to face heroes who only control the horde, because you will be easily defeated.
Also read: The Painful Clint Build Item in Mobile Legends, the Land Of Dawn Knight!
Above are some of Clint's hero weaknesses in Mobile Legends discussed by Esports. Hopefully the explanation above can make it easier to understand. In this way, the game performance when using it can be more beneficial in the game!