VCGamers focus on strengthening the fundamentals of $VCG Token. This was conveyed by representatives of VCGamers in the Talk Community with Cryptonesia event.
VCGamers is strengthening the fundamentals of $VCG in terms of its use.
$VCG Token itself has a target to enter and expand the market to the global market in 2022.
In addition, the VCGamers Team also remains focused on running projects that have been neatly arranged in accordance with road map as well as whitepaper $VCG which has existed.
VCGamers focus on realizing the project and will be executed by the best teams in their respective fields.
For more details, let's look at the full review of the discussion in the Talk Community!
Read also:
Get ready! RansVerse Land Sale To Be Held June 30, 2022
Yeay! EIGER Adventure Coming Soon to RansVerse
Collaboration with RansVerse, SBM ITB Students Can Study at the First Metaverse in Indonesia
Talk Community VCGamers with Cryptonesia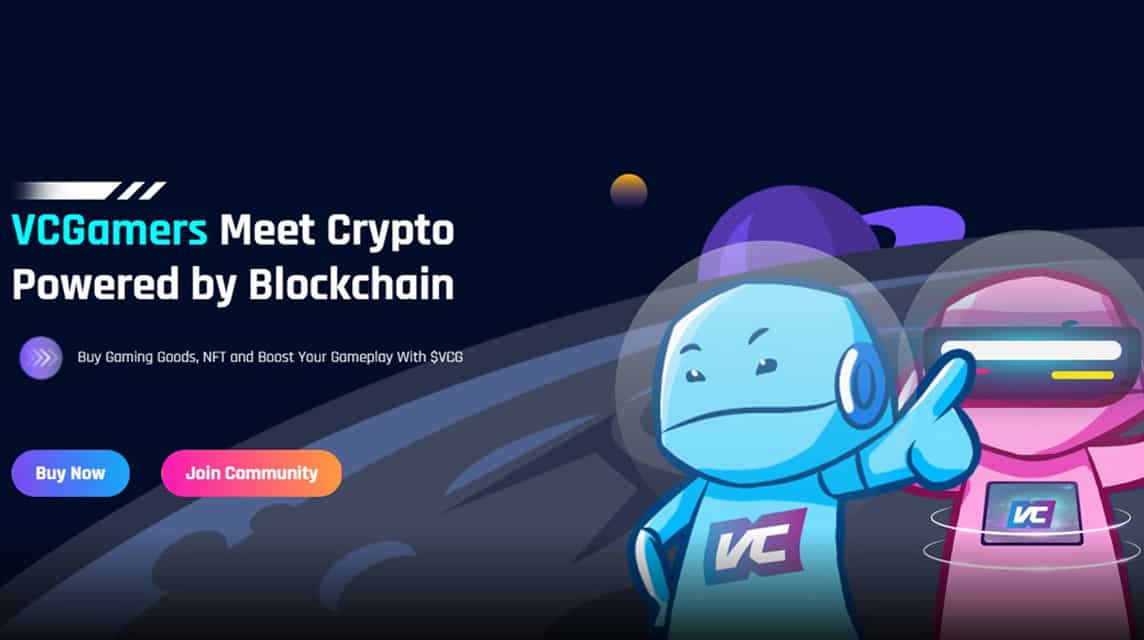 In the event entitled Talk Community between VCGamers x Kryptonesia, there was also a comprehensive review of the first metaverse in Indonesia, RansVerse.
RansVerse is the first metaverse in Indonesia which was built on the collaboration of RANS Entertainment, Shita VR, VCGamers and UpBanx.
It is said that RansVerse has a number of features.
The first is, RansVerse is the first metaverse in Indonesia. Then, RansVerse is also a metaverse that held an Initial Land Offering (ILO).
Some time ago, hundreds of RansVerse lands were sold.
Where, hundreds of lands in the metaverse it sold out within 35 minutes.
There are many things the public can do on RansVerse grounds.
What's more, later everything in RansVerse is NFT as stated by the Chairman & Co Founder of VCGamers, Wafa Taftazani.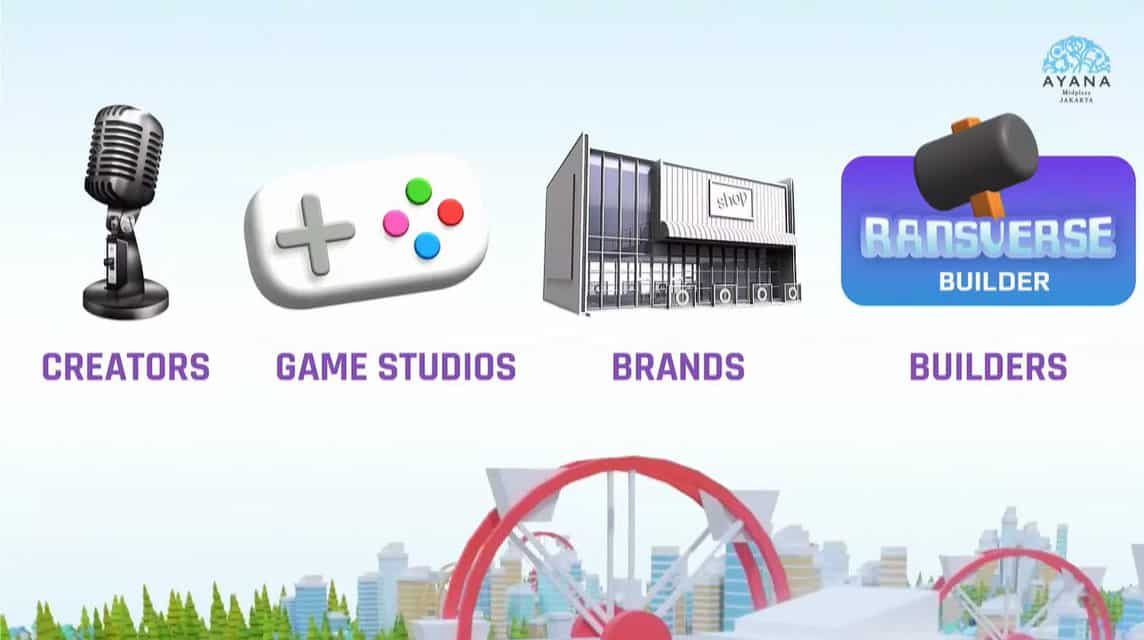 Read also:
Wow! Virtual Cluster Land at RansVerse Sold For IDR 150 Million
Raffi Ahmad Officially Announces RansVerse Project, the First Metaverse in Indonesia
How to Buy RansVerse . Land
You can step in and create content by being the creator of your own estate on RansVerse.
Among them is that you can open mic if you are a stand-up comedian.
In addition, you can also hold music concerts if you are a musician.
You can also play games if you are an E-Sport Player to Game Streamer.
For celebrities, celebgrams or influencers, you can also hold fan meetings and create podcasts in the first metaverse in Indonesia.
Currently, there are also a number of brands and educational institutions that have entered RansVerse.
Among them are the Bandung Institute of Technology (STM-ITB) Management Business School and EIGER Adventure.
later, access to RansVerse will be very easy.
Not only using VR devices, the public can also enter the metaverse by using mobile phones, laptops or PCs.
This shows that RansVerse is very open to the public.
You can enter and do various activities easily there.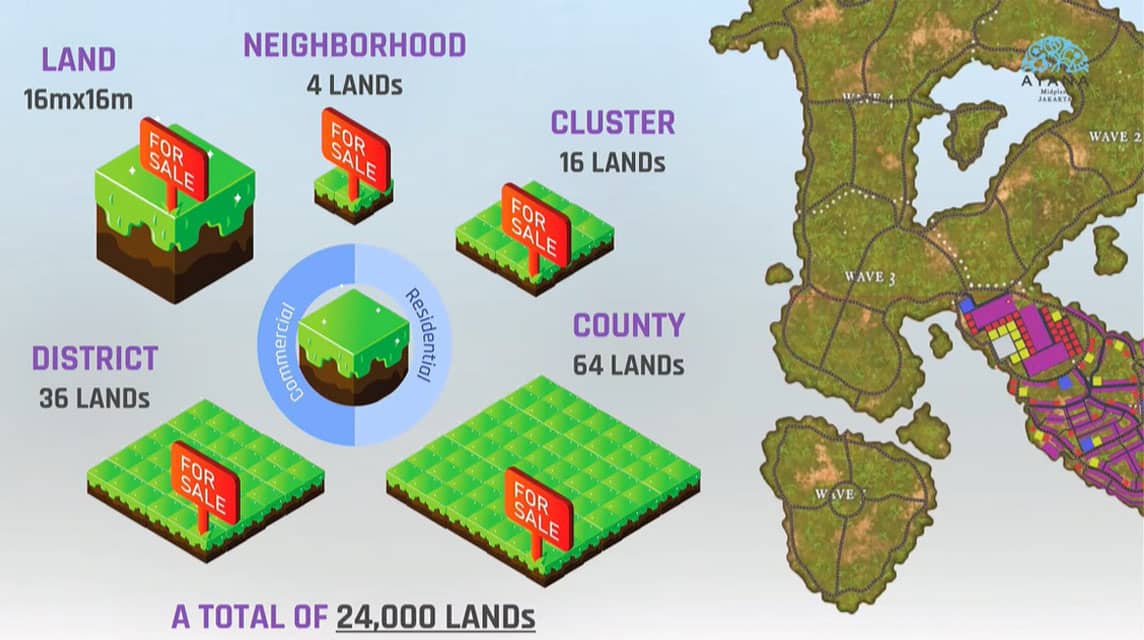 Scroll to continue reading
Scroll to continue reading
Scroll to continue reading
Scroll to continue reading
In the near future, an open land sale or ILO RansVerse 1.2 will be held on 30 July 2022.
There are a number of virtual land plots to be sold to the public in ILO RansVerse 1.2. Among them are Land, Cluster and District.
You can see it in detail on the RansVerse page. For information, currently an ILO Whitelist event is being held.
Participants who are included in the ILO Whitelist have the opportunity to buy land early before it is opened to the public.
You can join this event so you can buy land early before the opening of ILO RansVerse 1.2 on 30 June 2022.
This ILO Whitelist event will be held until 27 June 2022.
So, don't miss this opportunity!
But don't worry if you are not included in the ILO Whitelist this time.
You can still buy land on RansVerse by buying it on June 30, 2022.
With all the activities there, don't miss the chance to own a plot of land in RansVerse.
Read also:
$VCG Crypto Token VCGamers Officially Launched, Check Out the Full Info!
Slowly but surely, this is the $VCG Token Roadmap
Hooray!!! $VCG Token Passed CertiK Audit
About VCGamers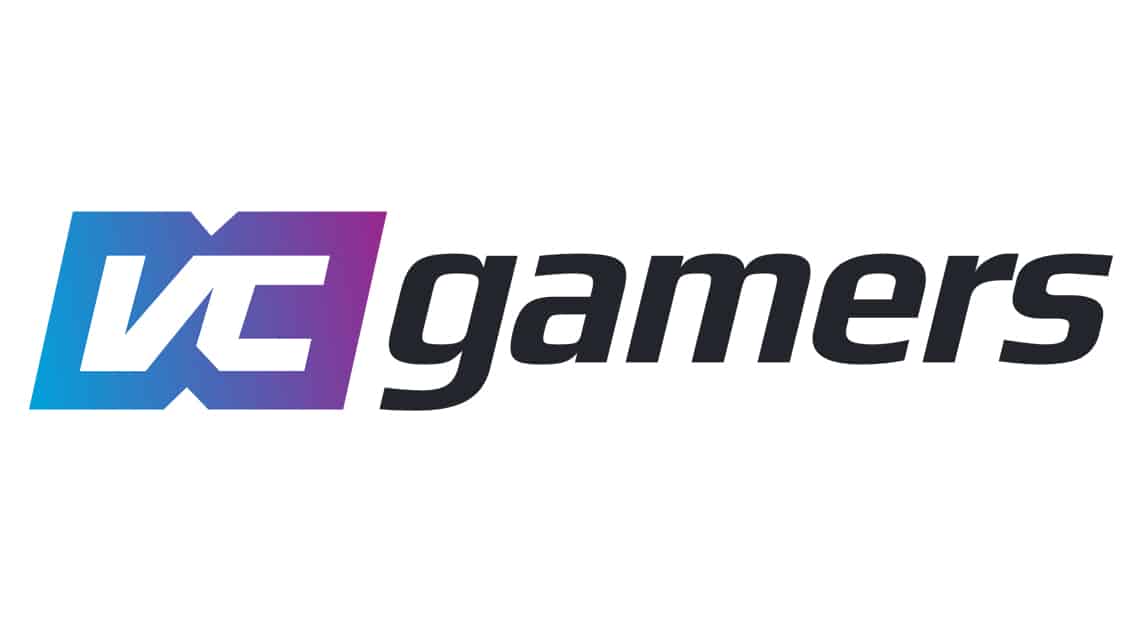 VCGamers is a pioneer of the Web 3.0 ecosystem for gamers in Indonesia.
VCGamers, who were established from the community, then built a marketplace to meet the needs of gamers.
In mid-June 2021, VCGamers received initial funding of US$2.6 million or equivalent to Rp. 37.3 billion led by Venture Capital Global, BEENEXT and Rans Venture.
In early 2022, VCGamers launched a crypto asset called $VCG Token that operates on the Binance Smart Chain (BEP 20) and Ethereum networks.
This crypto asset has been listed on PancakeSwap, UniSwap and Indodax and the public can buy it.
$VCG Token will later be used in its entirety to support the VCGamers ecosystem.
$VCG is built on a platform-agnostic and game-agnostic social trading network.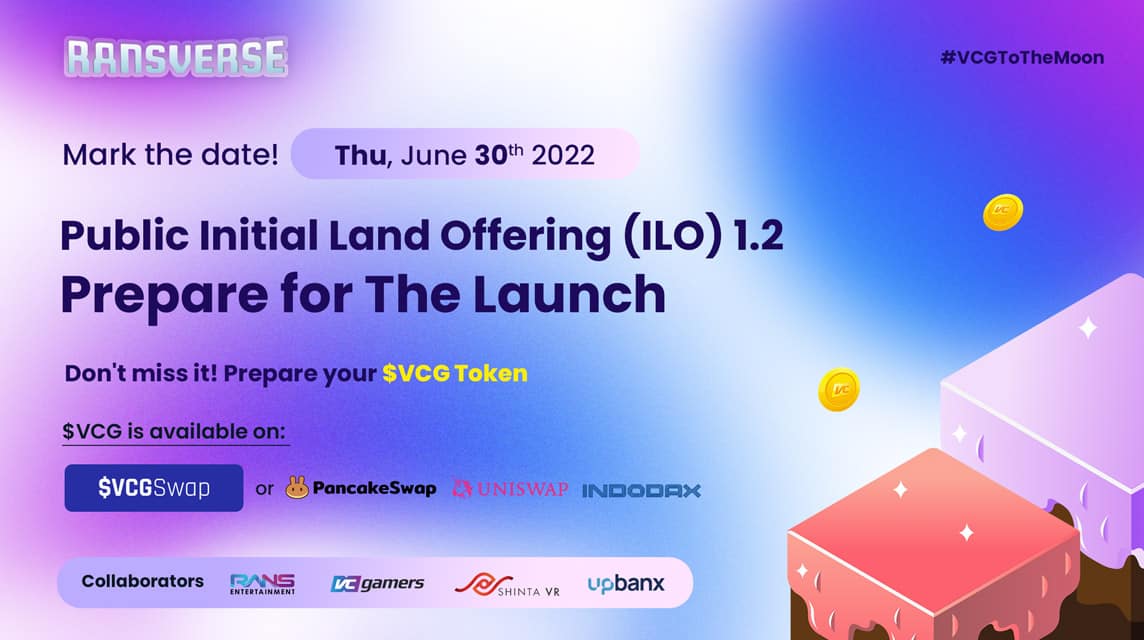 Until now, there have been a number of features that have been launched by VCGamers. Among them, $VCG Staking, $VCG Swap & Bridge.
In the future, VCGamers will also launch the NFT Marketplace.
Later, the entire ecosystem will be universally integrated through existing infrastructure and communities.
So it can benefit any metaverse connected to it.
Crypto tokens from VCGamers are used as a medium of exchange on RansVerse.
All activities on RansVerse, whether selling or buying assets on RansVerse, will use the $VCG Token.