This time we will deliver VCG Tokens Weekly Update: December Week 1. This update was created as a form of transparency for VCGamers for all Vicigers. Apart from that, it is also to provide information regarding the activities carried out by VCGamers in recent times.
VCGamers continue to develop products and run various programs to continue to strengthen the fundamentals of VCGamers.
What updates have taken place this week? Let's see!
Also read: The New Face of VCGamers, One Stop Platform for All Gamers
VCG Token Weekly Update: December Week 1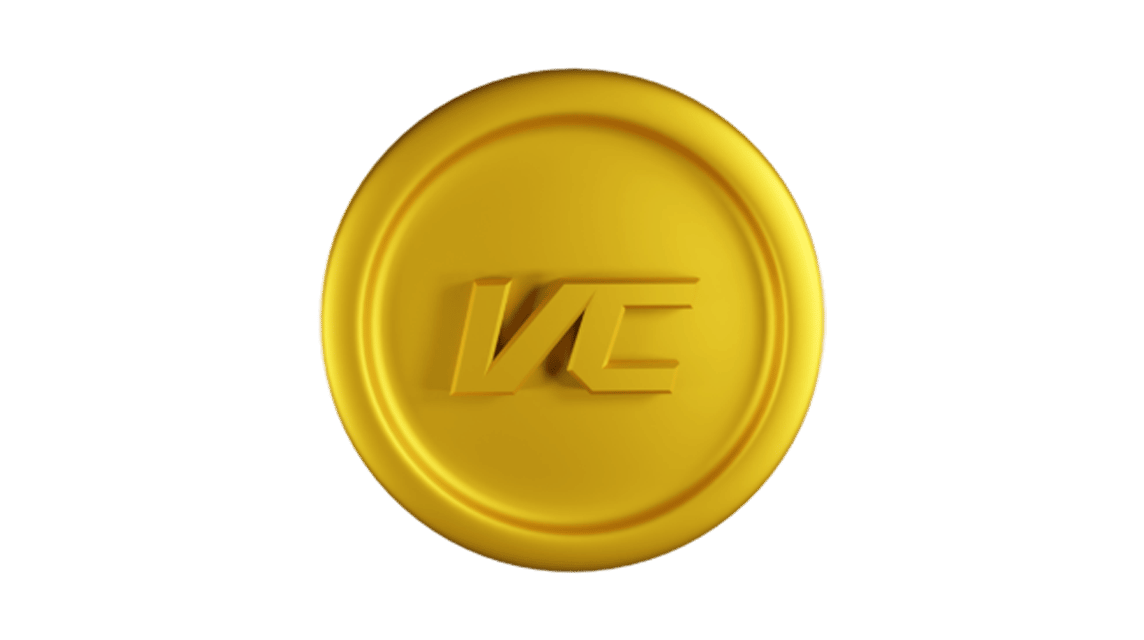 There are a number of things that have been done by VCGamers this week. Here's what we have to say this week:
VPN (Visigers Partner Network)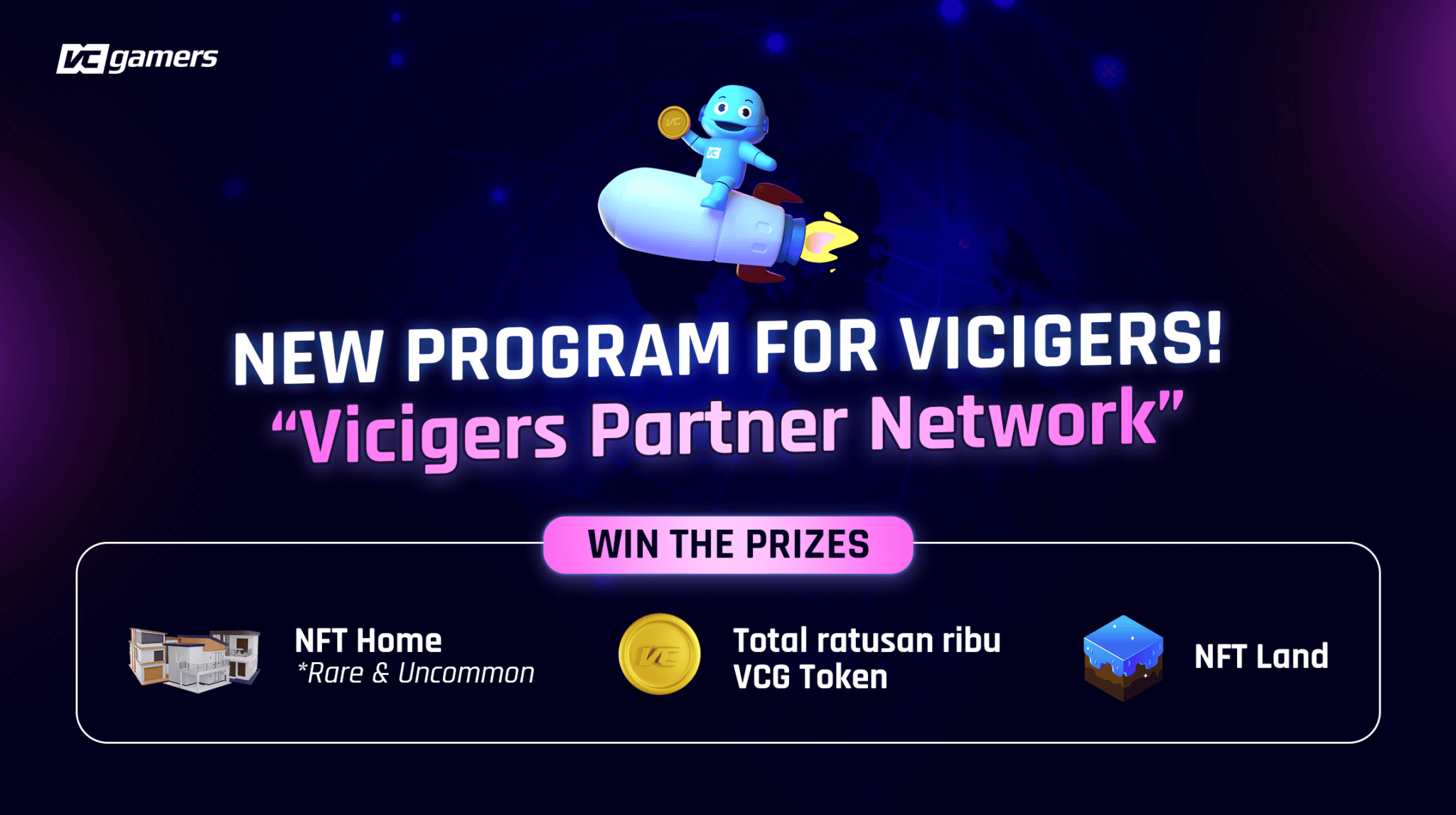 Vicigers Partner Network is a program for the VCG Army who want to help the VCG Token project develop further.
The Vicigers Partner Network allows all members of the VCG Army to recommend friends and anyone to buy VCG Tokens. Later, VCG Army members will receive rewards.
This program is still ongoing. You still have two days left until VPN Batch 1 closes.
Do not forget to DYOR (Do Your Own Research) yes!
Also read: Get Free NFT and Other Prizes, Join Vicigers Partner Network Now!
VCGamers X Utopia Blocks:Verse
So, last week we also held an AMA (Ask Me Anything) which was attended by 430 people. This AMA was conducted by VCGamers x Utopia Blok:Verse on November 24, 2022.
After the AMA, VCGamers also set up a booth at the main event Utopia Blok:Verse, Ideafest 2022, at JCC on Saturday 26 November 2022.
In addition, representatives from VCGamers also spoke at this event. What was discussed was about Web2 & Web3 Game.
Also read: Games Have an Important Role in the Development of Web3
Open Beta Testing Orange Banana Punch
Game Developer ARCADE2BIT and VCGamers are collaborating to hold an Open Beta Testing Game Orange Banana Punch.
There is a prize worth Rp. 10 million in the form of a VCG Token voucher given to Vicigers who took part in the event.
This activity is certainly very fun. Because you just have to play the puzzle game from ARCADE2BIT, you can bring home prizes totaling IDR 10 million.
Also read: Win Prizes Worth IDR 10 Million, Participate in the Orange Banana Punch Open Beta Test
Keep up with the latest information about VCGamers via the update page at VCGamers News!