There are several reasons why you should acquire and use characters Xayne FF. Here are the reasons why get it and how to get this character.
The character Xayne FF is a useful character in Garena Free Fire 2021. There are several reasons why you should get and use this character in battle royale and clash squad modes. Here are the reasons to get and use the Xayne FF character.
Why Use Xayne FF Characters?
Xayne is a new character in 2021. This female character has a cool appearance and special skills from Xtreme Encounter. You have to use this character or equip his skills for your character because his special skills are very useful.
Get a Free ROG Laptop and other attractive prizes just by joining Discord Quest #GamingYourWay at VCGamers. Join Now Here!
Easy Destroy Gloo Wall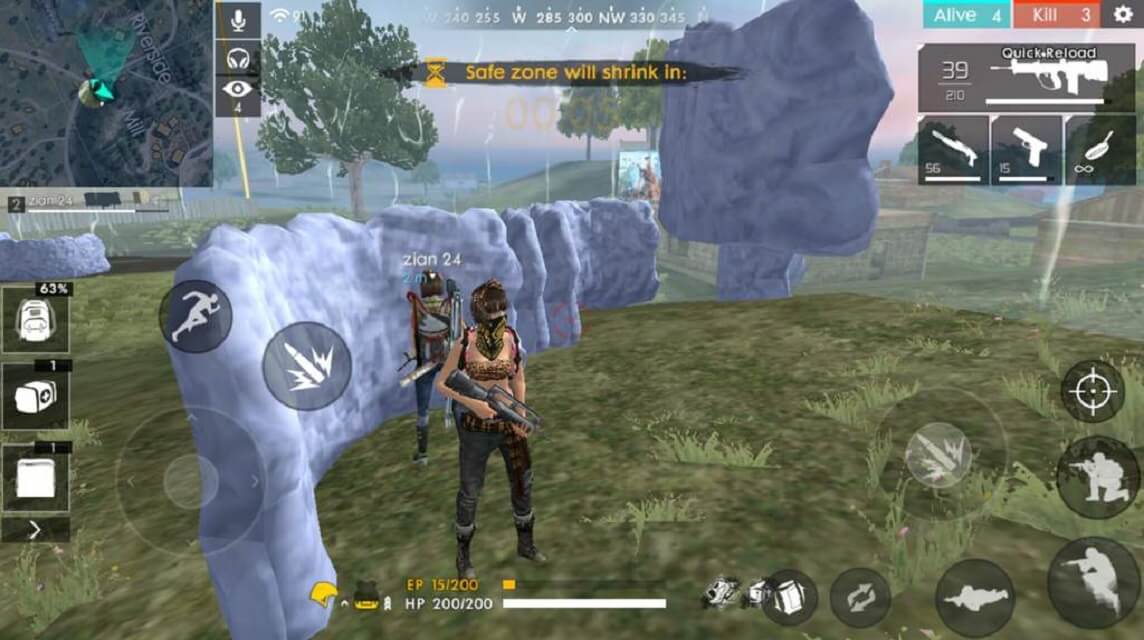 Xayne FF character has a special skill to destroy Gloo Wall. This useful skill is hardcover for you during the match.
Therefore, you must use it to eliminate opponents quickly and safely without having to rush, let alone panels. With the Xtreme Encounter skill from Xayne, you can break the enemy's shield more easily.
The skill makes the opponent more vulnerable to attacks and easier to defeat. But you have to increase it to the maximum level to destroy 100 percent of the shield.
Using the Xayne skill is one of the best tips and tricks against Chrono, one of the OP FF characters with the ability to make shields.
Heal HP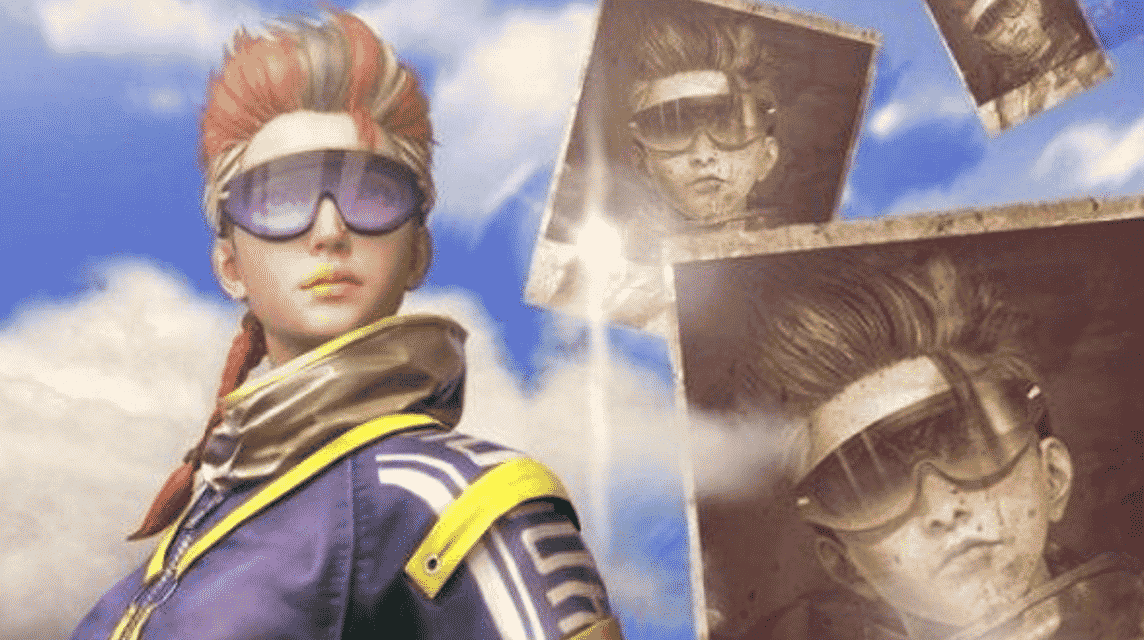 Another reason to use the Xayne FF character is its healing effect. Its HP recovery ability can help your character heal up to 80 HP to survive better in CS and BR modes.
With this special boost, your character can face opponents safely. You can still live even if you take a lot of damage from your opponent thanks to its HP recovery ability.
There's nothing better than having the HP bar refill automatically in a face-to-face gunfight when point hits can make a difference.
Scroll to continue reading
Scroll to continue reading
Scroll to continue reading
Scroll to continue reading
Many pro players won panic situations and cleared the entire enemy team with only one HP left. Therefore, you must have and use the Xayne FF character.
Pair With Multiple FF Pets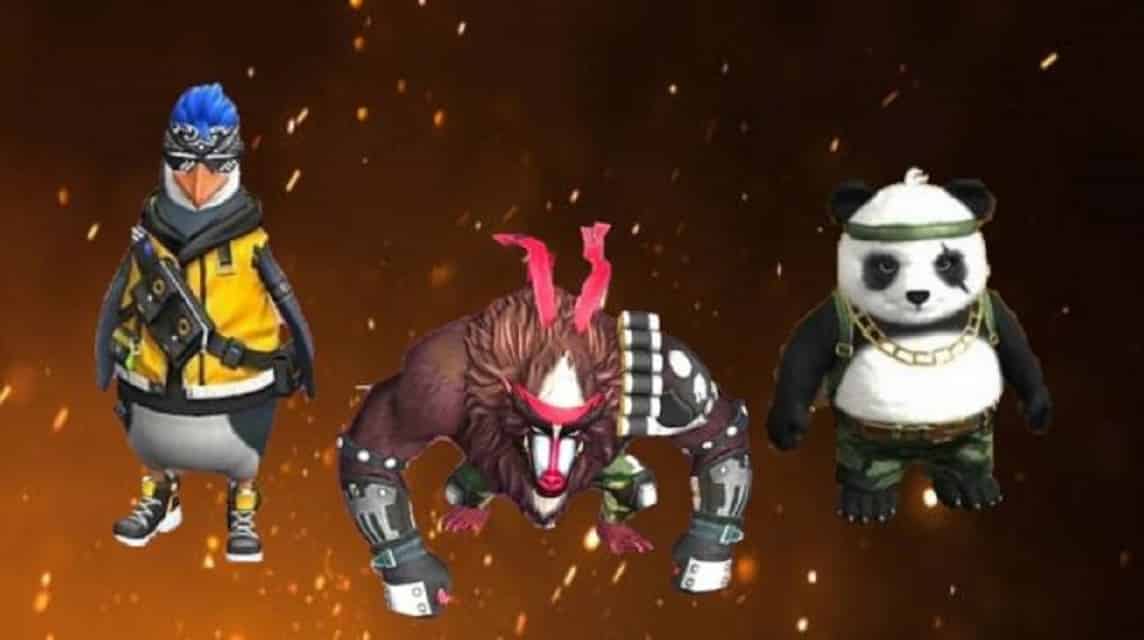 Another Xayne special skill is that it can be paired with many FF pets. This character is very versatile and versatile. So, he can pair up and work well with more pets than any other character. Like Mr. Waggor, the adorable penguin, or Rockie that helps reduce the cooldown of his skills.
Garena Free Fire Pets are very useful in this game. Their abilities give you special and effective buffs, such as speed, HP, the ability to track enemies, and more. You have to use pets in this game, especially in battle royale mode. They will make your game easier.
Read also: Wow! The Newest Xayne Character in FF Turns Out to be a Girl!
How to Get Xayne FF Character?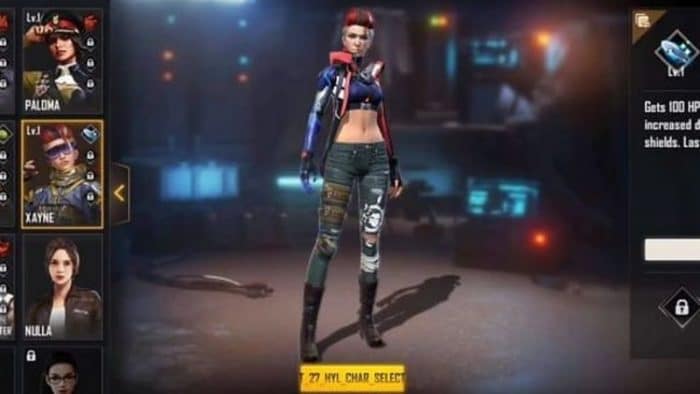 Xayne FF characters can be purchased from the in-game store. You can buy this female character for only 8,000 gold coins. He is one of the cheapest but most powerful characters you should have in your character collection.
Sometimes, Garena Free Fire also gives these characters away for free in Top-Up events. Don't miss the chance to get Xayne for free.
Once you have this character in your character inventory, you must purchase or obtain a character fragment for it, in order to upgrade it to the highest level. At the maximum level, the character is much more powerful and efficient.
Those were some of the reasons why you should use the Xayne FF character in battle. With a very good skill, you can get Booyah more easily. But, to make the skill even better, you have to pair it with some pets.
Read also: Skyler vs Xayne: Which Is Better To Break Gloo Wall in Free Fire?
He is one of the few active Free Fire characters, which is quite an understatement. Well, those are some reasons why he should be chosen more often when playing aggressive matches in battle royale games. So, have you got him yet?