Still part of the Xiaomi family, Poco Indonesia released their smartphone for the first time in August 2018.
Their first smartphone, known as the flagship killer, because it was priced at an unreasonable price in its era, made the Poco F1 or also known as the Pocophone F1 viral at the end of 2018, even throughout 2019.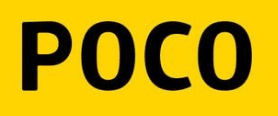 Also read: Are you serious? Poco X3 Pro Enters Indonesia Officially? – Part 1
Roadmap Poco Indonesia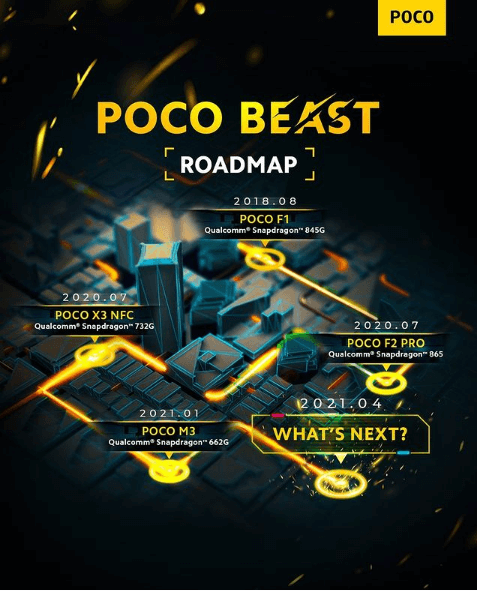 If we do a flashback to Poco's journey in Indonesia. So we will find several smartphone series from Poco, which have never gone too viral, Vicigers.
If you haven't followed Poco Indonesia's journey, now we will summarize the entire series of Poco smartphones that are officially present in Indonesia.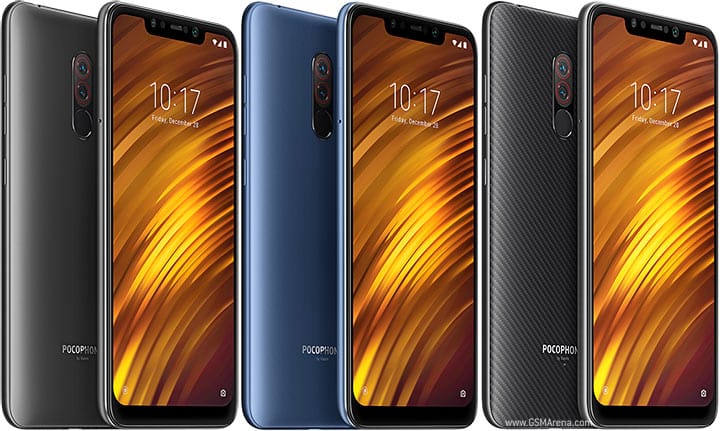 As we discussed earlier, this series went viral when it first appeared. How come, a new brand, comes and goes viral?
More or less this has happened thanks to the name Xiaomi which is still firmly attached to the Poco brand. Towards the end of 2018 we were presented with the presence of the Poco F1 Pro, which is one of the cheapest cellphones with a Snapdragon 845 processor. At a price of 4 million, you can bring home this flagship cellphone from Xiaomi.
There was only one drawback to this cellphone at that time, this cellphone didn't have NFC. Moreover, NFC at the end of 2018 is one of the must-have things for a flagship HP class. But isn't this a flagship cellphone at the people's price? Yes, in essence, even though this cellphone does not have NFC. This cellphone remains the prima donna for some people even until the end of 2019.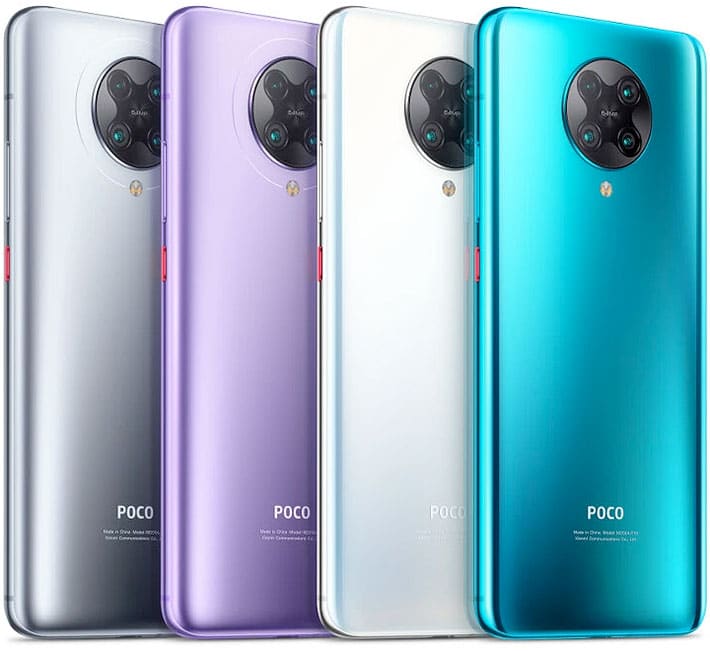 Still comes with HP flagshipnya. In July 2020, Poco Indonesia launched the Poco F2 Pro, armed with the fastest processor at that time, namely the Snapdragon 865. However, the presence of the Poco F2 Pro at that time was not too much discussed because it had a price above 5 million rupiah.
Mi fans or most Indonesian people at that time were still lulled under the shadow of the Poco F1 which became a flagship killer at popular prices.
Scroll to continue reading
Scroll to continue reading
Scroll to continue reading
Scroll to continue reading
Even though the Poco F2 Pro has a fairly good build quality in its class. A layer of front and back glass with Gorilla Glass 5 protection, as well as a FullHD+ Super AMOLED screen from Samsung that can feast your eyes.
Carrying a front camera with a pop-up model at the top, making the Poco F2 Pro screen full without a front camera circle on the screen.
Until now, Poco F2 Pro is still officially sold by Xiaomi / Poco Indonesia. Priced at 7 million for the 6/128GB variant and 8 million for the 8/256GB variant, how about the popularity of this cellphone in the eyes of the Indonesian people now?
Oh, if you are interested in buying this cellphone, we suggest you buy it on a marketplace/e-commerce outside of the official Xiaomi store, because of course you will get a much cheaper price than the SRP price.
Then after the Poco F2 Pro, there is the Poco X3 NFC which again became the prima donna of Poco Indonesia last year.
Of course, because the Poco X3 NFC is back at a low price plus qualified specifications, information about the Poco X3 NFC and the next Poco series, we will continue in Part 2, Vicigers!
Also read: Poco Indonesia's journey, from F1 to X3 Pro – Part 2
Don't miss it to always get the latest and complete news updates about games. Starting from new game reviews, tips & tricks, and so on. Just follow the account Instagram VGamers and Channels YouTube we do. Come on! Join the community on Discord VCGamers, the largest gamer community in Indonesia discord.gg/EDWvQ9jQEp.