MLBB Lylia (Mobile Legends: Bang Bang) is a hero with a role as a Mage. The hero in the Mobile Legends game has the ability to eliminate his opponent in the game.
In the right hands, Lylia MLBB is very deadly for opposing heroes and their teams. The reason is, Lylia's burst damage is large. In addition, Lylia's movement speed is also very fast.
Don't be fooled by his small and cute appearance in MLBB. The reason is, he has skills that can certainly eliminate opponents well.
Read alsoa: Best Hyper Carry in Mobile Legends 2022, Best for Push Rank!
Moreover, if you combine these skills with Lylia's build hurts. Wow, the hero you use can be very overpowered (OP) when fighting with the opposing team.
Get a Free ROG Laptop and other attractive prizes just by joining Discord Quest #GamingYourWay at VCGamers. Join Now Here!
Well, there are a few things you need to pay attention to before deciding to use Lylia MLBB in a match. You can do this in order to win in the game by using Lylia MLBB.
Tips for playing GG Lylia MLBB
There are several tips that you can try to play Lylia while in the game. You can try these tips so that Lylia MLBB with the team can win when competing with opposing heroes.
Here are some GG tips for playing Lylia MLBB that you can try right now.
Understand Skill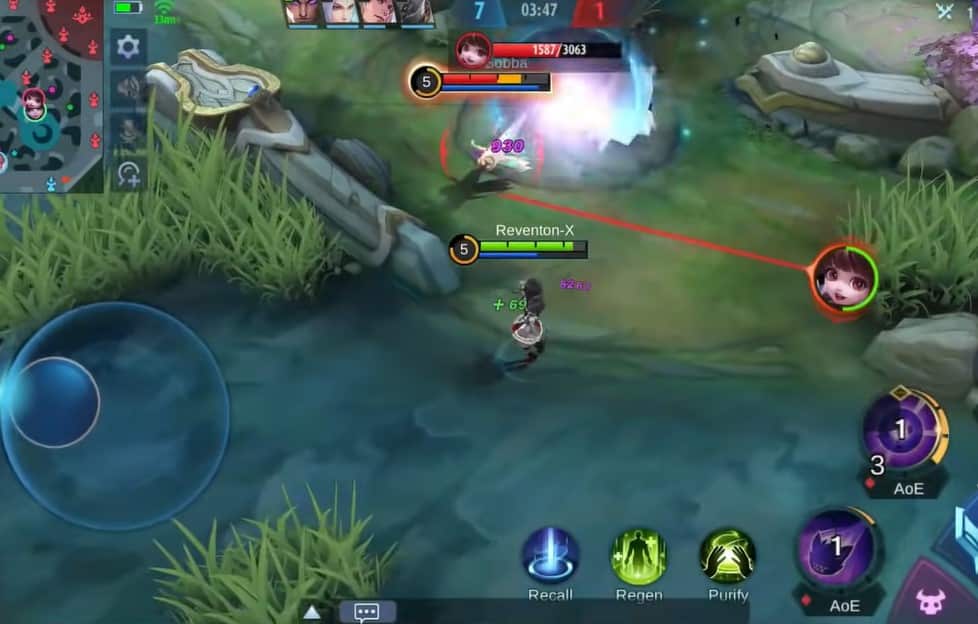 You have to understand the skills that Lylia MLBB has to win in the game. You need that in order to be able to determine the right timing to attack the opponent's hero or defend.
And, it makes it easier to make decisions about which skills you will use when dealing with opponents in the game.
Here are the skills that Lylia has that you may need to understand:
Angry Gloom is Lylia's passive skill. When using it, your hero's movement speed will increase when there is a gloom around him, the increase in movement speed is a maximum of 15 percent.
When using this 1st skill, Lylia will shoot energy towards the front. The energy gives 250(+100% total magic power). In addition, the energy that Lylia shoots also gives a slow effect of up to 40% for 1.5 seconds.
Read also: Must Try! 5 Build the Worst Mage Emblem, Turn Your Mage into OP!
This is Lylia's 2nd skill. He will shoot Shadow Energy towards the target. The shot deals damage up to 100(+50% in total magic power). In addition, the shot also gives a slow effect of up to 90 percent.
Black Shoes is Lylia's ultimate. When using this skill, Lylia will return to the position where the black shoes are. Then, he gets the maximum stack.
Scroll to continue reading
Scroll to continue reading
Scroll to continue reading
Scroll to continue reading
This skill will also regenerate 10 percent of HP and make Lylia's movement speed increase by 20 percent within 2 seconds.
Combo Skill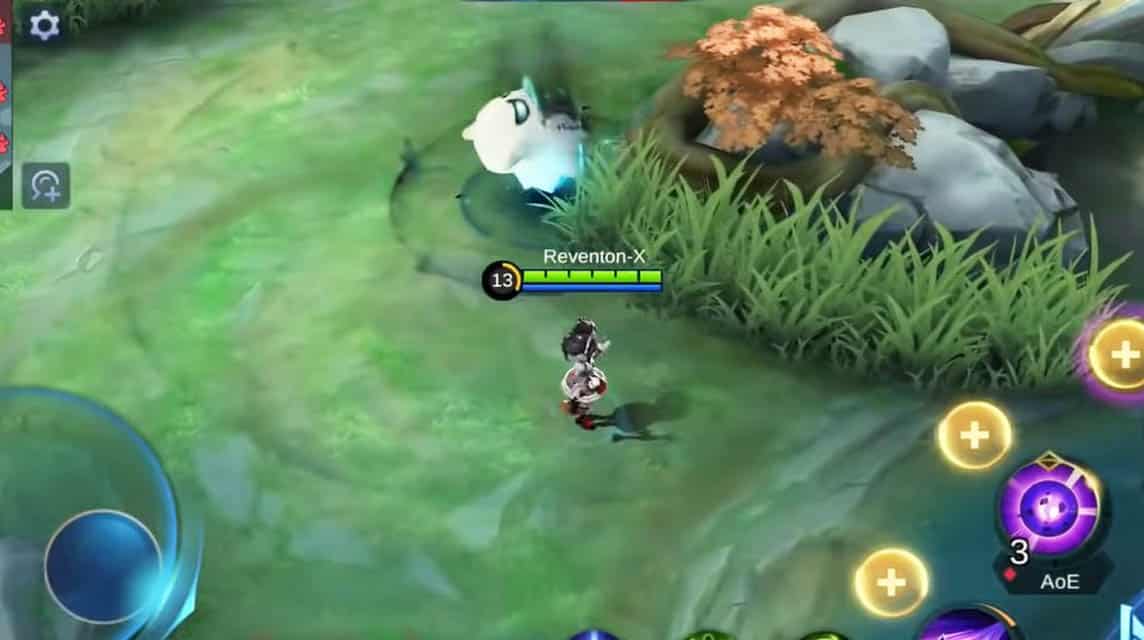 After knowing and understanding about the skills that Lylia MLBB has, you can determine how to combo Lylia's skills.
When in a war team, you must be able to master attacks without being careless. So, the attacks you launch on the opponent's hero don't end in vain.
Lylia can do combo skills with skills 1 and 2 that she has. By doing this combo skill, Lylia can eliminate the opponent's hero.
Read also: 5 Ways to Play Hero Natan in Mobile Legends, Really OP Bro!
The way to do this is by directing skill 2 to the target and pointing skill 1 he has to the mark that skill 2.
When that happens, the gloom will explode and cause massive burst damage.
Early Games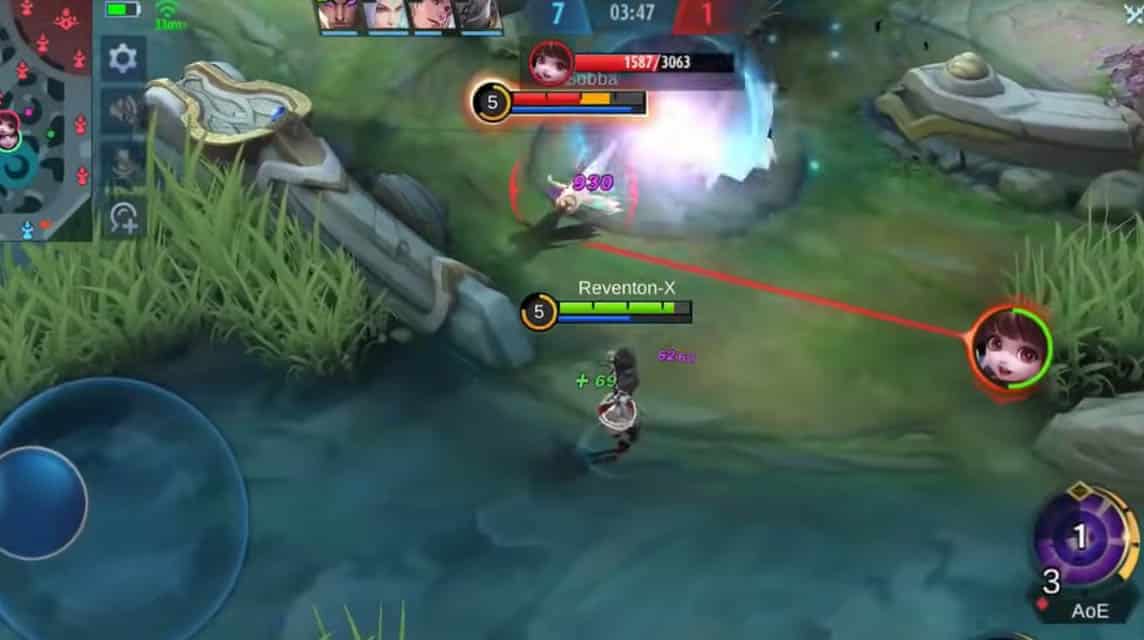 In the early game, Lylia MLBB must be in Mid Lane. He can roam by being in that lane.
Lylia needs to focus on farming and destroying the opponent's turret. In addition, Lylia must also be able to help the team's heroes who are at war.
Late Game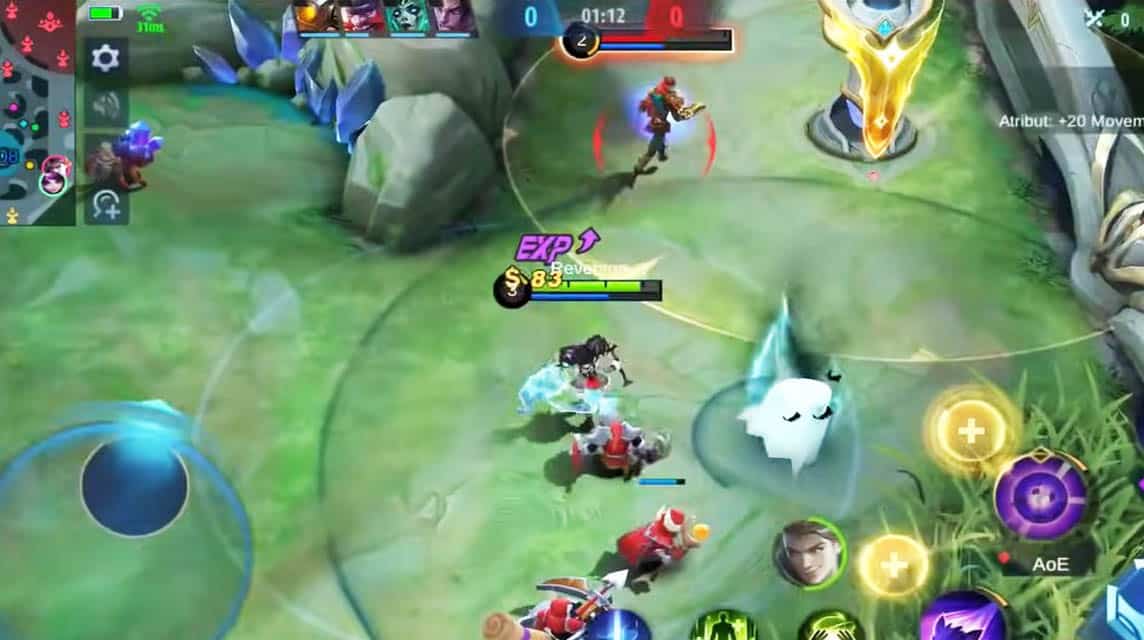 Lylia cannot open war with origin. He must walk with the heroes of his teammates in the late game.
This is necessary because during the late game all heroes are rich and have bought items that make them even more GG.
Focus on Heroes with Low Durability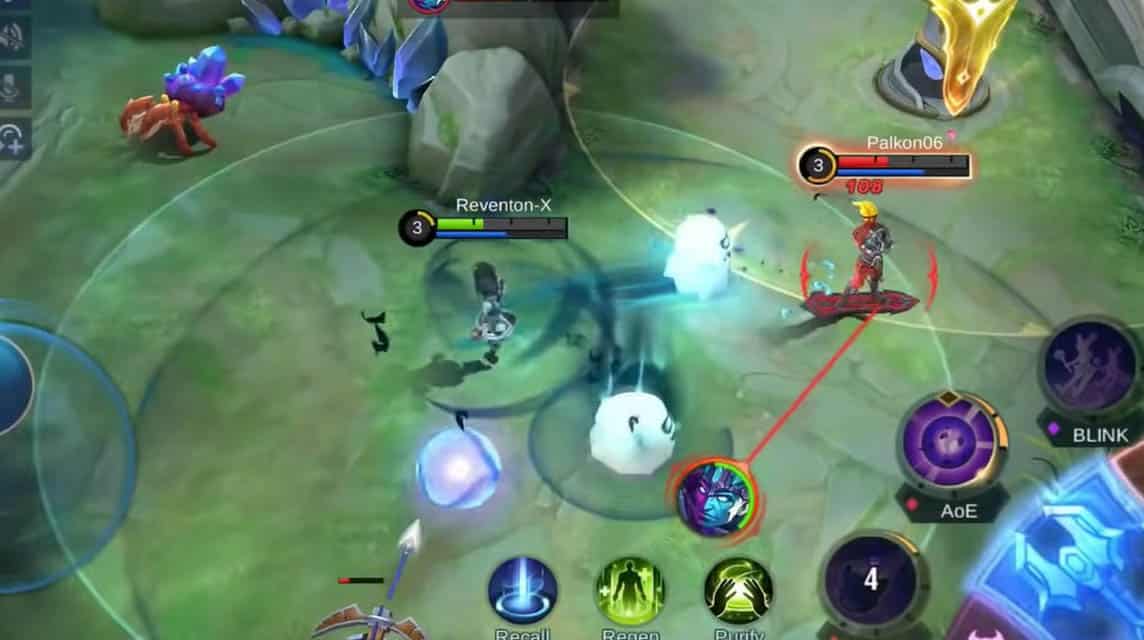 The next step you need to do is to target to eliminate heroes with low durability. Heroes with low durability include those who have roles as Marksman and Mage.
Choose the Best Position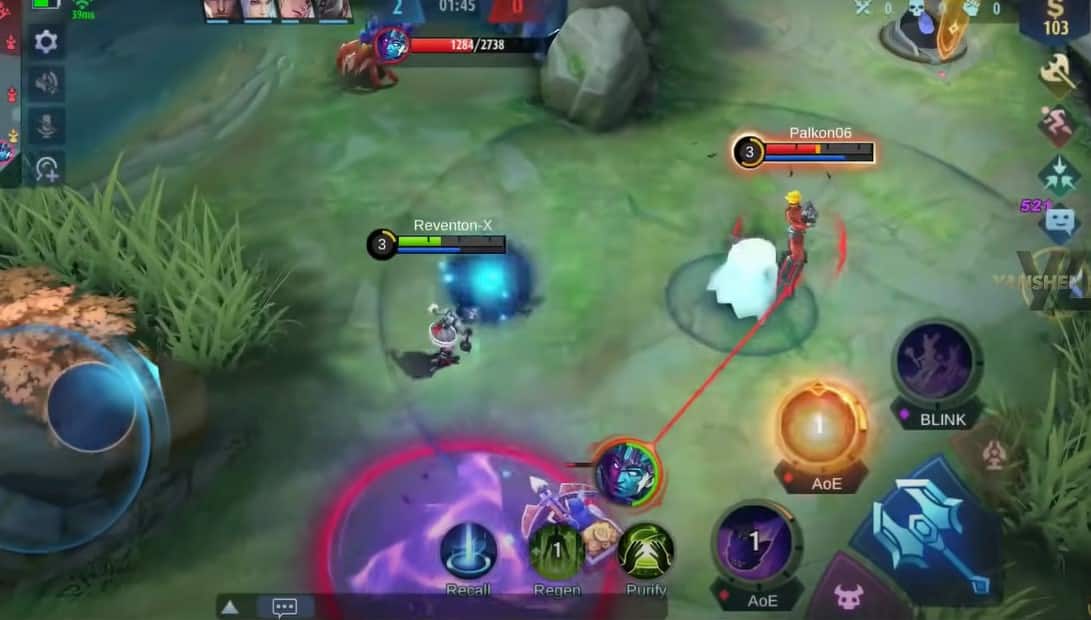 You should be able to choose the best position when using Lylia. Find the safest position for the hero you are using.