In FF Max's factory challenge mode, you must be able to apply the best gameplay or type of game. Here, we will discuss some easy tips to win in this mode.
Free Fire and FF MAX are the two most popular games released by Garena. Players can get the ultimate survival experience mixed with elements such as upgradeable weapon skins, cool looking vehicle skins and outfits.
They also offer an intense mode where one can do rank pushes and play with friends and teammates.
Factory challenge FF Max is another popular mode where players land on the Factory and fight against each other. This article contains the five best tips to follow to win every FF Max factory challenge match.
Here are some tips to win every FF Max factory challenge easily. 
How to Win in Factory Challenge FF Max
One very popular challenge is Free Fire Factory Top Fist Fight. Being a challenge, it's definitely not an in-game mode, but it's still really fun to play against random enemies.
Here are some of the top tips you need to guide yourself to easy wins in this Free Fire Factory Top Fist Fight challenge along with an in-depth guide on what this challenge is all about.
Know the Opponent's Position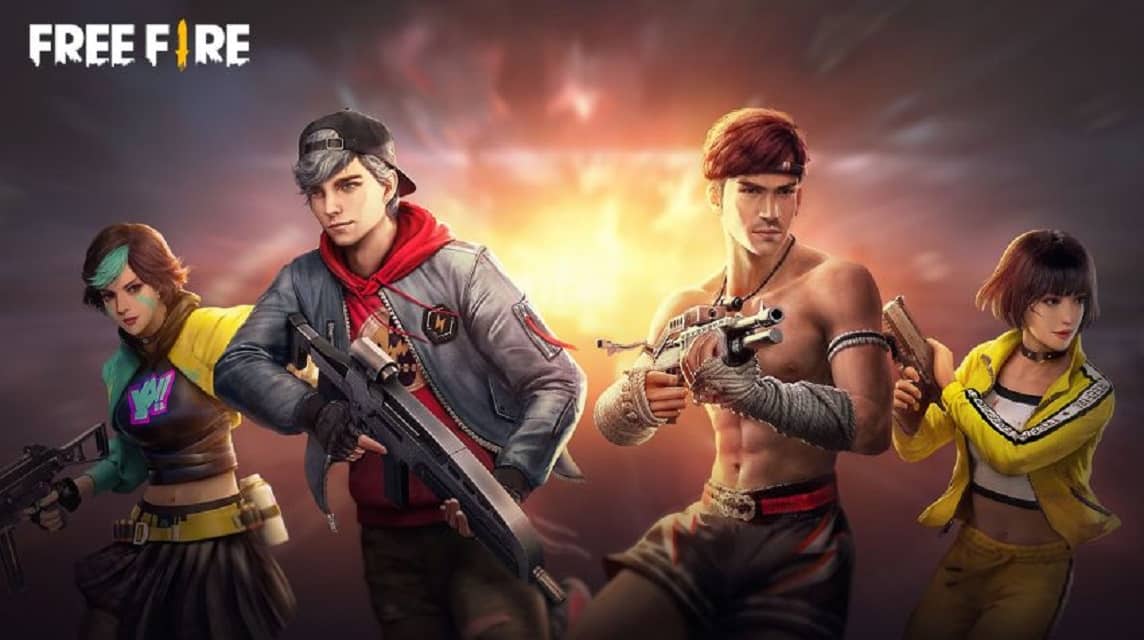 You must be able to find out the opponent's position when playing in the FF Max factory challenge. Players are advised to keep an eye on the enemy player's position when landing from the plane.
This will help them gather more information and devise better strategies to remove their rivals from the mode. Players can share this info with their teammates to flank and eliminate opponents from hidden corners.
In this way, players can hunt and snuff out damaged enemies by intervening in the fight at the right time. However, others may land around you on the edge or on top of the chimney with the same intention.
The player must get rid of this enemy first. Fighting in this unreachable space provides a higher chance of winning than what you would get on the roof.
Do the Third Party Method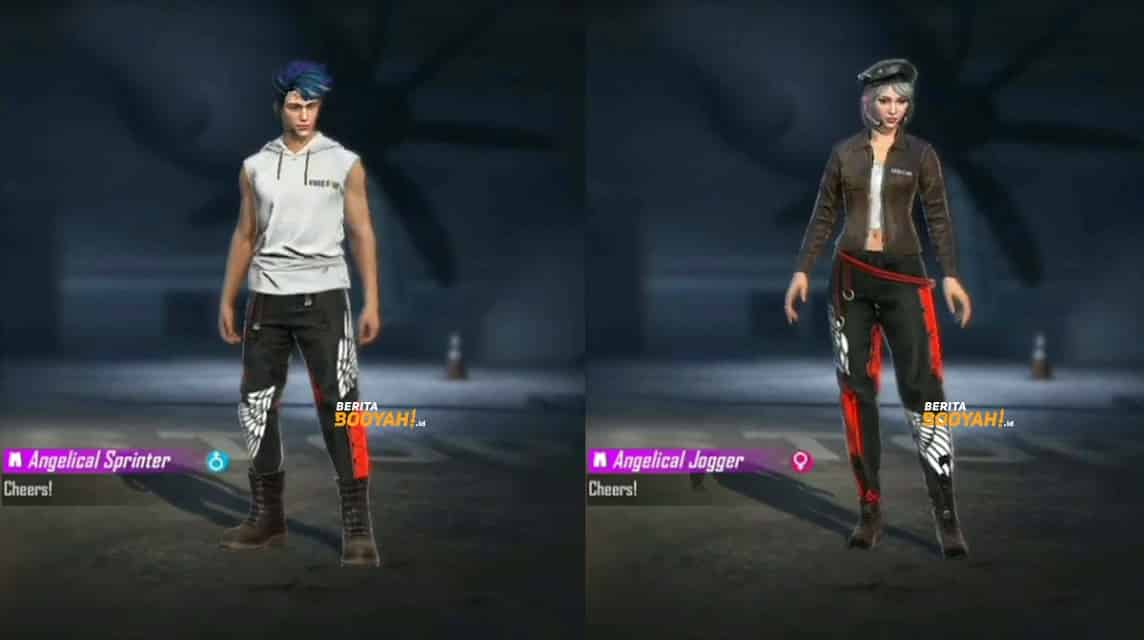 The fourth tip discusses the importance of third parties in the FF Max factory challenge. In battle royale titles, a third party is meant to take advantage of the fight between two other teams and eliminate them.
This will help one increase their kill count as well as eliminate opponents from the challenge. Players are advised to wait for the right moment to engage in combat, such as when the team is eliminated or the opponent has low healing.
HUD Sensitivity and Control Settings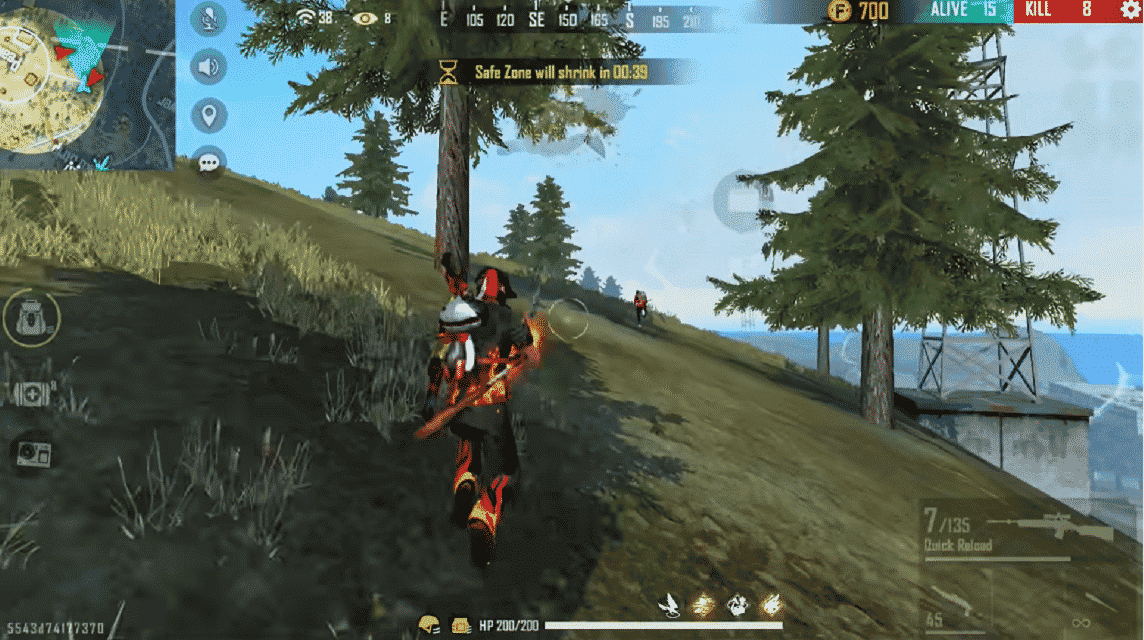 Pair of layouts HUD control good and convenient sensitivity setting to get more fragments in roof challenge. This will help players master the recoil of different weapons and can connect more headshots to the opponent.
Here are the best sensitivity settings for players to use in Factory Challenge FF MAX:
General: 100

Red Dot: 100

2x Scope: 90 – 95

4x Scope: 85 – 90

Sniper Scope: 65 – 70

Free Look: 75 – 80
Good Aim and Skill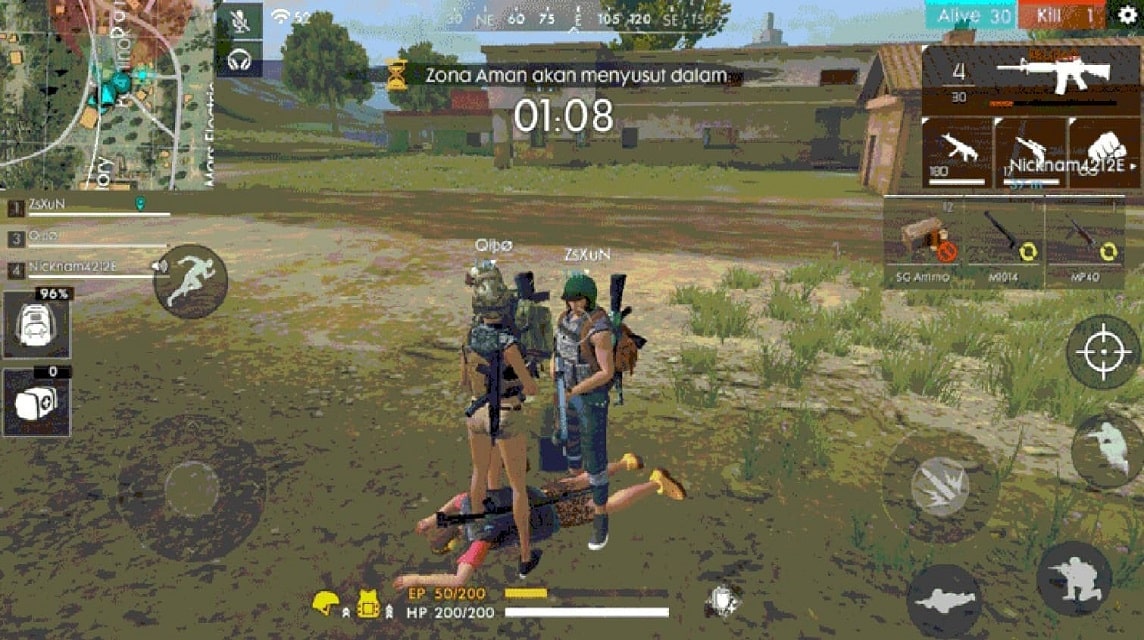 Players with good aiming and accuracy can win Factory Challenge FF MAX easily. In rooftop challenges, most of the gunfights take place in close combat. Therefore, players are advised to practice their headshot accuracy to beat their opponents quickly.
To improve shooting, one can practice different aiming exercises in the practice ground or play in a special room with their friends to improve their skills.
Bounties ensure weapons after the player has successfully killed someone while armor utility will give a random level of vest and/or helmet from the start. Both of these load-out options can make it easier for players to win challenges after they kill the enemy first.
Read also: Cool Free Fire Cartoon Images Collection, Suitable for Wallpaper
Character Usage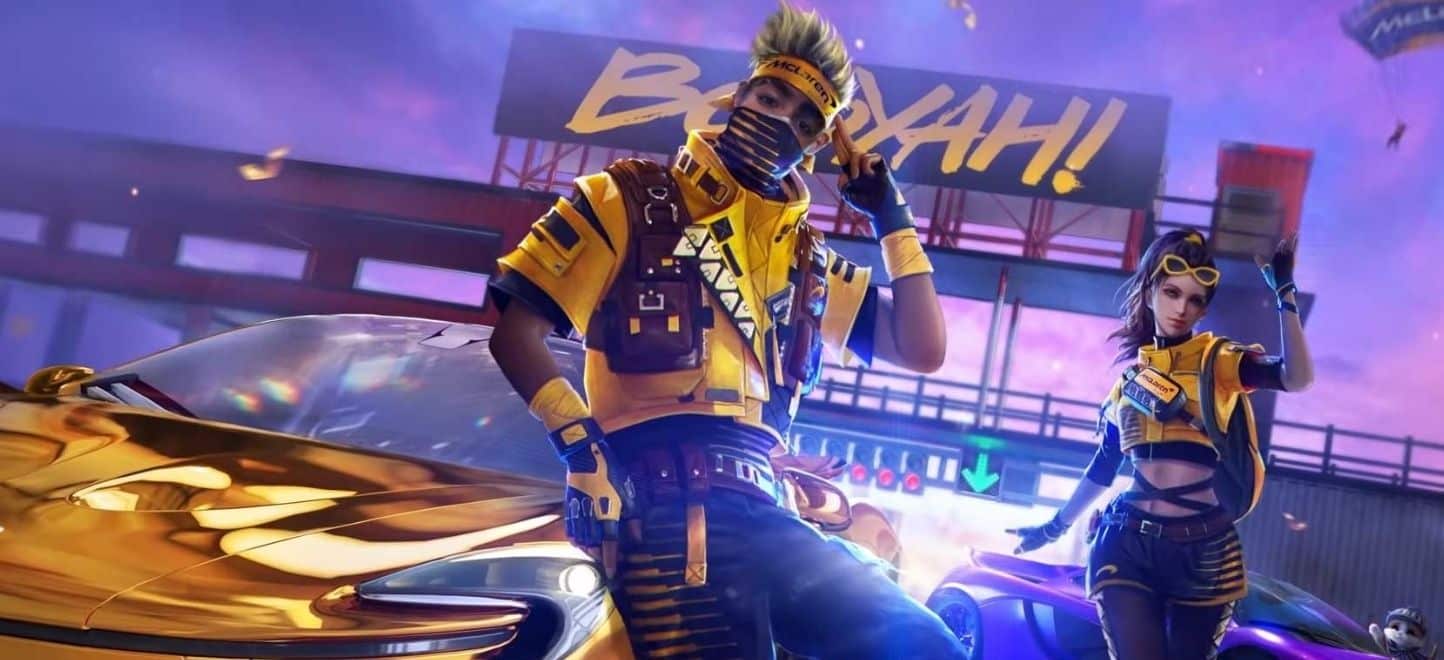 The best tip for winning most of the battles in the Factory Roof Challenge is using the right characters. Free Fire and FF MAX offer up to 30 different characters with unique abilities. This ability plays an important role in gaining victory in the Factory challenge.
Players are advised to use characters with aggressive skills such as Chrono and DJ Alok. These characters have impressive abilities, which are very useful in eliminating opponents and being the most defensive in the mode.
Kla is an in-game character with skills that increase the damage inflicted by fists. At max level, fist damage increased by 400 percent.
A headshot with this character would mean an instant kill. One would think as if this character was specially designed for this challenge. However, the character designs are inspired by the Ong-Bak Trilogy sensation, Tony Jaa.
Using this character is a must if you want to have a clear chance of winning the challenge.
Sometimes, enemies might get their bounty unlocked before you. Once the enemy has a gun, your best bet is to rush at them at point blank range or wait under the covers and hit the perfect headshot.
Read also: How to Claim Bundle Burning Leo FF And Shadow Striker
Without Kla, players have little or no chance of winning at close range against armed foes.