The Play Store provides lots of fun shooting games, but only a few games have the title of the most exciting FPS games for Android.
This time, VCGamers will discuss the most exciting shooting games or FPS that you can play on your Android smartphone. Come on, see the discussion below! Is there your favorite game in this article?
Also Read: How to Use the Apple Iphone Logo on the Nickname Game Free Fire (FF)
List of the Most Exciting Android FPS Games
Apex Legends Mobile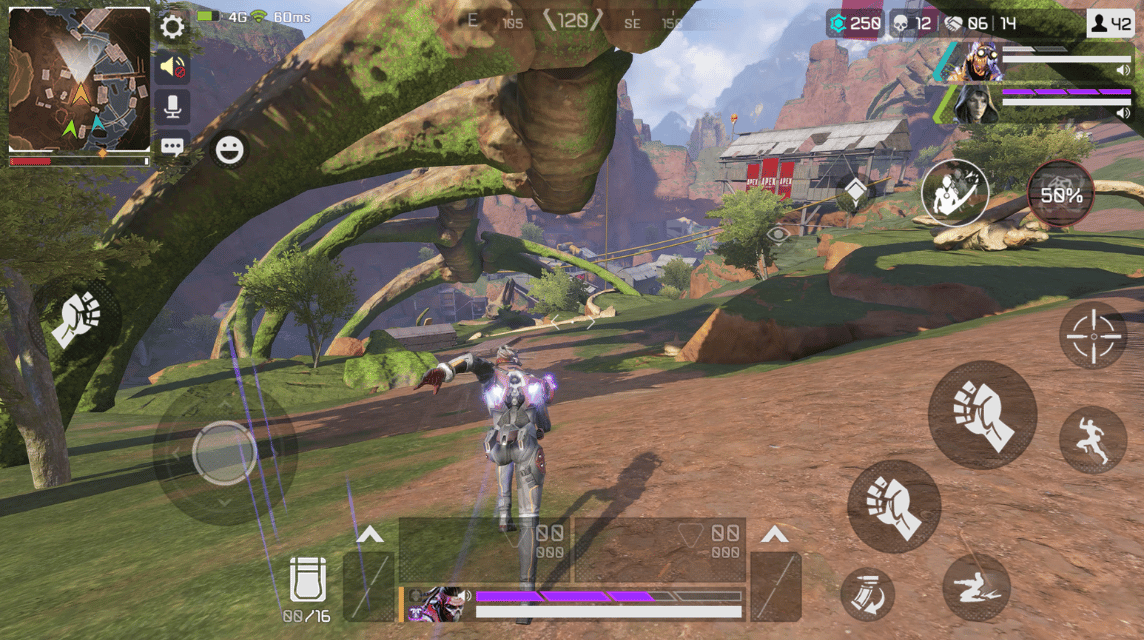 Apex Legends Mobile is the mobile version of the famous battle royale game titled Apex Legends. Each character available in this game has their own uniqueness, according to the role they have.
You will then use this character with a variety of weapons. Starting from the SMG, Assault Rifle, Sniper, to the Shotgun which is very effective against enemies at close range. Not only that, there is a very diverse choice of gameplay modes and maps.
This battle royale game provides fast-paced combat so you must always be on the lookout for enemies. As a player, you can choose a point of view, namely FPS or TPS.
Adaptations from other platforms are optimal for playing on smartphones Androids. The UI display and available controls make players comfortable when playing for a long time.
Also Read: 6 Best Apex Mobile Landing Spots, Anything?
Call of Duty: Mobile
Call of Duty or COD Mobile is a free shooting game developed by TiMi Studio Group and released by Activision for Android and iOS smartphones.
FPS game fans must know about the Call of Duty franchise. Previously, the Call of Duty series could only be played via PC, PlayStation, and Xbox. Now, you can play the mobile version of CoD via Android smartphones and iOS.
Since its release in 2019, CoD Mobile generated over US$480 million with 270 million downloads in one year. This makes it one of the most exciting mobile games for Android and was awarded The Game Awards 2019 as Best Mobile Game.
Of course, CoD Mobile has new gameplay modes, weapons, features, and areas. For the latest update, this game provides a new area called New Vision City and an SMG weapon called Switchblade X9.
Also Read: Call Of Duty Mobile Tips, Winning Games for Beginners
PUBG Mobile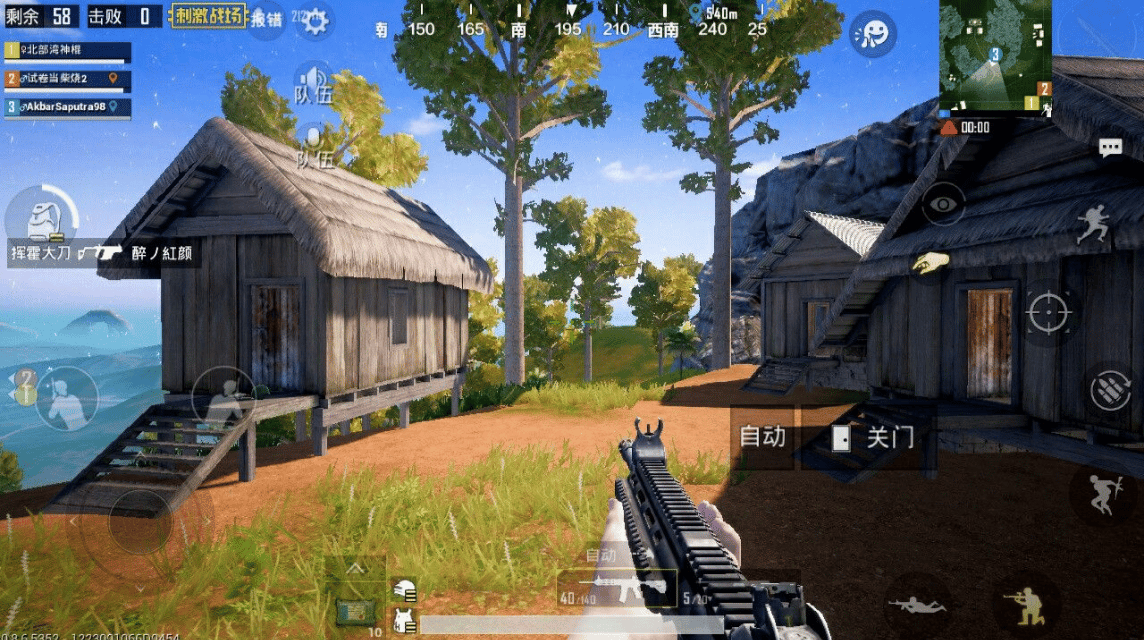 PUBG Mobile is also a mobile game that adapts the game PC with the same title. There are lots of events that you can enjoy in this battle royale game so you won't get bored quickly.
The available events are also followed by the many gameplay modes and maps that have their own uniqueness. For example, the Sanhok map has the characteristic of being a smaller map than the other maps.
This multiplayer battle royale game is super fun for Android because you can play with friends in squad or duo mode. The features offered are also very diverse, such as controls that you can customize as you wish, training mode, and voice chat with friends.
Also Read: Best PUBG Mobile Gyroscope Setting, Auto Chicken Dinner!
The Most Exciting Android Game: Free Fire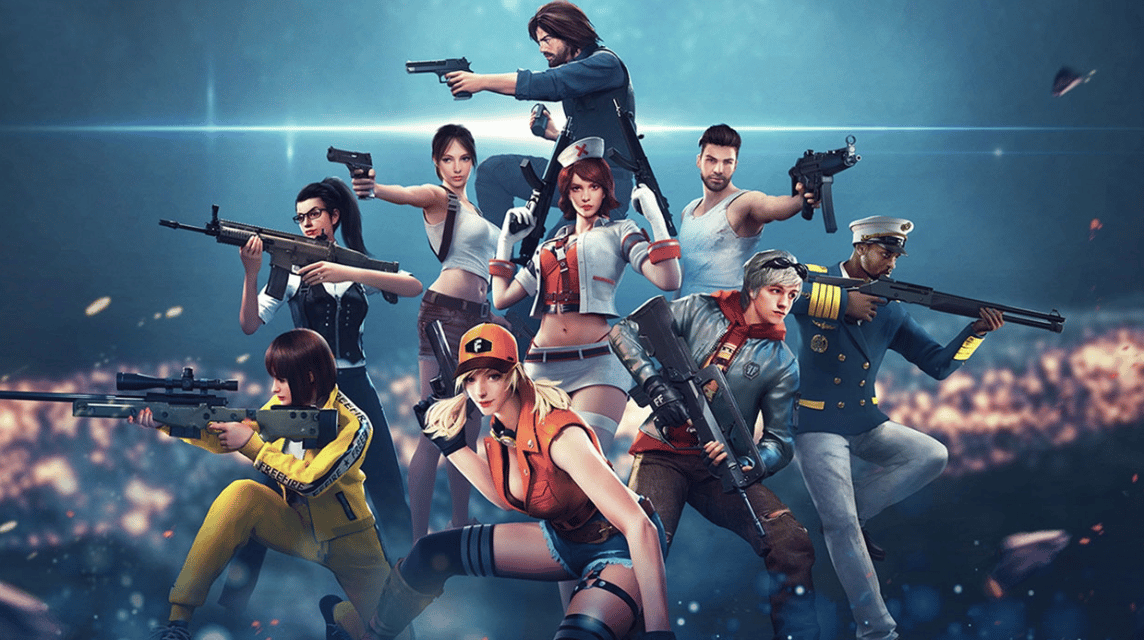 Free Fire is a very exciting and most popular shooting game in Indonesia. Each battle royale mode game will last about 10 minutes. This mode will place you as a player on an island of 50 players.
All players present in the battle royale match will try to survive by using the available weapons and loot to kill other players.
You can choose where to land with a parachute and must follow the zone in order to survive. Because the available map is quite large, you can also use vehicles scattered throughout the map.
Not only the battle royale mode, you can also play a mode called Clash Squad. This mode is a 4v4 game that requires you to manage finances, buy weapons, and of course fight enemies.
Free Fire is very popular throughout the world and currently has been downloaded by more than 1 billion users. This is because Free Fire is one of the most exciting games on Android.
HyperFront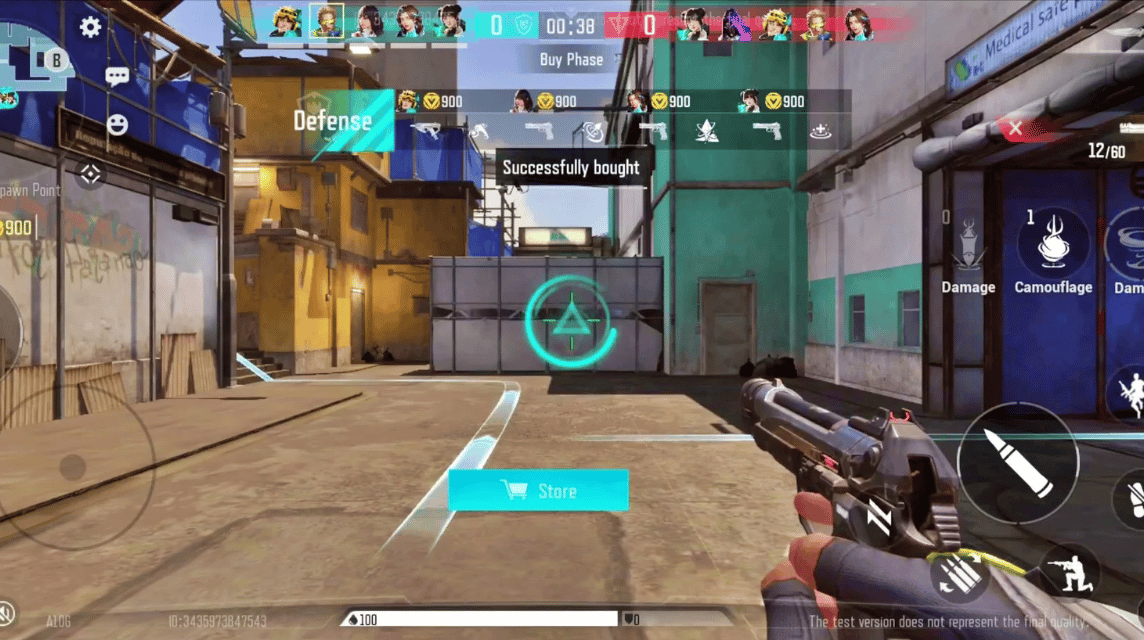 Hyper Front is a fairly competitive FPS game. The game is set in a future sci-fi world full of weapons and a futuristic setting.
In this game, there is a 5v5 mode like the FPS game you usually play on a PC or other platforms such as PlayStation and Xbox. Each character in this game has its own uniqueness thanks to different skills.
You have to take advantage of these characters with different skills when playing in 5v5 mode. By using the available skills, you can get an advantage and win the game.
Thus the discussion about the most exciting FPS games for Android that are multiplayer.
Don't forget to visit VCGamers Marketplace to meet various top up game needs such as top up Free Fire!