There are many ways to get free gifts at Garena Free Fire, one of which is to use the latest ff redeem code. 
ff redemption code has become very popular because there is no need to top up or spend money at all, it can be exchanged on gift exchange sites to get prizes quickly. 
Game developers often release codes consisting of 12-16 characters each, including numbers and letters. However, each of these codes is released for a specific region or server, which means that not all players can use them. 
What is FF Redeem?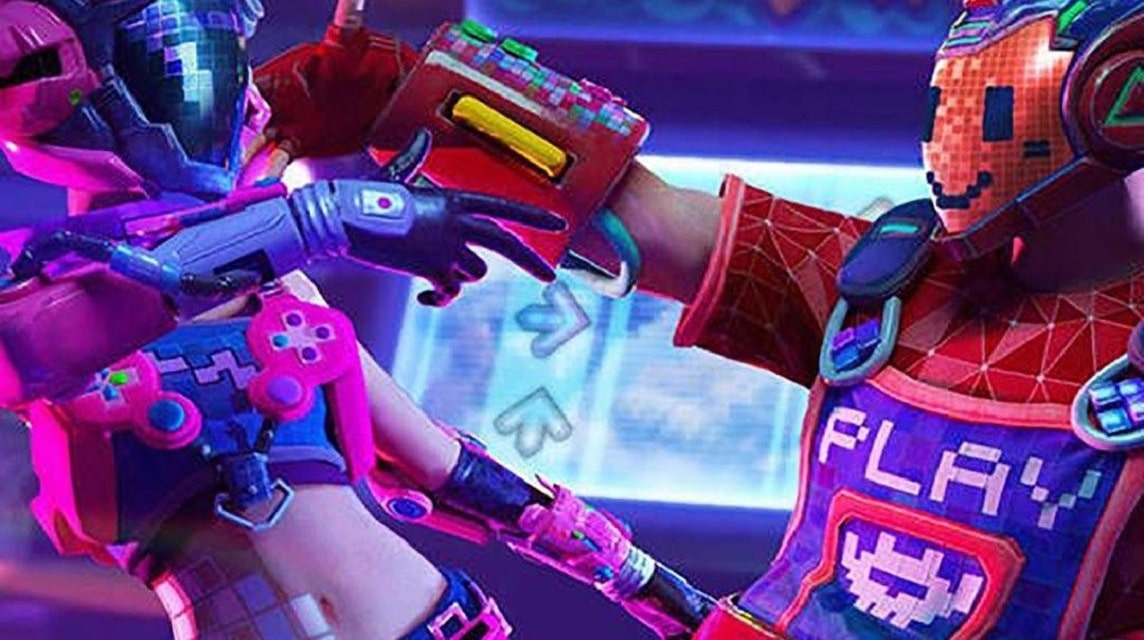 For those who don't know, the ff redeem code is a code that contains 12 to 16 characters, a combination of letters and numbers. 
You can exchange this code for various free gifts from Garena if it is successfully used in time. Examples of prizes are skins, bundles, loot boxes, emotes, gloo wall, so you also have the option to get free characters or diamonds. 
However, the code that is usually circulated on the internet distributes various prizes. For example, when Garena shared some ff unlock codes with skins or packs. 
Garena might share free fire codes at a different price than before, for example, some coupons. As you know, this code can also be used by Free Fire and Free Fire MAX players. 
You can use an FF or Free Fire MAX account to get the ff redeem code from the official website. There are lots of free fire codes that you might still be able to use today. 
Lots of cool and unique gifts that you can use with this code. Basically, you have to use it quickly before other players use it.
List of the Latest FF Redeem Codes for December 2022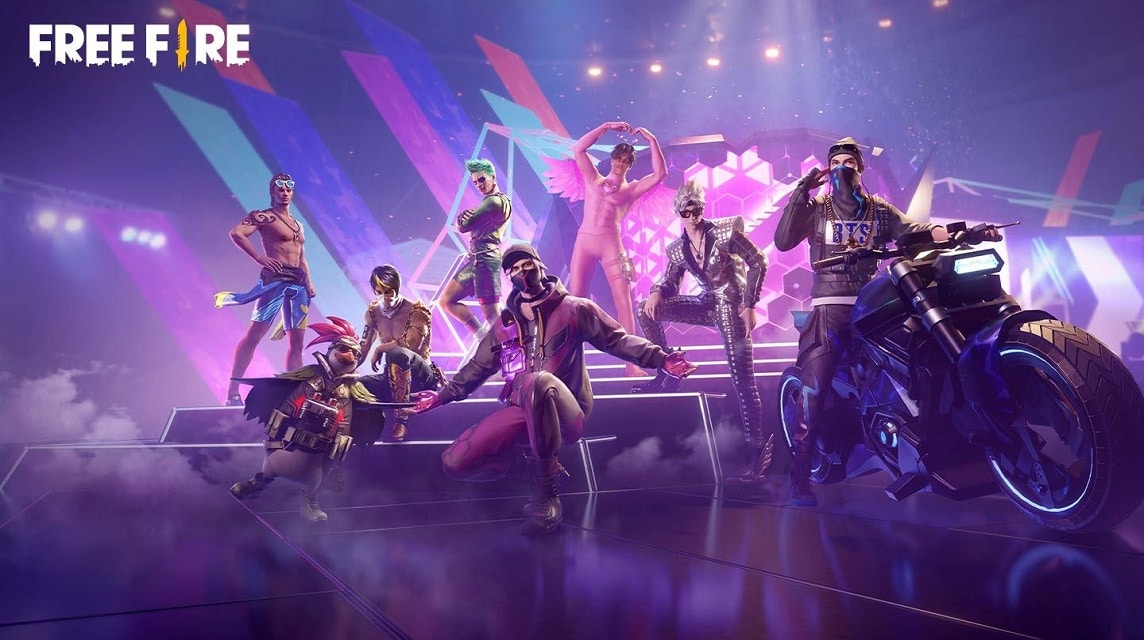 Skins have been one of the things that players have always wanted in Free Fire, where players compete to show off unique and rare items. 
Unfortunately, to buy unique items or skins, diamonds are needed, which are quite expensive. For this reason, the code released by Garena Free Fire functions to replace diamonds. 
It's easy to use, but the usage time is very limited and only applies to a few country servers. 
So, below are some of the latest December 2022 ff redeem codes that haven't been used at all. By exchanging them, you can get free items and skins.
U8S47JGJH5MG
FFIC33NTEUKA
VNY3MQWNEGU
ZZATXB24QES8
FF11WFNPP956
WLSGJXS5KFYR
MCPTFNXZF4TA
FF11NJN5YS3E
B6IYCTNH4PV3
W0JJAFV3TU5E
FF11DAKX4WHV
FF1164XNJZ2V
FF10GCGXRNHY
8F3QZKNTLWBZ
X99TK56XDJ4X
YXY3EGTLHGJX
Y6ACLK7KUD1N
FF11HHGCGK3B
SARG886AV5GR
FF119MB3PFA5
ZRJAPH294KV5
FF10617KGUF9
ZYPPXWRWIAHD
MHM5D8ZQZP22
The alternative code that you can use besides the ones above is as follows;
FF11WFNPP956
FF11NJN5YS3E
FF11DAKX4WHV
FF1164XNJZ2V
FF10GCGXRNHY
FF11HHGCGK3B
FF119MB3PFA5
FF10617KGUF9
Due to expiration date and server limitations, you may fail to use some of the codes that we have shared above. 
Also read: FF Redeem Code November 1 2022, There's a Free Room Card!
How to Use Free Fire Redeem Codes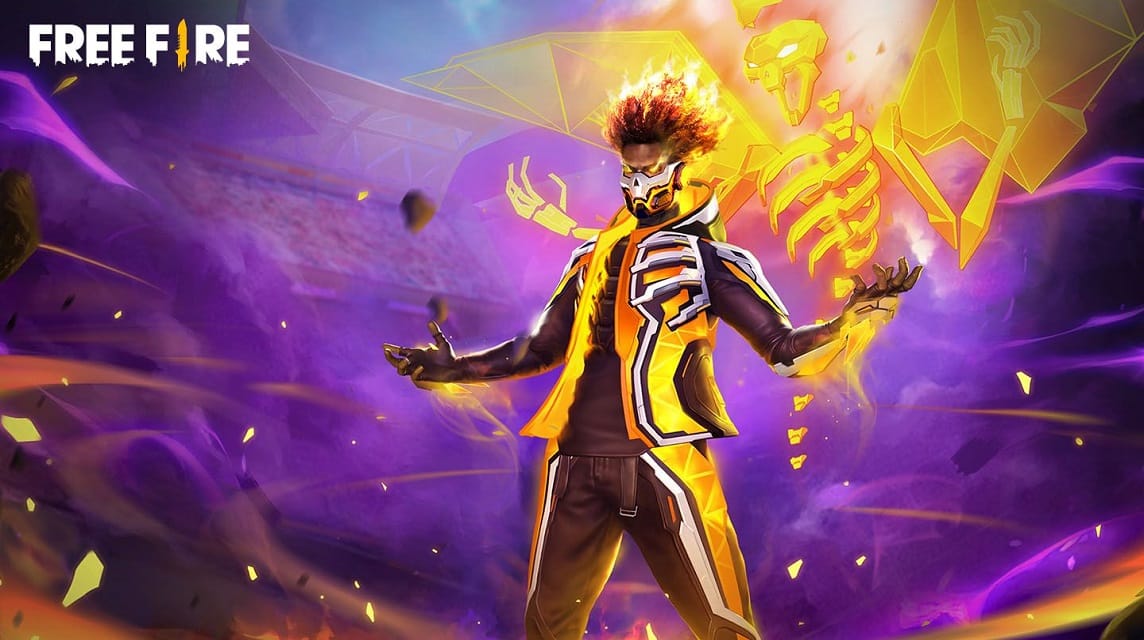 To be able to get premium items in this game, you need diamonds. But with the ff redeem, you can get it for free.
Here are the steps or ways to use the ff redeem code above. You just follow the easy steps below; 
Visit the official Garena Free Fire gift exchange site. 

Log in using the platform associated with the ff game ID. Various login options are available on gift redemption sites, including Twitter, Facebook, VK, Google, Apple ID, and Huawei ID. Copy and paste the code into the text field and click the "Apply" button.

Open Free Fire and go to the information section to claim the prize.
Also read: The Latest Collection of FF Redeem Codes November 2, 2022
Remember, any code that cannot be used above means that the time has expired or other players have used it first.
You can only use the free fire code above once. If another player is already using it, then you will no longer be able to use it. Good luck, bros!
Don't forget to top up diamond free fire only at VCGamers!