Choose gaming mice the best wireless is an important thing that needs to be done to improve gaming performance.
A wireless gaming mouse is an important device for those of you who often use a laptop to play games. Even for desktop computers, wireless connectivity enables efficient configuration. Not surprisingly, many people are starting to replace their wired mouse with a wireless mouse. 
There are several brands of the best wireless gaming mice. Among them yaotu Logitech, Razer, and Corsair.
This time we will review gaming mice from these three brands.
Vicigers don't need to be confused about which one is the best, because we have summarized the best wireless gaming mice that you can buy. 
Best Wireless Gaming Mouse List
For Vicigers friends who are looking for the best wireless gaming mouse with good quality, you can listen to this article to the end.
Logitech G Pro X Wireless Gaming Mouse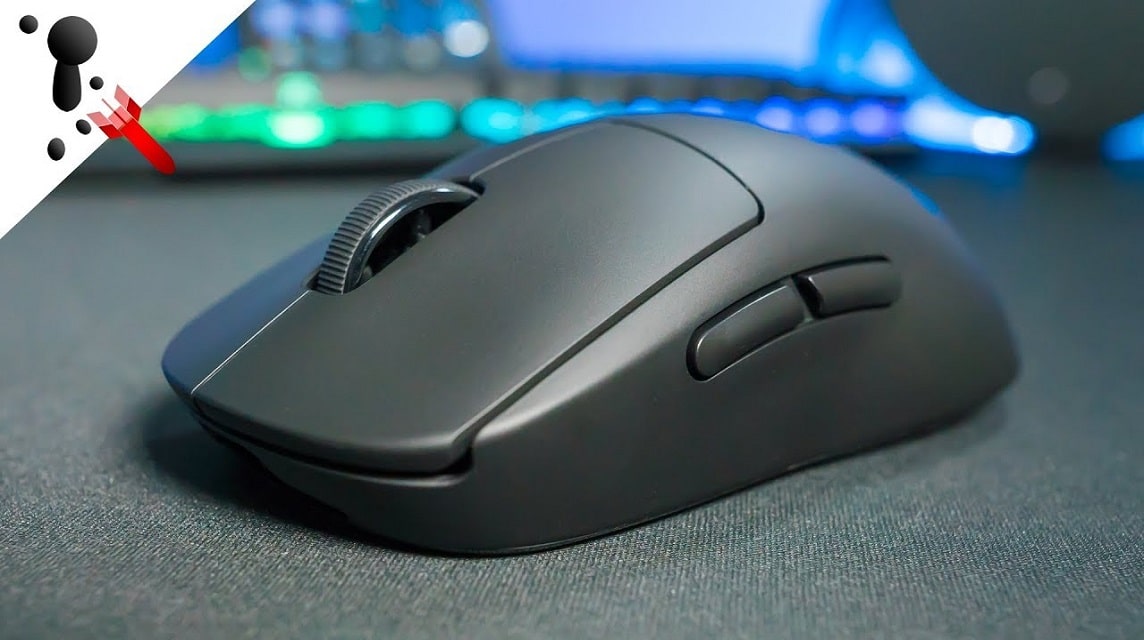 Logitech has implemented its newest sensor in the HERO 25K wireless mouse. Because of this, the cursor remains stable and can be moved quickly. It's great fun surviving the toughest battles in FPS and MOBA games.
The DPI range is also very wide, from 100 to 25,600, making it perfect for use according to each person's game type, including for the needs of non-gamers. Already a lot gaming youtubers use it.
You can buy Logitech G Pro X Wireless Gaming Mouse for IDR 788,000 as of November 2022. 
Microsoft Modern Mobile Mouse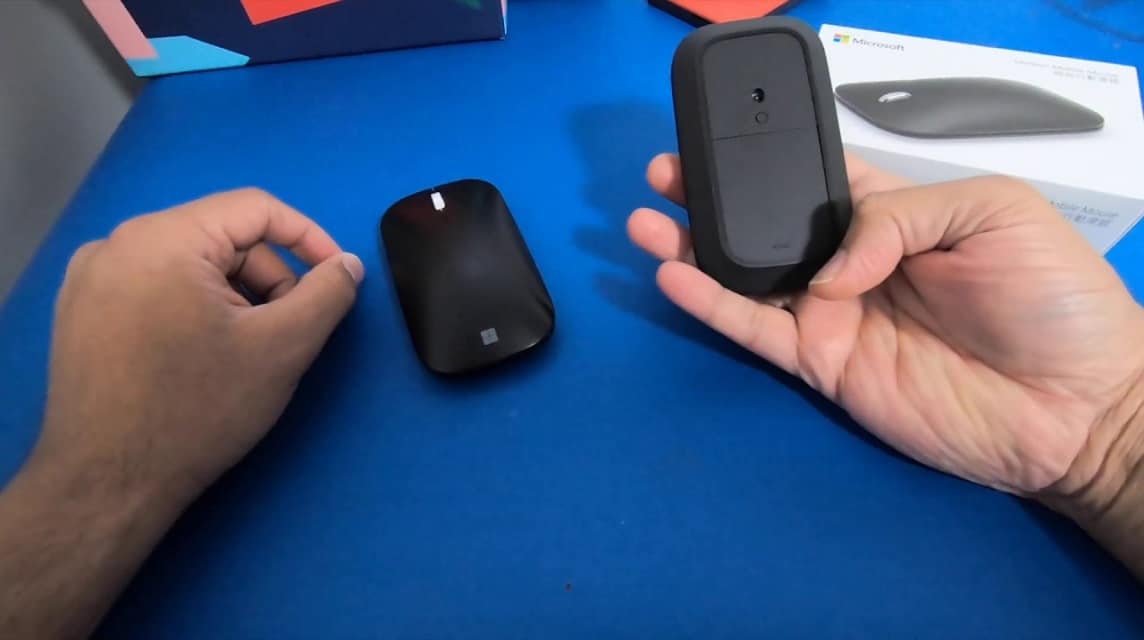 Does Vicigers friends like to work playing games in the room? To carry out indoor gaming activities, you need the best mouse that is powerful but also easy to use. Microsoft's Modern Mobile Mouse is the answer.
The model is thin and light, fits in a bag without space. There is no dongle that can die because the connection uses Bluetooth. You also don't need to worry about bringing a mouse pad because this product can work well in all types.
As of November 2022, you can buy a Microsoft Modern Mobile Mouse for IDR 475,000.
Fantech Raigor W4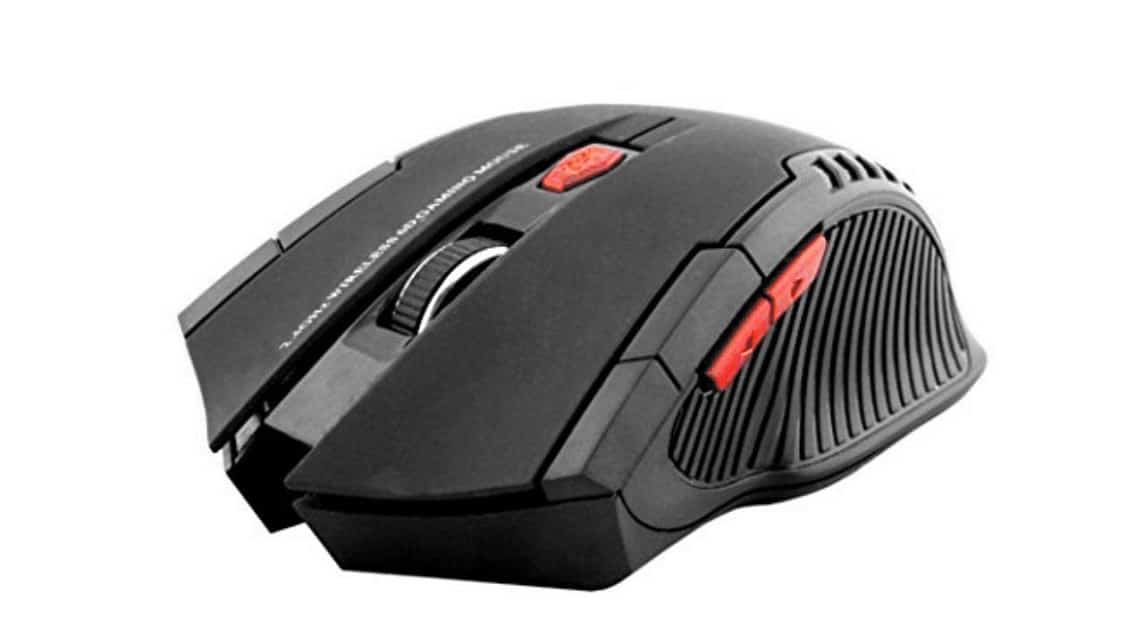 If you need the best expensive and high-quality wireless gaming mouse. The answer is Fantech Raigor W4. 
This mouse is a product designed for gamers without breaking the game. The developers made it for all players, especially beginners. 
Design-wise, this mouse looks to the future with a good-feeling, high-tech feel. You will also see the wireless network that the computer will connect to. 
Another advantage is the stability and high level of accuracy. You don't have to worry about wasting time. Another benefit is compatibility. 
This mouse works wirelessly on battery power. You can save a new battery when it runs out. This mouse is very easy to use on all types of PCs and laptops. You can buy it for IDR 70,000.
Rexus RX-110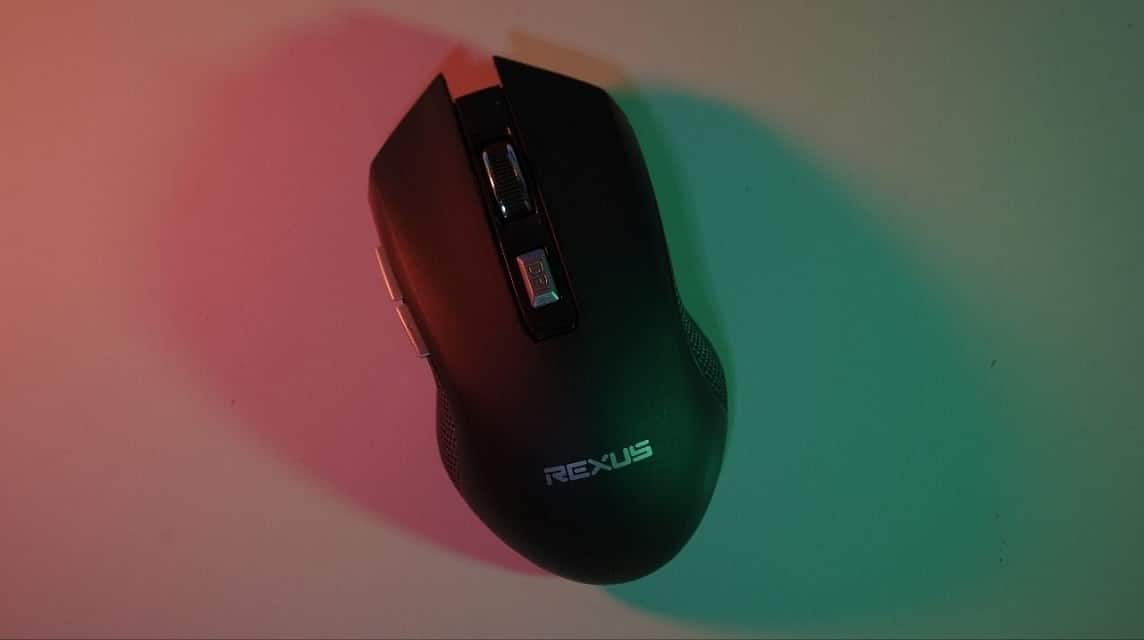 The next best wireless gaming mouse is the Rexus RX-110. For gamers, products made by Rexus are no strangers. Each mouse features advanced technology and a modern design. You can find it in the Rexus RX-110 product.
This product uses AC with high coverage and stability. Gamers do not want lag, especially when playing games that require precision.
Rexus RX-110 supports every game. In addition, players can also adjust the accuracy and feedback based on the level of play.
Like most mice, you don't need any additional software. Just connect the wireless adapter to laptops and the mouse is ready to use. You can buy it for IDR 201,000.
Also read: 6 Best Mousepads for Gaming in 2022, Best!
Armageddon Foxbat-III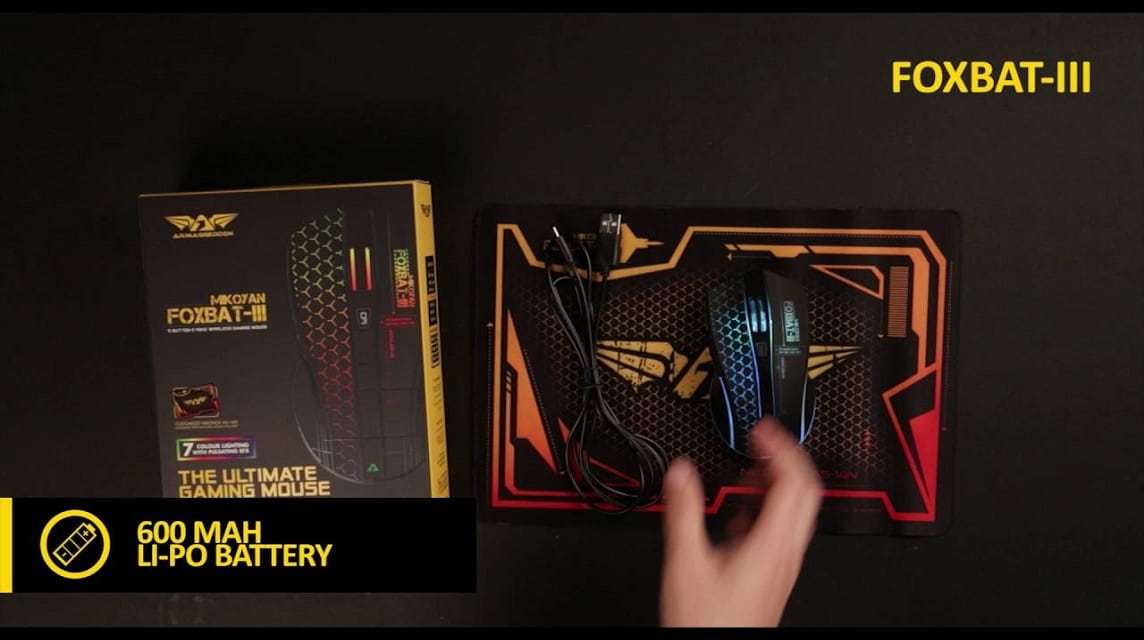 For the last best gaming mouse on this list, you can try the Armaggeddon Foxbat-III product. 
Armageddon Foxbat-III is a mouse with high responsiveness and precision. Every click will be sent in no time. Any game can run faster with the support of this mouse. 
Your laptop or PC will be compatible right away without complicated settings. Just plug in the adapter and the Armaggeddon Foxbat-III is ready to go. You can buy it for IDR 150,000.
Also read: Recommended 5 Best Auto Clicker for Windows
All of the best gaming mice above fall into the high-tech category. Its use has also changed not only for gaming. All tasks that require high accuracy, compatibility and responsiveness must use the type of mouse we mentioned earlier.