When Vicigers play some online game, you definitely need mouse support. Of course, for some types of games, you need the best wired gaming mouse. 
This particular mouse is often used to support games running smoothly. So if Vicigers wants to find the best cheap but quality wired gaming mouse, this time we will review it.
Best Wired Gaming Mouse List
To help Vicigers friends find the best cheap wired gaming mice, VCGamers will tell you the best gaming mouse which will not drain the bag at all.
Razer DeathAdder Essential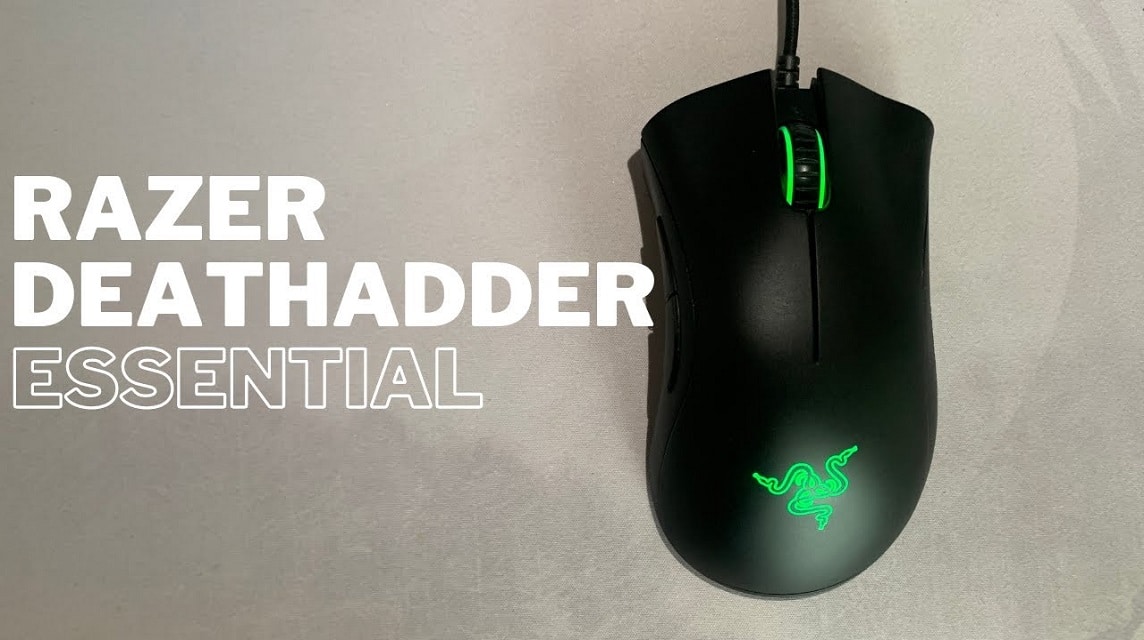 The first best wired gaming mouse recommendation is named Razer DeathAdder Essential. It costs around IDR 240,000 at the time this article was written.
This device has a 6,400 dpi optical sensor and is equipped with IPS technology measuring 220 inches. Weighing one kilogram, this Razer mouse has five buttons that have their respective functions.
The ergonomic design makes using this mouse very comfortable when tested with the right hand. This wired mouse will last up to 10 million clicks. 
Measuring 127 x 73 x 43mm, this Razer device can work seamlessly with computers or laptops with Windows or macOS operating systems by installing Razer synapse software. 
Additionally, the Razer DeathAdder Essential can provide a USB cable and has a green LED light with 30G acceleration.
HP G200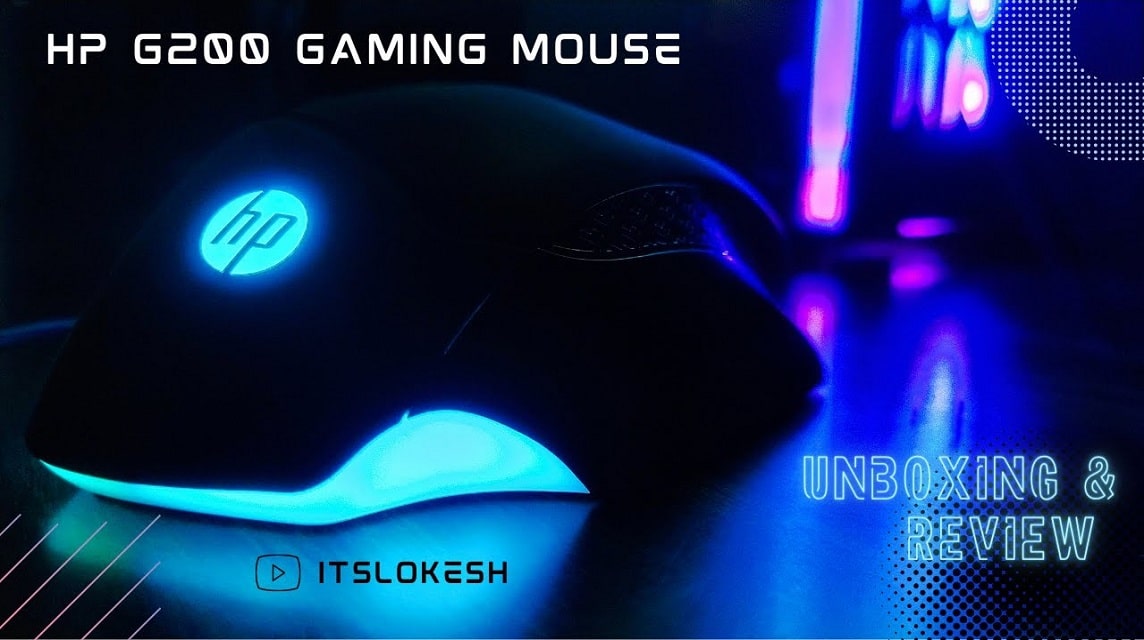 The HP G200 is a six button gaming mouse. The buttons include left and right click, two finger buttons on the left side, DPI button, and a clickable scroll wheel. 
This wired mouse is suitable for FPS games because of its very light weight, which is 158 grams. Measuring 13 x 8.1 x 43 cm, this mouse applies the concept plug-and-play which allows the G200 to run on any software.
It can also be said that the performance is described as acceptable speed. Not only that, this mouse resistance adjustment is also long, up to 10 million clicks. 
Carrying a 1.8 meter long cable, the HP G200 uses the HP G200 optical sensor with a range of 500 to 4000 dpi. Available in black and white, this mouse from HP is ready to be offered at a price of around IDR 190,000 for November 2022.
Aukey Knight GM-F4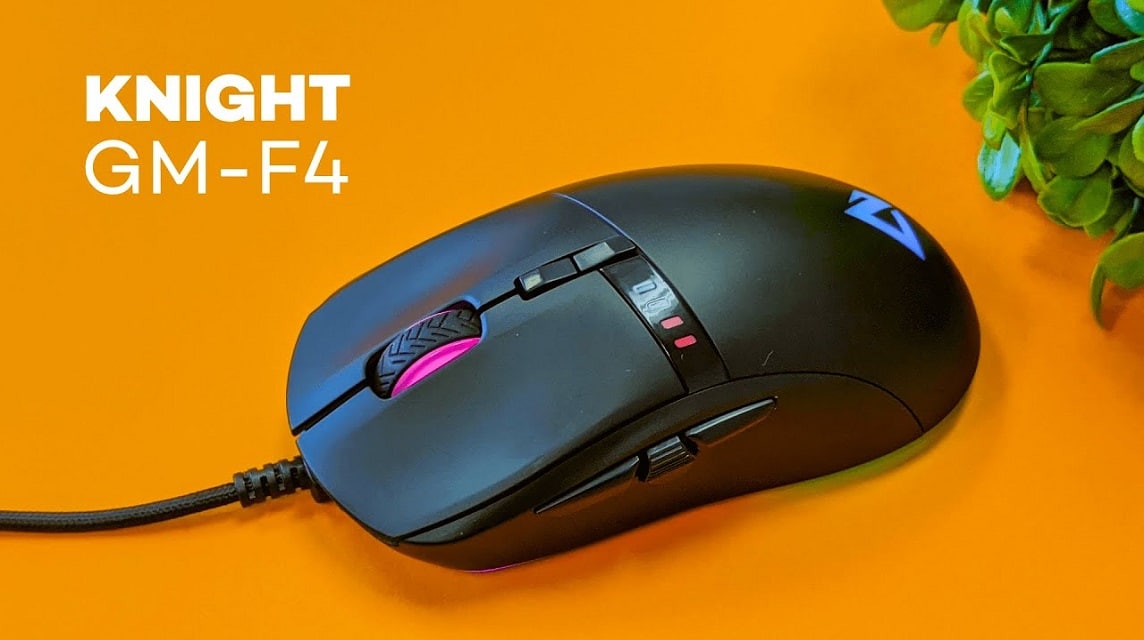 You don't need to look far for the best gaming mouse at the cheapest price. Aukey Knight is our top recommendation in the budget gaming mouse segment. With a price of IDR 250,000 as of November 2022, this mouse clearly offers a quality mouse that is more than its price.
Aukey Knight features a high-resolution Pixart PMW3325 optical sensor, providing a sensitivity of up to 1000 DPI and a polling rate of up to 1000 Hz, which you can adjust easily via the DPI dial and dedicated software. 
The Aukey Knight game machine also has 8 programmable buttons to meet your needs when playing games. This feature is very important for MMO games.
Logitech G300S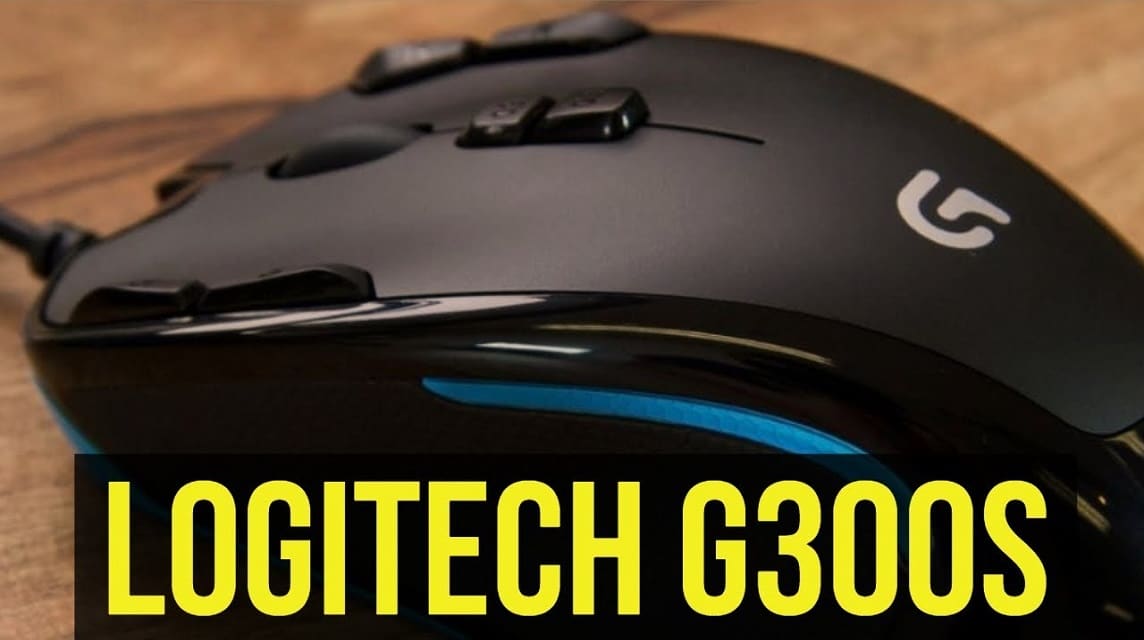 With a budget of IDR 200,000, you can get the best wired gaming mouse with 9 programmable buttons, dedicated DPI buttons, 7 customizable RGB lighting zones, and gaming mouse software from Logitech.
This mouse is very light, ambidextrous, and fits all hand sizes. But for grip types, the Logitech G300S is good for grip type users, where the additional buttons are above, not on the side.
In the area of accuracy and speed, Logitech G300S offers up to 2500 DPI, over 20G acceleration and up to 60 IPS speed. The polling rate is also up to 1000Hz (1ms).
Also read: Here are the 3 Best Valorant Settings: Mouse, Minimap, and Crosshair Settings
Corsair Harpoon RGB Pro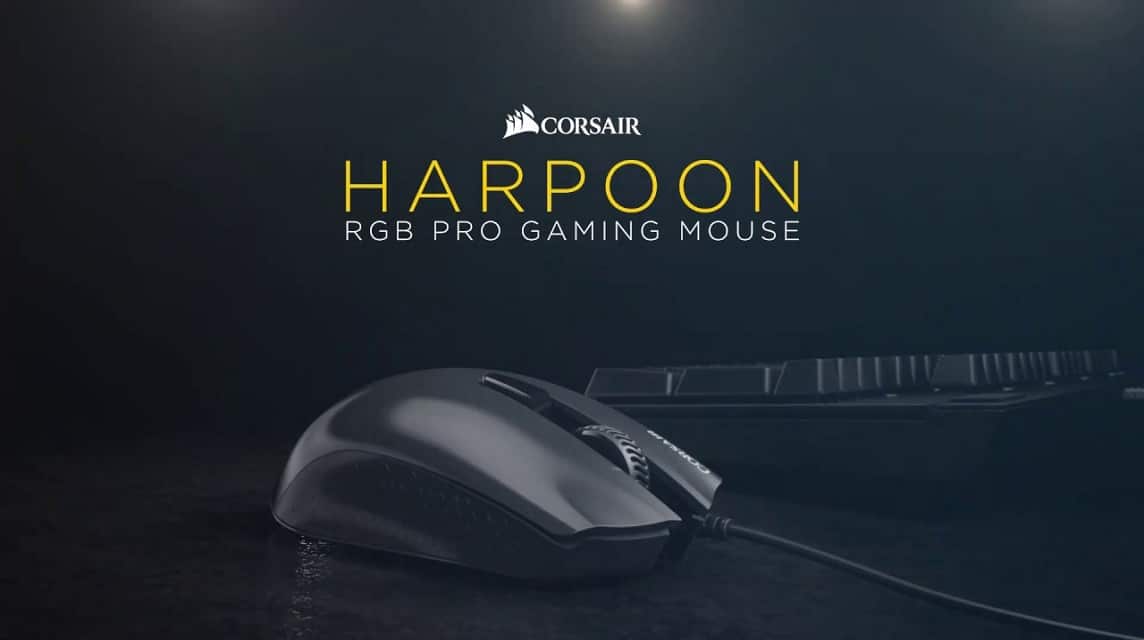 Corsair Harpoon RGB Pro is a lightweight gaming mouse (only 85 grams) with superior features that feel comfortable in your hand. 
The sides are coated with textured rubber to make it more stable when used. By design, this mouse is suitable for users with limited grip and is also suitable for playing FPS games. 
This popular gaming mouse has 6 customizable buttons. You can quickly use the DPI button to change the DPI from 250 to 12000 DPI. 
The matte black finish with high-quality materials and RGB backlighting with the Corsair logo give the Corsair Harpoon a unique look. You can buy this mouse for IDR 329,000 as of November 2022.
Also read: 6 Best Mousepads for Gaming in 2022, Best!
We hope that the recommendations for the best wired gaming mouse above can help you choose the best one and of course improve the quality of your gaming experience on your PC or laptop.