Here are the characters Free Fire strongest but cheapest in 2021 that you should get and use now before 2022. Their abilities are very useful.
Free Fire players have to pay using diamonds and gold coins to buy characters from the in-game store. Most of the OP characters or the strongest Free Fire characters with active abilities spend a lot of diamonds, but some of the strongest Free Fire characters are very cheap. Here are the cheapest Free Fire strongest characters in 2021.
List of Free Fire's Strongest and Cheapest Characters
Xayne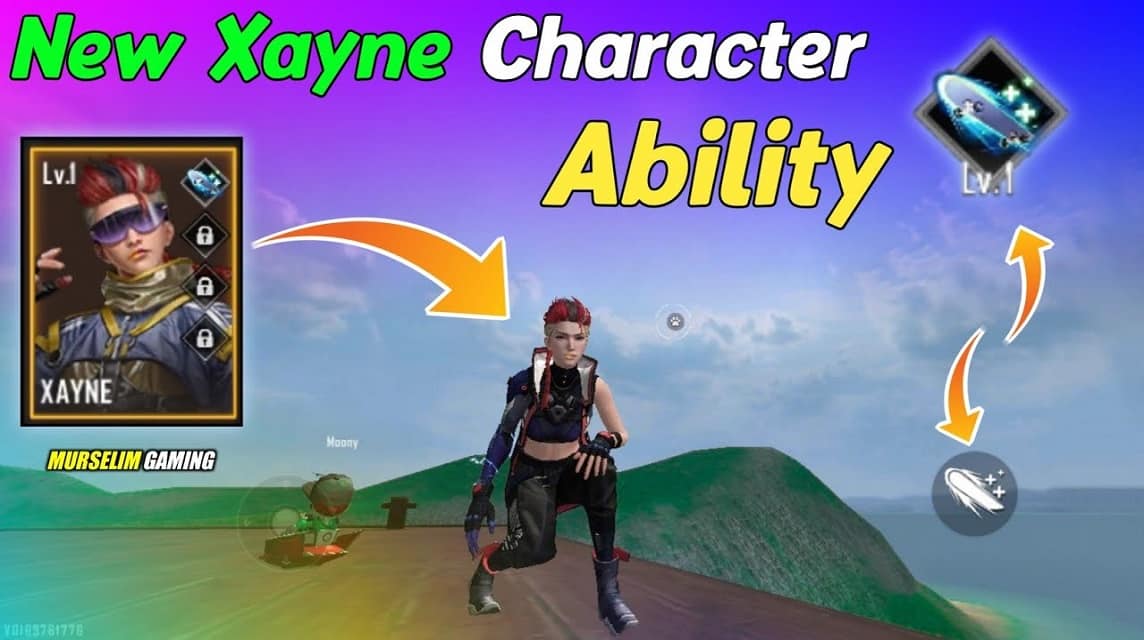 Xayne is one of the strongest Free Fire characters with the Xtreme Encounter ability. This character only costs 8,000 gold coins in the in-game store. You should use this character for aggressive gameplay because his skills have both offensive and defensive effects.
Get a Free ROG Laptop and other attractive prizes just by joining Discord Quest #GamingYourWay at VCGamers. Join Now Here!
He gets an additional 80 HP.
Xayne can also deal 40 percent additional damage to Gloo Walls and shields.
So, you can use his abilities against Chrono. He is one of the cheapest but most powerful Free Fire characters you should get right now.
A124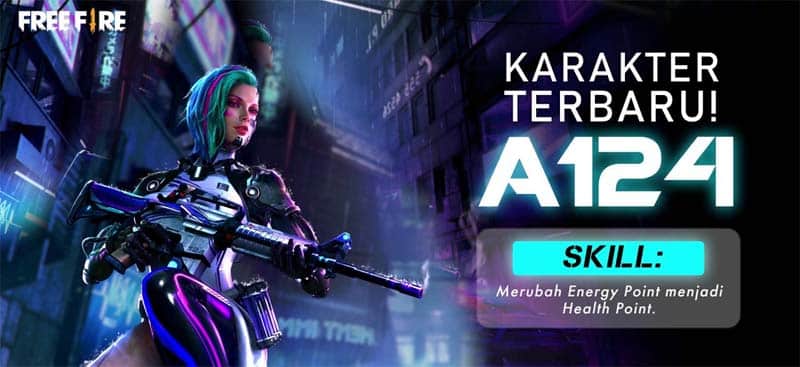 A124 is another cheat but an OP character in Free Fire 2021. You can buy this character for only 6,000 gold coins. This robot character also has healing abilities like K and DJ Alok. You have to combine his abilities with Miguel's to make him more useful in BR mode.
Jota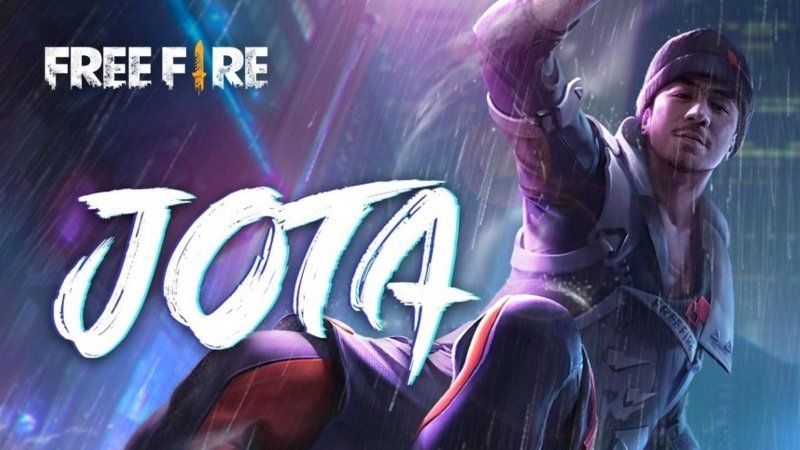 Jota is stronger after the character change in the OB29 update. So, he is used more now. Moreover, this character is not too expensive. You only need to pay 8,000 gold coins to get it.
Jota is also an excellent character for aggressive gameplay. He will get 10 percent HP back after every tap. You also get health points after hitting the target.
jai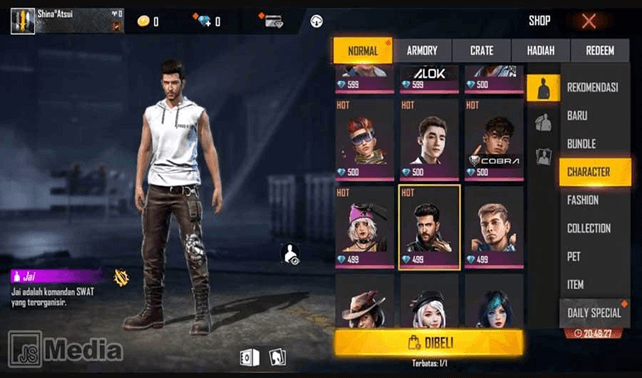 Free Fire players can still buy Jai's Microchip in the game store after he's been removed from the game. His abilities help increase weapon magazines by 30 percent when he uses pistols, shotguns, SMGs, and ARs.
This effect is especially useful in battle royale mode when you have more bullets per load to fire and deal more damage.
Scroll to continue reading
Scroll to continue reading
Scroll to continue reading
Scroll to continue reading
Maro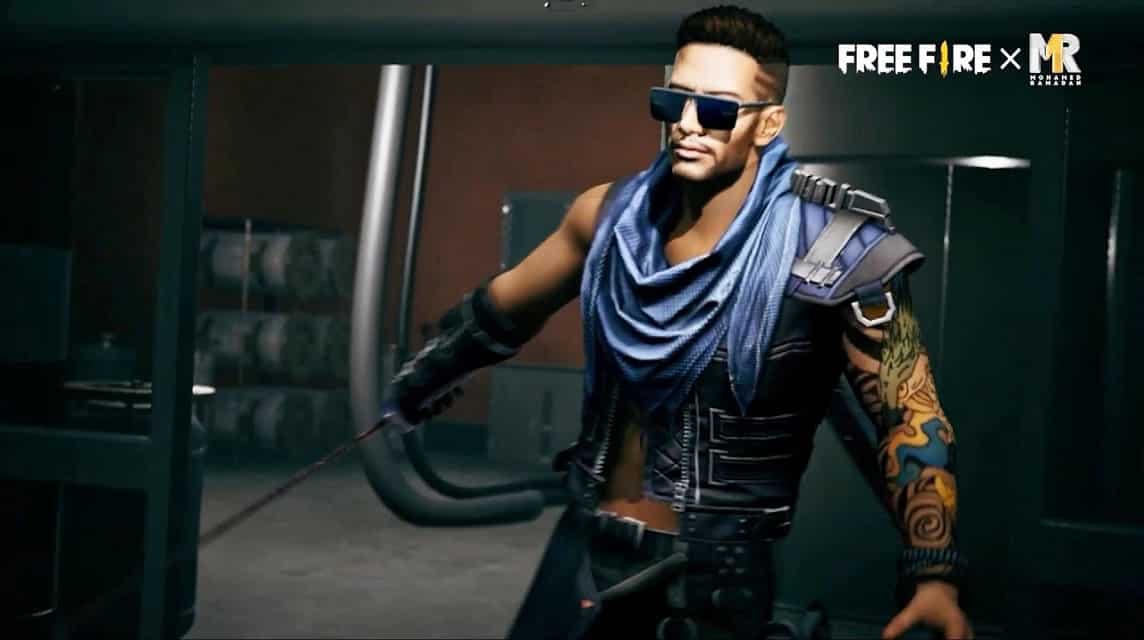 Maro is a new character that costs only 8,000 gold coins. He has the passive ability Falcon Fervor which helps increase damage with distance to long-range targets by 5 percent to 25 percent. You should use this character when engaging in long-range combat.
Maro is a Falconer by profession. In Free Fire, characters come with a level up feature where as the character levels up, his abilities increase.
Maro is the best character for snipering or those of you who prefer to play from a distance, Falcon Fervor Maro's ability will be superior in long-range combat. At close range, Maro would not be able to use his abilities to the fullest.
So if you use Moro as your main character, then play at a distance and ask your team players to attack the enemy.
Read also: 5 Best Free Fire Female Characters in 2022, Beautiful but Deadly!
Dasha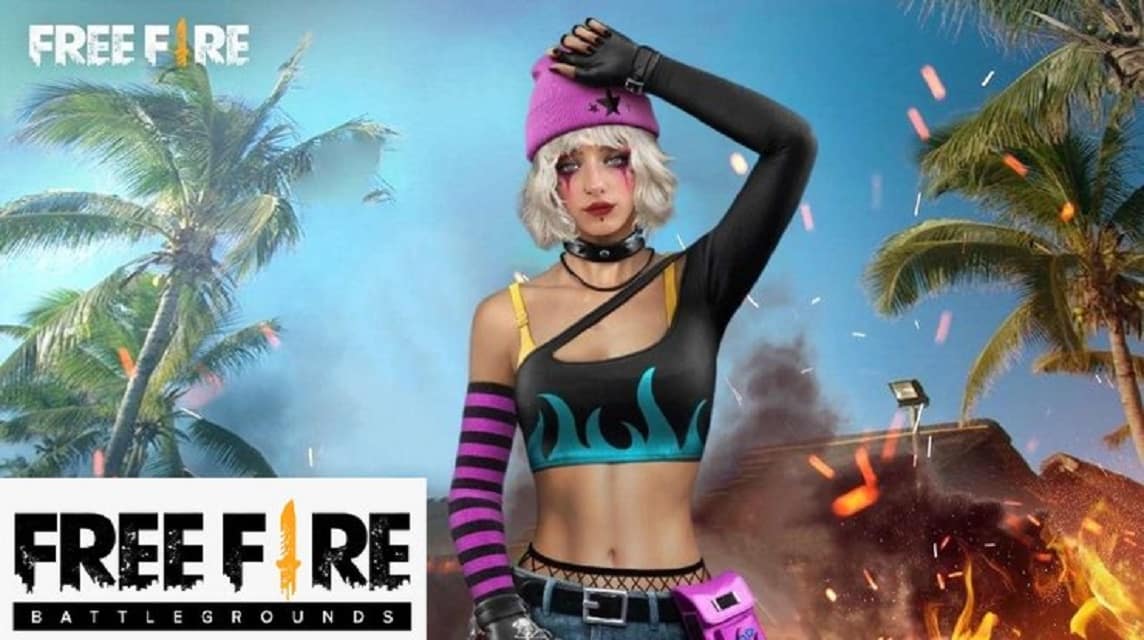 The Dasha character is also only worth 8,000 gold coins. His passive ability is a must-have skill for BR mode. The Partying On ability helps reduce weapon recoil and damage from falling for the user. Then, you will receive less damage when jumping from the roof of a tall building or mountain cliff.
D-Bee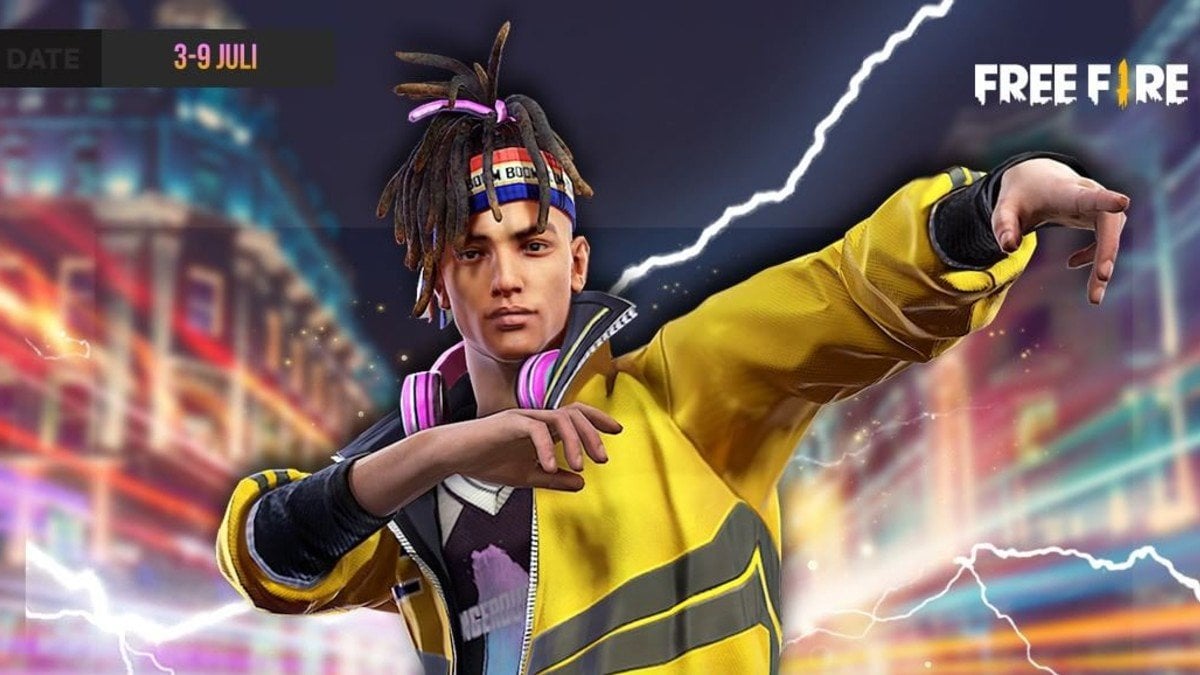 D-Bee is also Free Fire's strongest character and the cheapest in 2021. You can get D-Bee from the shop for only 8,000 gold coins. He is a useful character for SMG users. Your movement speed and accuracy increase because of this skill. This skill is one of the best passive skills after the OB29 update.
Read also: The 7 Best Garena Free Fire Characters That Are Not Too Expensive
Those were some of the strongest Free Fire characters at a very cheap price in 2021. You can get them before the new year comes. But, as long as you still have a lot of gold points in your FF account. Don't let it be that you don't have it. So, who do you have now?