Some time ago Kominfo has re-opened the auction of the 2.3GHz frequency for 5G which in 2020 was canceled last year.
It is known that all cellular operators in Indonesia, in mid-March, participated in this auction. However, only Smartfren, Telkomsel, and XL Axiata submitted the selection application documents and passed the administrative evaluation.
The final result of the auction, only Telkomsel and Smartfren were successful in buying up the 2.3GHz frequency auction.

According to information circulating, Telkomsel gets 20MHz, while Smartfren gets 10MHz. Both parties have also confirmed the veracity of the information.
Read also: Google Pixel 5a Unofficial But Awaited
So, what exactly are the benefits of a 5G network?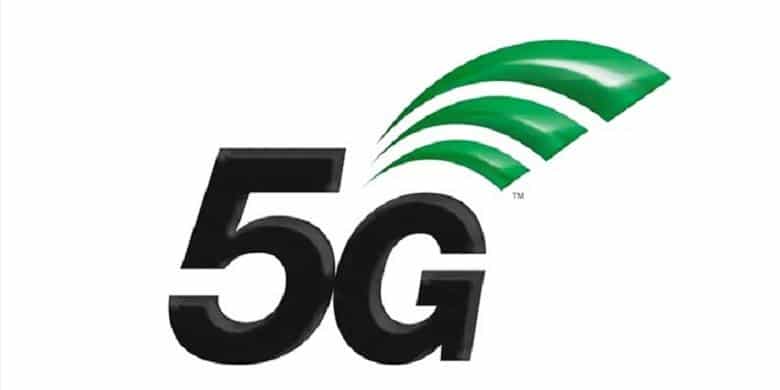 Scroll to continue reading
Scroll to continue reading
Scroll to continue reading
Scroll to continue reading
Streaming and cloud activities become smoother
Some of you, maybe not too concerned with the 5G network, because even on the 4G network, at least you have had enough.
But for some people who like streaming activities and do a lot of things with the help of the cloud, the presence of a 5G network is an important moment.
With the help of the 5G network, you can stream videos up to 4K quality or more without fear buffering. You can also upload and download any file from the cloud or other sources in much less time.
The era of bringing an external hard drive or large capacity flash drive will at least be replaced by the era of cloud storage when the 5G network is officially launched in Indonesia.
Download and upload faster many times over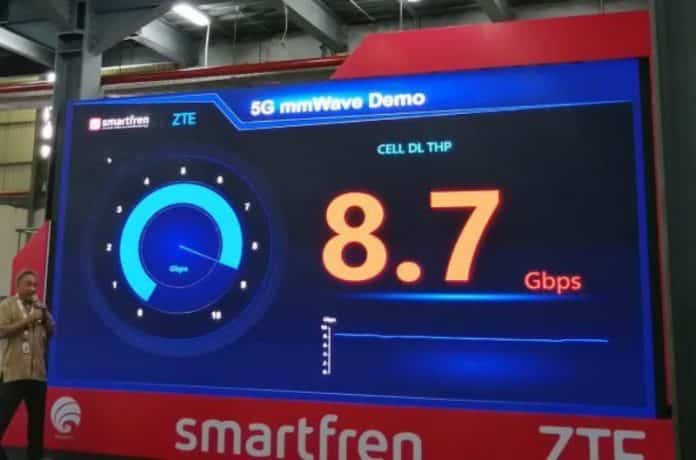 How much time did you spend, for example to download the Genshin Impact game on Google Play/App Store complete with all data downloads in-game-his?
If you do this activity only relying on the 4G network which may usually be at speeds of around 10Mbps to 50Mbps (rarely for Indonesian cellular operators to get a maximum speed for 4G networks at 100Mbps), of course it still takes a bit longer, right? Moreover, you know yourself, that the Genshin Impact game requires files of more than 10GB to be downloaded the first time you play it.
So, what happens if the 5G network is already available and optimal in Indonesia? Let's just say that your download/upload speed reaches 1Gbps on a 5G network. So, how much time did you spend to download more than 10GB of the complete Genshin Impact game file until it can be played? Yes that's right! Just seconds!
But it all also has to be supported by technology read and write on the internal storage of your smartphone or device. At least to support an optimal 5G network, you need a minimum storage technology of UFS 2.1 on a smartphone, or at least use a SATA SSD for your laptop/PC internal storage.
If you are still using eMMC technology on your smartphone or HDD on your PC/laptop, then the fast 5G network will feel bottleneck, especially when you are in the activity of downloading / downloading.
Support faster development of AIoT technology
Many of you may have used AIoT products from various brands that have recently been actively offering their products. Some of them like Xiaomi, Realme, Bardi, etc.
We also want to guess, some of you must have used smart tv products, smart lamps, cctv, and other AIoT products in your home right?
Well, the 5G network can support all your AIoT devices to work optimally.
How could that be? Of course you can, because with an optimal 5G network, all commands that are carried out remotely on your AIoT product will have response time which is shorter/better, allowing you to execute commands in more realtime than usual.
For example, you can set the cctv position in your home from a distance and do monitoring/streaming and direct 2-way communication in much more realtime than usual.
For those of you who have used/are currently using cctv at home/office, surely right now if the network you are using is not very good, then cctv will have trouble doing all its features in real time, right?
For example, there will be a delay that is quite annoying when you make 2-way communication with CCTV if the activity is carried out with a bad or less stable network.
Don't miss it to always get the latest and complete news updates about games. Starting from new game reviews, tips and tricks and so on. Just follow the account Instagram VCGamers and Channel YouTube yes. Come on! Join the community on Discord VCGamers, the largest gamers community in Indonesia discord.gg/EDWvQ9jQEp