Free skin events Mobile Legends August 2022 is here to greet the players. Yes, there will be at least four events in August 2022 that will give players free skins. Of course this is good news for Mobile Legends players.
Moonton itself is currently routinely providing free Mobile Legends skins to players. In August 2022, don't miss the unique opportunity Moonton has given you. 
Get a Free ROG Laptop and other attractive prizes just by joining Discord Quest #GamingYourWay at VCGamers. Join Now Here!
On this occasion, VCGamers will discuss the leaked info of the MLBB free skin event in August 2022. Curious about what events it is? Let's see the full review below.
List of Mobile Legends Free Skin Events
Reporting from Dailyspin and Dafunda, here is the leaked info on four free MLBB skins in August 2022 that you shouldn't miss.
Harley Anniversary Skins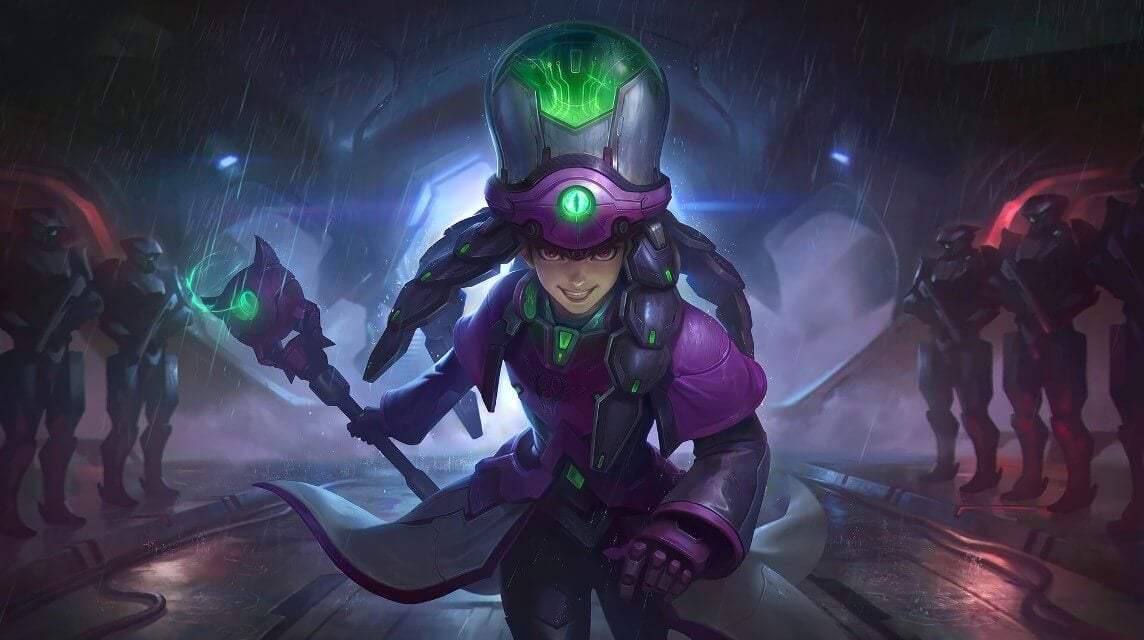 The first event is the 6th Anniversary of Mobile Legends. Well, at this annual event, Moonton will give free skins to its players.
Moonton does this every Mobile Legends birthday. At the Mobile Legends 6th Anniversary event, there is a Harley skin that players can get for free.
Thamuz Kung Fu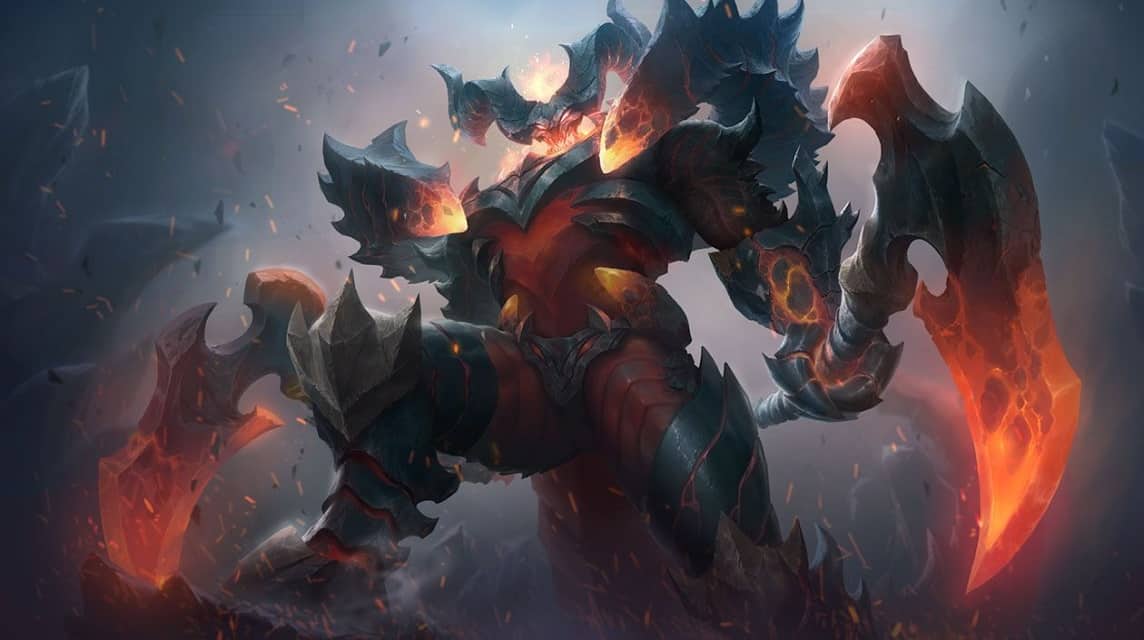 Another free MLBB skin event in August 2022 is the Mobile Legends x Kungfu Panda collaboration event. At this event, there will be a co-op skin that Moonton will share for free.
Skins are skins for heroes Thamuz. To get Thamuz skin, you need to invite friends to missions or invite friends. However, there is no additional information on how many topics you should invite.
Scroll to continue reading
Scroll to continue reading
Scroll to continue reading
Scroll to continue reading
MLBB x Kung Fu Panda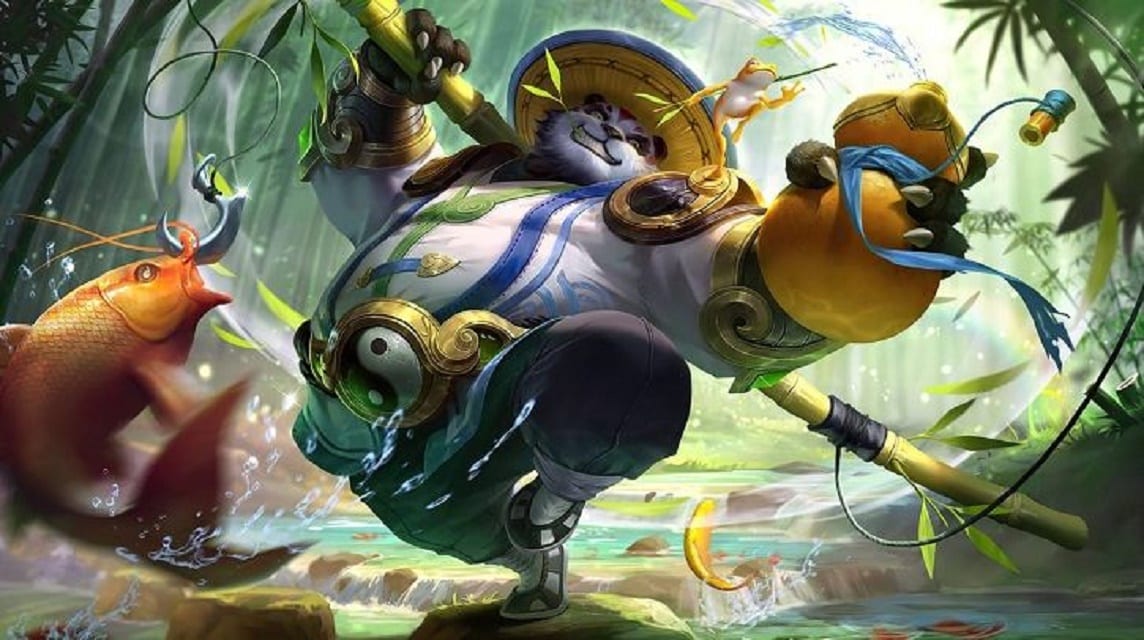 Still in MLBB x Kungfu Panda, there are many heroes with the best skins that you can get for free. This event also gives Mobile Legends players 1 free Epic skin by registering 10 times. As for the missions that you must complete, there is no information yet.
Read also: The Story of Chou ML the Master of Kung Fu
Star Wars Phase 2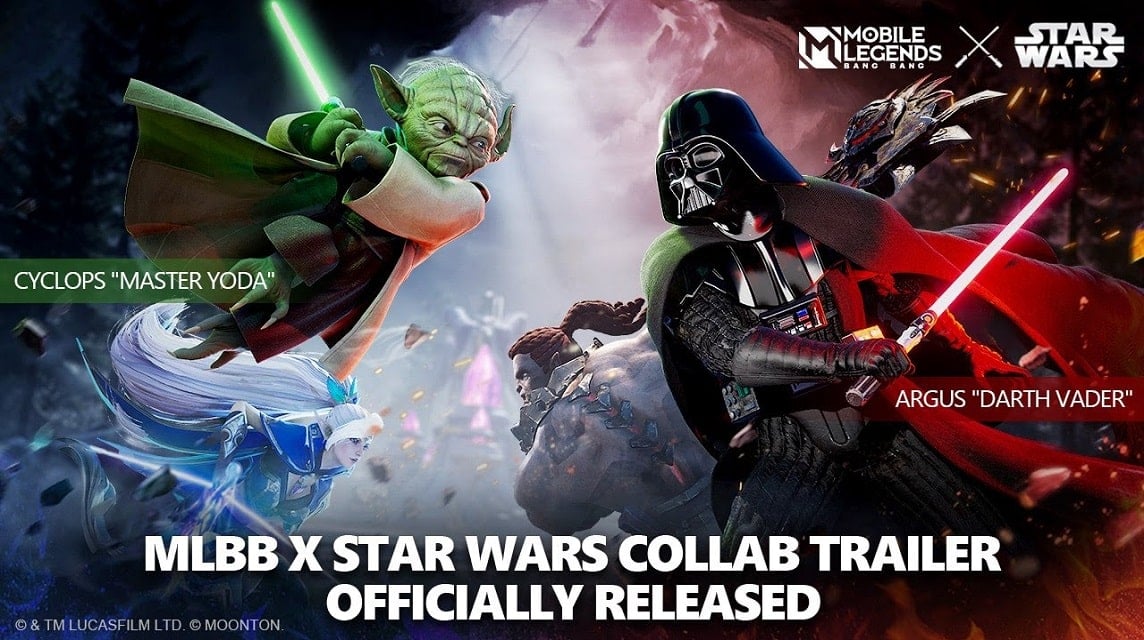 Last event to share MLBB free skins August 2022 is a Star Wars Phase 2 event. The event is expected to be August 6-9, 2022.
You will get 1 free special skin by drawing 10 times. If you successfully complete all the tasks, a total of 14 free tickets will be available to you.
Not only 1 free special skin, you also have the opportunity to get more skins by exchanging the galaxy credits you have. However, make sure the amount of Galactic Credit you have is in accordance with the minimum withdrawal limit.
That's the discussion about the leaked free MLBB skin for August 2022. What do you think? 
Don't forget to comment below. Keep visiting VCGamers so you don't miss other interesting information about Mobile Legends tips from us.
Read also: Thamuz Antimage Build Recommendation, Seriously Sick!
Of course, for cheap and fast top up diamonds in Mobile Legends, you can only trust them at VCGamers!