Skin Benedetta is one of the skins in Mobile Legends: Bang Bang which is mandatory for you to collect because the Benedetta skin is one of the skins with interesting visuals and details in Mobile Legends. Using the Benedetta skin in Land of Dawn will certainly make this Assassin-type hero more attractive and visually beautiful.
In addition, using the skin certainly makes the details of this hero even more amazing
Benedetta Mobile Legends
Benedetta is one of the strongest heroes and has unique and extraordinary abilities and skills in Mobile Legends. Not surprisingly, Benedetta is an Assassin-type hero who has been released since November 7, 2020.
Get a Free ROG Laptop and other attractive prizes just by joining Discord Quest #GamingYourWay at VCGamers. Join Now Here!
Although this hero has been released since two years ago, this hero until now only has 4 skins. Of course this number 4 is quite a small number compared to other Mobile Legends heroes.
Moreover, the last time this hero got the skin was in May 2022, at which time Moonton as the developer released a skin called Moonblade (Special). Through this article, VCGamers will tell you a row of Benedetta skins that you really must collect!
Also Read: How to Complete Domain Hidden Palace of Guizang Formula
Street Blow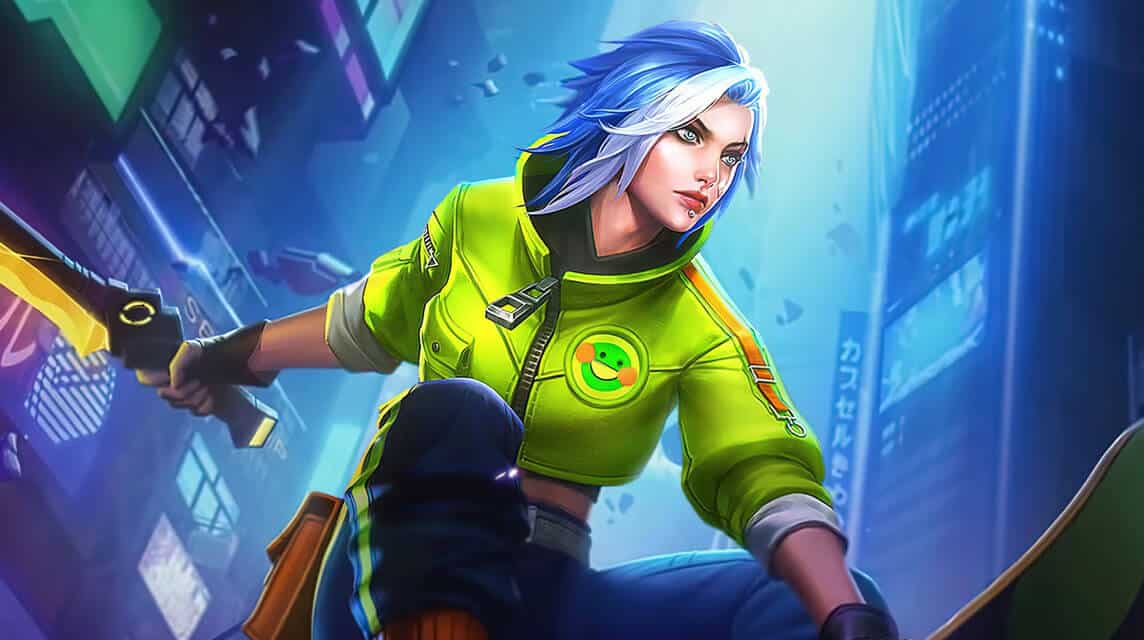 The first best skin for Benedetta's hero is Street Blow, which is the exclusive Starlight Benedetta skin that has been released since January 2021. Of course to be able to get it you have to buy a Starlight Member or alternatively collect Fragments and exchange them at the Fragment Shop if they are available.
When using this skin in the Land of Dawn, it looks like this hero is wearing a costume like a contemporary street youth who also looks tomboy. On his face, there are piercings on his nose and chin which make him even cooler.
In addition, it was also seen that he brought a skateboard as his accessory equipment. If you use this skin in the Land of Dawn, there will be a skill effect where the slash of the sword will be green with a little black.
Also Read: How to Protect Personal Information When Playing Online Games
Death Oath
If you are a lover of this hero, of course you are very obliged to collect this Death Oath skin into your skin collection. How not, this Death Oath skin is the best skin owned by this hero and has a Collector category.
If you look at it from there, you can see that this skin has extraordinary quality. When you use this skin in the Land of Dawn, there will be animations, visuals, and skill effects that are amazingly good and detailed too.
Scroll to continue reading
Scroll to continue reading
Scroll to continue reading
Scroll to continue reading
Of course, to get this skin, you have to spend a lot of money. In the details themselves, this skin can make Benedetta a knight who is very ready to slay all the demons in front of her.
Therefore, if you are a user of this Assassin hero, you must have this Death Oath Benedetta Collector skin.
Also Read: The Best Wireless Gaming Headset 2022, Which One is Right?
Moonblade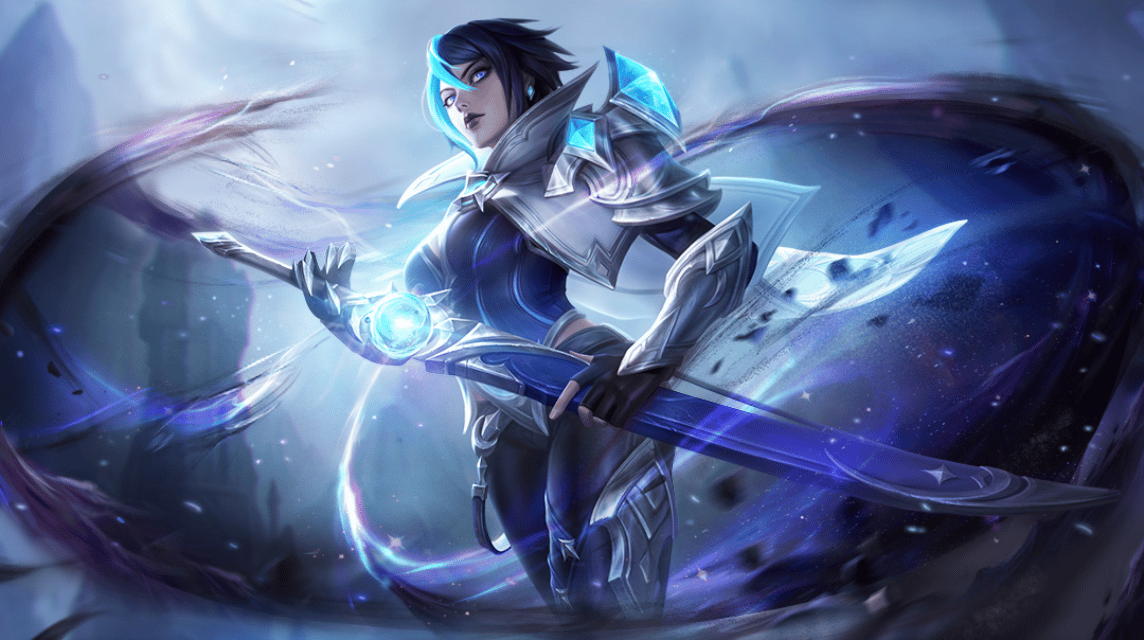 If you want to collect the Benedetta skin that was just released by Moonton, maybe this Moonblade skin is the answer. This skin is a skin that is present in a fairly limited event and when this skin is released, it is present in a special event.
Just like its name, this Moonblade skin will turn this Assassin hero into a moon knight complete with details on the costume. When using this Moonblade skin, it looks like Benedetta is wrapped in a gray robe complete with a sword with a blazing crystal stone.
If you use this Moonblade skin in the Land of Dawn, this skin will produce an effect on the skill where there is a moon blue effect with details of the night wind in every slash. Therefore, this Moonblade skin is one of the best skins in other Special skin classes.
Also Read: Bitcoin and Binance Coin Analysis Monday August 1, 2022
Honor Blade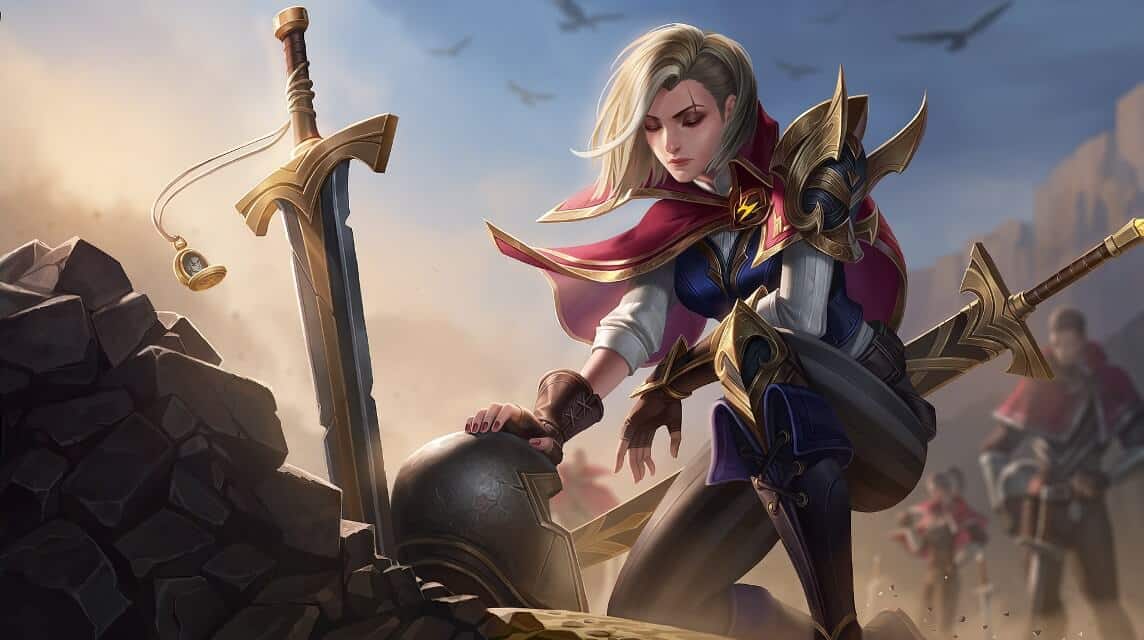 If you are an old player from Mobile Legends and have used this hero for a long time, surely you know that this Benedetta hero has his first skin, Honor Blade. This skin is a normal skin category and you can buy it at the Mobile Legends Shop for 269 Diamonds.
In appearance, this skin has a lighter appearance than the Default skin, where Benedetta's hair and clothes will make him look like a soldier.
Because this skin is a skin with Normal skin status, so this skin gives something special about this skin. The skill effect still looks the same as his Default skin.
Get all your Mobile Legends: Bang Bang needs starting from Top Up Diamonds, Buying Skins for Favorite Heroes, to Finding Jockeys to rank up quickly in VC Market by VCGamers. Buying gaming needs at VC Market by VCGamers is guaranteed to be more efficient and faster.