Mobile Legends released many skins in recent months, the latest additions being the Transformers series and the Star Wars collaboration. The latest leak has released information about the upcoming Mobile Legends anime skin for Layla and Fanny heroes, including splash art.
This info was leaked by Instagram user dafrixkun in a post, revealing two new Mobile Legends anime series skins for Layla and Fanny. You need to remember, there is no official information from Moonton about the release date for the Mobile Legends anime skin.
Mobile Legends always brings the latest innovations to its players. This time, Moonton as the developer of the Mobile Legends game looks serious to collaborate with anime. Indeed, lately Mobile Legends is quite aggressively wanting to collaborate with popular anime from Japan.
Get a Free ROG Laptop and other attractive prizes just by joining Discord Quest #GamingYourWay at VCGamers. Join Now Here!
Currently, only the splash art of the anime series skins is for the heroes. The Mobile Legends anime skins for the marksman hero Layla and the assassin hero Fanny seem to have a sci-fi mecha anime theme.
Maybe this is what Vicigers friends have been waiting for about the new skins of Layla and Fanny who have gotten the Mobile Legends Anime Skin. The more you come here, the more cool skins you can receive in the MLBB game update.
Well, curious about the appearance of the skin with the Anime Style theme from Layla and Fanny's heroes? To find out, just take a look at the discussion that we have summarized below.
Leaked Mobile Legends Anime Skin
Layla: 'Miss Hikari'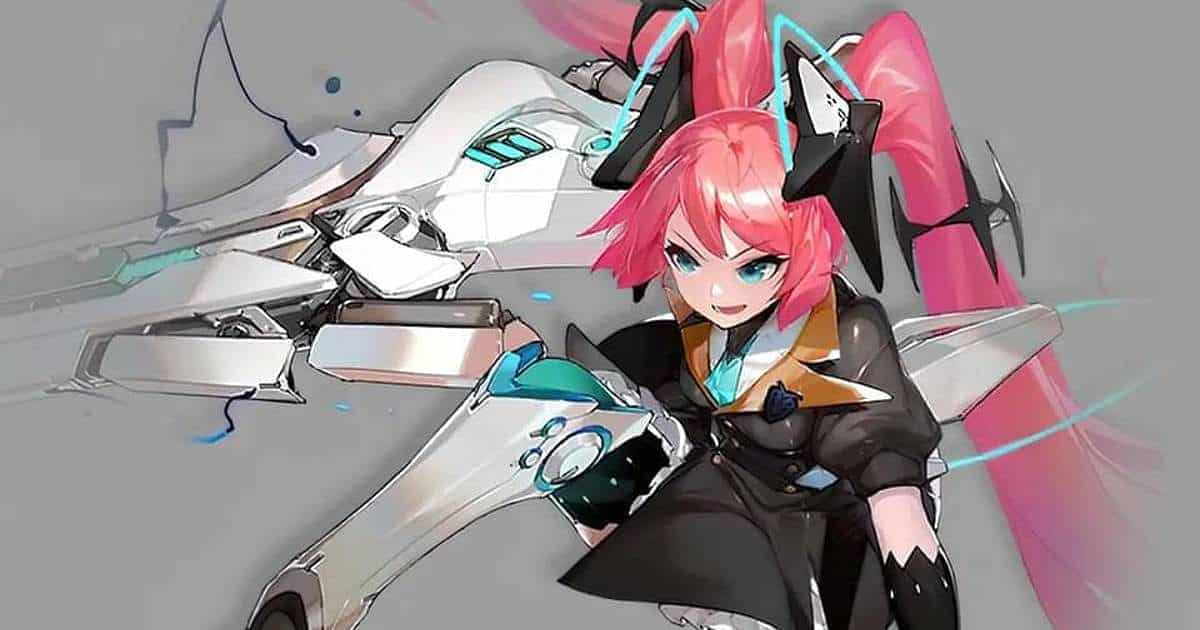 Layla's new Mobile Legends anime series skin is named Miss Hikari. According to the leak, this Mobile Legends anime skin will be filled by popular Japanese voice actors.
Layla's anime skin 'Miss Hikari' will be voiced by Yoshino Nanjo, the voice behind Eri from Love Live, Rekka from Cardfight, Vanguard, and Aya from Soul Link. With this anime skin, Layla looks like a sci-fi character with futuristic weapons and outfits.
Various cybernetic augmentations in various parts of Layla's body, especially in Layla's legs. Layla's weapon is also given a futuristic version, Layla's blade has a laser edge.
Scroll to continue reading
Scroll to continue reading
Scroll to continue reading
Scroll to continue reading
It seems that Layla's anime skin took inspiration from popular sci-fi anime like Darling in the Franxx, Neon Genesis Evangelion, and Ghost in the Shell. The display and design looks very cool and beautiful. At first glance it looks like Mecha Layla in the Mobile Legends Adventure game.
Read also: 5 Most Painful MLBB Hayabusa Counter Tricks, Makes You Shrunken!
Fanny: 'Blade of Unmei'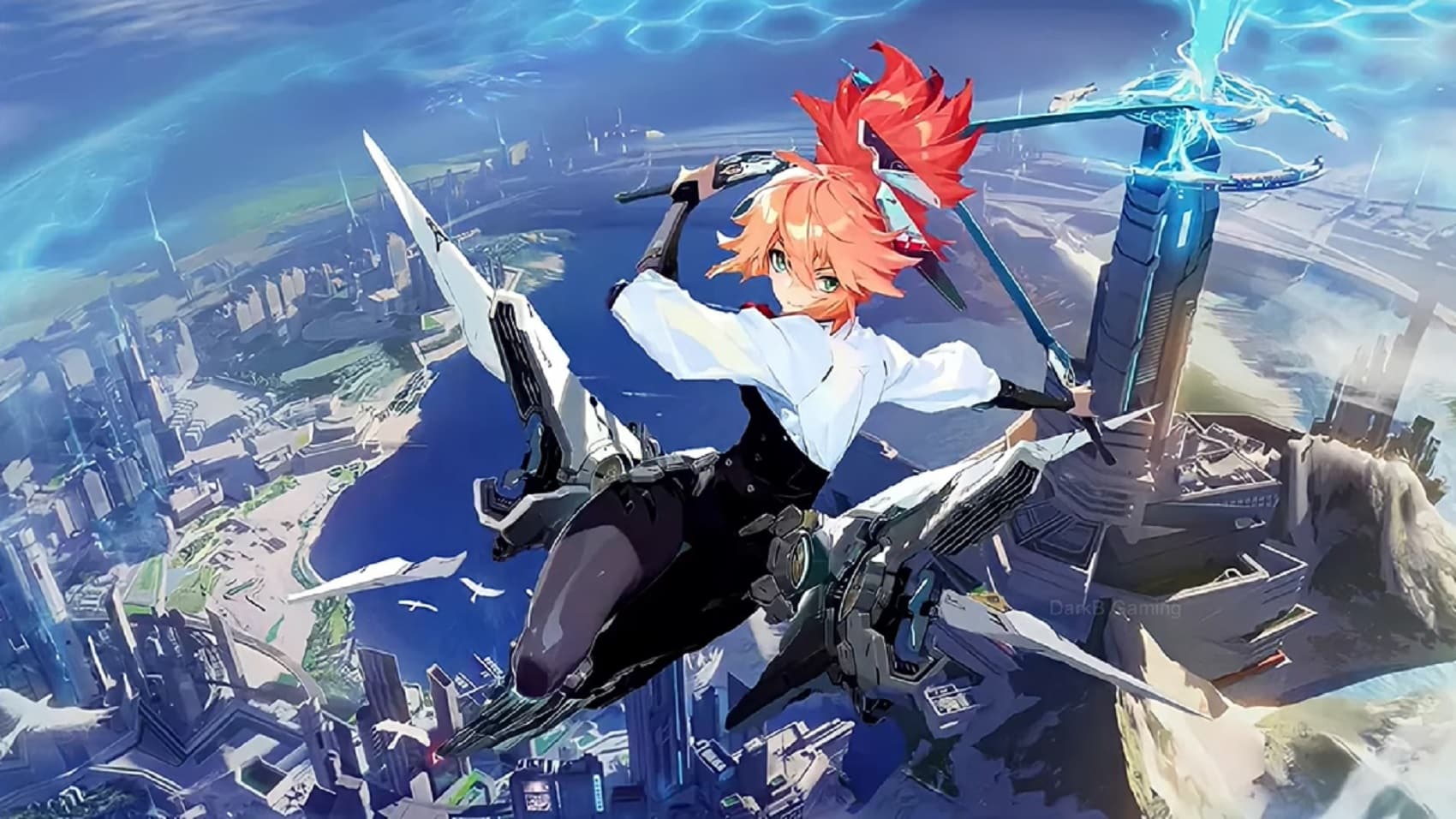 Fanny's anime skin is named Blade of Unmei. Fanny 'Blade of Unmei' will be filled by Nana Mizuki, voice actor Hinata from Naruto, Tamao from Shaman King, and Vanessa from Black Clover.
Skin Blade of Unmei looks like a teenage girl who is a trained assassin with high-tech equipment. Fanny players will definitely love this skin. The appearance and design of Fanny's skin that looks like the modern version of the Attack of Titan anime.
Anime fans along with Mobile Legends players will be spoiled if this anime-style skin is coming soon. Those of you who love anime will definitely enjoy this new skin with their own custom voice line from the most iconic VA in the Japanese anime industry.
However, there is no information about the price of this skin. But we all know there are no cheap skins in Mobile Legends. Just prepare from now on, before you get the Mobile Legends anime skin for Layla and Fanny.
If your Diamonds have been collected in large quantities, it means that you can definitely get this skin by buying it at the event. So, if you want to get one of these skins, you should probably start saving now.
Read also: This is a complete guide on how to play Mage on MLBB for beginners
That's just the information about the leaked Mobile Legends anime skin for Layla and Fanny heroes. Of the two heroes, they also have the most popular fans and users to date in the Mobile Legends game.
Coupled with anime-themed skins, fans will love the two heroes even more. If your favorite hero hasn't gotten a part in this anime skin, be patient to get the latest update from Moonton. Because this game is always aggressively making something interesting for all players.