Are you player GTAOnline who already own property and want to sell your property? Want to know if this is possible? It means you have come to the right place.
Want to know how? Check it out below!
Also Read: GTA Online Crew Recruitment: Qualifications, Methods, and Benefits!
Property in GTA Online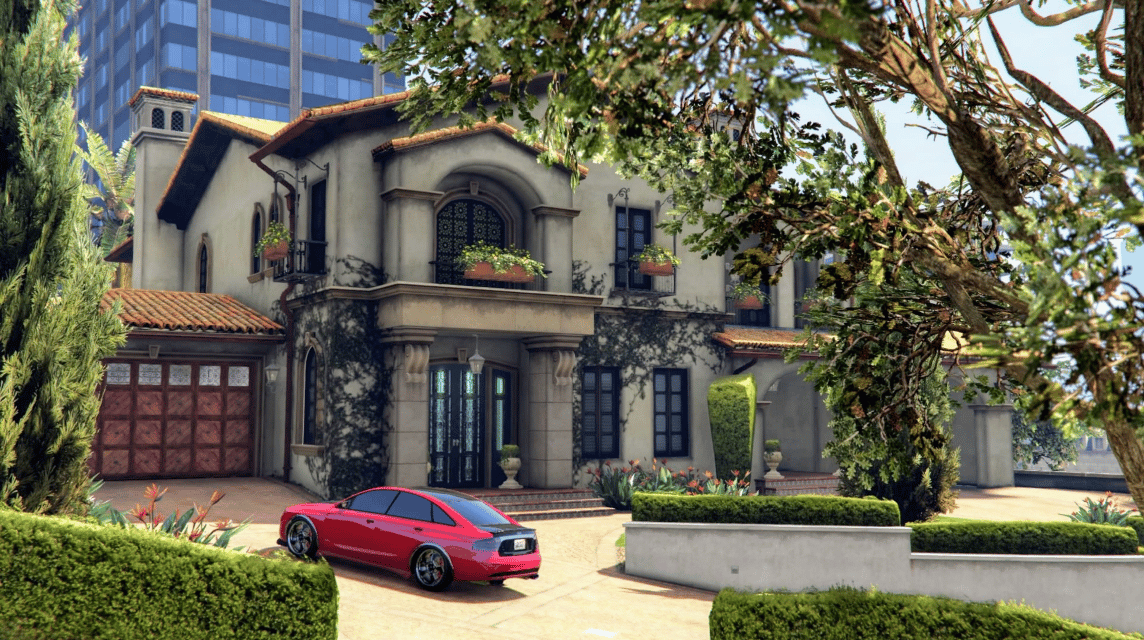 Property is a safe place that you can own by buying it through in-game. By owning property, you can do many things without being bothered by the police or other players.
You can use several properties to store items such as bicycles, motorcycle, and car. There are also several other properties that you can use to increase your income.
Quoting from GTA Online Fandom, there are 19 types of properties available in the game GTA Online. But of all the existing properties, you can only have a maximum of 16 properties.
To buy it, you can open the website from within the GTA Online game. These websites are Dynasty 8, Dynasty 8 Executive, Maze Bank Foreclosures, The Open Road, Arenawar, The Diamond Casino & Resort and DockTease.
Also Read: How to Sell Cars in GTA Online
Why Do Players Want to Buy or Sell Property in GTA Online?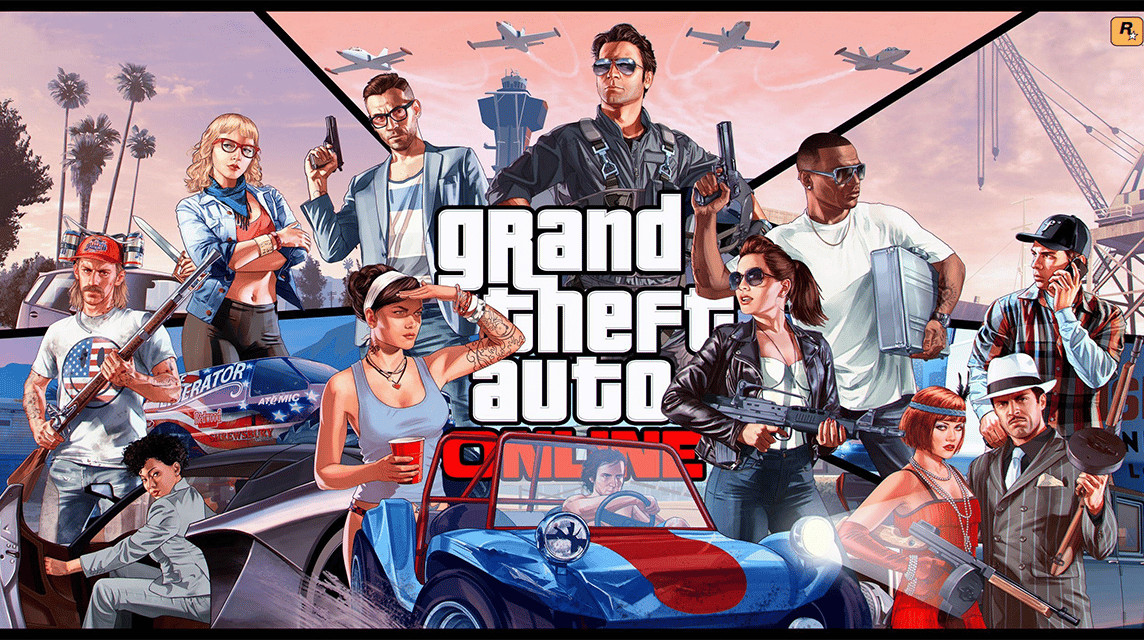 The first reason players want to buy property is the demands of the game. With the breadth of the game, players must have their own property for a safehouse or increase profits.
The second reason why players want to buy a property is because each property can unlock new missions or features. For example when you buy Sonar Docks, you have access to get Mission from Abigail.
Or when you bought Franklin's property. When you buy a Los Santos Custom, Franklin will give you free car Mods.
Meanwhile, the reasons why players choose to sell their property are quite a lot. Some need money, upgrade their property, look for a more strategic place, and so on.
Also Read: The 5 Biggest Changes in GTA Online Summer Update 2022
How to Sell Property in GTA Online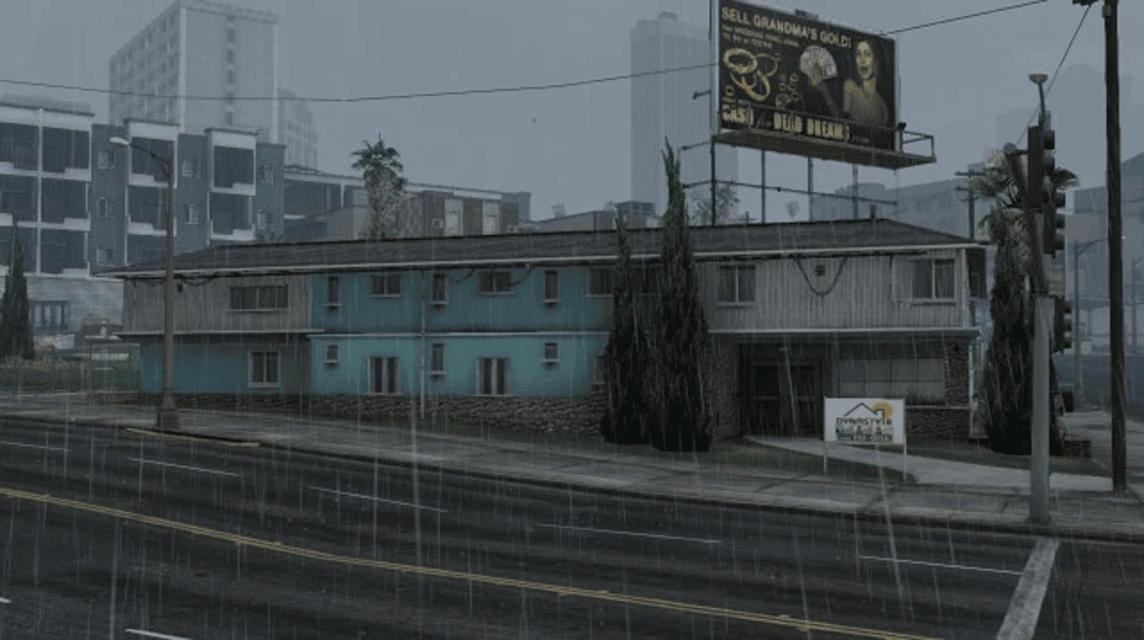 Based on the results of the author's research, it is impossible for a player to directly sell the property he owns in GTA Online. But there is a way to get other properties with Trade-In.
Trade-in is not a way to sell a property, but rather "trade" your property for another property.  
For example, if you want to buy an apartment north of Los Santos, but the condition is that you have an apartment in Blaine Country. What you can do is exchange them and add up the difference in money from the price of the two.
For example, your initial apartment price is $155,000 (4584 Propocio Drive) and you want to buy Eclipse Tower, Apt 31 for $400,000. This means you need to add another $245,000 to be able to buy the apartment.
If you do the opposite, sell Eclipste Tower and move to 4584 Propocio Drive, then you will get the difference. This means you will get $245,000 profit!
How to Trade Properties in GTA Online?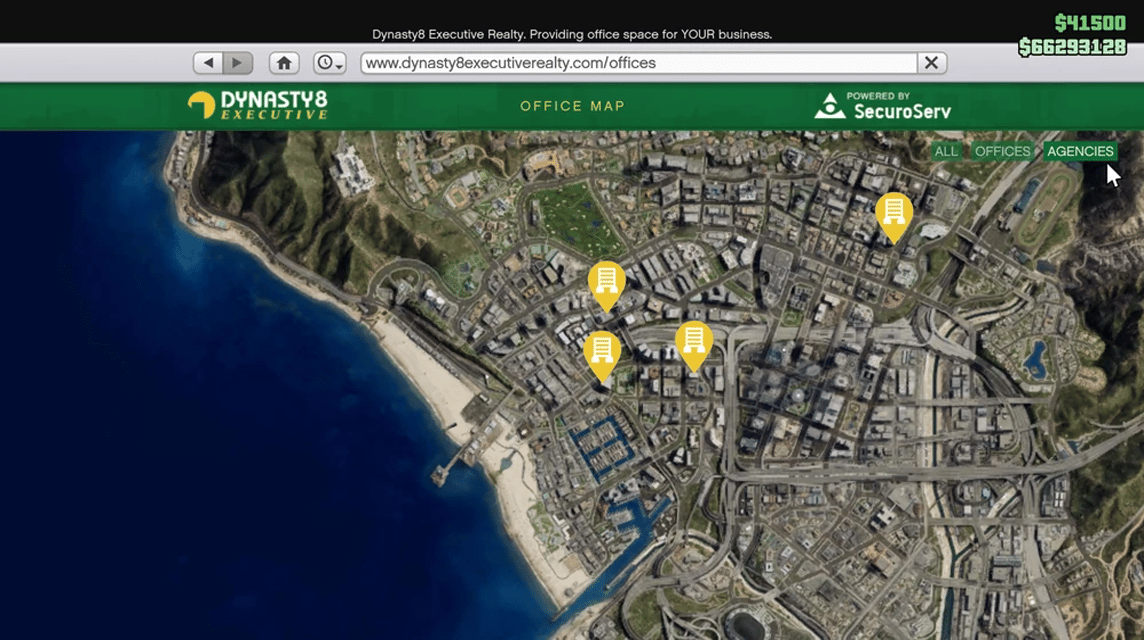 To be able to do this, there are several steps you can take. Here are the steps:
Prepare a smartphone or PC in the GTA Online Game and some money (if exchanging it for a more expensive one)

Go to a property buying website (example: dynasty8realestate.com)

Select the property you want

After success, your money will decrease (or increase) after exchanging it for a new one
After that, you can go to the place where your new property is located.
Closing
That's the most possible way to sell property in GTA Online. Hopefully with this article, you can be wiser in determining which property to buy.
So, which property would you like to own?
Meet your game needs by buying it at VCGamers Marketplace and get attractive promos in it!