The Esports sports competition which has started from May 13, 2022 to May 22, 2022, has now issued the winning results. In particular, in games Mobile Legends: Bang Bang or MLBB.
The Indonesian MLBB national team won a silver medal after competing against the Philippines in the final with a score of 3-1 for the Philippines.
SEA Games 2021
The 2021 Southeast Asian Games, commonly known as the 31st Southeast Asian Games or the 31st SEA Games and also known as Vietnam 2021, is a biennial regional multi-sport event currently held from 12 to 23 May 2022 in Hanoi, Vietnam.
This year SEA Games held 10 esports games and one of them is Mobile Legends: Bang Bang. In the MLBB branch, Indonesia came out with a silver medal after losing 3-1 to the Philippines.
2021 Sea Games Results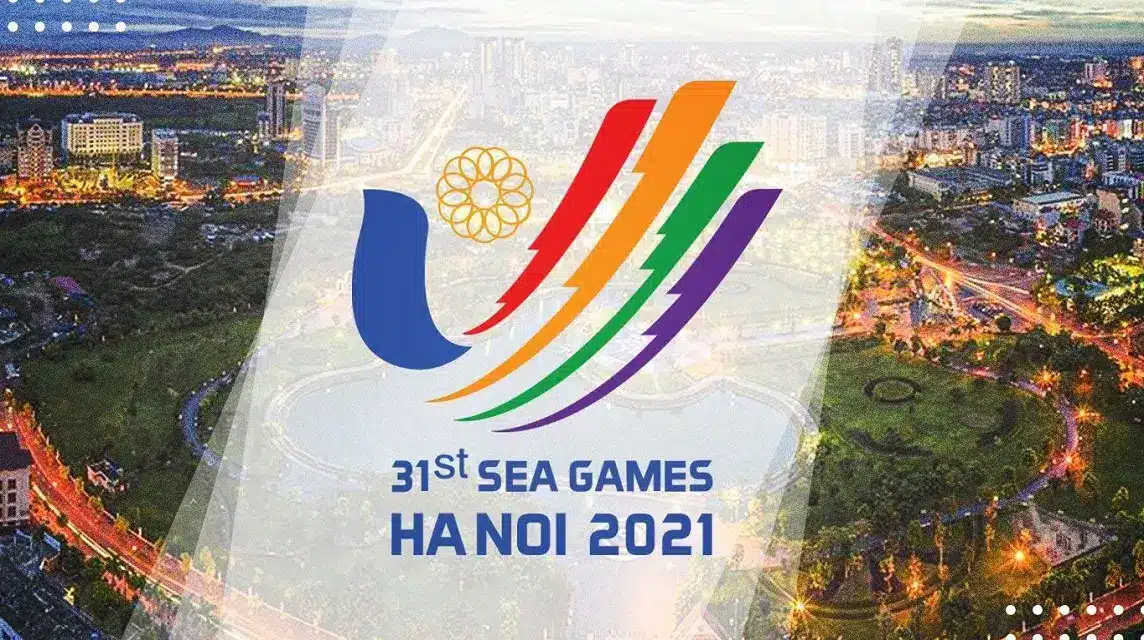 The Indonesian national team had to settle for being in the number 2 position and getting a silver medal. In previous matches, Indonesia managed to beat its enemies in Group B, namely Vietnam and Singapore with a landslide score of 2-0 without reply.
After successfully defeating Vietnam and Singapore, Indonesia qualified for the semifinal phase and met with Malaysia. In the semifinals, Indonesia won a full victory with a score of 2-0 without reply.
However, after Indonesia made it to the Grand Final and met the Philippines, Indonesia had to admit its superiority over the Philippines with a score of 3-1.
The defeat of the Indonesian National Team in the MLBB branch was beyond the predictions of the Indonesian Esports Executive Board (PBESI). The reason is, the performance of Indonesian athletes has always displayed extraordinary performances in the last few years.
Reporting from Gosu page, Indonesia ranks 4th, namely 2, 5, 6, and 7 for the best MLBB team in the world. Even a few years earlier, one of the Indonesian esports teams, RRQ Hoshi, was able to donate 3 players to 3 MLBB Sea Games 2022 national teams and won the MPL Invitational 4 Nation Cup in Southeast Asia.
Before competing in the 2022 SEA Games, athletes have passed the National Training Selection (Pelatnas) since February 4, 2022. From the results of the National Training, Indonesia finally appointed 7 athletes as state representatives at the 31st SEA Games in Hanoi. Not only athletes who go to Hanoi, but also accompanied by coaches, managers, and staff analyst.
Also Read: How to Get Haven Warrior Slasher FF Free
National Team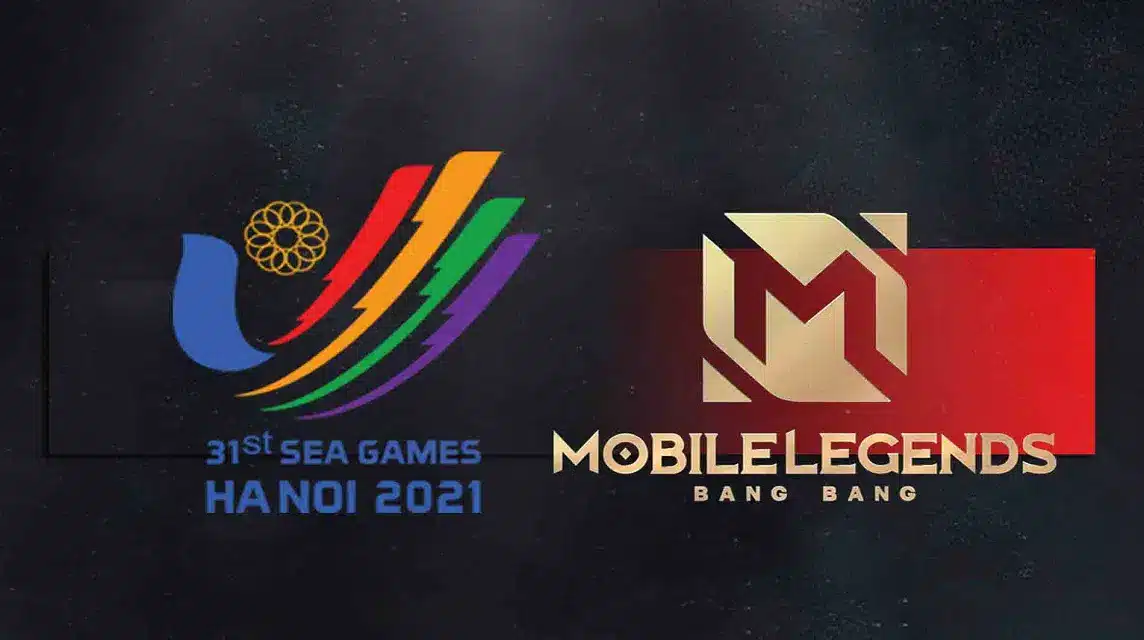 The following is the Mobile Legends national team squad:
Calvin Winata (CW ONIC Esports): Goldlane
Nicky Fernando Pontonuwu (Kiboy ONIC Esports): Roamer
Calvin (Vyn RRQ Hoshi): Roamer
Albert Neilsen Iskandar (Alberttt RRQ Hoshi): Jungler
Gilang (Sanz ONIC Esports): Jungler
Rivaldi Fatah (R7 RRQ Hoshi): Exp Lane
Ihsan Besari Kusudana (Luminaire EVOS Legends): Midlane
Not only players who will come to the SEA Games 2022, these athletes are accompanied by their analysis team and manager. The following is a list of analysts and managers who have accompanied these athletes to compete in the SEA Games 2022
Also Read: 10 Best Anti Hero Characters List in Game
Analyst and manager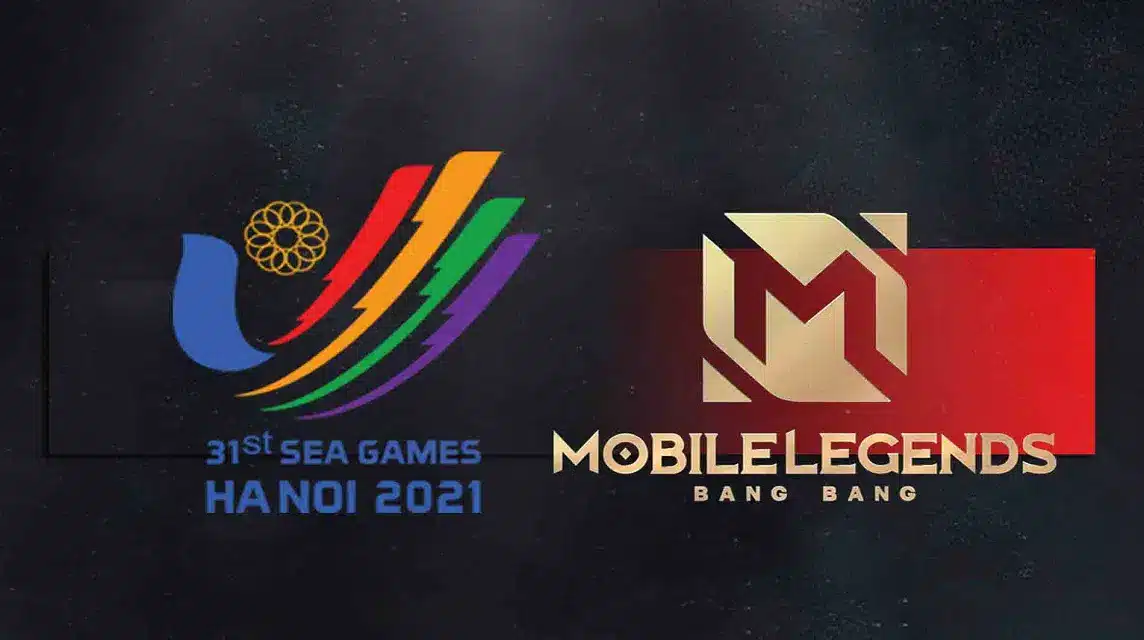 Bramanthyo Rinaldy – Team Manager
James Chen Jui Teng – Coach
Adi Syofian Asyauri – Coach
Ronaldo Aditya Lieberth – Analyst
Team Composition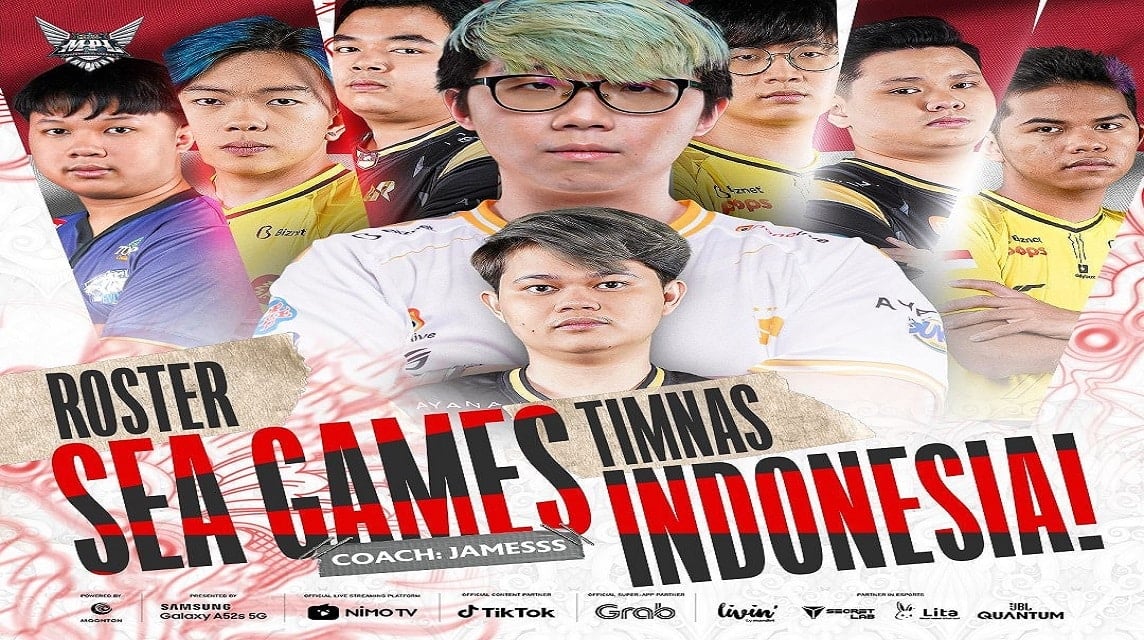 In the Grand Finals match, the match entered the 4th game as a decision. Each athlete representative must use a different hero so that the opponent cannot re-guess what kind of plan he will play.
Not only that, the athletes were also replaced by other players. Therefore, each game the players and heroes used must be different. Here's the lineup of players and heroes they use in each game:
Also Read: Recommended Laptop Games, Suitable for Playing Anywhere!
Lineup of gamers 1
Indonesia:
R7 using Marsha
Vyn uses Angela
Sanz uses Lylia
Alberttt is using Akai
CW uses Popol and Kupa.
Philippines:
Del Rosario uses Baxia
Villaluna is using Lolita
SOTO uses Esmeralda
Gonzales uses WanWan
Priest uses Xavier
In this first game, Indonesia had to admit the advantage of the Philippines after facing a fierce match for 29 minutes 6 seconds.
Lineup game 2
Indonesia:
CW uses Clint
Alberttt uses Melissa
R7 using Dyrroth
SANZ uses Xavier
Vynnn uses Franco
Philippines:
SOTO uses Esmeralda
Priest uses Cecilion
Villaluna using Popol Kupa
Del Rosario uses Baxia
Gonzales using Brody
In this second game, Indonesia managed to steal points from the Philippines by making 18 kills to the Philippines.
Also Read: Tips for Playing on the Bermuda Free Fire Map, Auto Booyah!
Lineup game 3
Indonesia:
Vynnn uses the hero Kufra
R7 uses Uranus hero
CW uses the hero Beatrix
SANZ uses the hero Yve
Alberttt uses the hero Baxia
Philippines:
SOTO uses the hero Esmeralda
Priest uses Xavier
Villaluna uses the hero Rafaela
Del Rosario using the hero Akai
Gonzales uses the hero Karrie
In this third game, the Philippines again dominated the game and managed to secure victory by killing 24 while Indonesia only got 16 kills.
Lineup game 4
Indonesia:
R7 uses the hero Esmeralda
Vynnn uses the hero Diggi
Alberttt uses the hero Baxia
SANZ uses the hero Cecilion
CW uses WanWan hero
Philippines:
Villaluna uses Lolita hero
Priest uses Xavier
SOTO uses hero Uranus
Del Rosario using the hero Akai
Gonzales uses the hero Beatrix