More and more computers or laptops are able to compete with quality gaming PCs with increasingly sophisticated processors and graphics cards. One of the things to pay attention to when playing games is the quality of the 144Hz laptop which determines the comfort of playing. 
If Vicigers wants to support high FPS rates, screen with output laptops 144Hz might be what you're looking for, because the monitor can "refresh" the display 144 times in 1 second.
So, for those of you who are planning to buy a laptop for gaming needs, VCGamers has summarized the 5 best 144Hz laptops in 2023. 
Also read: Future Laptops, Here Are the Asus Zenbook 17 Fold OLED Specifications
List of 144Hz Laptops for Gaming 2023 
As is known, the price of an average gaming laptop reaches tens of millions, some even reach hundreds of millions. That is, the price of a cheap gaming laptop is lower than the average gaming laptop.
ASUS ROG Zephyrus GX501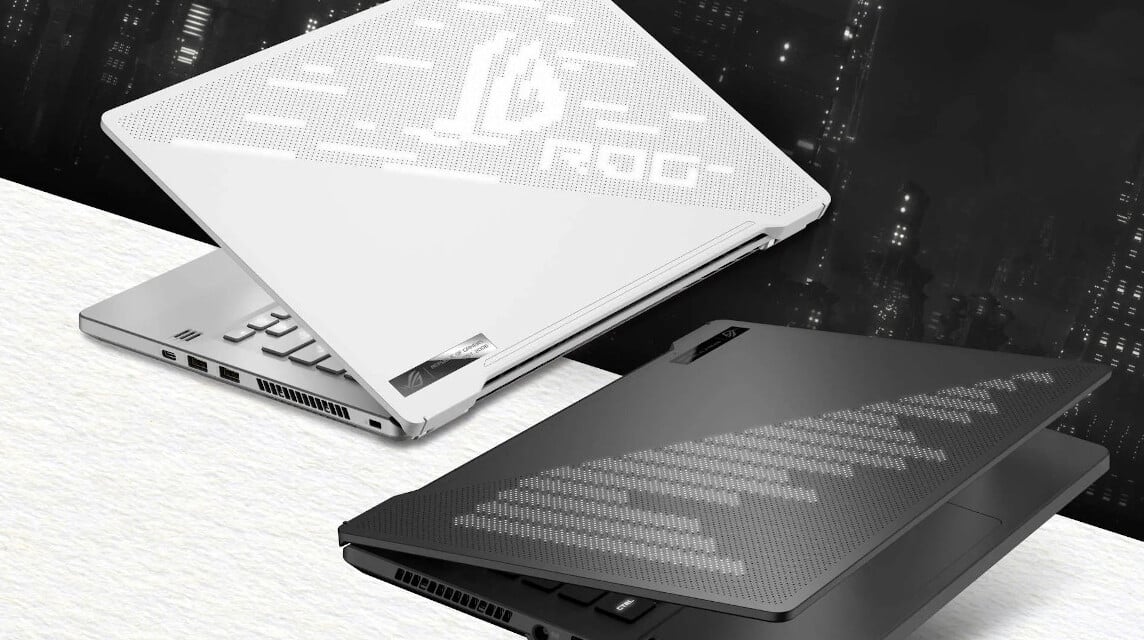 ROG The Zephyrus GX501 has a unique keyboard layout, occupying the space often used as a palm rest. As a result, users can get an experience similar to using a desktop keyboard.
The ASUS ROG Zephyrus comes with a 144Hz display powered by a powerful Intel Core i7-8750H processor and Nvidia GeForce 1080 Max-Q graphics card. 
In addition to the uniqueness of the keyboard, this laptop also has a case that can be raised when the laptop is opened which tends to increase air circulation. You can have this 144Hz laptop starting from IDR 31 million. 
MSI GS65 Stealth Thin
The MSI GS65 Stealth Thin comes with a portable screen, and a 144Hz laptop bezelless monitor which makes it smaller than other gaming laptop series from MSI, supported by powerful components. 
The MSI GS65 Stealth Thin has a unique color scheme, namely black as the main color and gold as the main color for most of its parts. 
In terms of specifications, the MSI GS65 Stealth Thin is able to make game lovers want to have it thanks to the latest Intel Core i7-8750H processor and GPU Nvidia GeForce GTX 1070 to play the latest game titles. You can get this laptop starting from IDR 31 million.
Acer Nitro 5 AN515 – RTX3050
Built on the NVIGIA GeForce RTX 30 series, the Acer Nitro 5 offers the most powerful performance for content creators or gamers. This VGA uses the second generation RTX architecture which allows users to get better graphics results and stable frame rates.
You can also enjoy a fantastic, lag-free screen experience at a refresh rate of 144Hz, and a response time as fast as 3 milliseconds. This screen also looks decent even in the hot sun, because it has a brightness level of 300 nits.
This laptop offers an Ethernet configuration feature that can allocate bandwidth priority to the desired program. Whether it's in the game of choice, downloading files, streaming, downloading YouTube videos or simply having online meetings with colleagues, everything can be done in the best possible internet conditions. Only around Rp. 12.1 million you have bought it. 
Also read: 5 Latest Light Laptop Games, Potato Specs Closer!
MSI Katana GF66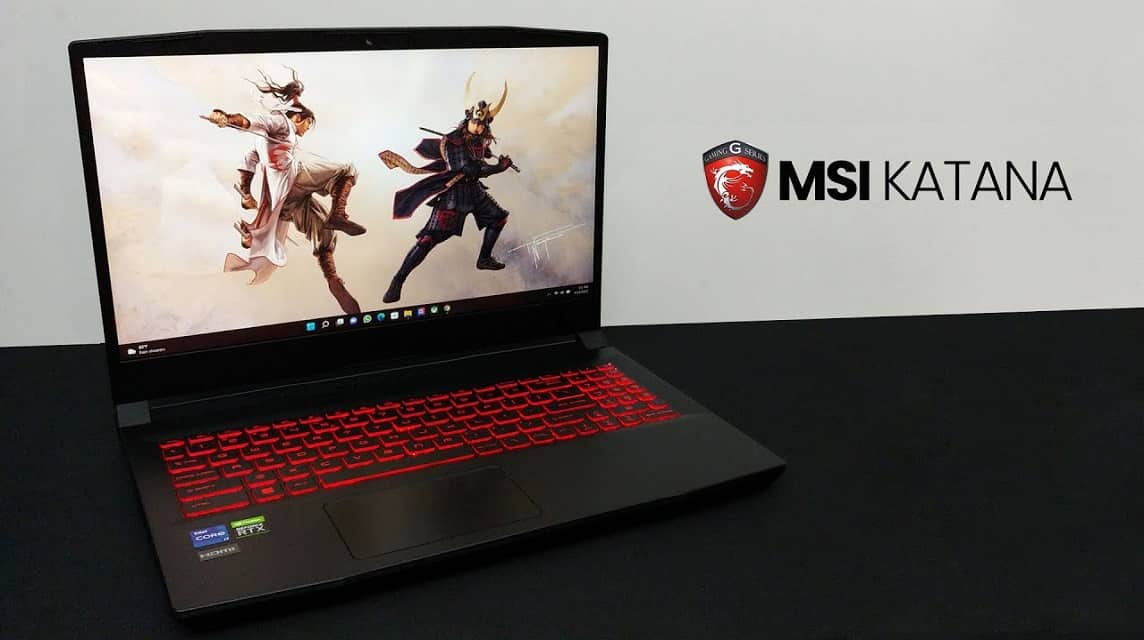 When it comes to cheap gaming computers, MSI's name will be on the list. But it's not just cheap, you know, it still benefits from the performance aspect which is the most important aspect of a gaming laptop.
Imagine, with a price of IDR 12.4 million, the MSI Katana GF66 already uses the NVIDIA GeForce RTX 3050 as its VGA! Wow, it's no exaggeration to call the MSI Katana GF66 the best laptop. 
Even if you're playing games without a gamepad, this bright red laptop keyboard is very comfortable to use with 1.7mm key travel.
 The bezel on the screen is also thin with a size of 15.6 inches and a refresh rate of 144Hz, it is believed that it will immerse everyone in the world of games being played. 
HP Pavilion Gate 15-DK2002TX
In addition to the HP number regulation, PAPA is a freedstersler method. Because the laptop process also has a cost for performance, right. Price matters in identification and performance provided. 
The best example is the HP pavion 15-DK2002TX playing. You can buy it at an online store with a capital of IDR 12.8 million. The heart of this laptop is the Core i5 11300H (TDP 35W) which is designed for high performance desktop computers. Then there is the RTX 3050 GPU with a maximum TGP of 80W.
However, we recommend upgrading the RAM on both channels. Many of the other features that support the additional gaming functionality of this laptop are the 15.6-inch IPS screen with 144Hz refresh rate.
Also read: The Most Ideal Gaming Laptop Recommendations for December 2022
So, those were the five 144Hz laptop recommendations for the best gaming in 2023. For cheap and fast top up games, only at VCGamers Marketplace!