Do Vicigers friends often experience lag or bug while playing Android games? You don't need emotions, just use the android game booster application and the game will return smoothly. 
Vicigers friends really need an android game booster application. You can download it for free on Playstore or AppStore. Please note that currently there are many Android games that require large storage space to save data. 
Not only that, Android games also require a special RAM capacity to run smoothly. So, for those of you who have an Android smartphone with specifications potato, you can count on the help of the best Android game booster application that we recommend below. 
Collection of Android Game Booster Applications
VCGamers has compiled a list of the best game booster apps that will help improve phone performance while playing games.
For more details, let's look at the recommendations for the five best Android game booster applications so that this doesn't happen lag while playing games.
Game Booster PerforMAX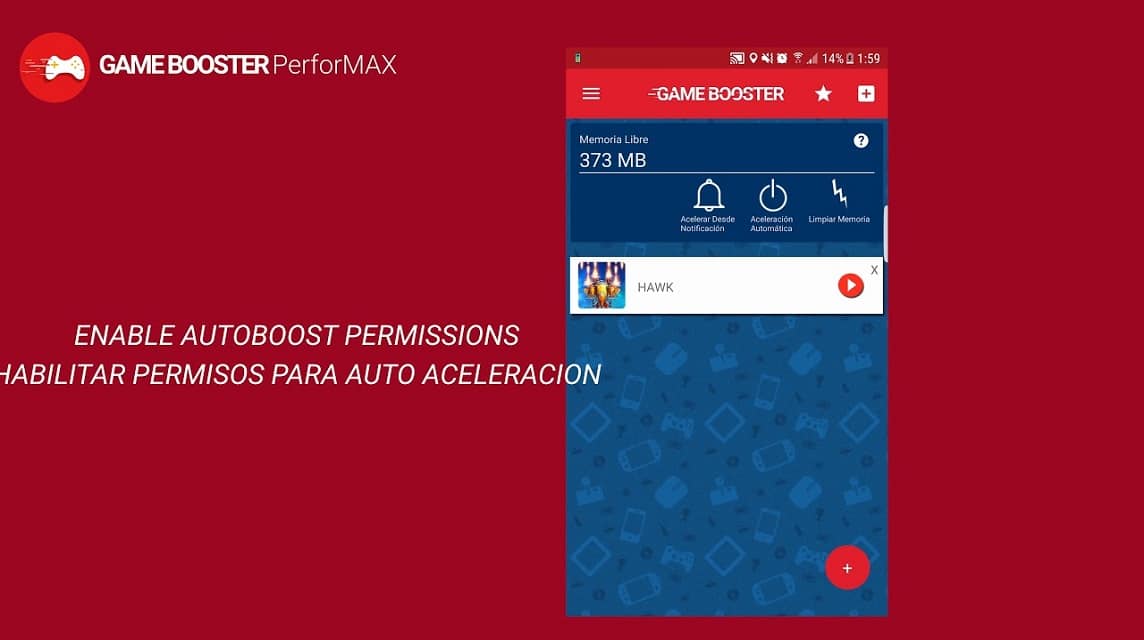 One application that you can rely on to increase fast performance when playing games on an Android phone is Game Booster PerforMAX.
This app works to remove common memory bottlenecks in most Android devices. This happens because there is too much bloatware or too many apps running in the background.
For some time, the app will suspend unnecessary processes, allowing resources to focus on the game the user is currently playing. This application can be downloaded for free from the playstore and can overcome this.
Dr Booster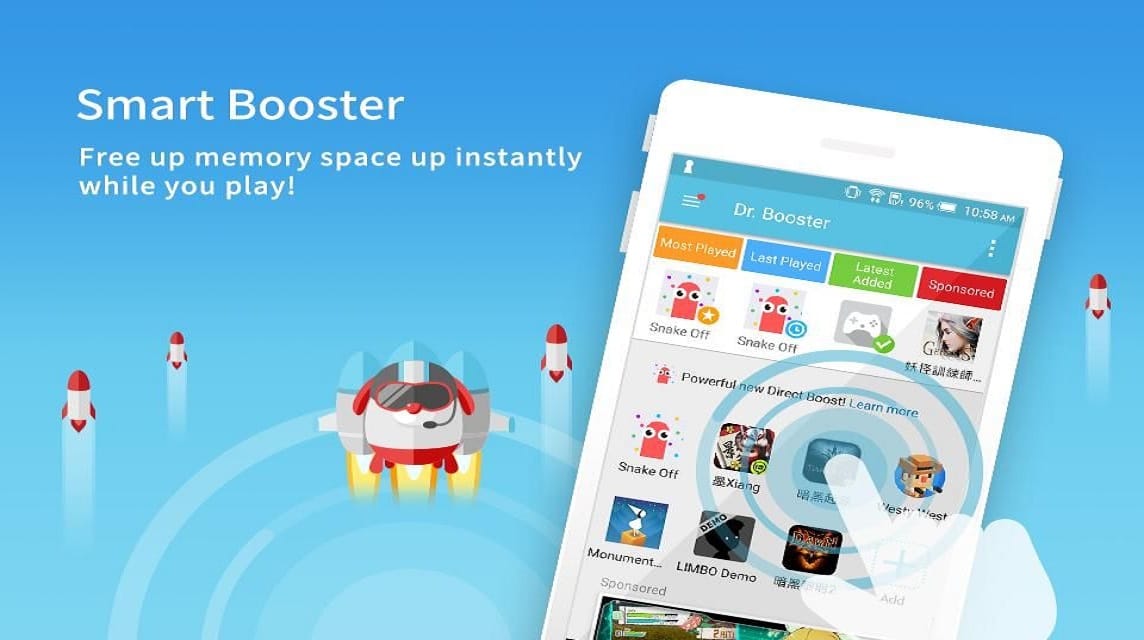 Dr Booster can power up to 70,000 HP android games. This means that the application can help users get maximum performance when playing games. Dr Booster is also the most popular game booster app on the play store with more than 10 million downloads at the time of writing this article. 
You can transfer apps and games to the microSD card directly from your Android phone. There is also an immediate upgrade feature featuring a floating upgrade button so you can play your favorite games more efficiently. This application is available in 10 different languages such as English, Chinese, Russian and Indonesian.
Advanced Speed Booster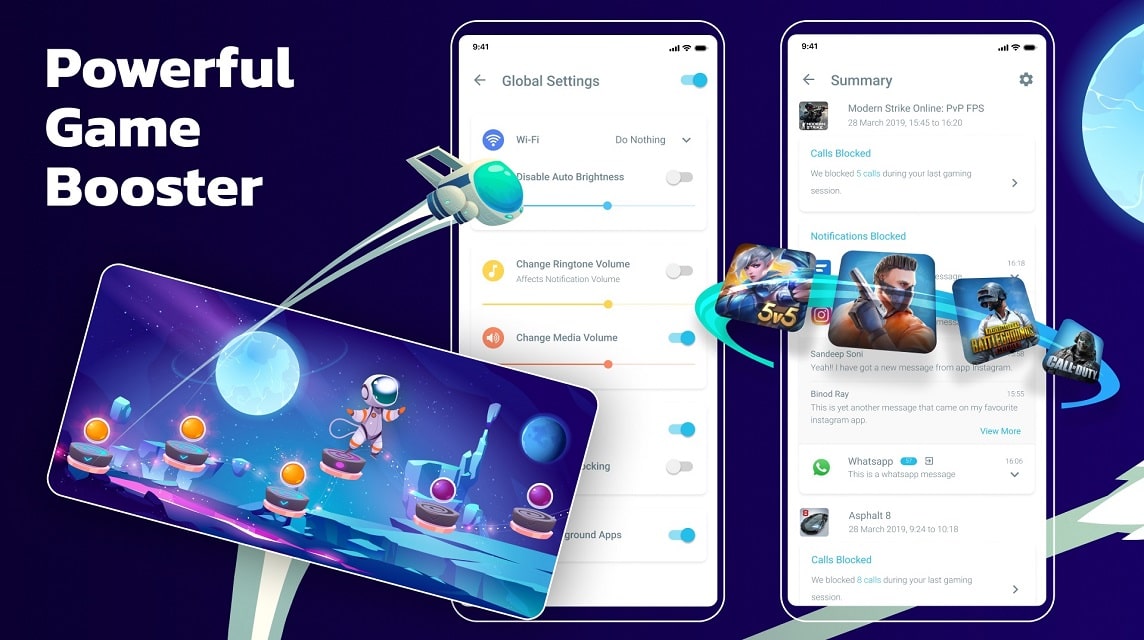 Vicigers friends can use this application for solving problem lag when playing Android games. Advanced Speed ​​Booster can help provide the best experience when playing your favorite game, Vicigers friends. 
With one tap, this app can optimize CPU and RAM performance for better performance when using games. There's also a GFX feature, a tool that helps enhance the graphics displayed in games. How, cool right?
Gaming Mode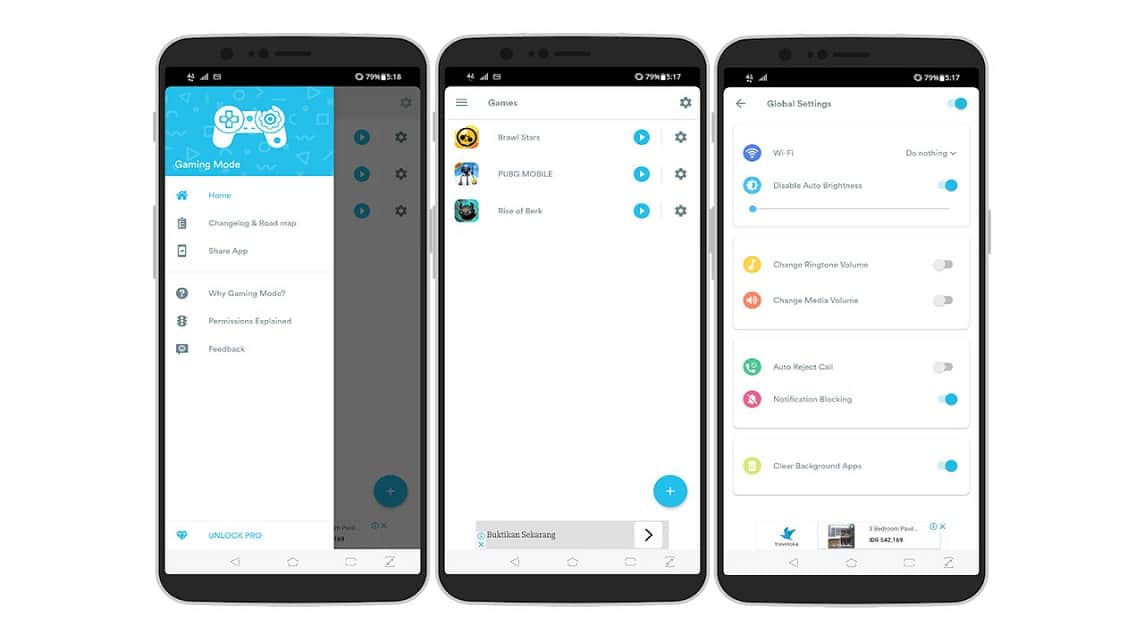 Gaming Mode is the best Android game booster application today that will optimize cellphone performance when playing games.
You can configure game optimization settings that are applied automatically when the game starts.
There are many features that can be used besides improving the game such as changing the WiFi mode, changing the ringtone and media volume, and others.
This app works fine to play PUBG, Free Fire and other games. The app size has a simple user interface. There's even a notification blocking feature.
Also read: How to Increase Dota 2 FPS, Break 200 FPS!
XY Game Booster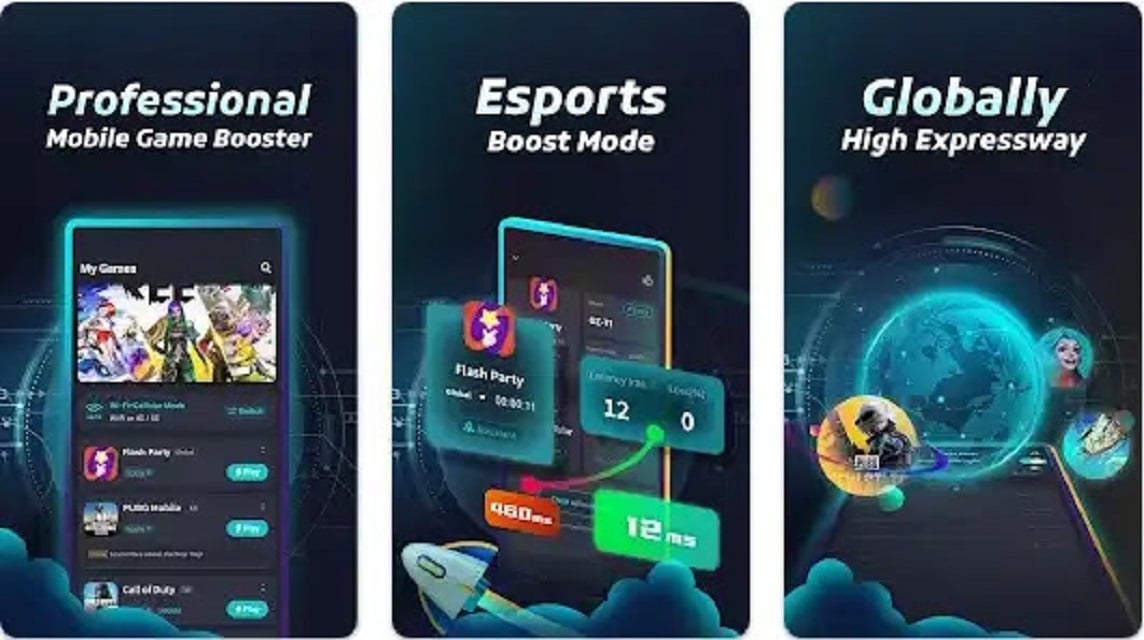 You can also use XY Game Booster to get the best game performance. This application can also boost the network when playing multiplayer online games, such as PUBG.
The developer even claims that this application can provide a PUBG Mobile gaming experience with a fast and stable network. Its use is also accessible with one click and settings are configured as soon as the game starts.
XY Game Booster works well to play PUBG, Free Fire and other games. Can even use a VPN.
So, that was the list of recommendations for the best Android game booster applications for playing PUBG Mobile games and other games that you should try.
That way, you don't have to worry about performance when playing. If one of the applications above doesn't work, you can try another application that we have mentioned.
Also read: 8 Tips for Setting Mobile Legends to Play Without Lag
Do Vicigers friends have recommendations for other Android game booster applications? Come on, you can share with other Vicigers friends in the comments column!