Not Not is one of the beautiful gamers from Indonesia who is now the idol of many young people. So, what is the real name of these cute gamers?
The eSports ecosystem is not only filled with men, women are also constantly returning to this realm. One of them is Not not, brand ambassador Evos Esports which stole the hearts of gamers.
Not not has been a real member of the white tiger team since 2019. By uploading it to YouTube, EVOS TV was named Evos Esports Ambassador of the brand in June 2020.
Before becoming the "face" for Evos Esports, he had played and appeared in several soap opera titles. Behind her beautiful face, this woman seems to be wearing a red taekwondo belt.
Get a Free ROG Laptop and other attractive prizes just by joining Discord Quest #GamingYourWay at VCGamers. Join Now Here!
Real Name Not Not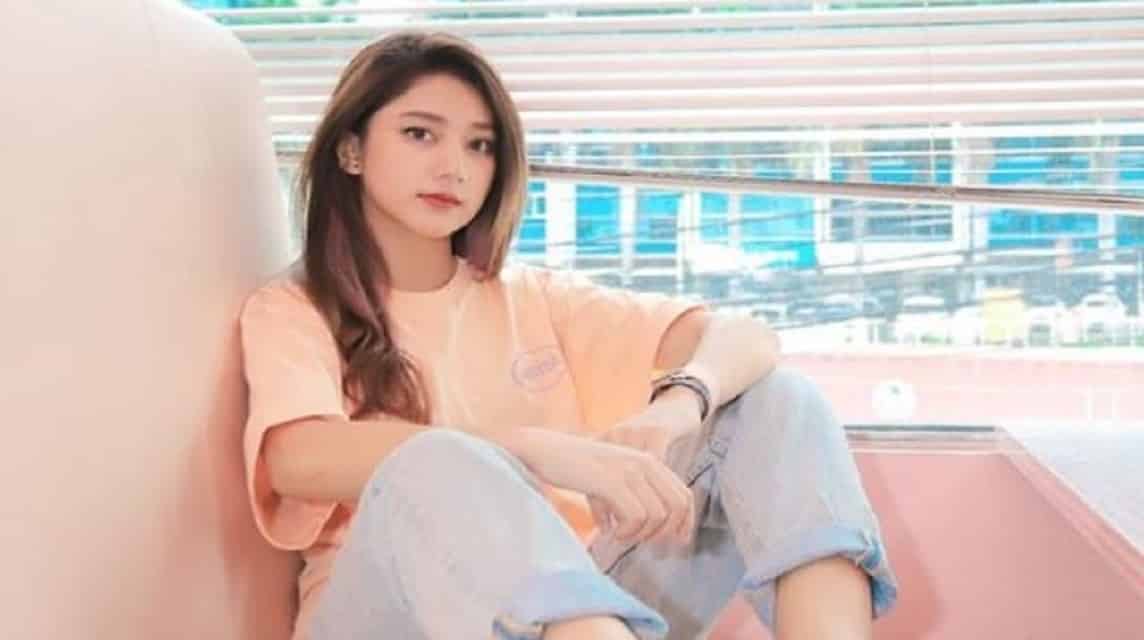 The owner's full name Neng Lidiawati was born on October 8, 2000. Before becoming a brand ambassador for Evos Esports, her name was already big on the TikTok application.
The name Not not is the result of a joke from his friends. She faces a challenge, and if she does, this girl from Bandung will always say ninot-ninot. That makes Not not his profession.
The game goes by the name SailorMoon, which was inspired by the South Korean film Miracle in Cell No. 7. He admitted that he was greatly admired when he saw the father-daughter drama.
After high school, he was not immediately introduced to the entertainment world. Because this juwita wants to have her own income and wants to continue her education from the results of her sweat.
His name would be big to this day because of his playfulness. He spends his free time recording TikTok videos. Unexpectedly, the upload went viral and was recognized by many people.
Her excitement on TikTok is another door opening to life. After going viral on social media, he was invited to join one of the artistic managements and add the name of the soap opera.
He is indeed famous for the beauty of cute and adorable girls. But make no mistake, he is a former Taekwondo champion at Gor Kon Soreang, Bandung, 2017.
This Pasundan angel claimed to have played many games such as Mobile Legends, PUBG Mobile and Free Fire. However, the Free Fire League scene is the only one that actually participates.
There's not much adventure in eSports. Not only did he join Evos Esports in December 2019. Previously, three other teams wanted to invite him, but Not still chose The White Tiger.
In addition to participating in EVOS as a brand ambassador. Notnot also appears to be part of the Indostars project. Organization with multiple Free Fire teams. Bintang Indonesia leads EVOS Manay and EVOS Sam13. Both are still part of the EVOS team for the Free Fire department.
Scroll to continue reading
Scroll to continue reading
Scroll to continue reading
Scroll to continue reading
This 21-year-old woman is also active as a streamer with 1.43 million subscribers. Notnot has 3.6 million followers on Instagram alone.
Full Profile Biodata Not Not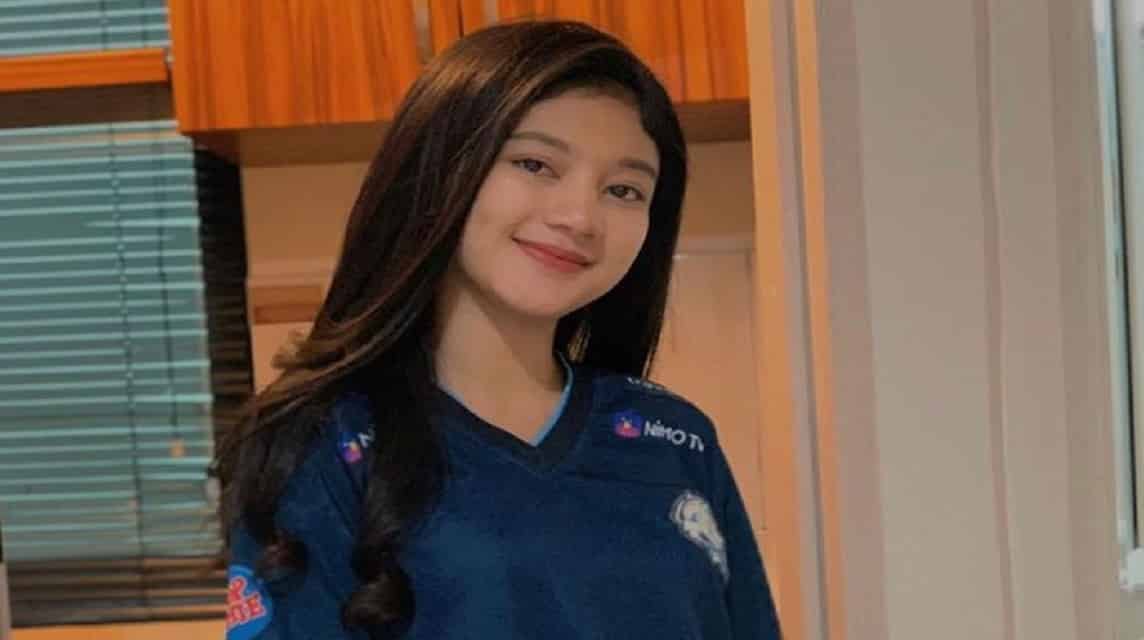 The woman who was born on October 18, 2000, has played a lot in soap operas broadcast by Indosiar, including the pain of getting married but being a widower, the conscience of my wife, and my biggest mistake is my husband. At a relatively young age, Evos Notnot had a brilliant career.
Not only in soap operas, Notnot also starred in two web series entitled I'm in Danger and Ramadhan I Think I'm Falling in Love. Both series are broadcast on Genflix, so they are not as popular as Indosiar soap operas.
Starting June 12, 2020, the EVOS eSport Brand Ambassador will have the real name Neng Lidiawati. The games he plays are various, including PUBG Mobile, Mobile Legends, and Free Fire. This game that is often played by a man can attract his attention because it is challenging but fun.
Game Notnot's nickname today is SailorMoon. The name comes from the name of a famous Japanese manga. This manga tells about a female hero who has super strength and can fight enemies from the dark.
With this nickname, Notnot wants to be herself as a Sailor Moon girl who can defeat enemies in various games.
Read also: Evos Rekt, Pro Player Mobile Legends Veteran from the Evos Legends team
His success in the online gaming world is also interesting, winning the fourth season of the tournament Mobile Legends and second in the world. While in season six he was in first place! There's nothing wrong with being named an ambassador EVOS eSports famous for Indonesia and even the world.
He also often shows photos while playing through his Instagram account named @n.lidiawaty. In this account, fans will find many beautiful photos of this Bandung-born woman. He regularly records his daily activities on snapgram which has 3.6 million followers like himself.
Notnot has a very different look depending on the style of girls their age. In fact, they often change hair color to follow the weather or just to adjust the mood.
Now, because of his always blonde hair, dyed gray and brown, many think Evos Notnot is Korean. How not, her skin is as white as cotton, her lips are small, and her body is slender, at a glance like a Korean artist.
Besides being known by players and celebrities, Notnot is also known as a young Youtuber who is loved by many people. However, the NOTNOT YouTube channel has 1.9 million subscribers with 34 videos. Some of the videos include games, jumps, questions and answers blogs with friends and family.
His 34 videos on YouTube have been watched by tens of thousands to millions of viewers. Amazing, right? These great players have even created content on Youtube that will play games with other famous artists such as Raditya Dika, Jess No Limit and Jessica Jane.
Read also: Top 15 Most Beautiful Esports BAs in Indonesia by VCGamers
Judging from the comments, there are actually more comments from men, especially players, but there are also many women who write positive comments on the Notnot YouTube channel. This shows that Notnot fans are not just men.