Playing a racing game, of course, as a player also hopes to feel a real sensation and experience like a real race. That's what racing game developers around the world want to develop, trying to show details in racing.
Racing Games
The game is one of the coolest games to play, in addition to the players racing using their vehicles, racing games also offer another sensation where players can modify their vehicles as they wish, such as paint colors, tires, exhaust, engines, etc.
Playing racing games, of course, we can also feel the sensation like driving a real vehicle, especially if we have a car hardware which supports. Although many racing games require fairly large PC specifications, with these specifications players can feel the details in the game.
Through this article, VCGamers will recommend you a racing game that you must try on Vicigers' favorite PC!
Also Read: 6 Best LOL Midlaners Champions and Matches With Bel'Veth
Need for Speed: Hot Pursuit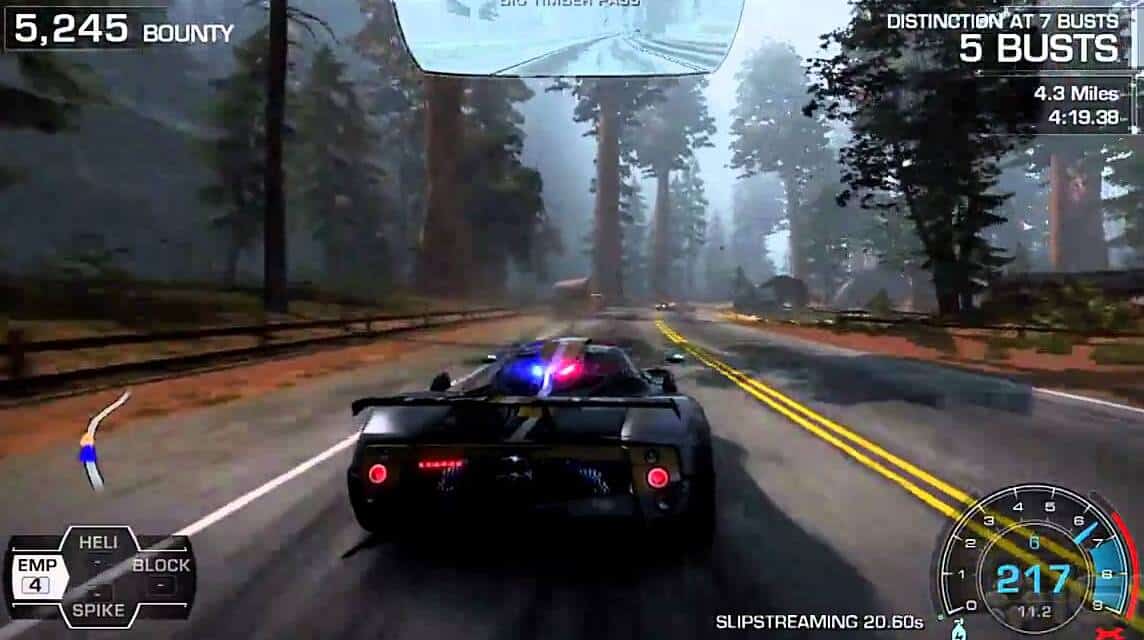 Need for Speed: Hot Pursuit is a racing game released in 2010 and developed by Criterion Games and published by Electronic Arts for PlayStation 3, Xbox 360, Wii, Microsoft Windows, iOS, Android, webOS, and Windows Phone and the Wii version was developed by Exient Entertainment. Hot Pursuit is the sixteenth Need for Speed title and was released in November 2010, with a digital distribution version released in December 2010.
This version is a reboot of Need for Speed III: Hot Pursuit (1998). A remastered version, titled Need for Speed: Hot Pursuit Remastered, was released on November 6, 2020, for Microsoft Windows, PlayStation 4 and Xbox One, and on November 13, 2020, for the Nintendo Switch.
Hot Pursuit returns to the basics of the Need for Speed series and takes the gameplay style from the previous Need for Speed III: Hot Pursuit and Need for Speed: Hot Pursuit 2 titles in the Need for Speed franchise with exotic cars and high-speed police chases. You can get this game on Steam for a normal price of IDR 379.00.
Also Read: Genshin Impact Lisa Gets New Outfit in Update 3.0
iRacing
iRacing is subscription-based online racing simulation video game developed and published by iRacing.com Motorsport Simulations in 2008. This game simulates real-world racing cars, tracks, and events, and enforces rules of behavior modeled on real car racing events.
Equipped with regular online racing leagues and meticulous modeling of cars and tracks, iRacing allows players to experience the lifelike races you can get on PC. You can get this game at a price of IDR 60,299 for a one month subscription, IDR 134,999 for the first 6 months of subscription, and IDR 183,999 for the first 12 months of subscription.
Grand Prix 3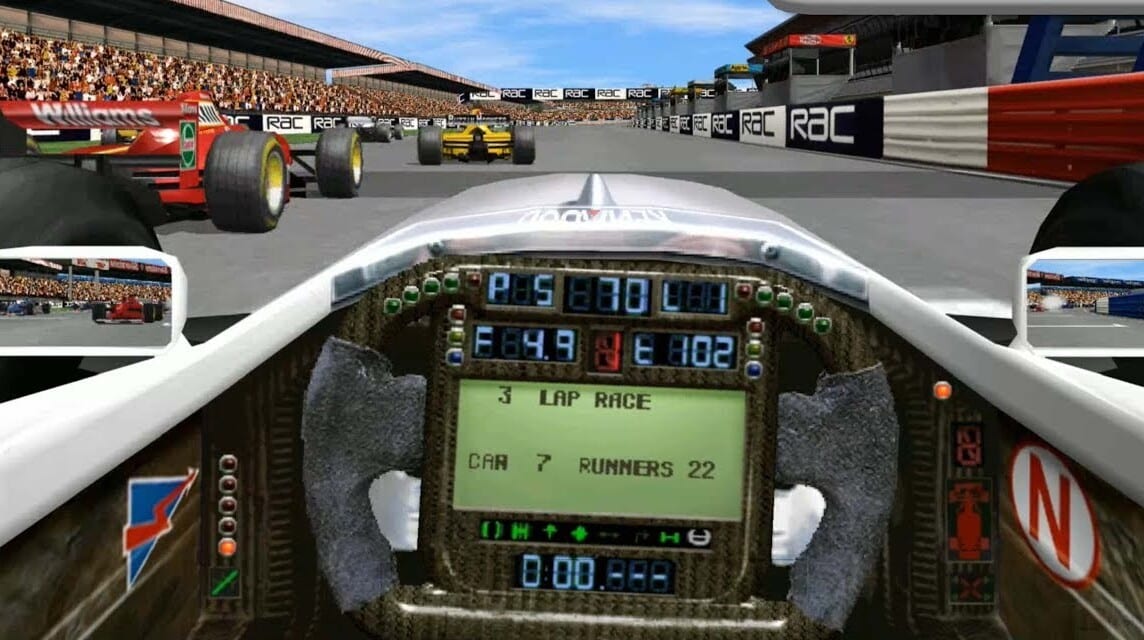 This Grand Prix 3 game was originally known for featuring the 1998 Formula One season (with all drivers except Jacques Villeneuve, who was replaced by the fictional character, John Newhouse). In August 2001 an expansion pack, Grand Prix 3 Season 2000, was released, updating their game featuring the cars and racers of the 2000 season (including Villeneuve), as well as 2 new circuits on the calendar, the Sepang International Circuit in Malaysia and at the Indianapolis Motor Speedway.
This game is one of the best racing games in history and has been widely revered over the last few decades. the game itself is still playable in 2019, Grand Prix 3 is a turning point in racing games.
Also Read: Listen! A Must-Buy Game on Steam Summer Sale 2022!
Forza Horizon 5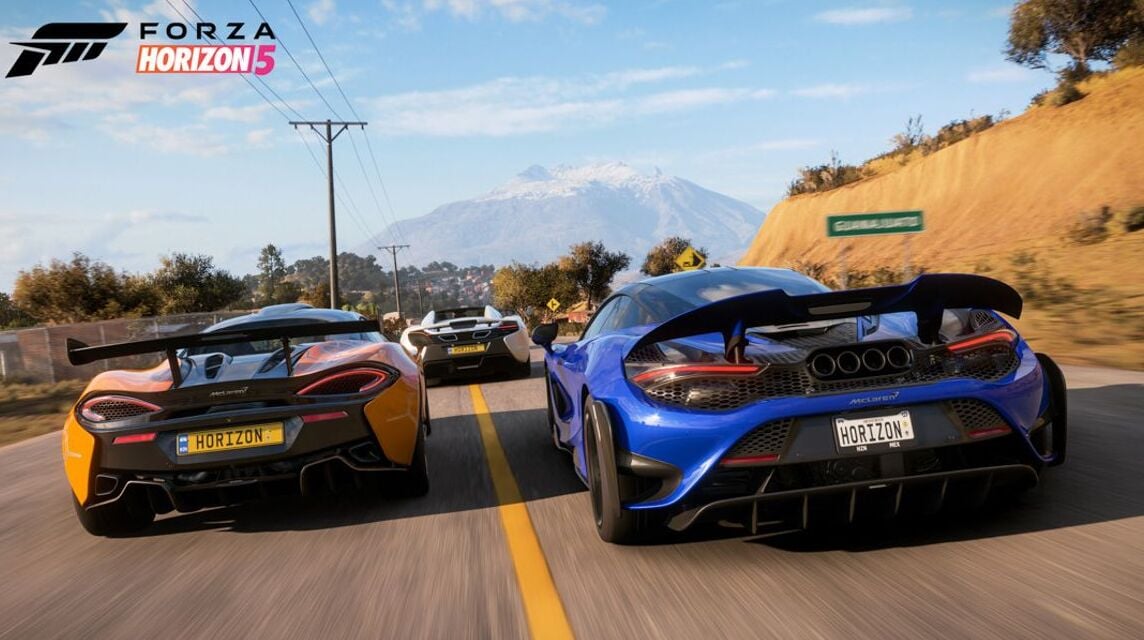 Scroll to continue reading
Scroll to continue reading
Scroll to continue reading
Scroll to continue reading
Forza Horizon 5 is a racing game released in 2021 and released on November 9, 2021 for Microsoft Windows, Xbox One, and Xbox Series X/S. This game was developed by Playground Games and published by Xbox Game Studios.
This game is the fifth Forza Horizon series and the twelfth main installment in the Forza series and in its own setting the story represents the region of Mexico. The game received critical acclaim and became a commercial success upon its release and has rolled out to over ten million players in its first week and is the largest launch ever for an Xbox Game Studios game.
Vicigers can get this game on Steam for a normal price of Rp. 699.000
Also Read: Build the Latest Shinobu Genshin Impact Kuki, Write This Down!
Forza Motorsport 7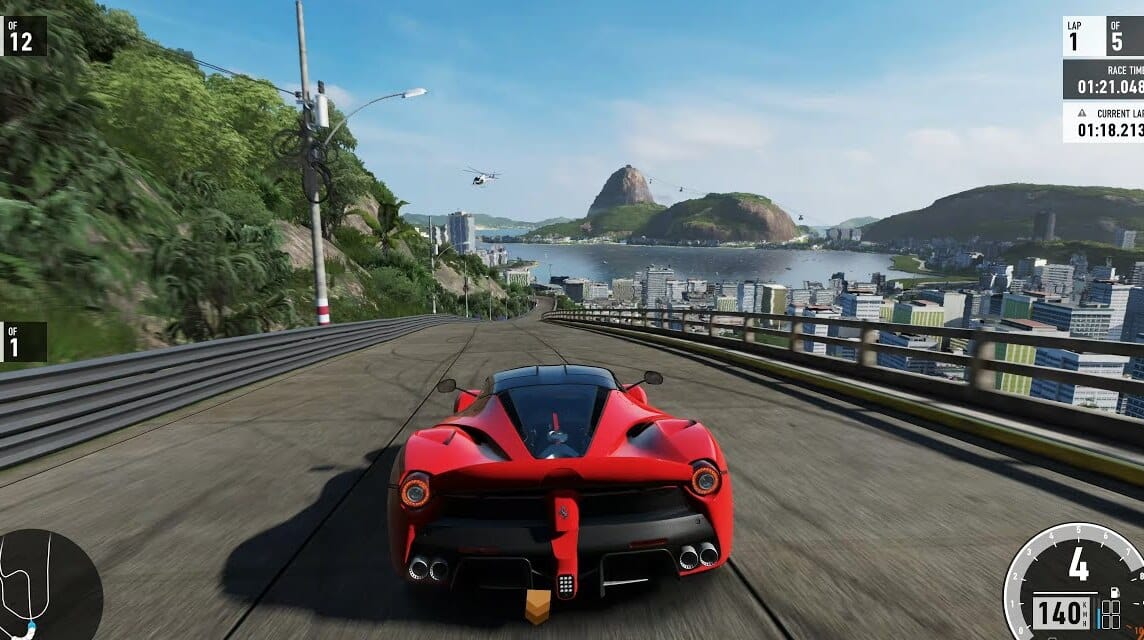 Forza Motorsport 7 is a racing video game released in 2017 and developed by Turn 10 Studios and published by Microsoft Studios. The Forza Motorsport 7 game is the tenth installment in the Forza series.
The game itself will feature more than 700 cars including the new Forza Edition cars and most of them have been carried over from Forza Horizon 3 and over 200 different configurations to race in 32 locations at launch, including all from Forza Motorsport 6; The fictional street circuit in Dubai is one of the new circuits and several returning tracks from Forza Motorsport 4 including Maple Valley Racecourse, Mugello Circuit and Suzuka Circuit.
You can get this game at Xbox Store.
GRID Autosport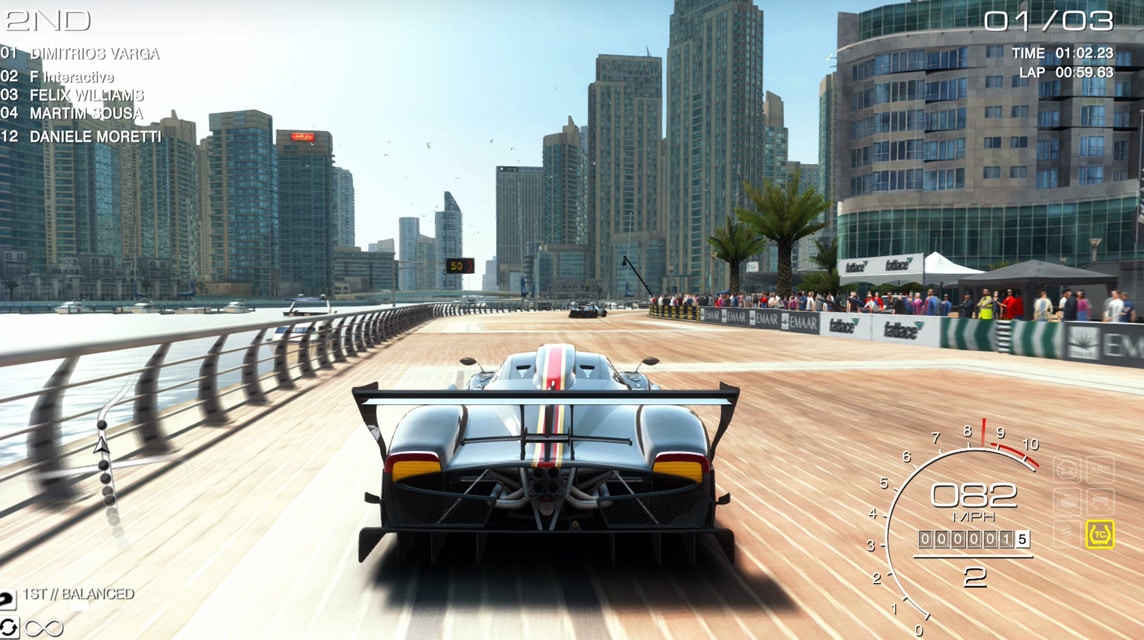 Grid Autosport is a game developed by Codemasters for Microsoft Windows, PlayStation 3, Xbox 360, Linux, iOS, macOS, Nintendo Switch, and Android. This game is the third installment in the Grid series.
The game's goal was to move racing games to "more authentic racing games" following the release of gmae Grid 2, which Codemasters says was not as well received by the company's core fan base as expected. As a result, the developers introduced major modifications to the handling model and built a sleek, race-oriented design for this title.