Keeping a spare weapon is very necessary in a battle-royale game. This article will summarize weapon combos PUBG The best mobiles.
PUBG Mobile game is the HP version of PUBG PC. Krafton has provided many weapons for its players. Where can you combo these weapons. Here, we will discuss the best PUBG Mobile weapon combos for close combat. Anyway, slay the enemy bro!
Since weapons play an important role in PUBG's Battle Royale mode, it becomes important that you have knowledge of the best PUBG Mobile weapon combos and how different weapons can be useful in different situations. Here are the best PUBG Mobile weapon combos for close combat.
Get a Free ROG Laptop and other attractive prizes just by joining Discord Quest #GamingYourWay at VCGamers. Join Now Here!
Deadly PUBG Mobile Weapon Combos
One of the most important ways to survive in this game is to collect weapons. When we talk about weapons, secondary weapons are very important when your primary weapon has used up all the bullets in one round of fire and you are engaged with a melee enemy.
M416 and UMP45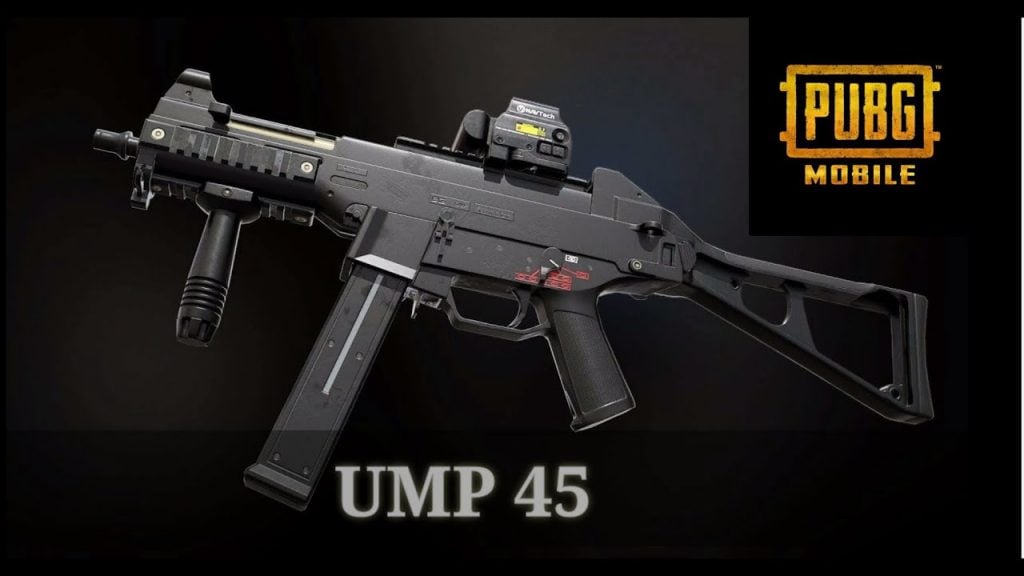 PUBG Mobile Esports players have witnessed the emergence of the M416 and UMP45 as one of the most preferred weapon combinations. Ever since the UMP changed its ammo from 9mm to .45 ACP, this weapon has become a close combat monster.
Coupled with the M416, the UMP 45 becomes a weapon to carry. Since both weapons are stable, this PUBG Mobile weapon combo is worth trying during close combat.
M416 and Beryl M762
The combination of M416 and Beryl M762 weapons is one of the most versatile in the PUBG Mobile game. The two weapons complement each other well, making for a deadly combo in close combat.
While the M416 uses 5.56mm ammunition, the Beryl M762 uses 7.62mm ammunition. Additionally, the M416 provides stability, complementing Beryl's high damage handling capacity.
M762 deals 47 base damage. Using these two weapons, will help you to deal balanced damage to the enemy.
The M762 has a high recoil so those of you who have difficulty controlling the recoil of the weapon can use the M416 as a second weapon that provides a stable fire. These two weapons having the same rate of fire may prove to be a deadly combo for the enemy.
Scroll to continue reading
Scroll to continue reading
Scroll to continue reading
Scroll to continue reading
AKM and M249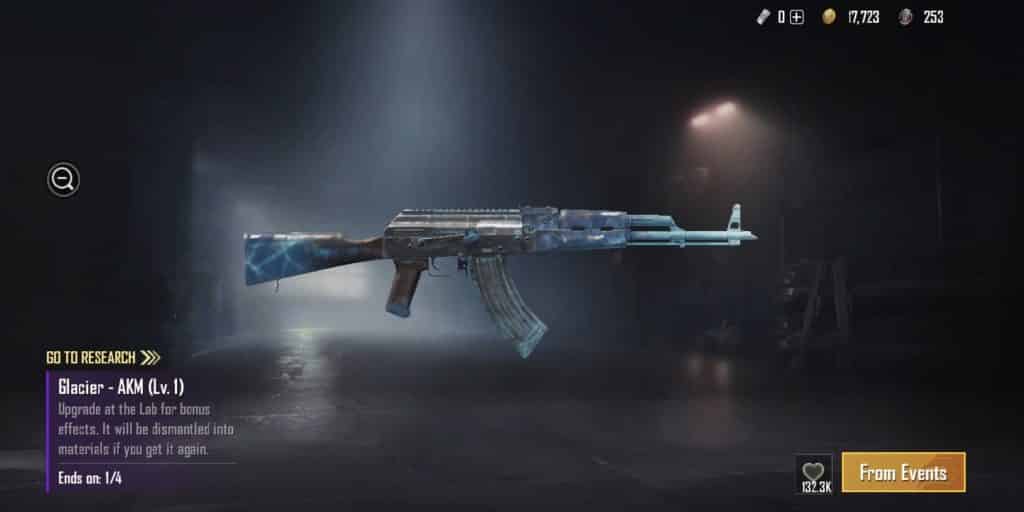 The combination of AKM and M249 weapons is another lethal combination in PUBG Mobile for close combat. Both weapons are known for their high damage handling power, which causes the destruction of enemies in close combat. Since the M249 was created as a non-airdrop weapon, it has become the preferred weapon to carry.
The AKM and M249 weapon combo can be very helpful in close combat. The AKM is a beast weapon for close combat but fires bullets from the AKM when the enemy is at a distance.
UMP 45 and Micro Uzi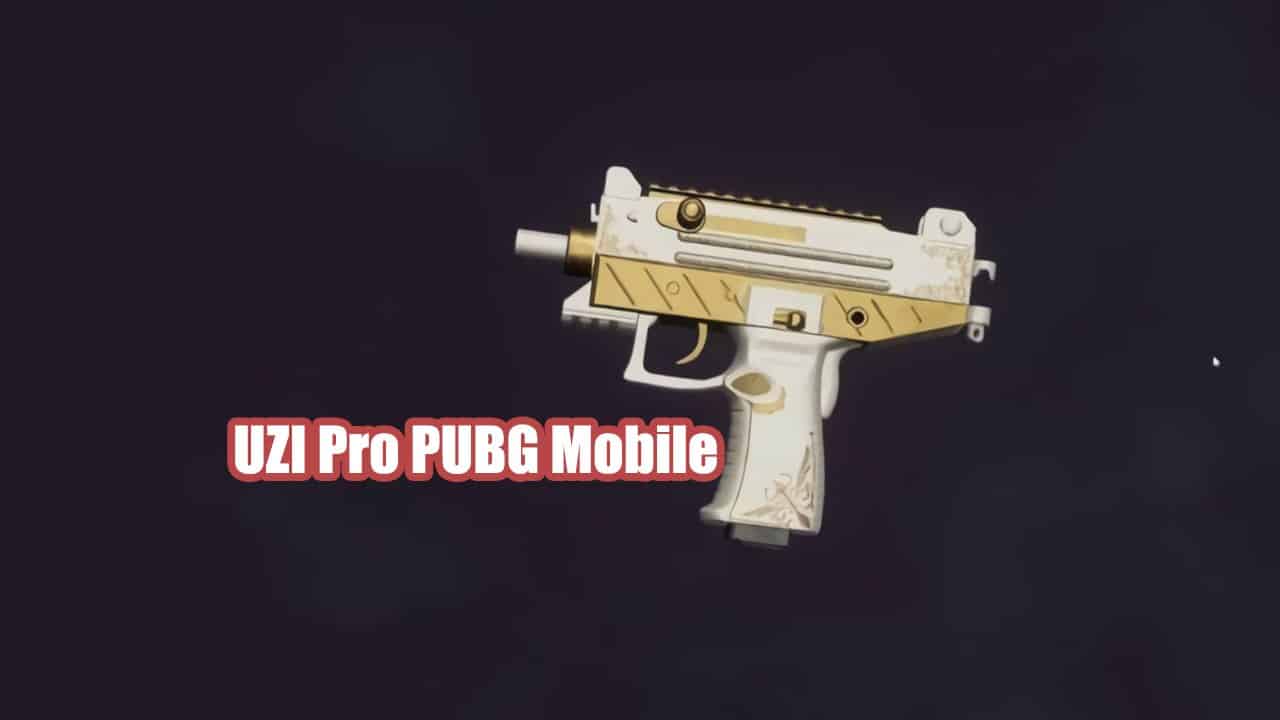 The UMP 45 and Micro Uzi combo is a submachine gun (SMG) combination that wreaks havoc in close combat. While the UMP 45 uses .45ACP ammo, the Micro Uzi uses 9mm ammo, both of which can be easily found in the PUBG Mobile map.
SMGs are known for their high fire rate that destroys enemies in seconds, and the UMP 45 and Micro Uzi and excellent components of it.
Read also: 5 PUBG Mobile Weapons That Need To Be Buffed In 2022
Groza and MK14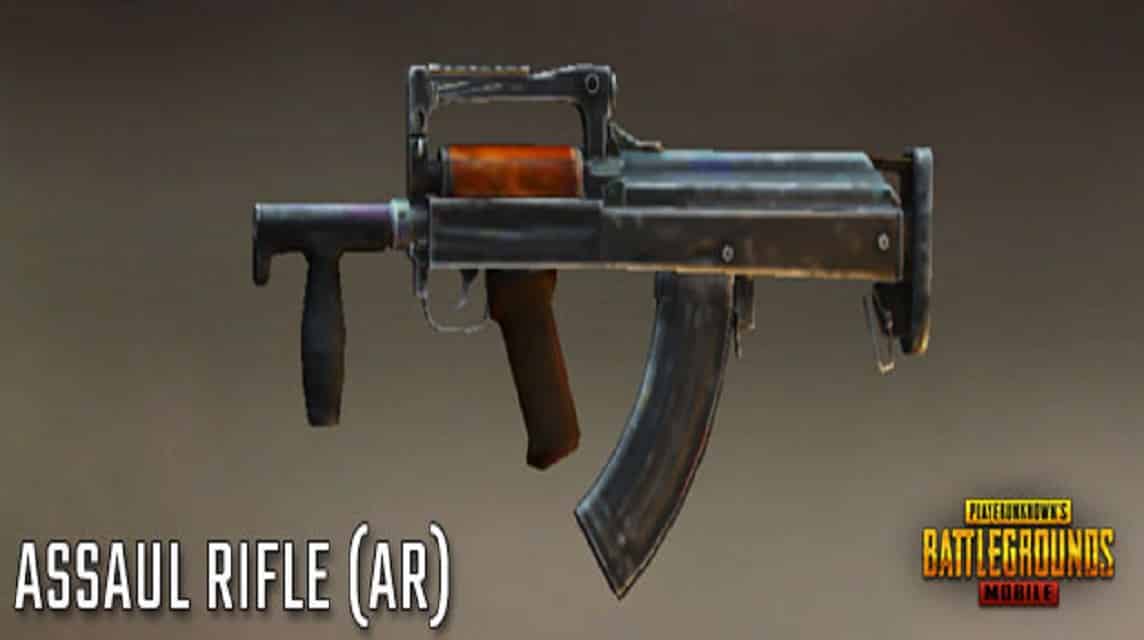 Both the Groza and the MK14 are airdrop exclusive weapons and are rare to have. However, PUBG Mobile players are aware of the damage that these two weapons (armed with 7.62mm ammo) can inflict in close combat.
While Groza has 47 base damage, MK14's automatic mode has 61 base damage, making the weapon ferocious in close combat.
Read also: Best PUBG Weapon Combos For Solo vs Squad Match
One weapon will not help you win the game. You might think which PUBG Mobile weapon combo should you choose. This article has helped you, as it tells you about the best PUBG Mobile weapon combos.
In this case, you just need to choose and adapt to your playing style in PUBG Mobile. Please choose what you like.