Evos Funi or now known as GPX Funi is one of the pro player popular woman from Indonesia who is widely discussed. This time we will review his profile and his career journey in the world of esports.
The development of the world of esports in the last few years has indeed experienced a rapid increase, and Indonesia is no exception.
This has also finally formed an esports ecosystem that is quite capable with the emergence of various esports communities. 
This community is quite large and spread across various regions in Indonesia which makes it a country with one of the largest esports communities.
Come on, top up your diamond mobile legends at VCGamers. Get lots of interesting promos and also cashback. Top Up Mobile Legends here
For Mobile Legends alone, it is undeniable that games made by Moonton is one of the games which has many fans and active users.
No wonder if the party developer finally create a competition to make this ecosystem bigger and certainly competitive.
In addition, one of the goals of this competition is to produce talented players who will later enter the professional world.
Adams are almost always in the spotlight in this esports world because almost all the players who compete are male. 
Even so, the MPL ID competition had a team with female players competing, but it was still mixed with men.
As time went on, there was finally a special competition that became the stage for the fans pro player women to join the show. The competition is titled Woman Star League (WSL), which just ended some time ago.
Not much different from MPL, the Mobile Legends scene ladies it also often brings up a number of potential players who are in the spotlight.
Well, one pro player A talented person who is also in the spotlight is Evos Funi who has now strengthened the GPX Esports team.
Read also: Unique Facts about BTR Vivian, WSL Season 4 MVP Player!
Evos Funi Profile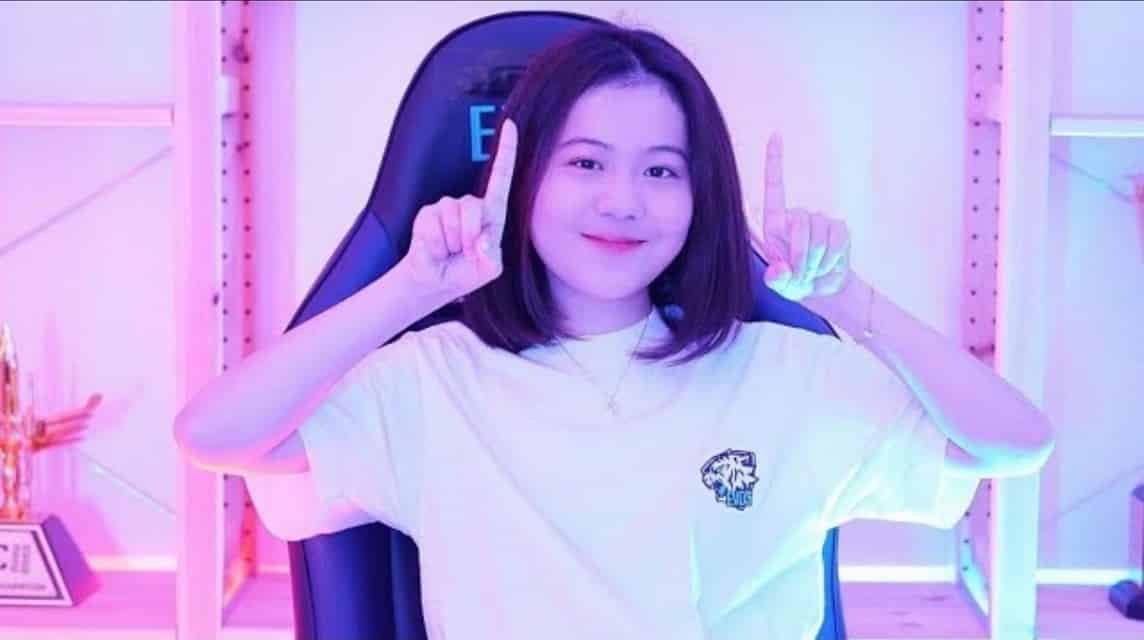 Evos Funi or now GPX Funi is pro player Indonesia, whose real name is Fanny Cynthia Dewi. She is a cute girl born in Surabaya, October 26, 1999, which means this year she will be 23 years old.
Besides being pro player, Funi is also a content creator on several social media such as Instagram, TikTok, and YouTube. No wonder he has quite a fan base.
Currently, this Surabaya-born woman has around 1.7 million followers on Instagram. While on TikTok, the number of followers is also very large, namely 1.5 million followers.
Not only that, Funi also has a Diamond Mobile Legends business under the name @funiku.store which sells Diamond Mobile Legends at varying prices.
Read also: Are you Team Funi or Team Vivi?
Evos Funi's Career Journey in the World of Esports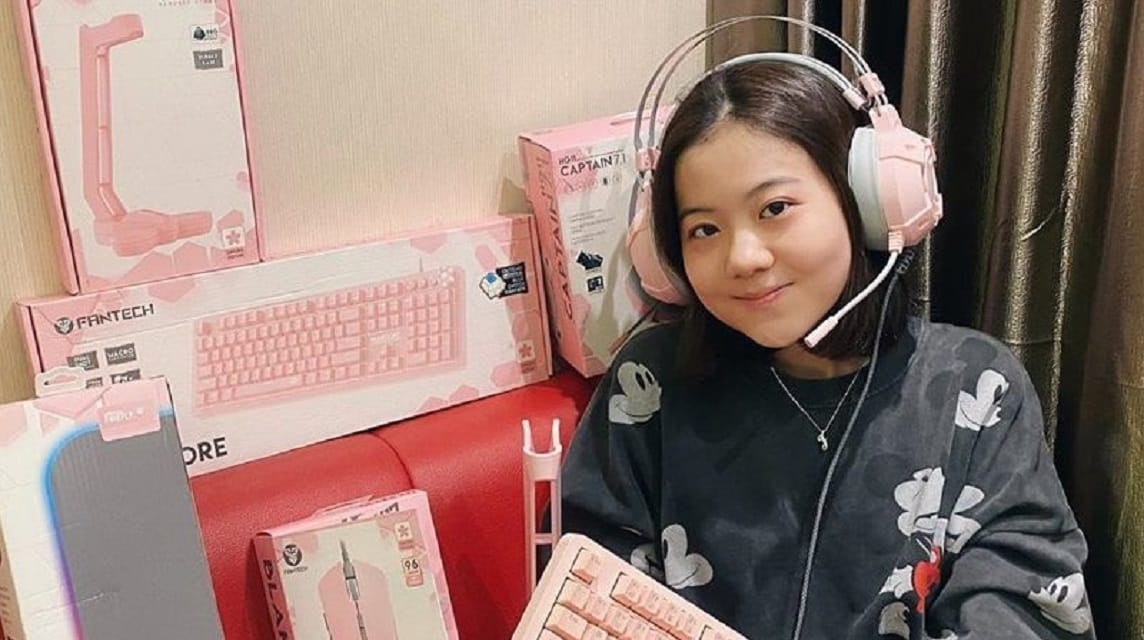 Scroll to continue reading
Scroll to continue reading
Scroll to continue reading
Scroll to continue reading
Before so pro player women like now, Evos Funi or now GPX Funi, of course, have gone through a fairly long and not easy journey.
Previously, he was indeed a person who liked to play games PC. A number of games which he played, among others, Ragnarok, GetAmped, CS:GO, and AyoDance.
Around 2018, only then did he play Mobile Legends after the figure of ONIC Drian introduced him to games the MOBA. From there, interest in Mobile Legends began to grow.
With his good abilities, one of the big teams, namely Evos, recruited him as the sixth player on Jeje's recommendation. Unfortunately, his presence at that time still raised a lot of doubts from the public.
Slowly, Evos Funi began to break doubts that he was the right choice for Evos. In fact, his name has skyrocketed since joining the white tiger team.
It strengthens the team ladies named Evos Lynx with a position as Support and debuted for the first time in the WSL Season 2 competition. In that competition, Evos Funi also successfully won MVP during the match against 7Heaven Alexandrite.
Unfortunately, in mid-2021 to be precise in August, Evos Funi finally decided to leave the team that had catapulted his name.
He also joined the GPX Esports team with the team ladies named GPX Basreng after more than one year in the Evos team. His good game made him again become the mainstay of BPX Basreng in competing in various competitions.
Read also: Conquer ONIC, RRQ Hoshi Wins MPL Season 9 Champion
Evos Funi Prestasi Achievements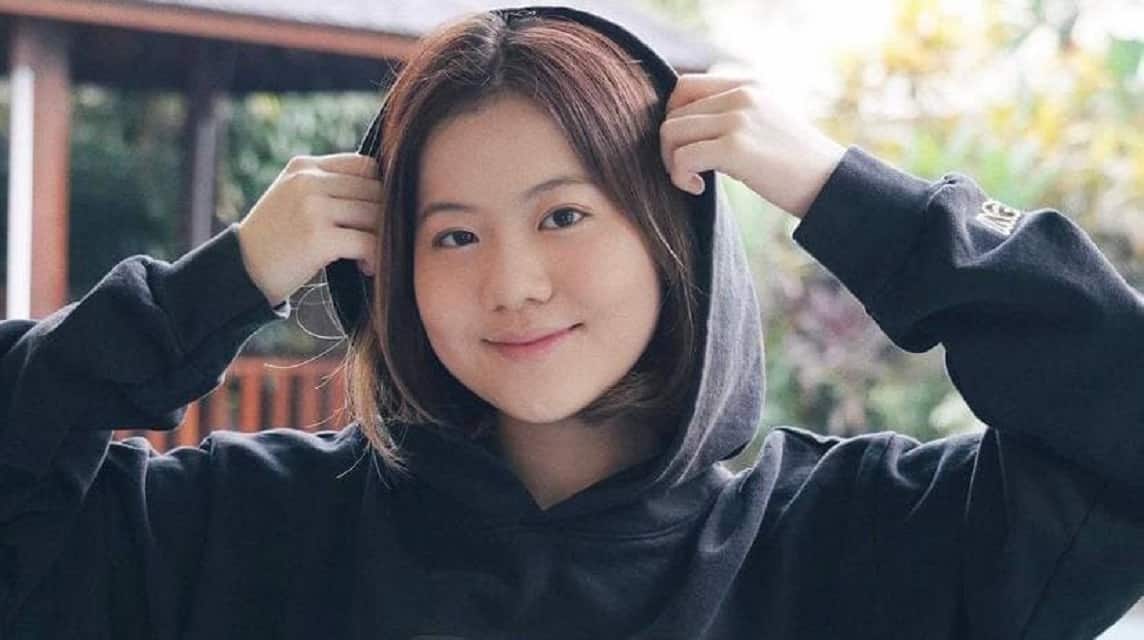 Evos Funi (now GPX Funi) became pro player a woman of unquestionable ability.
Player with role This support has also helped his team to win titles, both at Evos and now at GPX Basreng.
After joining Evos Lynx, he also didn't take too long to help his team achieve achievements. Evos Funi and his colleagues at Lynx succeeded in presenting the 3rd place winner of WSL Season 3.
This achievement was the first and the last that he could present to Evos before finally deciding to leave for GPX.
Anchored at GPX Basreng, Funi is again an important player and brought his team to achieve a number of achievements in various Mobile Legends competitions.
Interestingly, Funi again felt the 2nd place in WSL Season 4, only that he achieved this achievement with his new team. In addition, he and GPX Basreng also won runner-up in the tournament MLBB Women's Invitational 2022.
Read also: Most Popular Hero on Day Three of MPL Season 9 Playoffs
Most recently, Funi and his colleagues at GPX Basreng successfully won 3rd place in the UniPin Ladies Series Season 2 tournament.
So, that was a review of Evos Funi's profile from his career journey to his achievements and he has now become a part of GPX Basreng.