If you intend to change your cellphone and want to have a sophisticated cellphone at a low price, then the Samsung A21 is the answer. This one HP is still really good for you to buy.
For you gadget fans, Samsung is definitely one of the best brands today. Samsung continues to present sophisticated gadgets that can be purchased by the upper and middle class. One of them is the Samsung A21 which was launched in 2020 and attracted the interest of the Indonesian people.
Why? The reason is, the Samsung A21 has a relatively cheap price. This giant brand really wants its middle class to buy its cellphone, who wants to have a smartphone with advanced technology.
Samsung A21 Design and Specialties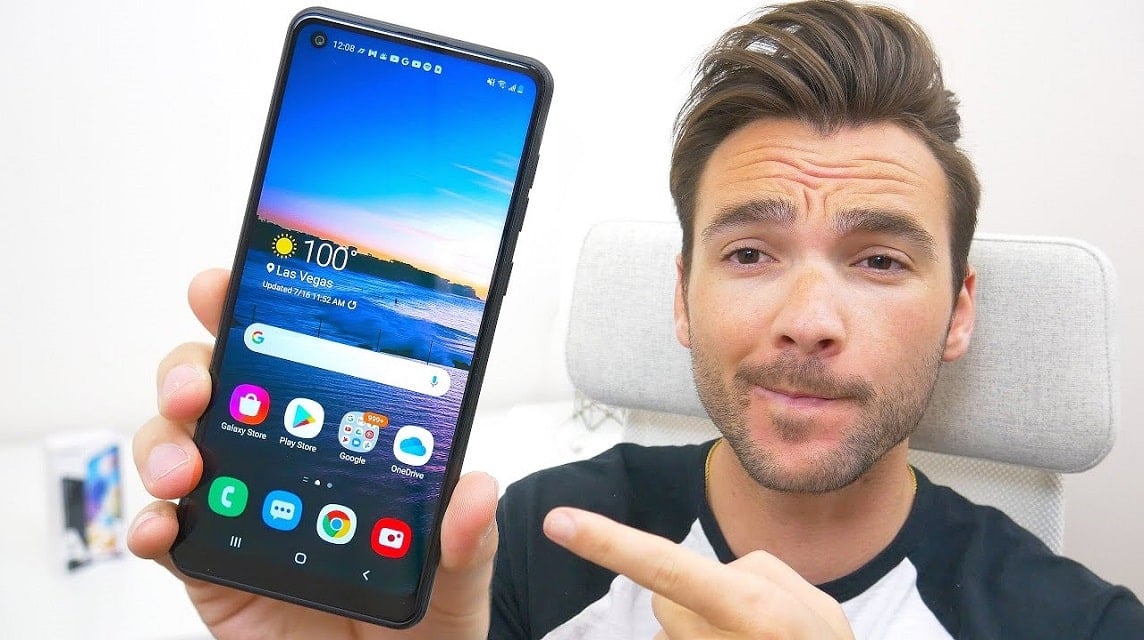 It's good to see the details before buying this phone. When you Vicigers know what features are in your phone, you can understand whether the phone is right for your needs.
This smartphone design still has a punch hole and a camera on the top left of the back, which is a design introduced by Samsung. In terms of sales that are not too high, don't be surprised if Samsung uses the same design.
Already using an IPS LCD panel for the screen used on the Samsung A21. This in itself shows that the cut has been made, and Samsung wants the price tag to be reasonable. The screen width is 6.5 inches and it's also HD+. In terms of width, very satisfying and not too small or too big.
Compared to Samsung's flagship smartphone, the details of this phone certainly can't match, but that doesn't mean this phone is not good. This phone is definitely still good to put to good use. Equipped with an eight-core Mediatek Helio P35 chipset, it definitely won't work as efficiently as it could.
But for those who only use cell phones to communicate and also play less intensively, it's still worth it. This Samsung A-Series has 3 GB of RAM and is also equipped with 32 GB of memory.
There is also a microSD, which can be an alternative to memory expansion. This Samsung smartphone uses a 4000 mAh battery, which is enough for a basic cellphone level. With its own large battery capacity, it is undeniable that this phone can last all day.
Not only that, the Samsung A21 also uses 15W fast charging technology. Thanks to this technology, mobile phones can be charged easily. Given that almost all new Samsung phones already use this technology, it is certain that the same technology will also be used in this cheap smartphone. 
Samsung A21 price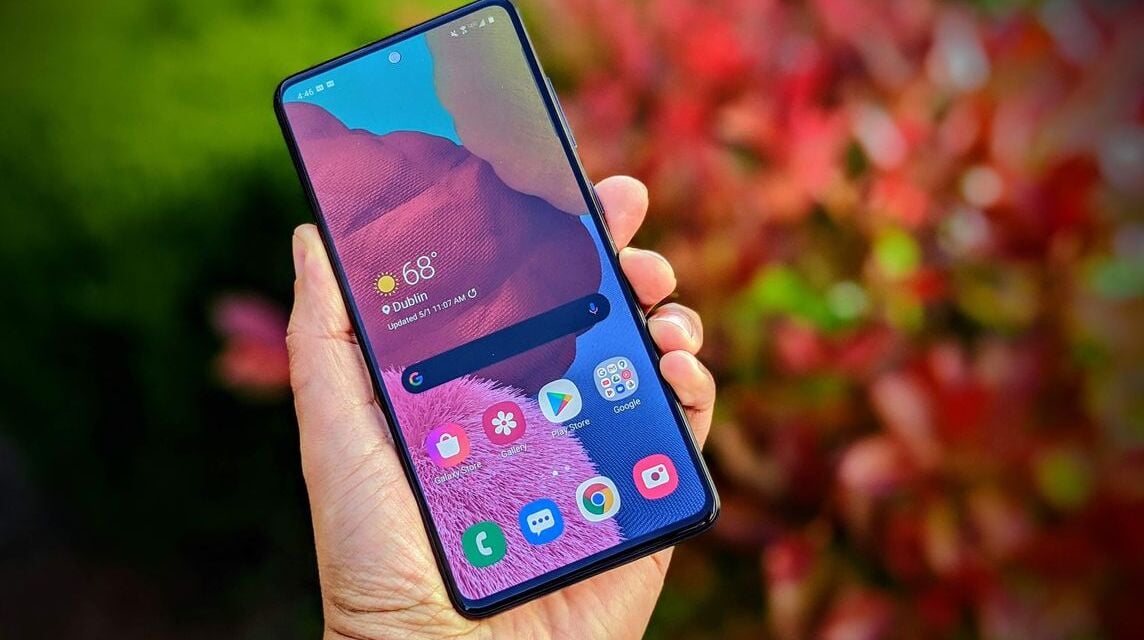 Scroll to continue reading
Scroll to continue reading
Scroll to continue reading
Scroll to continue reading
At the beginning of the launch itself, the price of this phone is almost 3 million. But now you can get it for only 2.5 million. Which of course is very cheap for Samsung class.
With features that are actually quite adequate, this one cellphone is clearly enough to be one of the gadgets that you can use every day.
The Samsung Galaxy A21s itself has an increase in battery and camera compared to the Galaxy A21. What are the advantages and disadvantages of the Samsung Galaxy A21s?
The Galaxy A-Series is known for its low price, but offers interesting features. The official price of the Samsung Galaxy A21s starts from Rp. 2,799,000 for the 32/3 GB variant.
Superiority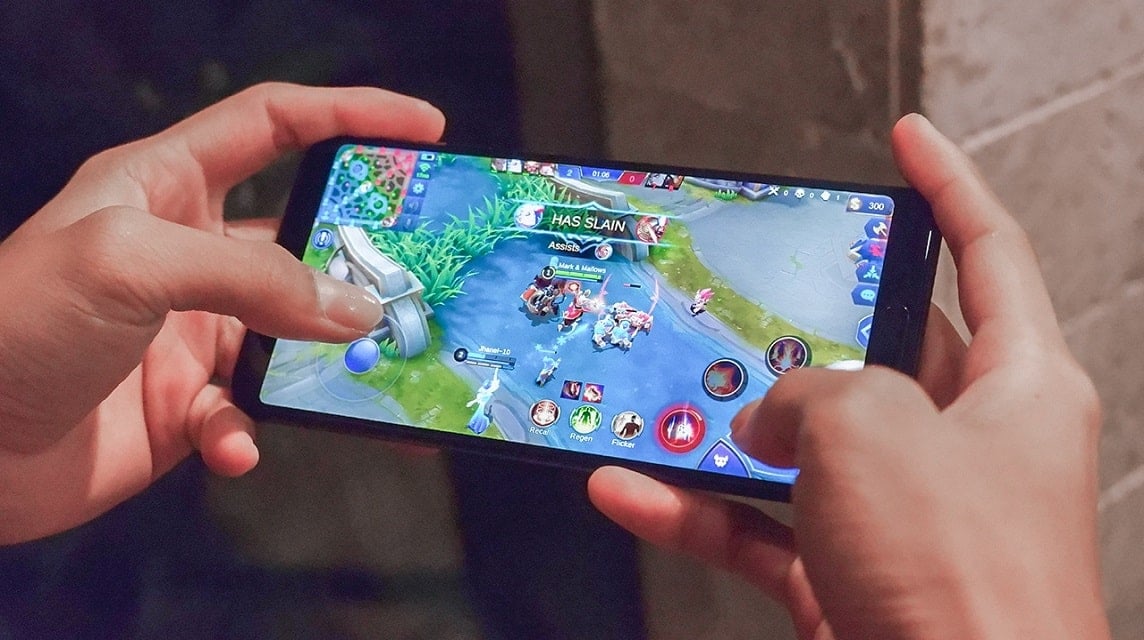 samsung a21 can be relied on for outdoor activities. No need to worry about looking for a socket, the Li-Po battery presented on this phone has a capacity of 5,000 mAh and supports 15W fast charging.
The video from the battery test shows that this battery can actually power the phone for a very long time.
When playing a video for 1 hour, the battery will only decrease by 5 percent, and if a mobile user continues to browse Instagram for 1 hour, the battery will still leave a lot of energy, which is 88 percent.
Of the 88 percent, the cellphone was used directly to play PUBG Mobile for 3 hours and the battery remained at 52 percent. This proves that the Samsung Galaxy A21s battery is really strong and is also supported by the Exynos 850 chipset with good energy efficiency.
Read also: Samsung Fold 2022 specifications and prices
In the photography industry, Samsung Galaxy A21s has four cameras that are capable of delivering sharp and high-quality images. This phone has a main lens with a resolution of 48 MP with an aperture of f/2.0 and has an autofocus function on phase detection.
This main lens is equipped with an 8 MP ultra-wide lens with a 123-degree field of view. There are also two additional lenses, each of which is presented with a resolution of 2 MP as a macro lens and a depth lens.
These four lenses are arranged with square modules in a 2 x 3 array and also have a flashlight. As for video recording media, the Samsung Galaxy A21s is capable of recording in 1080p resolution with a frame rate of 30 FPS.
In the memory storage section, the Samsung Galaxy A21s offers three slots where you can insert one card dual SIM and one external memory card at a time.
It should be noted that there is a dedicated microSD slot, which makes it easy for users to store gigabytes of files without taking up space on the internal memory. The maximum capacity allowed for this capacity is 512 GB. Very big, isn't it?
Read also: List of HP Samsung Camera 4 in 2022, Suitable for Photography
However, the Samsung A21 itself has a camera that has satisfactory results in certain lighting conditions. Apart from that, this phone is a reliable choice due to its much stronger battery life. So, have you guys? Vicigers decided to buy this samsung a21?