You may be getting more and more doubtful about the unclear bitcoin price these few months. Even in the last few weeks the price of bitcoin has fallen even deeper. However, some experts argue that the bitcoin price could return to ATH for several reasons.
It's been a rocky start to the year for Bitcoin price, but experts still say it will hit ATH again and it's more a matter of when.
Price Bitcoin held steady below 1TP3Q21,000 on Friday as investors continued to rescue riskier assets amid macroeconomic uncertainty.
Several factors contributed to rising economic anxiety including a spike in inflation, a faltering stock market, rising interest rates, and fears of a recession. The crypto market has been following the stock market more and more in recent months, which has made it increasingly linked to global economic factors.
With no end in sight, war, inflation, and changes in monetary policy in the US will likely continue to drive more volatility in the weeks and months to come, experts say.
Bitcoin Price Movement During 2022
Bitcoin price has only been above $45,000 for some short time over the last six months, and has not been above $50,000 since December 25, 2021.
Amidst the ups and downs, the current Bitcoin price is still far from its recent price. The time high it hit was in November, when it surpassed $68,000.
But even with the recent drop in price, Bitcoin is still more than twice as valuable as it was a few years ago. For Bitcoin, this kind of ups and downs is nothing new.
Despite the volatility and the recent slump in price, many experts still say Bitcoin is well on its way to passing the $ 100,000 mark, though with varying opinions about when exactly that will happen.
And a recent study by Deutsche Bank found that about a quarter of Bitcoin investors believe that Bitcoin price will be more than $110,000 in five years.
The Reason Bitcoin Price Can ATH Back
Normal economic factors affect the price of cryptocurrencies just like any other currency or investment, supply and demand, public sentiment, news cycles, market events, scarcity, and more.
As new and emerging assets emerge, additional factors affect the value and price of Bitcoin more than the average currency or security. Here are a few:
Scarcity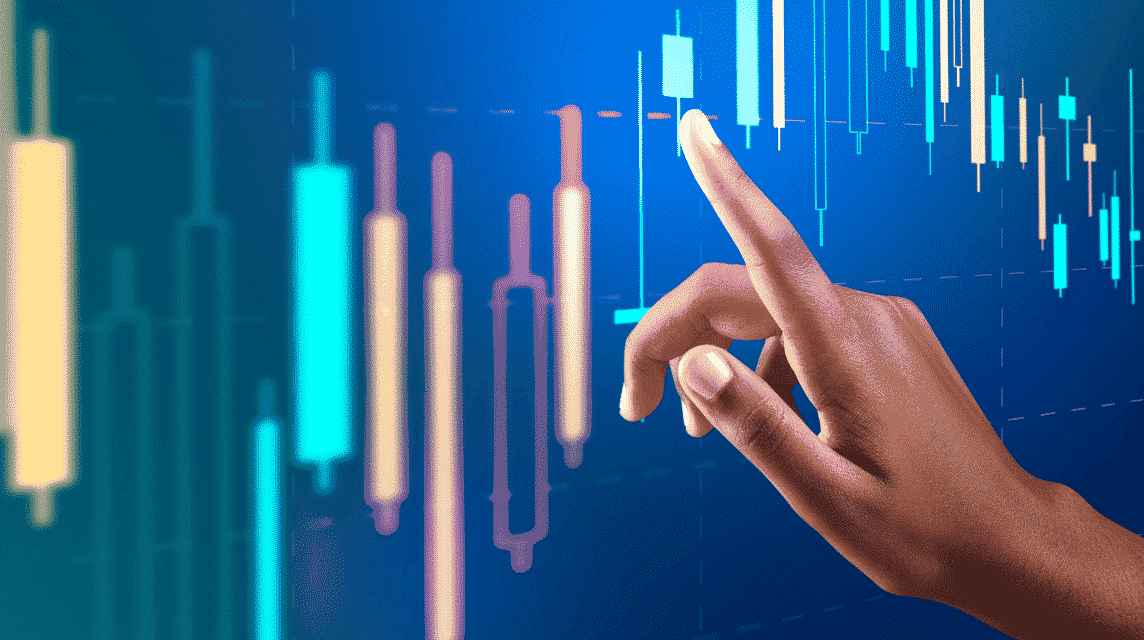 There are only 18 to 19 million Bitcoins currently in circulation, and printing will stop at 21 million. Industry experts have consistently pointed to this inherent scarcity as a big part of the appeal of cryptocurrencies.
Adoption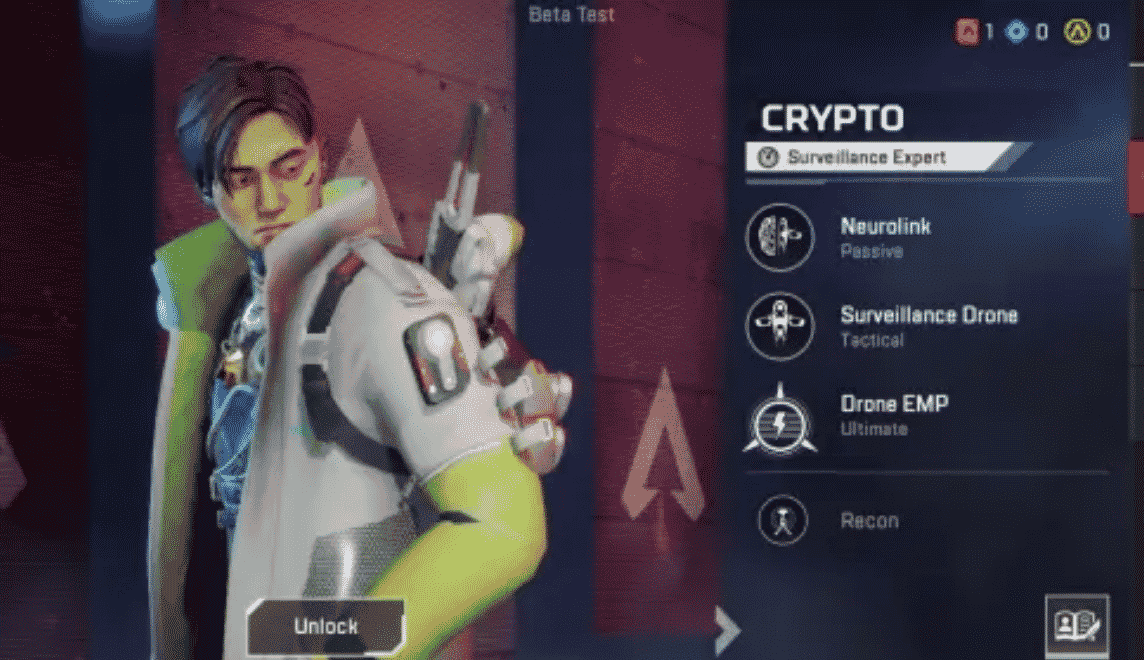 One of the main factors driving Bitcoin's price hike is the rate at which new consumers buy and explore the cryptocurrency. 
Adoption Bitcoin has been increasing at an annual rate of 113 percent, according to data from digital asset management firm CoinShares. Meanwhile, people are adopting the internet at a slower rate of 63 percent.
If people use Bitcoin at a rate comparable to the early days of the internet (or faster), the report states that there will be 1 billion users by 2024 and 4 billion users by 2030.
CoinDesk reported last month the number of new wallets worldwide increased 45 percent from January 2020 to January 2021, to around 66 million. Exchange crypto Popular Coinbase says it now has more than 73 million users worldwide, while fellow exchanges 
Regulation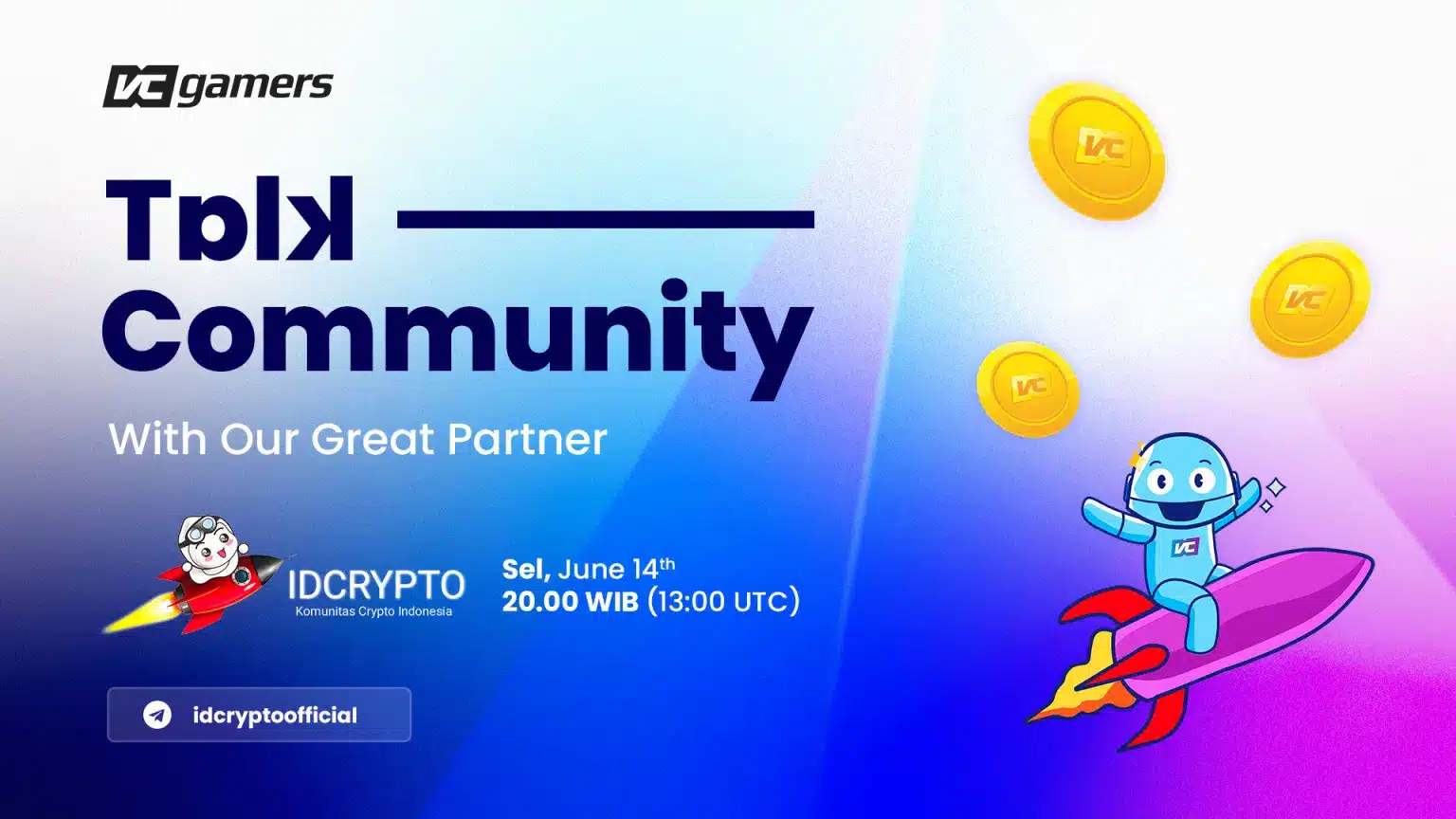 Scroll to continue reading
Scroll to continue reading
Scroll to continue reading
Scroll to continue reading
Federal officials have made it clear in recent months that they are paying attention to crypto. Industry professionals recently alluded to what crypto insiders consider "hawkish" federal regulation to be one of the main drivers for Bitcoin's lagging price. 
Crypto regulation raises many unanswered questions. President Joe Biden recently signed an infrastructure bill that requires all crypto exchanges to notify the IRS of their transactions.
Similarly, Treasury Secretary Janet Yellen recently said stablecoins, a type of crypto tied to the value of the US dollar, should be subject to federal scrutiny.
Read also: What Are Crypto Assets? Check out the Full Review!
Mining Cycle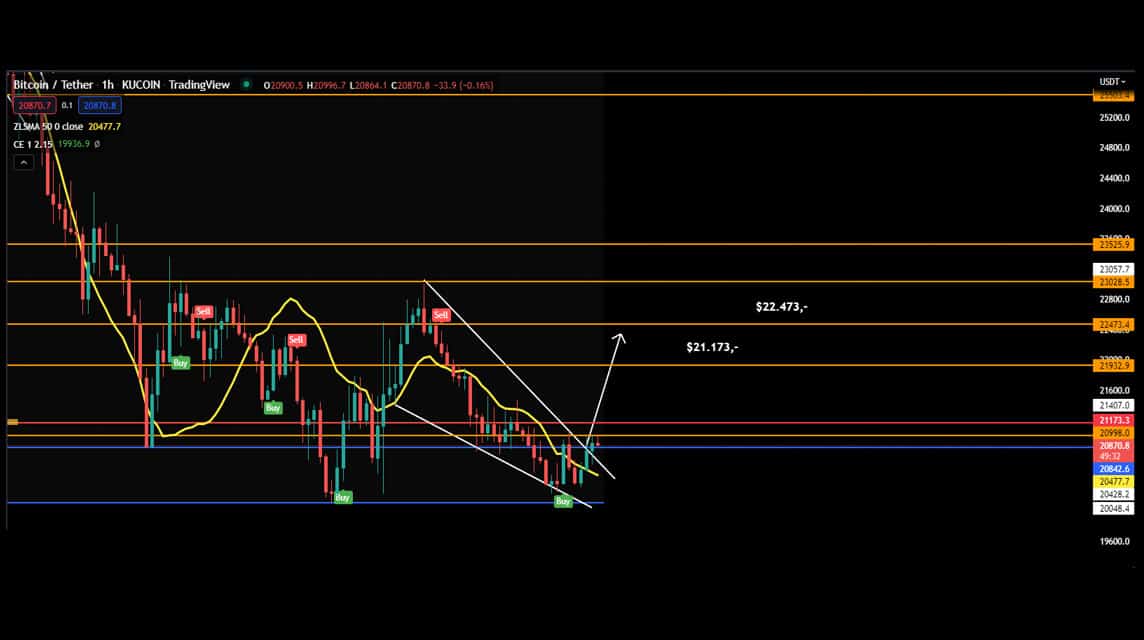 Lastly, another major influence on the price of Bitcoin is the cycle known as halving. It's complex and algorithmic, but essentially halving is a step in the Bitcoin mining process that results in rewards for Bitcoin mining transactions being cut in half.
The halving affects the rate at which new coins enter circulation, which can affect the value of existing Bitcoin holdings. Historically, halving has been correlated with boom and bust cycles. Some experts try to predict this cycle until the day after the halving event ends.
As with any investment, financial planners and other experts advise against letting fluctuations in the Bitcoin price lead to emotional decisions.
Studies have shown investors who contribute regularly to passive index funds and ETFs perform better over time, thanks to a strategy called dollar cost averaging.
That's why experts recommend not investing more than 5 percent of your overall portfolio Vicigers in cryptocurrencies, and never invest at the expense of saving for emergencies and paying off high-interest debt.
Read also: Bitcoin Down? Don't Be Afraid, Here Are 5 Ways To Deal With It!
The path to long-term wealth and savings for retirement most often works for people with diversified investments such as low-cost index funds, with crypto making up a very small part.