If you are a novice player PUBG, here are weapons that you can use and can help you get kills easily. So, keep reading this article until the end, mate!
For you PUBG beginner players, the very abundant choice of weapons in the PUBG Mobile game might make you confused which one to use. This game offers a wide selection of firearms with different classes to suit the tastes of all players.
However, not everyone can use the weapons in PUBG easily. If you are a beginner PUBG player and are still confused about choosing a weapon, it is better to try fighting first, then decide which weapon suits your playing style.
Get a Free ROG Laptop and other attractive prizes just by joining Discord Quest #GamingYourWay at VCGamers. Join Now Here!
Well, on this page we have summarized a number of weapons that are friendly to PUBG beginners. This weapon can help you start the battle. For more details, please refer to the review below and don't miss it!
The Best Weapons For PUBG Beginner Players
SCAR-L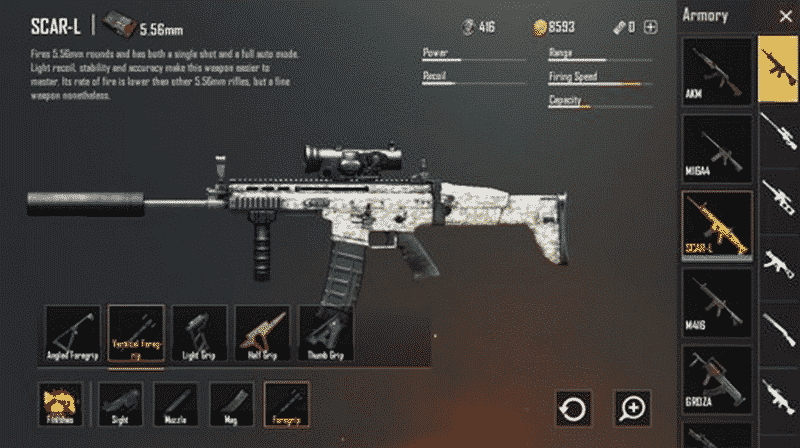 The SCAR-L is an all-in-one AR weapon that is also easy to maneuver, but has very little recoil. This weapon is capable of firing 5.56mm bullets at a fairly high speed.
The SCAR-L performs well in close, medium and long range combat. This weapon is reliable for spraying enemies and sniping. Pair it with several attachments, then this weapon will be easy to use.
However, the horizontal recoil and slow bullet speed might be a problem later. When you get used to this weapon, you can kill enemies in the middle range in seconds. SCAR-L is a favorite of PUBG beginners.
DP28 – LMG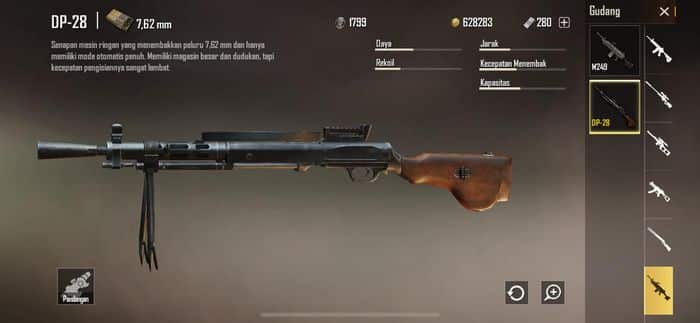 If you want to find something more powerful and damaging, then go for the DP28 LMG. This weapon is always present in all PUBG Mobile maps and displays a pretty good performance.
You can use the bipod to reduce recoil even further when in a prone position. The DP28 is equipped with a large magazine that holds 47 rounds. Of course this weapon is capable of raining bullets on your enemy.
The advantage of this weapon is that you don't need to add any attachments at all. So, it can be used immediately with very low recoil. It's perfect for those of you who don't want to be complicated.
Scroll to continue reading
Scroll to continue reading
Scroll to continue reading
Scroll to continue reading
UMP45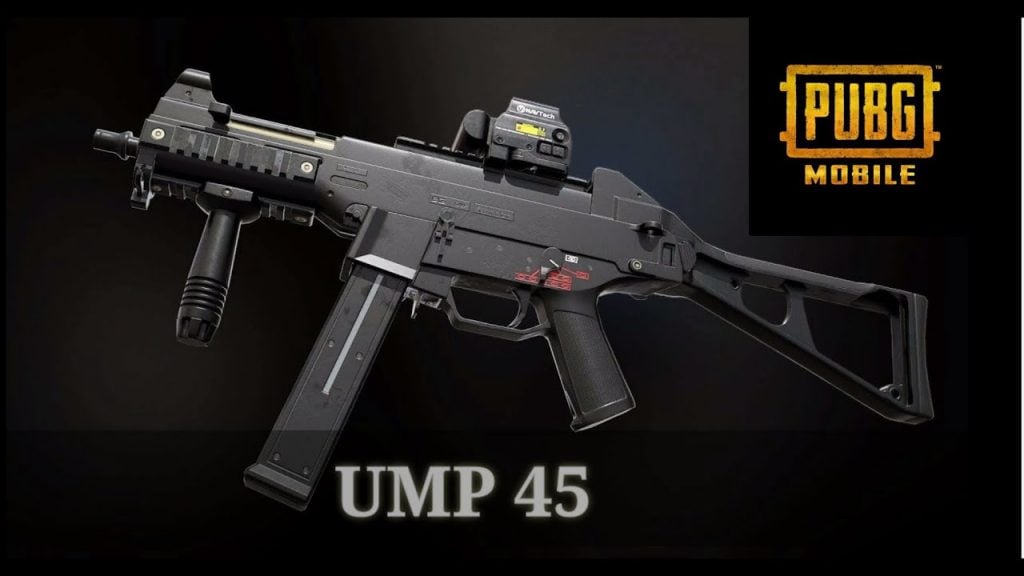 The submachine gun class has always been known to be easier to control than others in shooting games. And SMG has always been a friendly weapon for novice PUBG players. The best SMG to help you start the battle is UMP45.
This weapon has the second highest damage stat in the SMG class but is easier to find. When you pair this weapon with a foregrip and compensator, it will feel like there is no recoil at all.
Read also: 5 Painful Weapons in PUBG Mobile 2021, Harvest Kill!
M416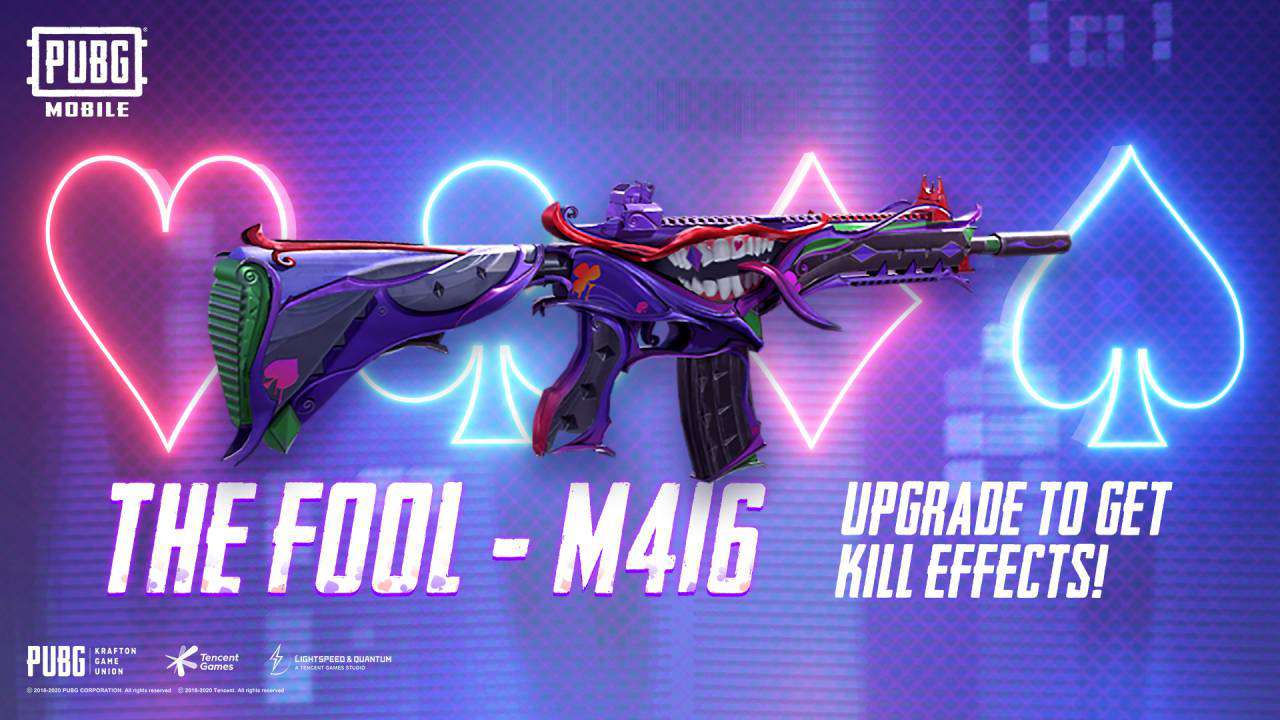 Assault Rifle M416 is a player's favorite in PUBG Mobile. This gun has a cool all-black exterior and it's pretty hard to get hold of. Although it doesn't inflict as much damage as a 7.62mm rifle, the M416 is known for its reliability.
In its basic form, the M416 is above average with decent recoil and fire rate. However, when you equip it with the best M416 attachment, this weapon becomes a monster that is absolutely feared by the enemy.
Considering the fact that the M416 relies on attachments to get better, but this weapon is still worth using for you PUBG beginners.
M249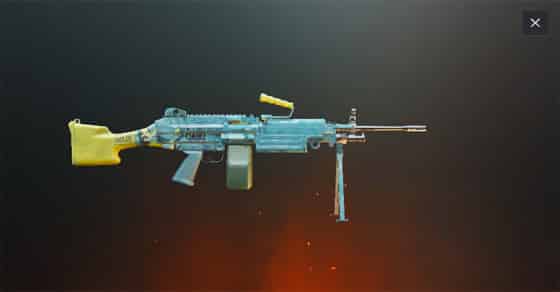 Are you looking for a beginner-friendly LMG? If you are looking for a weapon in PUBG Mobile that has a large magazine capacity and high damage, then M249 is the choice for you.
One magazine holds 75 rounds, which can be extended to 150 rounds. That's 5 times more than the default magazine of most weapons in the PUBG game.
In the current patch, MG3 has replaced M249 in the loot airdrop. This means that the M249 can be found indoors. You now have a better chance of getting this weapon.
Read also: Tricks To Land Faster on PUBG Mobile, Get Loot First!
That was the best and friendly weapon for PUBG beginner players. Use the weapons we mentioned above if you want to win the duel even if you are still a beginner. So, which one do you choose, Vicigers?