Read before: Unofficial But Awaited Google Pixel 5a – Part 1
Estimated price and release date of Google Pixel 5a
So surely many of you are asking, which segment does the Google Pixel 5 fall into? When will it come out? How much it costs?
The answer for now is, what is certain is that the Google Pixel 5a will target the mid-range class, it is expected to launch around May, and the price may be around 349 USD or if converted to around 5 million rupiahs.
A release date for the Google Pixel 5a hasn't been announced yet, but a Google I/O 2021 date has been announced, and it's likely that the Pixel 5a will be there. Google I/O itself is an annual software developer conference held by Google in San Francisco, California.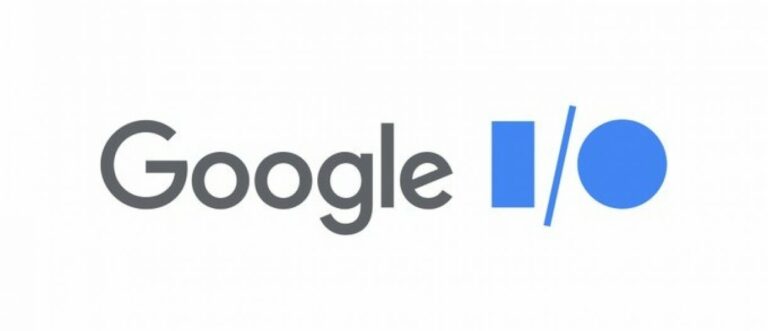 Google IO 2021 will take place from May 18-20, the event is now only being held online, so maybe that date is our best guess about the launch date of the Google Pixel 5a.
Even so, there is still no guarantee of these rumors. Information leaks previously said the Google Pixel 5a will launch on June 11 this year. Also, there is a possibility that the Google Pixel 5a will launch sometime in August 2021 to give it a one year gap with the Pixel 4a.
It is also not clear whether the Google Pixel 5a will be launched globally or not, after rumors emerged that the appearance of this cellphone would be canceled due to a pandemic.
Google confirmed a while ago that the Pixel 5a 5G would be coming to the US and Japan, but didn't go into details about the global availability of the phone or whether there will be a 4G LTE version of the Pixel 5a, which might be priced even lower.
A glimpse of the journey of the Mid-Range class Google Pixel
For those of you who are curious about how the Pixel 'a' series has fared so far, first of all there is the Google Pixel 3a and Pixel 3a XL, the first mid-range phones in the Pixel series, released at a starting price of 399 USD.
The only difference between the Pixel 3a and Pixel 3a XL is the screen size and battery capacity, namely 5.6″ vs 6.0″ and 3000mAh vs 3700mAh.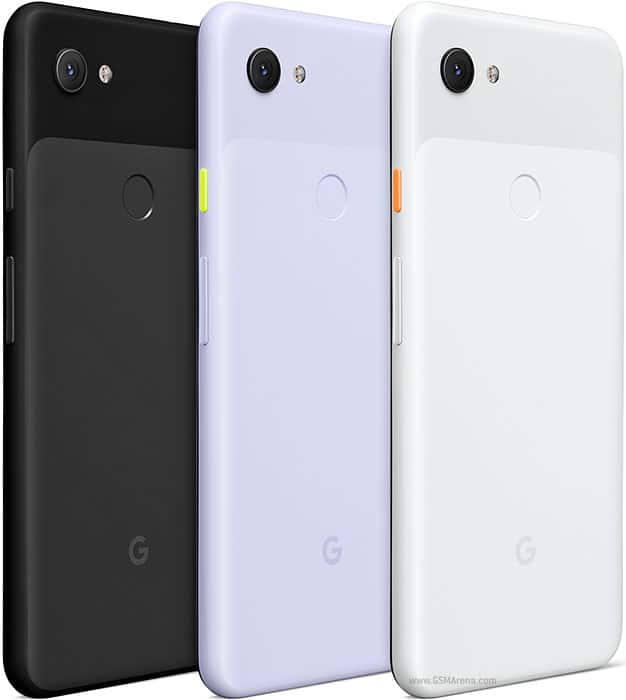 So at that time, because the price offered was also not too far apart, the Pixel 3a XL was the target of many because it had more battery power to be able to accompany daily activities.
Then, next, there are the Pixel 4a and Pixel 4a 5G, which are even priced at a lower price, starting at 349 USD at launch.
However, these two series have very different specifications, because the Pixel 4a is only equipped with a Snapdragon 730G with a 4G network, while the Pixel 4a 5G is equipped with a Snapdragon 765G which already supports 5G networks.
Apart from that, the Pixel 4a 5G is also equipped with a bigger screen and battery, as well as a better camera module, but with a quite different price difference, which is around 150 USD or more than 2 million rupiah.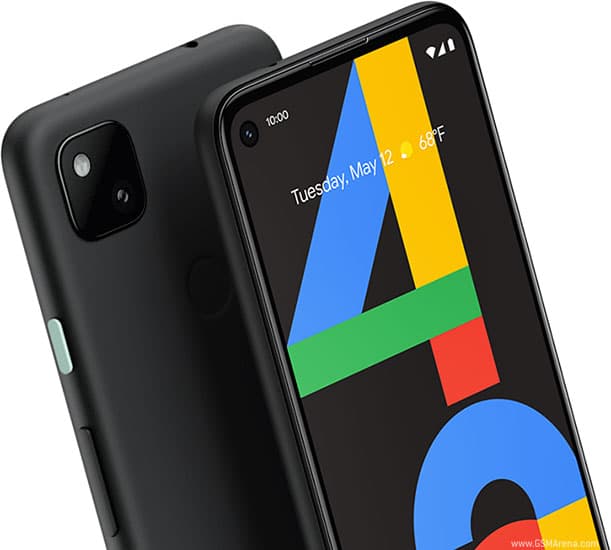 At its time, the Pixel 4a 4G variant was the prima donna because it had an affordable price, with a good camera quality typical of Google Pixel.
Read next: Unofficial But Awaited Google Pixel 5a – Part 3
Don't miss it to always get the latest and complete news updates about games. Starting from new game reviews, tips and tricks and so on. Just follow the account Instagram VGamers and Channels YouTube yes. Come on! Join the community on Discord VCGamers, the largest gamer community in Indonesia discord.gg/EDWvQ9jQEp