Recently, PUBG Mobile carried out the latest State Patch Update which serves to fix bugs or lags in the game and add the latest features in the game so that players can experience a more exciting experience and sensation than before.
There are several notes that Viciger should look at in this State Patch Update. Through this article, VCGamers will tell Vicigers about the State Patch Update in full
PUBG Mobile
PUBG Mobile is a mobile game with the Battle Royale genre and was made independently by Lightspeed & Quantum Studios from Tencent Game and officially licensed by PLAYERUNKNOWN'S BATTLEGROUNDS. The game was released globally in March 2018.
Top Up UC PUBGM at VCGamers now so you are free to express #gamingyourway with the skin of your dreams!
PUBG Mobile itself was created using Unreal Engine 4 and focuses on visual quality, maps, playing experience, and various other aspects which always put the players first. Just like Battle Royale games in general, where PUBG Mobile later players will play their characters who will land on the battlefield and look for supplies, weapons, vehicles, items that they will use to defend and kill enemies.
Just like games in general, PUBG Mobile is also active to carry out the latest updates which are in order to make the PUBG Mobile game even better and add to the experience of playing for players. playerhis. Here's the Latest State Patch Update PUBG Mobile that Vicigers must know!
Also Read: The Best PUBG Mobile AIM Practice, Do This!
Temporary Reduction of the Number of Players in Custom Matches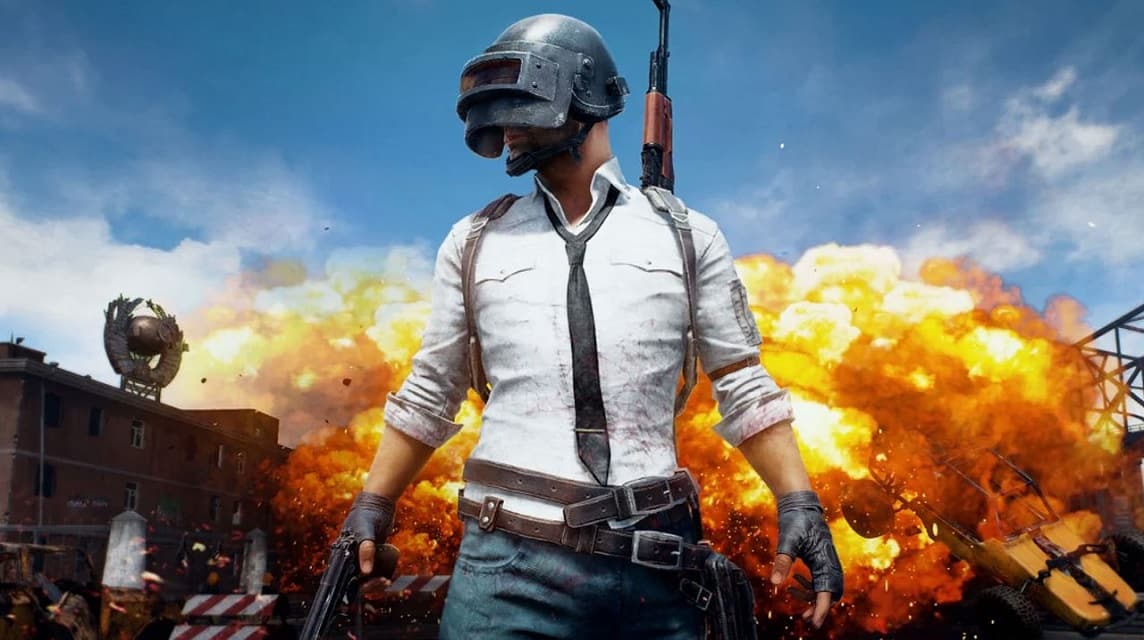 Recently, the PUBG Mobile side found that some players are experiencing forced shutdown or game delay while in custom matches created using tickets custom matches. To optimize and fix this problem, PUBG Mobile made a new policy, namely by temporarily reducing the number of participants custom matches from the previous.
PUBG Mobile will temporarily reduce the number of people who can participate in custom matches. by lowering the maximum number of players in a match to 64 people. This new policy has been started since June 16, 2022 yesterday and until an undetermined time.
Also Read: Note! Complete Procedure for Filling Steam Wallet!
16-06-2022 Patch Notes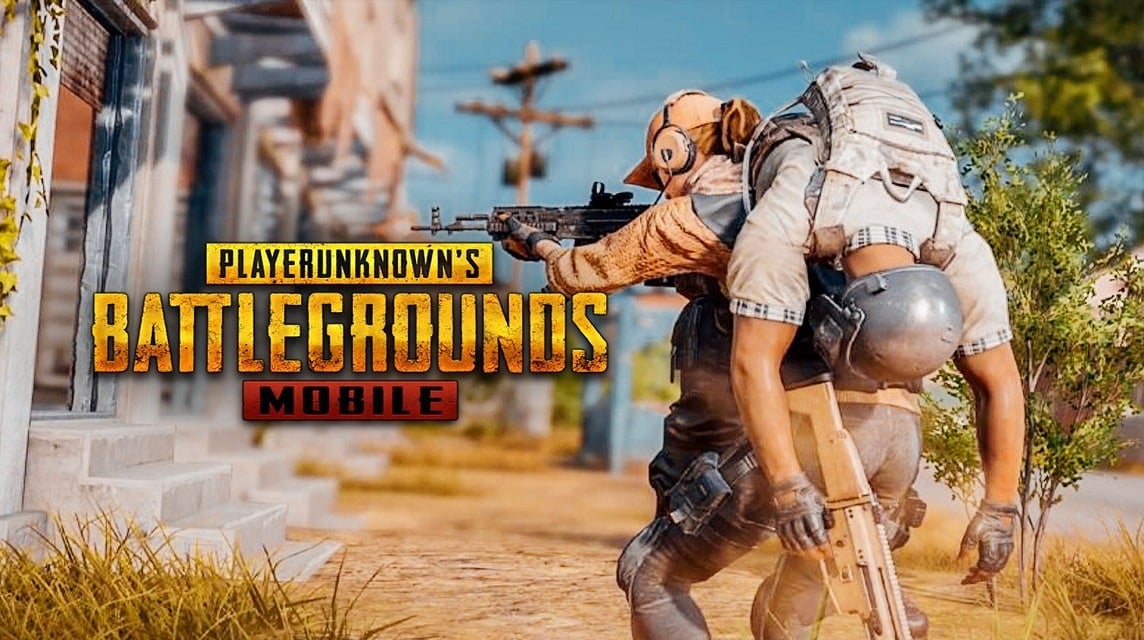 Scroll to continue reading
Scroll to continue reading
Scroll to continue reading
Scroll to continue reading
In addition to updating the features Custom Matches, PUBG Mobile also carried out a massive update this June by adding various features or updating them. Following Patch Notes for the month of June:
New Weapon Customization
Micro UZI [C2]: Laser Sight: The C2 for Micro UZI can add a laser sight to the weapon. The addition of the laser light also adds some stats such as increased deviation control during hip firing, increased deviation control during shoulder firing, and decreased vertical recoil control.
C2 for M16A4 added improved barrel and opened grip slot. This results in increased burst firing rate, opening of grip slots, and decreased vertical recoil control.
Map and Mode Update
Troi map fixes: Tram Indicator will appear on the minimap when the Tram has arrived at the station.
Blue Zone balance changed: In BR: Original Erangel and Troi mode, the next phase will deal more damage but depends on how far the player is from the safe zone.
Also Read: How to Create a Cool PUBG Name that's Never Been Used
Hot Time Bonus System
Playing on a map that is applied with Hot Time will give you a bonus tier points.
Open the map selection screen to see which maps are applied with Hot Time.
Hot Time Bonus will be applied as shown below:

Monday – Every mode
Tuesday – Troi: Original
Wednesday – Troy: Extreme
Thursday – Erangel: Original
Friday – Erangel: Extreme
Saturday – Troy: Original/Extreme
Sunday – Erangel: Original/Extreme

Please note that the schedule above is subject to change at any time
Weapon Equip Speed Adjustment
All weapons are now at least 10% faster than before.
SMG, SG, and HG have improved tremendously at a rate of 35~50%.
Within the same category, some weapons have speeds up to 10~15% greater. Below are the speed differences for each category:

HG: Scorpion and Deagle will be slower than other HG weapons while all other HG weapons have the same speed
SG: DBS is faster than other SG guns and all other SG guns have the same speed.
SMG: Micro UZI will have the fastest speed of all SMG weapons. The MP5K and UMP45 will be slower than the Micro UZI but faster than all other SMG weapons.
LMG: All LMG weapons have the same speed.
AR: AUG, Groza, and L85A3 are faster than other AR weapons.
DMR: VSS and Mini-14 are faster than other DMR weapons.
SR: All SR weapons have the same speed.
Also Read: 5 PUBG Pro Player Weapons You Must Master
Optional Update Notice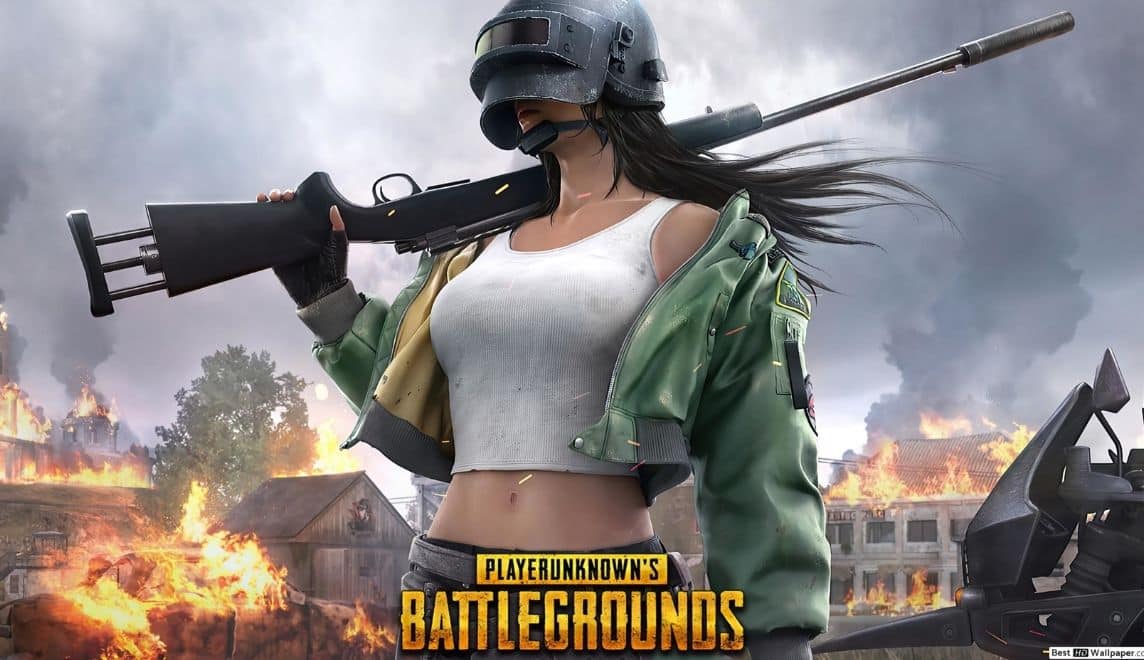 In addition to carrying out a massive update for June, PUBG Mobile has also updated for improvements in the game after being reported by its players. The following problems will be fixed by PUBG Mobile:
Fixed an issue where buildings, maps, environments, and geographic features appeared abnormally.
Fixed an issue where the app was shut down on low-end devices.
Fixed an issue where some item names were not displayed correctly.
The update will later be made in the AppStore, PlayStore, and Samsung Galaxy Store.
Immediately Top Up your PUBG Mobile account easily and efficiently via VC Market by VCGamers.
Top Up now and get other attractive bonuses.