As you know that Kemal Palevi is the coach of Aura Fire since 2021 and now he is being replaced by the new coach of Aura Fire.
The new coach of aura fire is none other than the former assistant of this esports itself. She is Aura Tezet, a former pro player in Mobile Legends.
Joshua Sanger or better known as Aura Tezet is a former professional player Mobile Legends who is now an analyst and the new trainer of aura fire. 
Get to know this new aura fire trainer well through Aura Tezet's profile and bio, which is summarized below
Full Profile of Aura Fire's New Trainer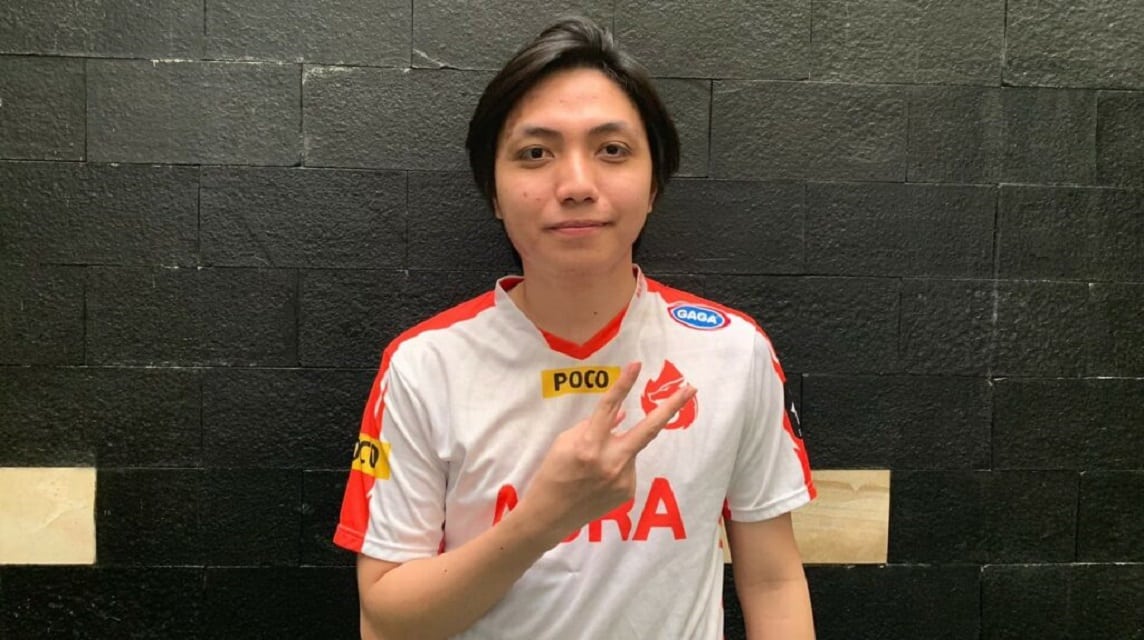 Recently, the name Aura Tezet has become an adverb among sports lovers in the country. This is because Tezet has played a different role in Aura Fire since the 8th season of MPL.
After a long time being a professional player in Mobile Legends, now he serves as a team analyst and continues in MPL season 9. Becoming a sports team analyst is certainly a new challenge and not easy for Aura Tezet. But for now, his performance with the old coach Reza Pahlevi has a positive impact on Aura Fire.
In the first five games of Aura Fire MPL Season 9, they won four times in a row after losing to EVOS Legends in the opening game. However, there are still many sports fans in Indonesia who do not know Aura Tezet.
Aura Fire's New Trainer Social Media
Scroll to continue reading
Scroll to continue reading
Scroll to continue reading
Scroll to continue reading
If you want to get to know Aura Tezet more closely, you can check or monitor some of her accounts on social networks. You can follow the @auratezet account on Instagram. The IG is now followed by 41.1 thousand Instagram users. 
Meanwhile, if you want to enjoy Aura Tezet, you can visit his YouTube account with Lord TEZET. Through a YouTube account with 11.4 thousand subscribers, he will often share how he works with Aura as an analyst. 
Aura Fire's Journey in MPL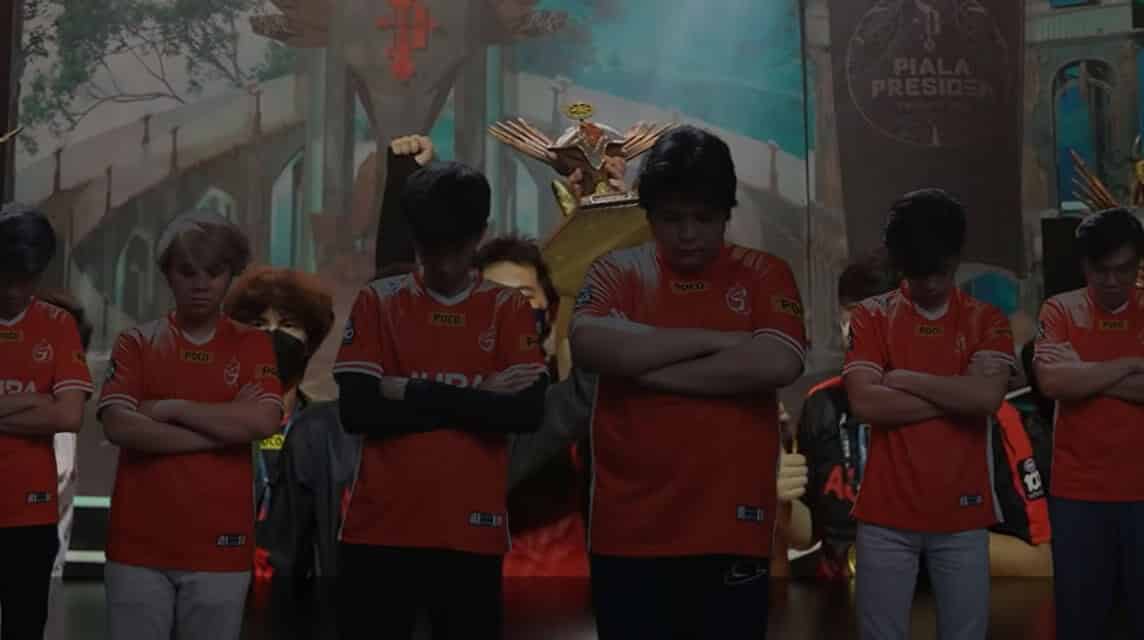 Aura Fire is one of the teams that gets the attention of MPL ID S9. They managed to change the stigma of a sick team who became one of the favorites to win this season.
Aura's journey to win MPL's attention has been long overdue. Because MPL ID S5 Aura became a low-rated subscriber group and did not qualify for the Geek Fam ID playoffs until season 7.
They are often despised and abused by network users. There are also those who call Aura Fire as a group of clowns because they see how difficult it is for them to win MPL. But since season 8, Aura Fire has shown tremendous changes. This was the beginning of the awakening of the Aura Flame.
Aura's uniqueness is the uniqueness they create. This team was not only able to compete and qualify for MPL ID S8, then become the Esports President's Cup 2021 champion and today managed to become the top competition in MPL ID S9, but showed something different.
Aura is the team with the most diverse gameplay and the most unique collection of heroes in MPL. Maybe those who can play aggressive assassins like Fanny will suddenly play war jungle like Aulus, a unique game like a naughty assassin with Jungler tanks.
Read also: MPL S9 Week 6 Schedule, There's a Hot Duel RRQ vs Aura
It is this innovation that sets High Etc apart from other teams. Aura was also praised by Jonathan Liandi. When you respond to the video, you will think that Aura Fire is in the history of MPL events.
Aura Fire managed to bounce back in MPL season 8. They recorded seven wins and losses as well as seven defeats, so they finished fifth in the regular season of MPL season 8. At that time, God1va and friends even finished at the top of Bigetron Alpha and escaped. for the playoffs.
Some Aura Fire players didn't have individual skills that were very visible compared to other MPL players. However, Aura Fire can now present a compact game that is fun to watch. Luminer even once praised Aura Fire for the unity of the team. Aura Fire lost its first match against EVOS.
Even so, the cohesiveness of the team was very clear, because they had strong resistance in the first and second matches. In the end, they lost in the third match 4:12.
Aura Fire's unity was clearly seen when they played EVOS in a fast tempo of 13 minutes in the second match. If you repeat this show, Aura Fire could be a threat to other teams.
Read also: RRQ vs Aura, RRQ Sturdy at the Top of the Standings after Comeback from Aura
As mentioned in the first statement, Aura Fire became a patient in MPL season 6 and season 7. However, they could return in MPL season 8. Aura Fire's development has improved significantly in the last few months.
14 consecutive defeats in 7 MPL season is a painful blow for the team. Aura Fire proved that they had the determination to get along. After showing improvement in MPL season 8, Aura Fire's peak performance was confirmed when he won the 2021 Esports President Cup in the Mobile Legends game branch.
The second game between EVOS and Aura Fire features Kabuki's stunning action as a Jungler. When EVOS was destroyed in the second game, Kabuki played well with Fanny's hero and scored a KDA 5/1/5.
Whereas in the previous game, Kabuki was a Gold Laner player, where the Jungler position was at High. A special strategy like this can certainly produce a surprise for the team facing Aura Fire.
Read also: Aura Esport FF Team Profile, Read More Here
Above is some information about the profile and biodata of Aura Tezet, the new trainer of aura fire, which was summarized for Vicigers friends by VCGamers.