The following is a list of cool ml names and their meanings for 2022. For the players mobile legends or ML has become an obligation to have a cool nickname or ML name and that means, with your nickname you can be recognized by other players and become your identity as a gamer.
But choosing and determining a nickname is not that easy, there are many considerations so that our nickname looks cool, unique, not marketable, and of course easy to remember.
Therefore, we will provide a list of cool nicknames and ml names and their meanings that you can use according to your characteristics.
Come on, top up your diamond mobile legends at VCGamers. Get lots of interesting promos and also cashback. Top Up Mobile Legends here
Here is a list of cool ml names and their meanings that we have summarized and sorted by Alphabet, Gender, and Characteristics.
Cool ML Names and Newest Meanings 2022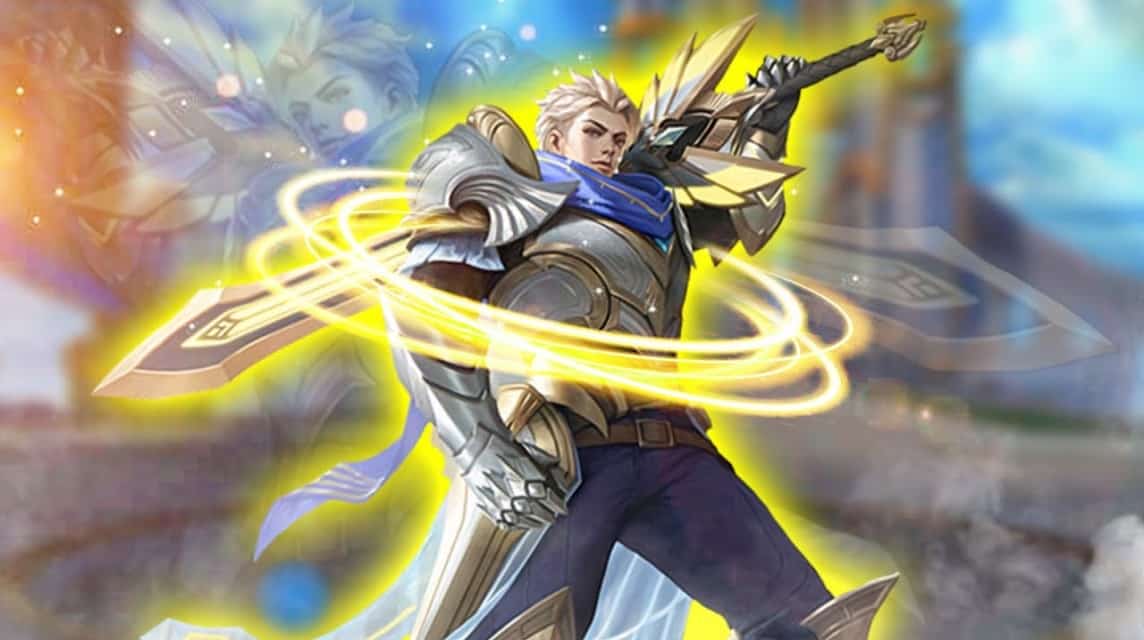 Mobile Legends is a China-based mobile gaming platform that allows users to enter the 5 vs 5 player battle arena.
This online multiplayer game has several heroes with unique abilities that you can choose separately in each battle and earn points after winning each match.
However, before you start the game, it is important to have a good nickname because it becomes a unique identity as a player and all teammates will remember you with that nickname.
Well, for those of you who want to have cool ml names and good meanings, here is a list of cool ml names and their amazing meanings to choose from.
The cool ml name and its meaning below is a nickname adapted from a foreign language and has a good meaning and can make you look cool.
Please choose a nickname that best suits your character or personality while playing the game.
Alegre

happiness 

Alev

Red 

Almighty

Almighty 

Ambition

ambition

Ambition

Ambitious 

Aqua

water 

Bear

Bear 

Beast

animal 

Blade

sword 

Bleach

Bleach 

Burning

Burning 

Cairde

friend Chispear

splash splash

Cloud

Cloud 

cold

cold 

Colt

Colt 

Cruas

tough 

de sol

Sun 

Death

Dead 

Divan

magnificent 

Doll

Doll 

Dragon

Dragon 

Dusk

late afternoon 

East

East 

Easter

Easter 

El rey

king 

Elephant

elephant 

Emerald

Emerald 

Enorme

big 

fake

false
Cool ML Names for Boys
The following is a list of nicknames or Mobile Legends nickname cool for male players, please choose so you look cooler with the nickname below.
Ace

SOUR

Agrippa

Arsenic

Arsenic

Aspect

Astor

Atila

Atom

atom

aura

Ballistic

Bang Begal

Bat

dent

Beryllium

Big daddy

Billy the Butcher

black identity

black sparrow

funky kid

Bowser

Bruises

bulletproof

cannon

Char Kren

chicana

chromium

cute girl

Clink

Cobra

code x aroda

Colt

Comet

Conqueror

Coyote

Crank

Strange people

Crow

Cyanide

Cyrus

D€∆DL¥M∆N

daemon

Dark Matter

dark

Rot

Crazy

mess up

diablo

DONBRUNO

Donkey

catastrophe

Dracula

Dragon

Dutch

dux

earth metal

editor B3rk3l4s

Electron

Element

Elemental

Entropy

Eternity

Evo Legend

Fatah

fender

festering

Fire-Bed

fish eye

Flack

Change

Hustle and bustle

The furore

Anger

Gargoyles

Geronimo

Grave

shooter

Hannibal

hash
How to Change the Cool ML Name and Its Meaning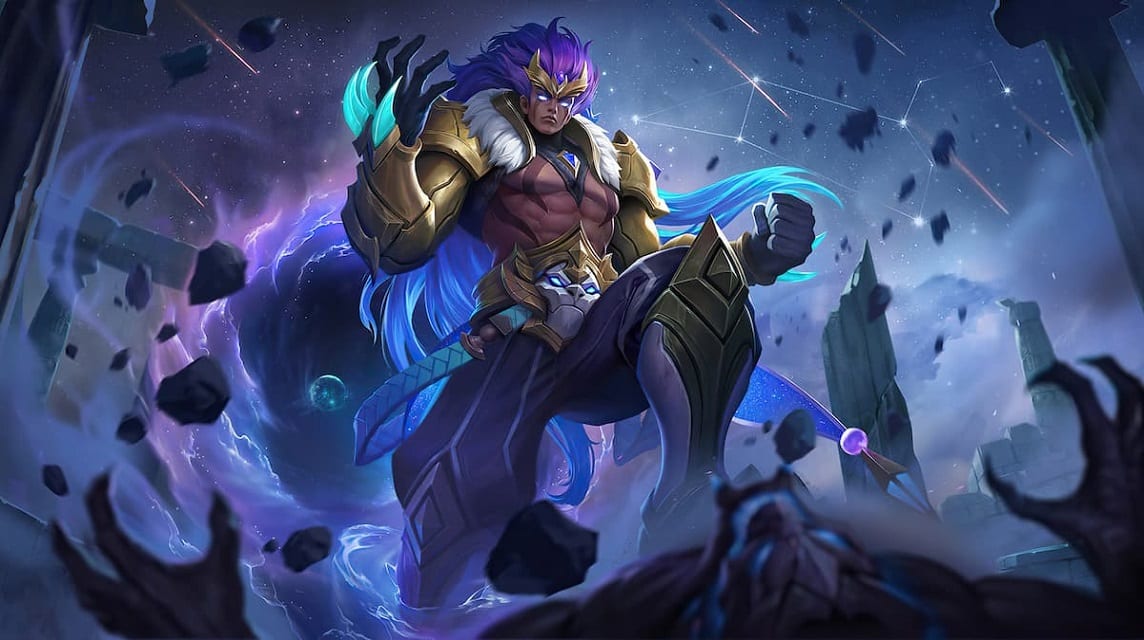 Scroll to continue reading
Scroll to continue reading
Scroll to continue reading
Scroll to continue reading
Renaming ml is cool and its meaning is quite easy. You can do it for free if you are lucky but most of the time you have to spend diamonds to change nicknames. Note that your nickname is different from User ID and Zone ID and the latter cannot be changed.
Nickname in Mobile Legends is located on the top left side of the profile next to Avatar. To change a nickname, simply click on your nickname and a pop-up menu will appear asking you to type in the new nickname you want.
Type the nickname you want in the text box then press 'OK'. Note that changing the name for the first time is free of charge while for the next one, you must have a Name Change Card.
If you want to change your nickname a second time then you need to buy a Name Change Card available in the shop. To buy a card, simply go to Shop > Setup and find a Rename Card for 300 diamonds unless you have a discount card in your inventory.
Read also: 5 Ugly and Weak Mobility ML Heroes 2022
Note that it will take you a few weeks to change your nickname again so make sure to think about it hard!
There is a way we can do to replace nickname free mobile legend account without change card  nickname or Diamond with game guardian app. For those of you who have already changed your name and want to change it, you should use a name change card, don't worry.
Replace nickname in Mobile Legends it can actually be done the first time for free after we create a name for the second time we need a "Change Name Card" to be able to change it. This Name Change Card is certainly not free, we have to buy it for 299 Diamonds.
You can change nickname for free without spending any money, if you encounter any problems in the script you can let us know by typing a comment below.
Read also: List of Cool and Unused ML Names 2022
For some players MLBB, Nickname may be an important thing, because nowadays there are so many nickname fakes used by amateur players such as Gamers, JessNoLimit, Lemon, Patrik, Tuturu and many other names of plagiarism from such amateur players. .