For Garena Free Fire (FF) players, there are a number of unique cool FF names that you can use.
You can use this unique cool FF name in the game.
You may be looking for the most suitable name for playing games.
Determining a unique cool FF name is not an easy matter.
Because there are many names that we can choose.
We can specify whatever name we want in the game.
Usually the name that will be chosen is certainly the coolest and unique.
For that, this time there are some cool name recommendations that you can use.
So, your name in the game will be cool.
Read also: Name Spaces in FF, Here's How to Create and Benefits
Cool and Unique FF Name 2022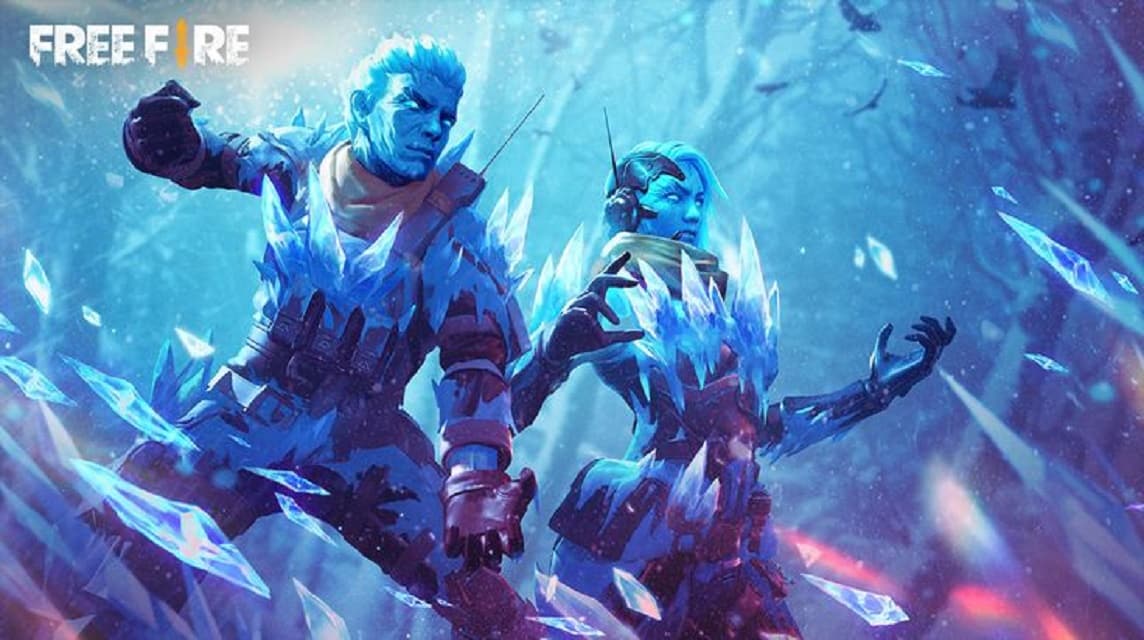 There are a number of cool and unique Free Fire names for players.
You can use these names for in-game.
It is known that Garena Free Fire is a battle royale game developed by 111 Dots Studio.
This battle royale game is published by Garena for iOS and Android.
In addition, this game became the most downloaded game globally in 2019.
This proves that there are many fans of this Free Fire game.
Read also: Cool FF Guild Logo Collection, Perfect for Your Squad
For those of you who want to play this game, there are several name recommendations that you can choose from.
Here are some cool FF names that can be used:
PRO』ᴺᴼᵀ꓄ꂦꊼꀤꉓ
o〗๖ۣۜGman
RO⪩
Prø
╰‿╯𝓟𝓡𝜣╰‿╯
sᴛᴀʀ༒
ℛ
°᭄ⁿ™ℑύņάᎥĐ࿐
Queen♡♡
JØ₭ɆⱤ︎☬༒ ️
cruel_Hunter
ESCANOR07
ɖąცąცყ
GEᑎGᗩᒪOᑎ
A࿐
ᎮᏒᏋᏖᏖᎩፈᏬᏒᏋ
Gourav࿐
(PRO)
J̴u̴n̴g̴o̴o̴n̴e̴
ⓚ๏ⓃⓔÃtⓀ
GMBӨY
卩ЯӨ
EROS么
❤
ƈօօʟɢɛʍ
Dᴇa∂ຮhot™
t
ᴮᵒˢˢܔⓈⓊⒽⒶⓃ❖
PROད
P𝑅O
RO
кe爪ᵃⓝ
𝕻𝕽Θ𓆪
Tʏ
❤
O☾
souvenu
Rᴏ
RO༻Ŧℽson
P๖ۣۜℜOᶠᴬᴷᴱ
RO👾
_ᎮᏒΘ
RÖ🐱
PROBro
❤
o?❂ᴹ̳ᴬ̳ᵀ̳ᴬ̳♚
𝕻𝕽𝕺
Read also: How to Create a Cool 2022 FF Name, Beautify Your Profile Nickname!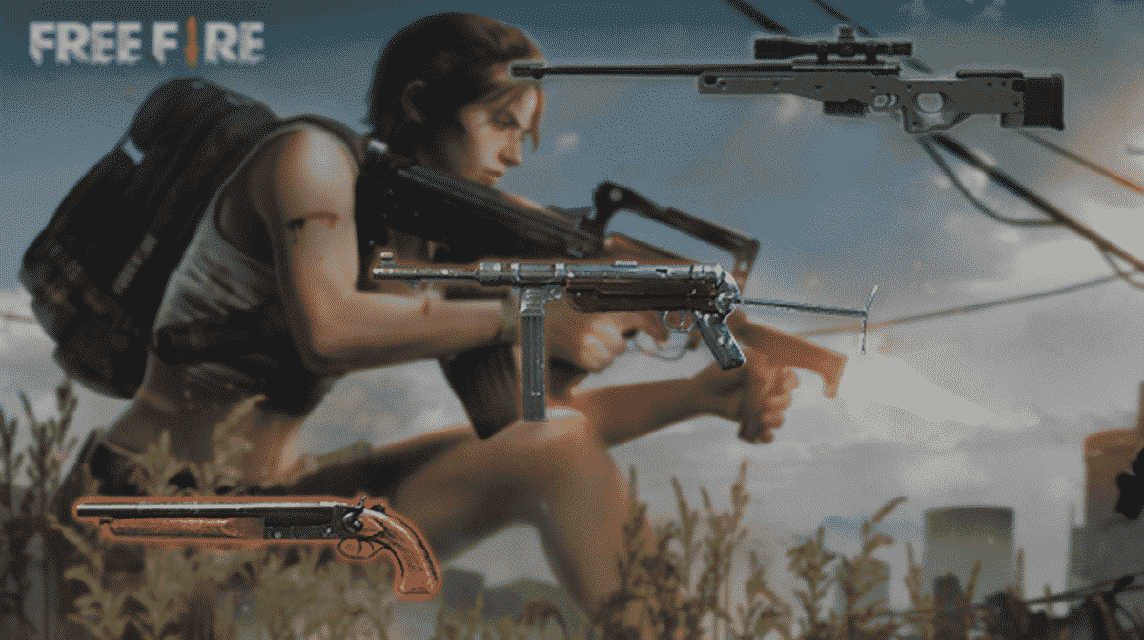 That's the name for the Free Fire game that you might want to use in the battle royale game.
Use that name to make your name even cooler.
Don't forget to continue to improve your Free Fire playing skills so that the game and the name can match.