Simply put, this game has two types of mods Minecraft. The first type simply enhances the existing game while the other overhauls the vanilla world.
For example, OptiFine only changes the aesthetics of the game. However, the Minecraft Origin mod makes it something completely new. There are no bad mods, it all depends on what the player likes.
The Minecraft 1.19 update was recently dropped, which means Minecraft mods will have new effects on the game's features. While there are plenty of great mods to try in version 1.19, some of them are more underrated than others.
Get a Free ROG Laptop and other attractive prizes just by joining Discord Quest #GamingYourWay at VCGamers. Join Now Here!
List of Best Minecraft Mods
After the Minecraft 1.19 update, there's a lot to try and explore. There are new biomes, monsters, items and building blocks for players to enjoy. Minecraft is a huge game and this update only makes it bigger.
However, if and when gamers get tired of the new features and want more, they will be out of luck. Update 1.20 is at least a few months away, if not longer.
Fortunately for Java Edition players, there are mods. Bedrock players have access to add-ons like texture packs, but not as extensive as mods. Here are some very good ones to use in the 1.19 update.
Simply Light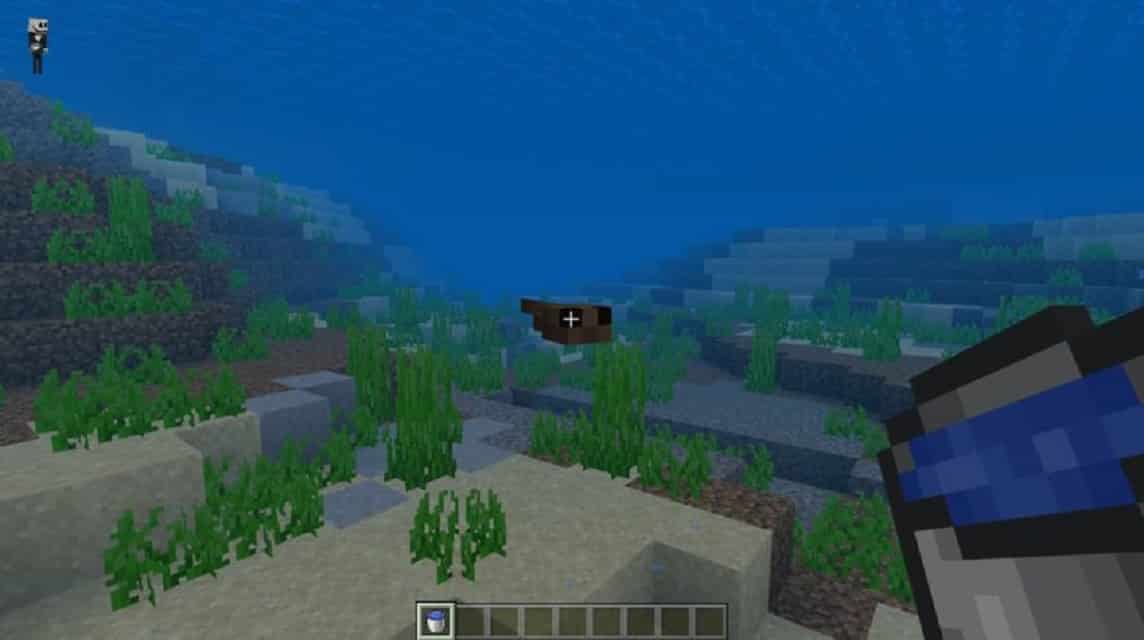 What makes this Minecraft mod so underrated is that it really only changes one thing: the lighting. On the surface, this might not be an important mod to have. However, it makes a big difference.
Most light blocks, even in the latest version of Minecraft, are pretty lackluster. Update 1.19 brings foglight to the game. However, this light source doesn't make much difference either, as it's quite difficult to obtain in Survival.
Being able to light things up properly is important, especially if the player travels to the Deep Dark biome without a night vision potion. This is where Simply Light comes into play.
Another feature that players may not have is good lighting options. While many beams give off light, not many of them are of the highest quality.
Although update 1.19 introduced froglight, the blocks were quite challenging to acquire in the game. The Simply Light mod addresses this head-on by adding a new light block. It also improves the existing one.
Biomes O'Plenty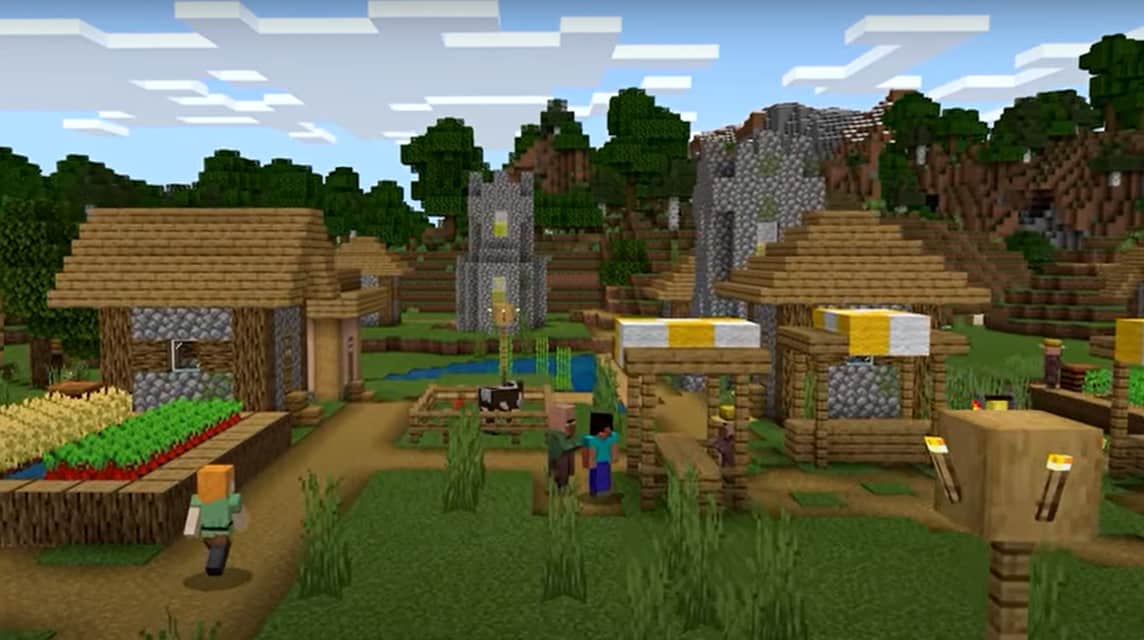 Biomes O'Plenty has been one of the most popular mods in Minecraft for a long time. It's hard to think of it as an underrated Minecraf mod, but, especially after the 1.19 update, which added two new biomes to the game.
For this reason, players may not see the need for the biome addition mod anymore. However, adding more biomes to the game is not a bad thing, which is also the main reason why O'Plenty's Biomes have been so popular for so long.
Scroll to continue reading
Scroll to continue reading
Scroll to continue reading
Scroll to continue reading
Biomes O'Plenty, as the name suggests, adds Savanna Lush, Maple Woods, Marsh, Mediterranean Forest and more to the game.
Biomes O'Plenty has been one of the most popular mods in Minecraft for a long time. Even with update 1.19 adding two main biomes, Deep Dark and Mangrove Swamp, there's always room for more in the game. This mod adds a lot, as the name suggests.
O'Plenty's biomes are constantly being updated to give players the highest quality biomes to enjoy in the game. It was recently updated to 1.19, so it's perfect for the current player base.
Extra Alchemy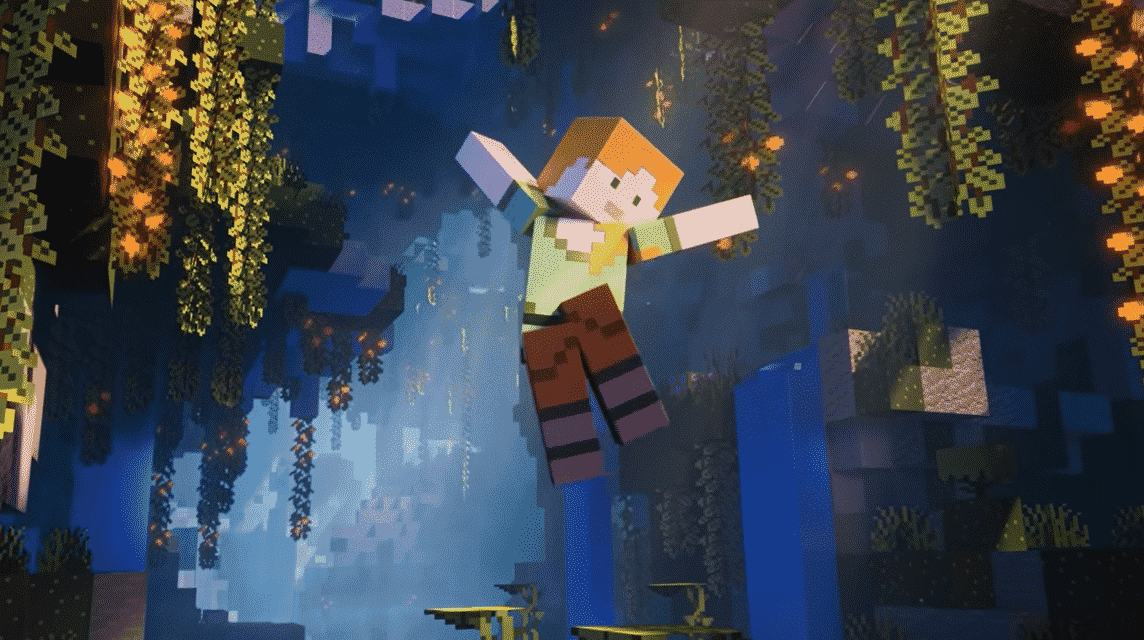 Changing the potions may not seem like an important change in the game. On the surface, there are more than enough potions for everything a player needs.
However, this mod improves and expands on the existing alchemy, which is now more important than ever after the update.
One needed a potion to light their way in the Deep Dark, where everything was pitch black. There was also danger everywhere, a counterattack that also required potions. This is a simpler mod that doesn't change the game in a big way, but is very important.
Extra Alchemy doesn't add potions, but rather a potion bag and potion ring. Bags allow players to carry multiple potions in one inventory slot, while rings make the effect semi-persistent.
Potions are always important in Minecraft. With that, night vision is a great effect that can be obtained through alchemy. This effect is very important in update 1.19.
In Deep Dark, the effect of darkness will be applied to players, and they will have to face the Warden, which is probably the most difficult mob in the game. Potions are important and this mod adds some useful ones.
Read also: Best Servers For Bedwars Minecraft
Xaero's Minimap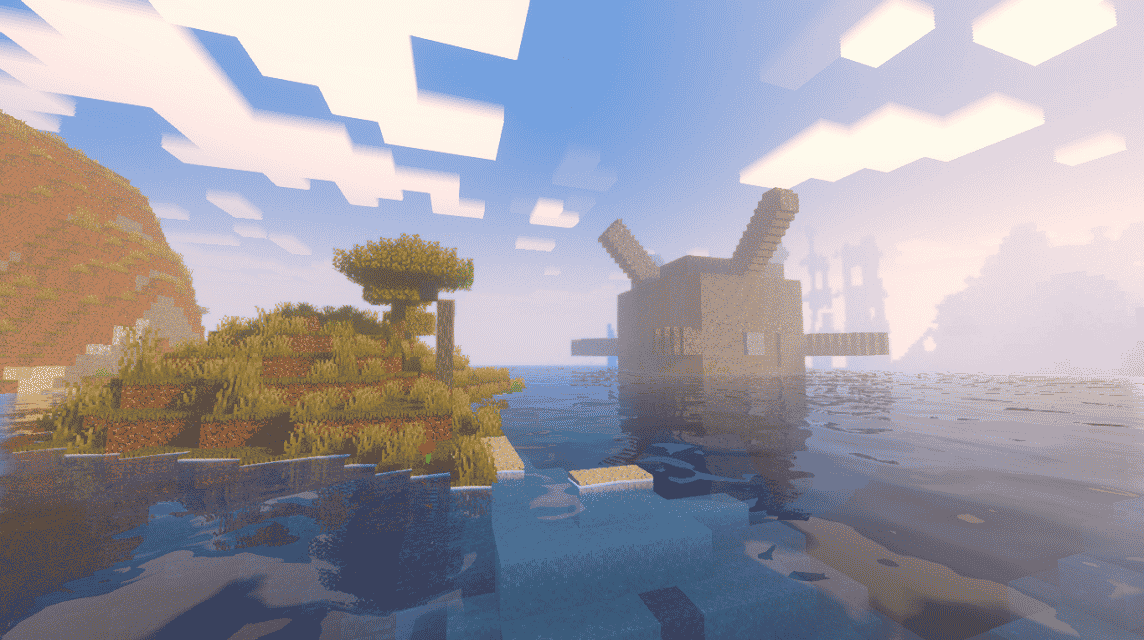 This Minecraft mod changes a small part of the screen. Adding a minimap doesn't change much in Minecraft. For the most part, players can see everything they need to see, and nothing much changes.
However, those small additions were greatly underestimated. Crafters don't need to carry a map, which frees up inventory slots or their hands. With it, they can carry other items and have less visibility overall.
Read also: The 5 Best Minecraft Blocks You Should Always Carry
This is a small addition that most players think Minecraft they can live without it until they add it. This is what makes Minimap Xaero one of the most important yet underrated mods in the entire game.