Having the best Dota 2 Mid Lane hero will certainly be a difficult choice because there are so many different heroes in Dota 2.
Played Dota 2 It is certainly one of the mandatory activities for some gamers to spend their free time either on weekends or in their spare time. When playing Dota 2, players have to understand a lot of roles such as Offlaner, Midlaner, and Safelaner, and other terms.
Therefore, every player who plays Dota 2 certainly has their own role and for each of those roles, players must use heroes that are in accordance with their duties. The selection of heroes to occupy these posts must of course be adjusted to various things including the skills they have, therefore there are lots of the best Dota 2 Mid Lane heroes or other positions that match their duties.
Through this article, VCGamers will recommend to Vicigers the best Mid Lane hero Dota 2 that you can use to play while playing with friends or playing ranked.
Best Mid Lane Hero Dota 2
In game genre multiplayer online battle arena, each team has a total of 5 players in 1 team and each team must have their respective roles in the match. In Dota 2 itself, there are roles such as Offlaner, Midlaner, to Safelaner who have their respective duties and functions.
Of course, in every position and role, the player must determine the suitable hero to fill the post so that the position filled can be stronger both in attack and in defense. The following are the recommendations for the best Dota 2 Mid Lane heroes:
Necrophos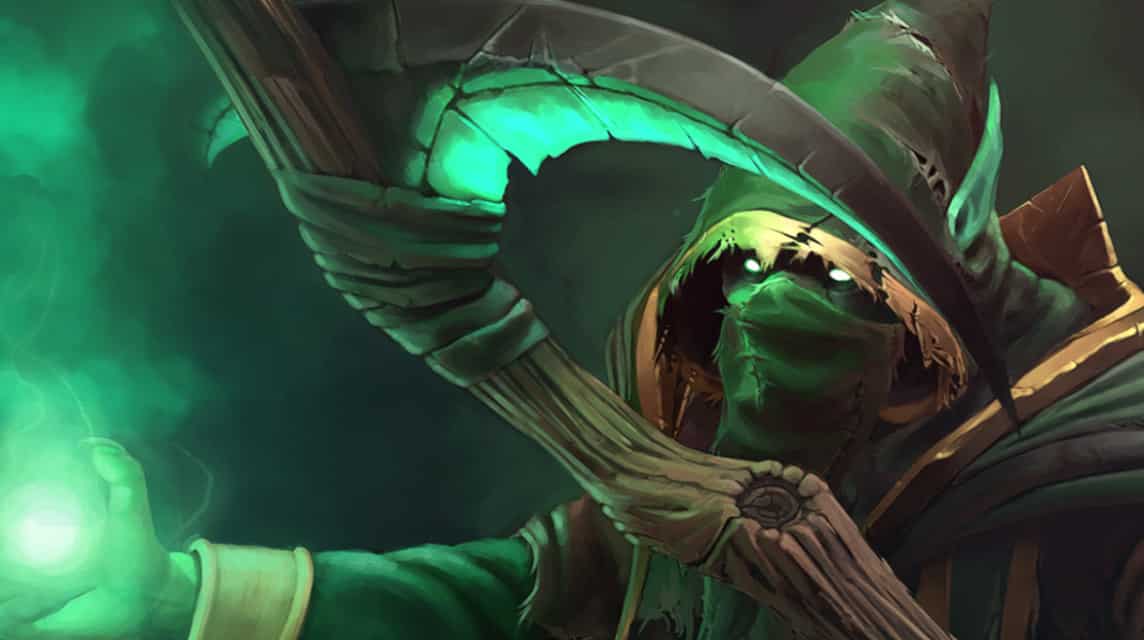 Necrophos is a very strong laner and can provide a lot of sustain in the laning phase. In his stats, Necrophos is currently around 54% for win percentage in mid lane.
When using his skill, Necrophos can turn into ethereal and emit a slow aura that can reduce the enemy's movement speed. When Necrophos is in this form, he will receive magic damage addition, but every regeneration health or the mana he received would be strengthened.
Necro is also suitable for use as a counter hero for popular heroes in the meta, including Ax, Huskar and Meepo. Necrophos have no mobility and can't gank lane effectively so players must pay attention to their position, when players manage to place Necro in the right place at the right time it can make a difference using Necro.
Also Read: Price and Specifications for HP Oppo A57 2022, Still Cool!
Pugna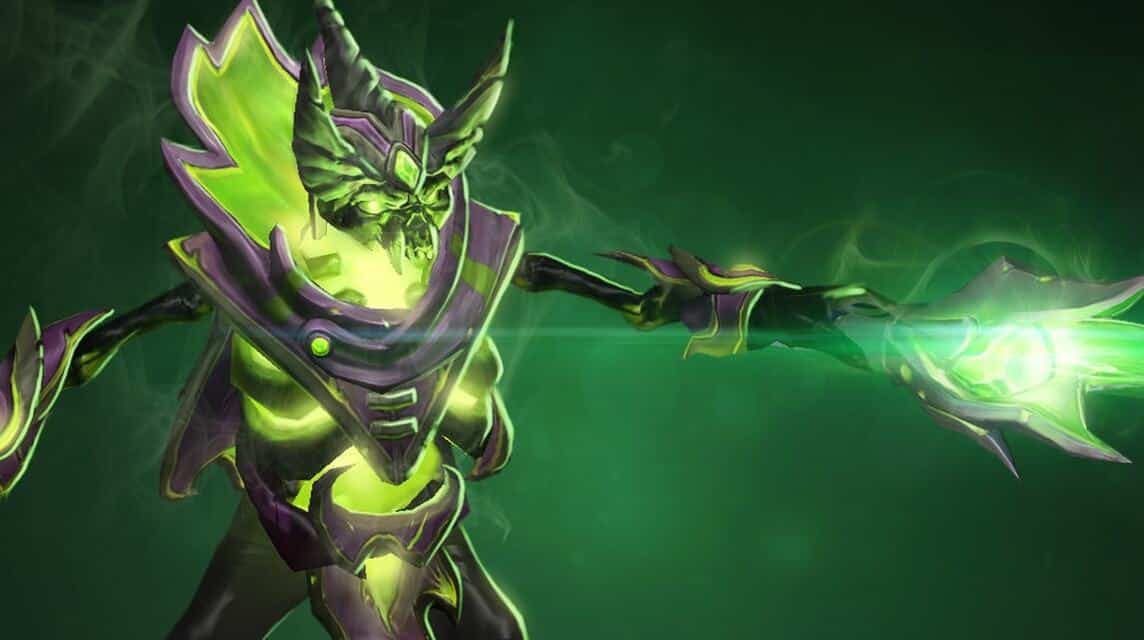 Before Dota 2 patched 7.31, Pugna was an extraordinary hero even though he is still included in the category of quite dangerous heroes. However, Pugna's skill, Nether Ward, is able to make changes and make this hero much better.
Pugna can also place a Nether Ward in a target location that can shoot at enemy heroes anywhere when they cast a spell that can generate base damage and damage from where the enemy hero consumes.
Keep in mind that the Nether Ward skill can reduce incoming enemy magic damage by 25%, of course this is a big threat. That said, Pugna is a great hero to play in pubs because he can push and take targets, he can farm quickly, kill solo heroes and can move around the map.
Because Pugna is a "slick" hero, building defensive items is a good idea.
Also Read: 8 Dota 2 Rank Orders You Should Know
Lina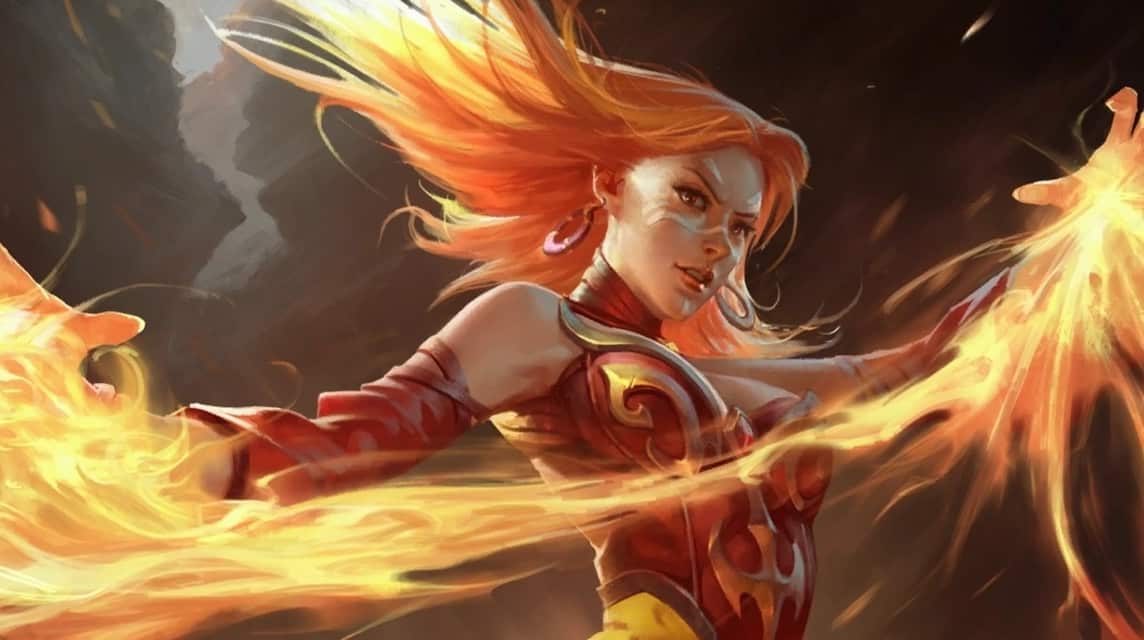 Scroll to continue reading
Scroll to continue reading
Scroll to continue reading
Scroll to continue reading
Even though now Lina is a pretty solid hero in the laning phase, in fact Lina is considered one of the worst heroes in patch 7.30, this is the impact of patch 7.29 where many of her favorite items are nerfed
At the time of patch 7.31 and 7.31b, Lina got an increase in agility and intelligence and got a 20 damage buff for Light Strike Array at all levels.
After that, players began to realize the potential of Fiery Soul after getting a rework. Lina can now reach maximum stacks using just one Dragon Slave against a large creep wave. With this skill, Lina can save mana and stay active around the map longer.
Lina also gets a big mana cost cut for the Laguna Blade skill which is also a skill with a pretty big threat to the enemy during the match. Minor talent buffs can also synergize with Fiery Soul rework which can provide 15 more attack speed and 1% movement speed more overall.
Also Read: Get to know 7 Among Us Characters, Which Do You Like to Play?
Void Spirit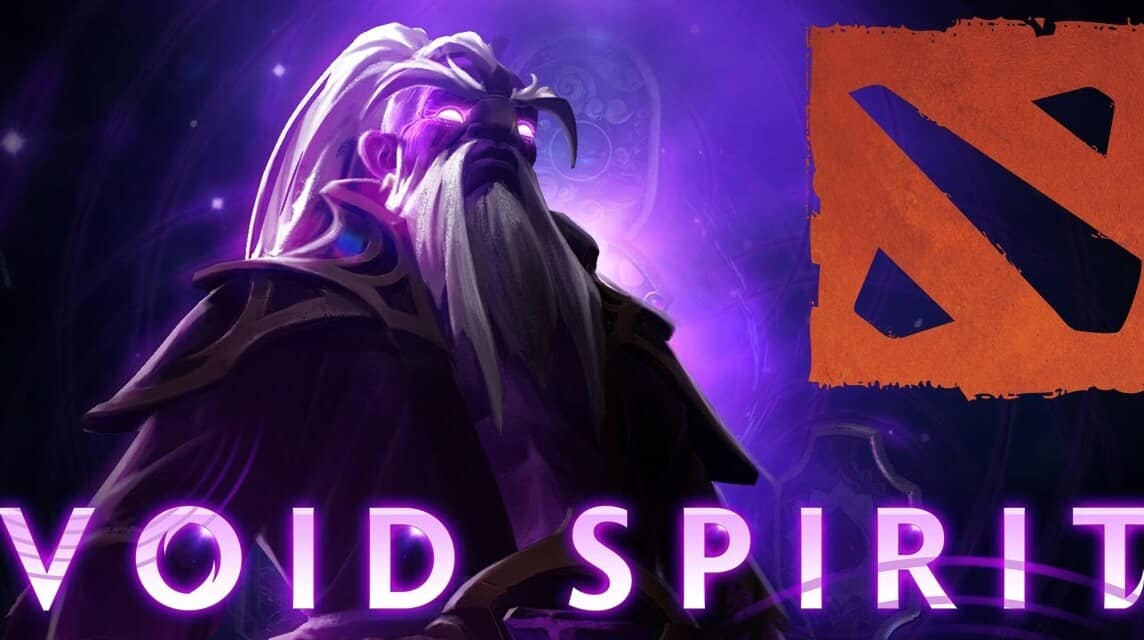 Void Spirit is one of the best heroes to play in the mid which can later help him quickly gain levels and allow ganks on both side lanes. Void Spirit is also able to create early-to-mid games that allow this hero to potentially snowball out of control.
One of the obstacles of Void Spirit is that it is a bit slow in clearing waves and neutral camps. Therefore, he is better played as an aggressive assassin to seek possible kills in the game.
One of the most valuable advantages of Void Spirit is that it provides cheap and fast initiations for his teammates. If there are enemy heroes who rely on BKB or Aeon Disk for survivability, Inai can bait and escape safely, and re-engage when the item's duration is complete.
For this reason, items that reduce the cool down and cast range of his skills (such as Octarine Core) are very valuable.
Also Read: MSC Mobile Legends 2022 Complete Schedule
Huskar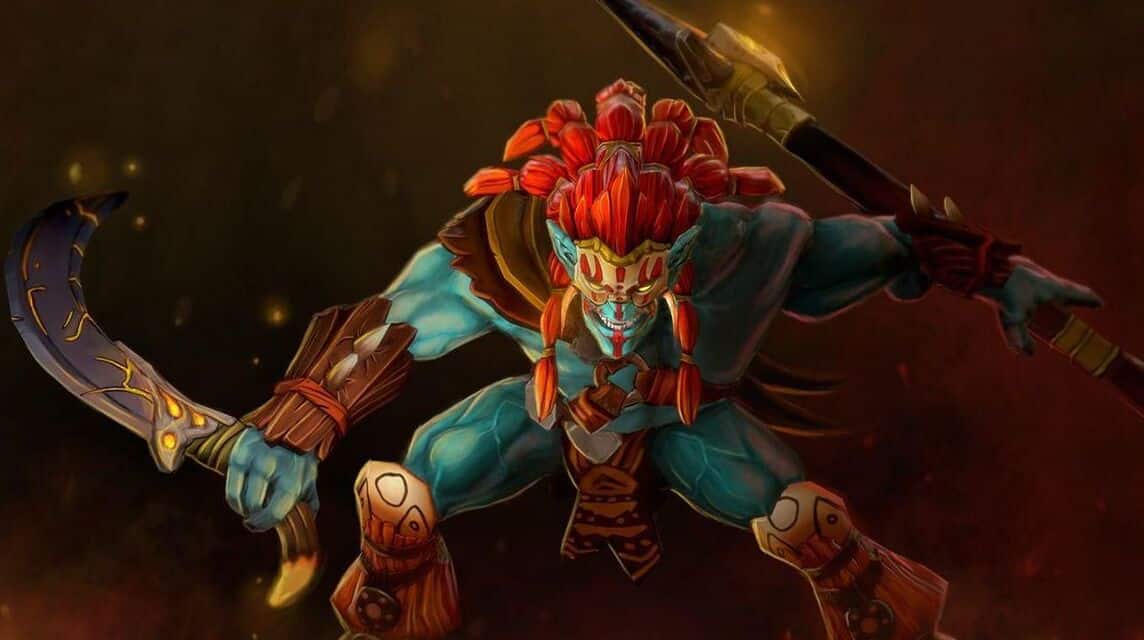 As a percentage, Huskar has a win rate of 54$ as a midlane hero. Lots of heroes who are good at meta face difficult times when dealing with Huskar.
The magic resistance of Berserker's Blood is a crazy addition to him and becomes one of the enemy's threats. His Inner Fire skill also helps him disarm melee heroes who do physical damage to him.
Overall, Huskar is a solid choice and a great choice in pubs. But what to remember is that players need to be careful with some counters such as Ancient Apparition and Necrophos.