Are you still confused about what is meant by a crypto airdrop? Then you are in the right place. The following is a brief explanation of the crypto airdrop.
Airdrops involve crypto projects sending out free tokens en masse to their communities in an attempt to drive adoption.
What is a Crypto Airdrop?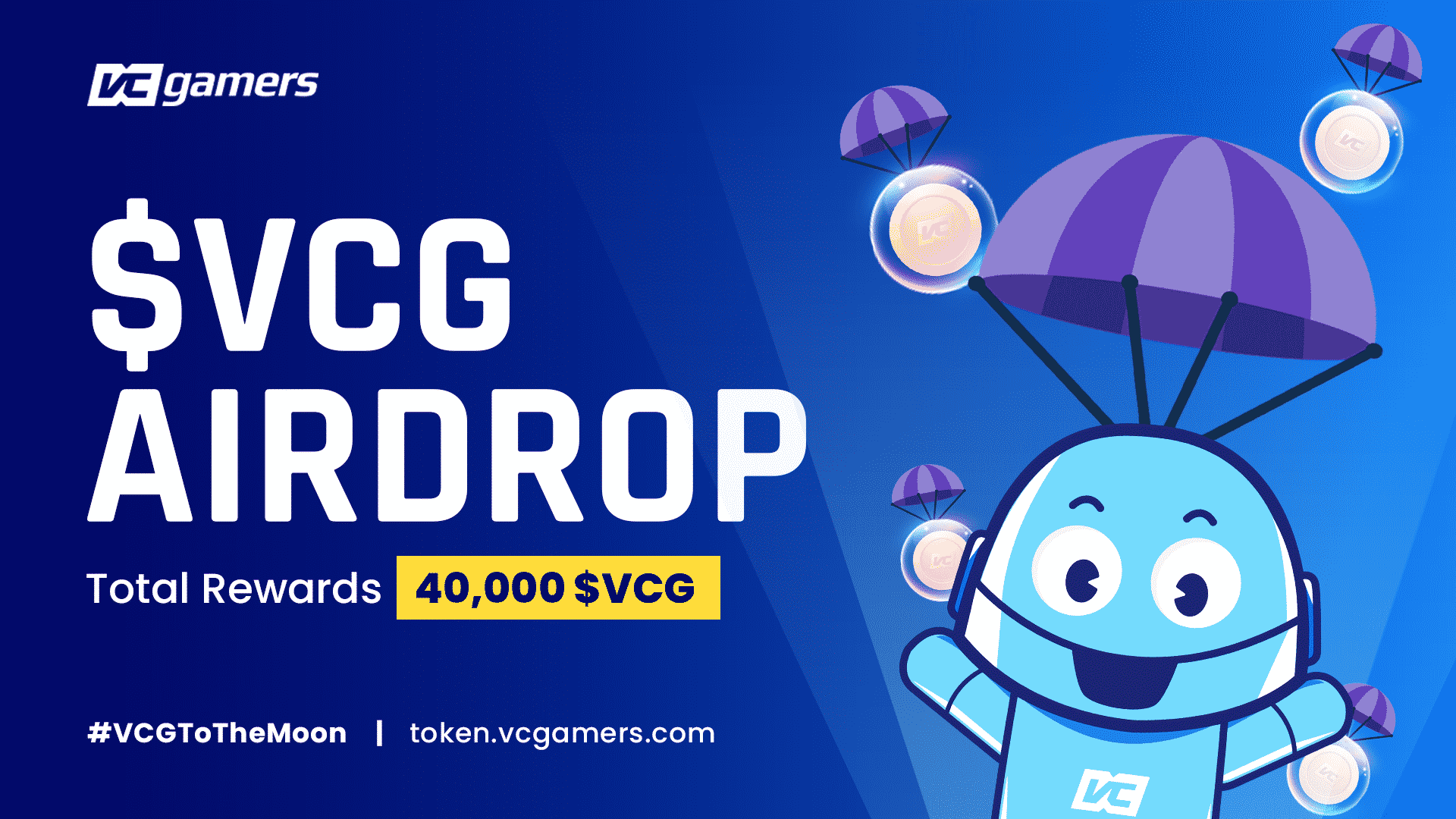 Crypto users who frequently interact with new and existing platforms are likely to receive the airdrop at some stage.
Crypto airdrops involve blockchain-based projects and developers sending free tokens to their community members as part of a broader marketing initiative.
The main idea is to send freshly minted tokens to hundreds or thousands of different wallet addresses in the hope that recipients will be more inclined to engage with the related project, even if it's just to learn how to cash out free tokens into something else.
The concept is similar to finding a free discount card in the mailbox to encourage you to visit a new store in the area. However, crypto airdrops do not predominantly make recipients spend money, but rather raise awareness for new projects and services.
In most cases, crypto airdrops are given to users in exchange for completing certain tasks. These tasks often involve things like:
Follow accounts on social media.

Share or retweet any of their posts, including hashtags.

Send or receive transactions (using certain crypto platforms or wallets).

Create an account and register to receive updates.
Benefits of Crypto Airdrops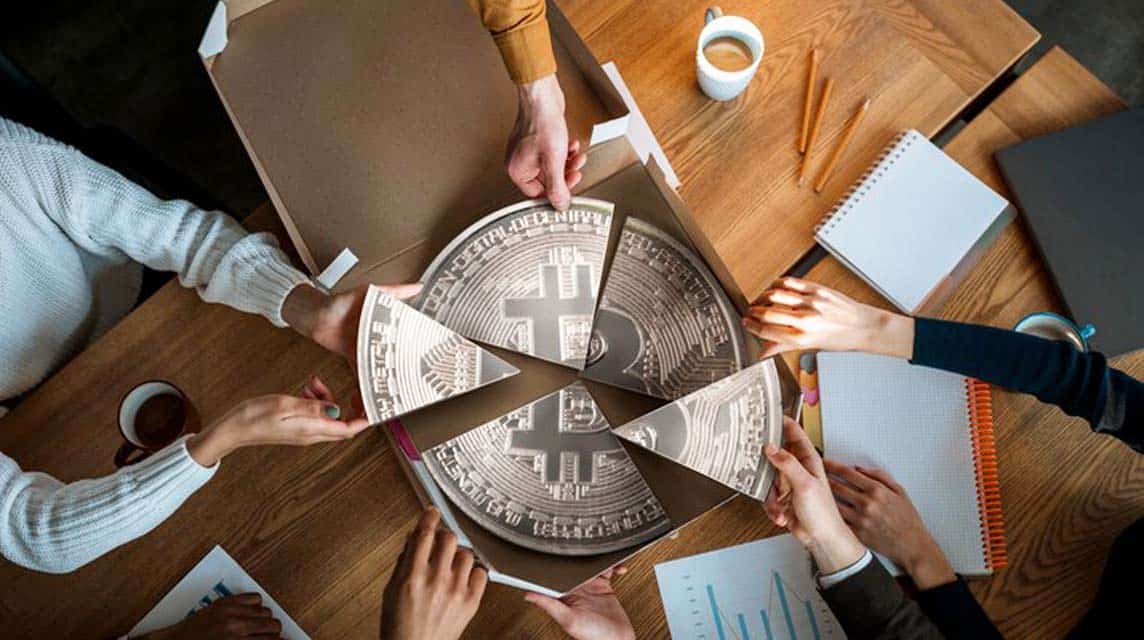 Scroll to continue reading
Scroll to continue reading
Scroll to continue reading
Scroll to continue reading
The main reason for organizing a crypto airdrop is to promote blockchain startups, projects or services.
By issuing tokens to users, the team can bootstrap its project and ensure a fair distribution of tokens among its community from day one.
In addition, recipients of these tokens are incentivized to raise awareness and help the project reach a wider audience once the tokens start trading on exchanges. The more interest around the token, the more likely it is that the price will go up.
Airdrops often gain traction by promoting launches on project websites, cryptocurrency forums, and social media.
This is no different from receiving a HelloFresh voucher in an email with a discount code, as the campaign is designed to bring more people to the platform through financial incentives.
Legitimate crypto airdrops will never ask users to make any investments. Rather, it is a way to stand out among competitors who have been pursuing external funding before issuing their tokens.
Since recipients receive "free money" in their wallets, there will be an airdrop that is nothing more than a pump-and-dump scheme.
More specifically, the creator issues the token and hopes there will be enough hype around it to list it on an exchange. Once tokens start trading, their creators sell most of their tokens, so the price falls.
Another potential attack vector is the so-called dust attack. A scammer will send a small amount of cryptocurrency to an unsuspecting user to erode their privacy.
Then, the attacker will track the transaction activity of the distributed wallet tokens to de-anonymize the person or company operating the wallet.
Lastly, since airdrops are considered revenue by the US Internal Revenue Service, that means every time you receive a certain amount of "free tokens", you actually have to pay taxes on them, whether you wanted the crypto airdrop in the first place or not.
Read also: Differences Coins and Crypto Tokens Until Their Effect on Prices
Crypto Airdrop Example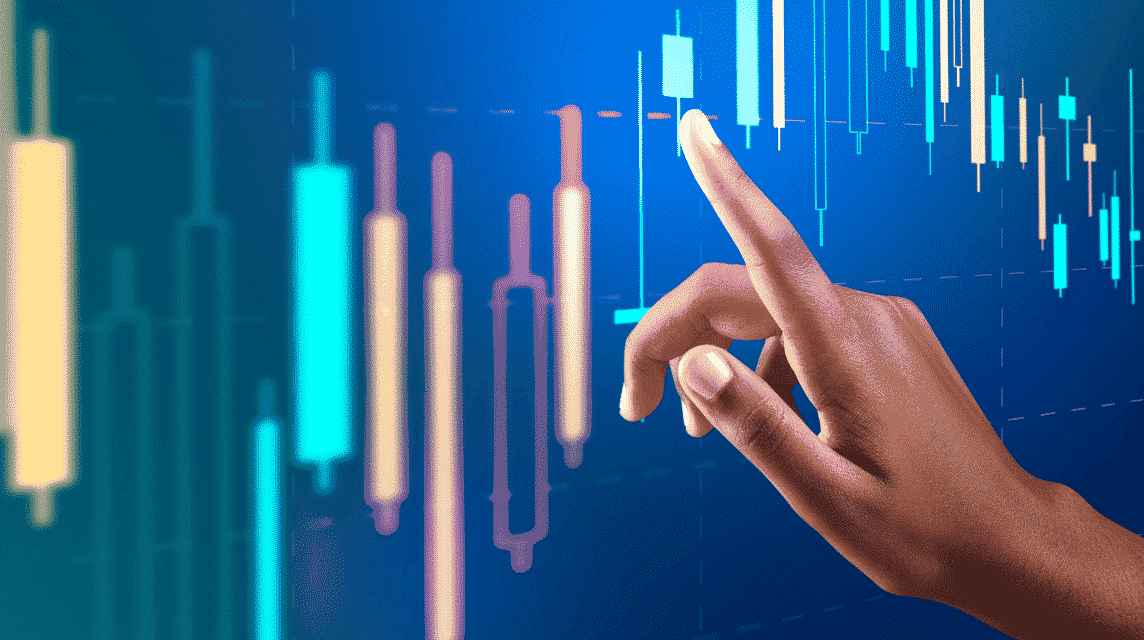 The cryptocurrency industry recently saw several crypto airdrops that took users by surprise. The SOS OpenDao token airdrop rewards all creators, collectibles and fans non-fungible tokens (NFT) who have previously made transactions in the market OpenSea NFT.
Recipients do not have to complete any task other than manually claiming tokens from the website. The airdrop helped OpenDao grow its Twitter following to over 60,000, and over 120,000 addresses claimed the token.
A similar initiative comes from Gas DAO, which issues GAS tokens on the Ethereum blockchain. Anyone who has ever paid $1,559 or more in gas fees on Ethereum is eligible for the airdrop, with tokens that can be claimed via the website.
More than 57,000 addresses claimed the airdrop. The GAS token provides voting rights in Gas DAO, which aims to become the voice of active users of the Ethereum network.
A third example is the LOOKS airdrop organized by the LooksRare team. Users with a transaction volume of more than 3 ether on OpenSea between June 16, 2021, and December 16, 2021, are eligible for the LOOKS token after listing the NFT for sale on the LooksRare marketplace. 
Users holding LOOKS tokens receive a share of the trading fees generated by the LooksRare platform. In addition, users can stake LOOKS to earn more tokens.
Because crypto airdrop especially designed for promotional and marketing efforts, it can be difficult to ensure you qualify for an upcoming event.
Read also: Analysis of BNB and BTC Thursday 19 May 2022
Each airdrop has individual requirements to assess eligibility, although most are easy to find. Airdrops involving blockchain snapshots are often communicated after the fact, making qualification difficult.