Who has the most pain in dealing damage to the enemy, Maro vs Wolfrahh vs Hayato? Let's find the answer in the review below.
In terms of dealing damage on Free Fire, most players rely on weapons and other tactical items. However, there are certain characters in the game whose abilities are specialized to deal extra damage.
The three characters are Maro vs Wolfrahh vs Hayato. While their capabilities come with their own set of pros and cons, the benefits outweigh the risks. This article provides a comparison of their skills to determine who is the best of the three in dealing damage.
The following is a detailed comparison of Maro vs Wolfrahh vs Hayato's skills in Free Fire based on their abilities and combat usage.
Skill Maro vs Wolfrahh vs Hayato
maro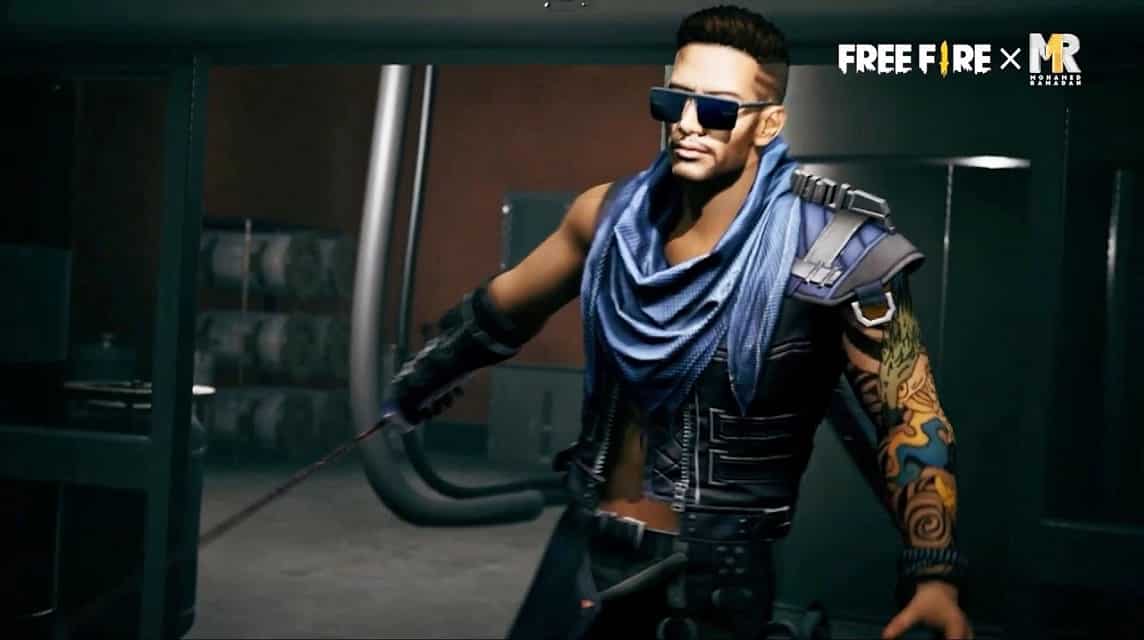 Maro's ability in Free Fire is called Falcon Fervor and is very unique. The user's damage output increases with distance from the target. When at maximum range, damage increases by 25 percent. In addition, enemies tagged with other abilities receive an extra 3.5 percent damage.
Maro is perfect for players who like long-distance combat. Because his abilities are most effective when shooting from afar, he is perfect for sniping. If used correctly, the opponent can be taken out with a single headshot.
There's no doubt that Maro is the perfect character for the sniper role. With a 25 percent increase in damage at max level when attacking enemies from afar, even the Assault Rifle can be a dangerous long-range weapon.
With a sniper rifle, you can take down an enemy with 2 to 3 body shots no matter what they have. The best weapon choices for Maro are XM8, M82B, SVD, and Woodpecker.
Maro's ability also has a second effect that increases damage by 3 percent against marked enemies. Although it's not much, it's a great addition because the tracking capabilities in Free Fire are very useful for snipers.
Apart from Maro, there is also another character in the OB34 update that is suitable for the sniper role, namely Rafael. With new abilities Rafael will become a deadly assassin with a sniper rifle.
Wolfrah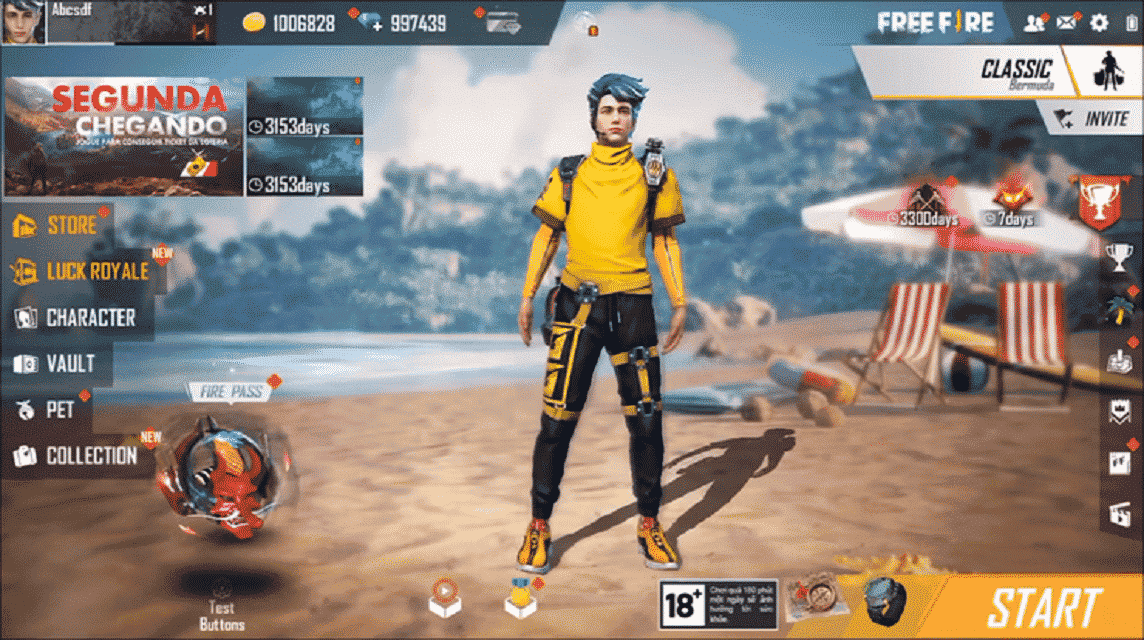 Wolfrah grew up hiding from the world after a traumatic event. After facing her fears, she overcomes some self-confidence issues but still has trouble finding her identity.
He was invited to the continent's largest underground VR game competition to showcase his skills. However, he discovers a secret - his choices around it will define his life in the process.
This character is purely based on the player's ability to quickly steal and kill and cover. Wolfrahh, after killing an enemy/has a spectator, will increase resistance to headshots and increase damage to enemy limbs and body by 5-30 percent and 5-20 percent respectively.
Wolfrahh's ability in Free Fire is called Limelight and gives the user double benefits. With each additional elimination or spectator, the character gains reduced damage from headshots.
In addition, extra damage is also given to the enemy's limbs. These bonus scales are a maximum of 30 percent and 20 percent, respectively.
Wolfrahh is great for players who like an aggressive playstyle. As the ability increases with more kills, it can be used to an advantage early in the game. Damage reduction also increases the chance of surviving a head shot.
When using Wolfrahh, there will be 2 main character combinations that you can use according to the general gameplay.
Hayato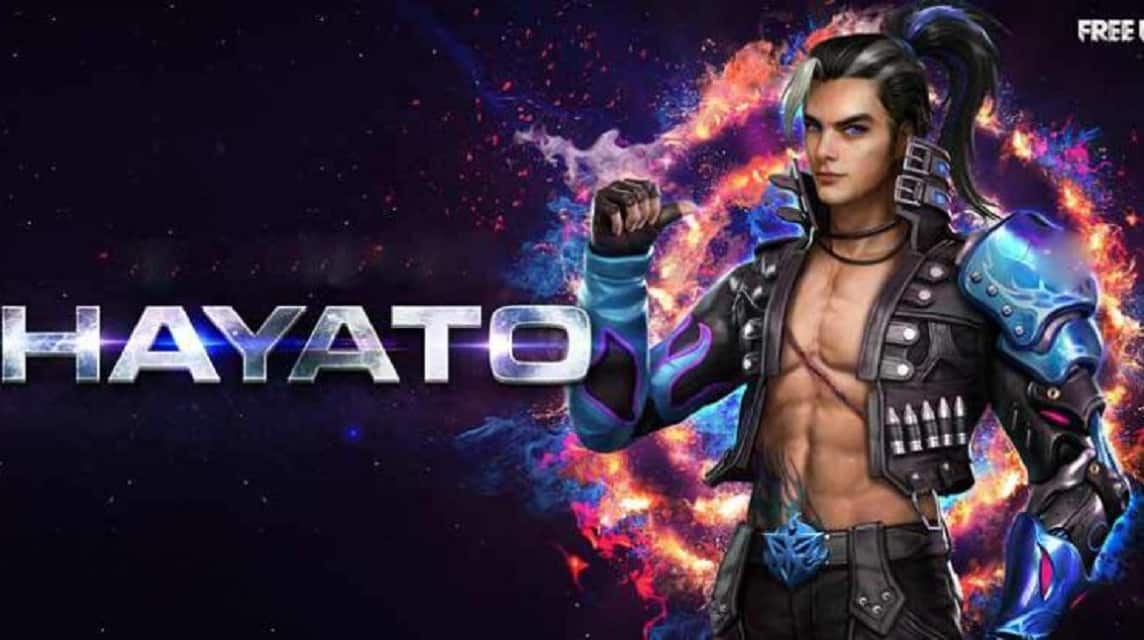 Legendary samurai Hayato has a skill called Bushido which increases armor penetration when his HP reduction decreases. Hayato's character is often a skilled player as it can make battles easier to win.
For players who like to stay out of the way, Hayato helps fight without worrying too much about HP (health). To make Hayato even stronger, you can combine his skills with characters like Shani and Miguel.
Hayato's ability in Free Fire is called Bushido and is a double-edged sword. With every 10 percent decrease in the user's maximum HP, armor penetration increases by 10 percent. The ability increases until the character runs out of HP in the game.
Hayato is a high risk and high reward type of character in Free Fire. Its ability to bypass armor is useful, but it comes at a cost of decreasing HP. Players need to balance these two factors to maximize skill.
Also read: Alok Vs Maro Vs D-Bee: Who's the Best FF MAX Character in 2022?
Conclusion Between Maro vs Wolfrahh vs Hayato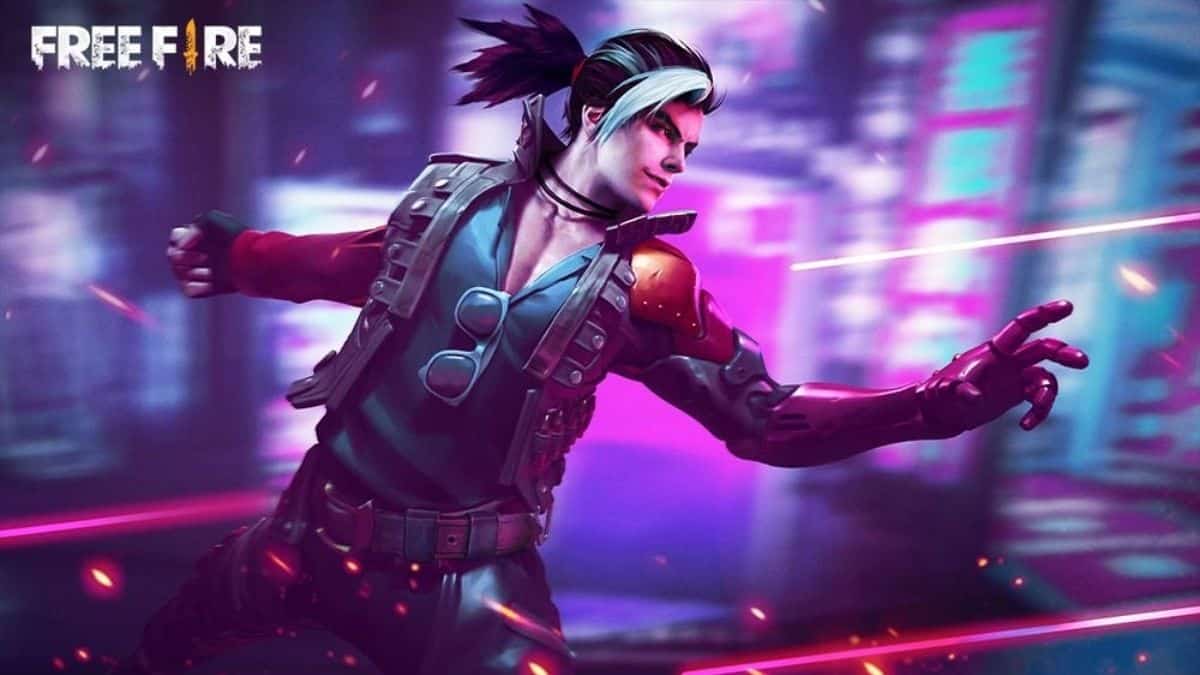 The three characters in Free Fire are great for players who want to do more damage. However, when it comes to dealing bonus damage with no strings attached, Maro is the winner.
Hayato has to sacrifice HP and Wolfrahh has to shoot his limbs to deal extra damage. Maro, on the other hand, just needed to stay away from his opponents. While this can be a problem during the end zone as space becomes limited, the ability is still useful.
With a little planning and the right type of weapon, users will be able to bypass the lobby using Maro. To maximize character efficiency, players can use Sharp Shooter, Sustained Raids, and Damage Delivered abilities in combo builds.
Also read: How to Beat Wolfrahh in Free Fire, Definitely KO!
This article is subjective and solely reflects the opinion of the author. The abilities mentioned were at their max level.