As a player, have you ever wondered who made it? games Free Fire? There must be an important figure behind it games which is now increasingly successful and popular in various circles.
With the development of technology and the video industry games, you can play various games cool with just the grip of the hand, through smartphone.
One of mobile games which has been so popular in recent years is Free Fire, games Battle Royale with an increasing number of active players.
Free Fire developers are known to be very loyal to quality gameswith a variety of interesting features and updates periodically. Every time updates, players can enjoy the presence new character, new weapon, events interesting, and much more.
With gameplay the fun, HD graphics display, and various other cool things will surely make you as a player curious about who the maker is games Free Fire.
Well, through this article you can find out the answer because we will review information about who the maker is games Free Fire.
Read also: How to Get Haven Warrior Slasher FF Free
Free Fire Game Maker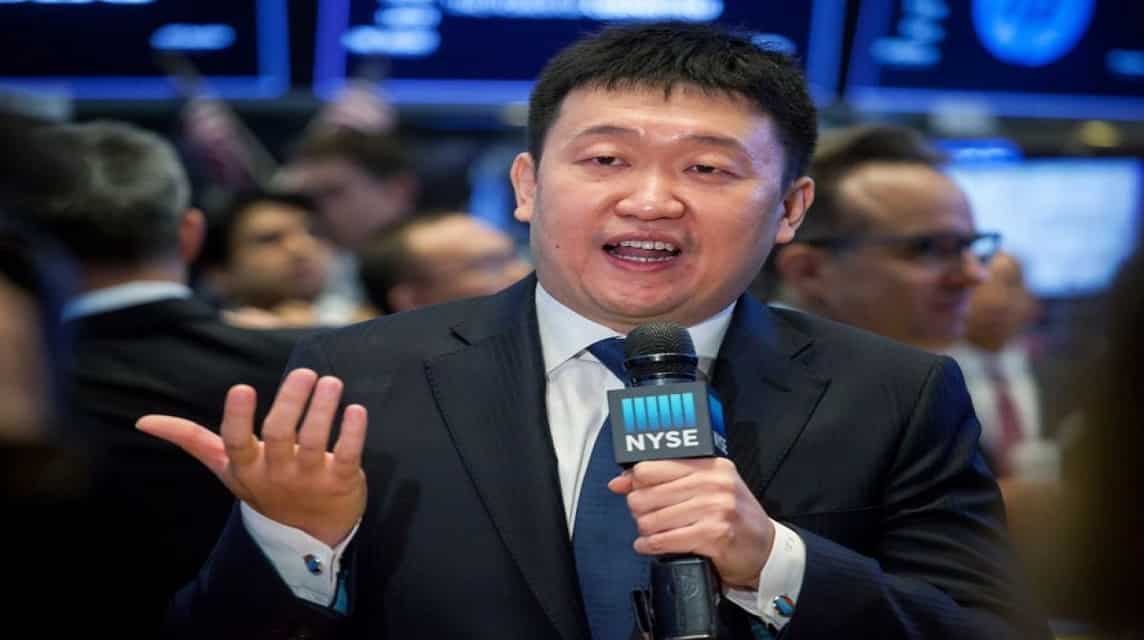 Free Fire is one of the most successful Battle Royale games to attract many players. It's definitely thanks to the hard work of the creators and developers games this.
Forrest Li or Li Xiaodong is the figure maker games Free Fire which was also developed by Garena, a subsidiary of SEA Group Limited in Singapore.
In developing Free Fire, Garena also has a studio to support the making games the. The studio is 111 Dots Studio from Vietnam.
Meanwhile, SEA Group Limited is a company owned by Forest Li which has several subsidiaries. Some of these subsidiaries are those who helped develop Free Fire.
Forrest Li himself is actually a Chinese-born businessman who has now settled and become a Singaporean citizen.
Read also: 7 Painful Female Characters To Push Rank FF Season 27
Free Fire Progress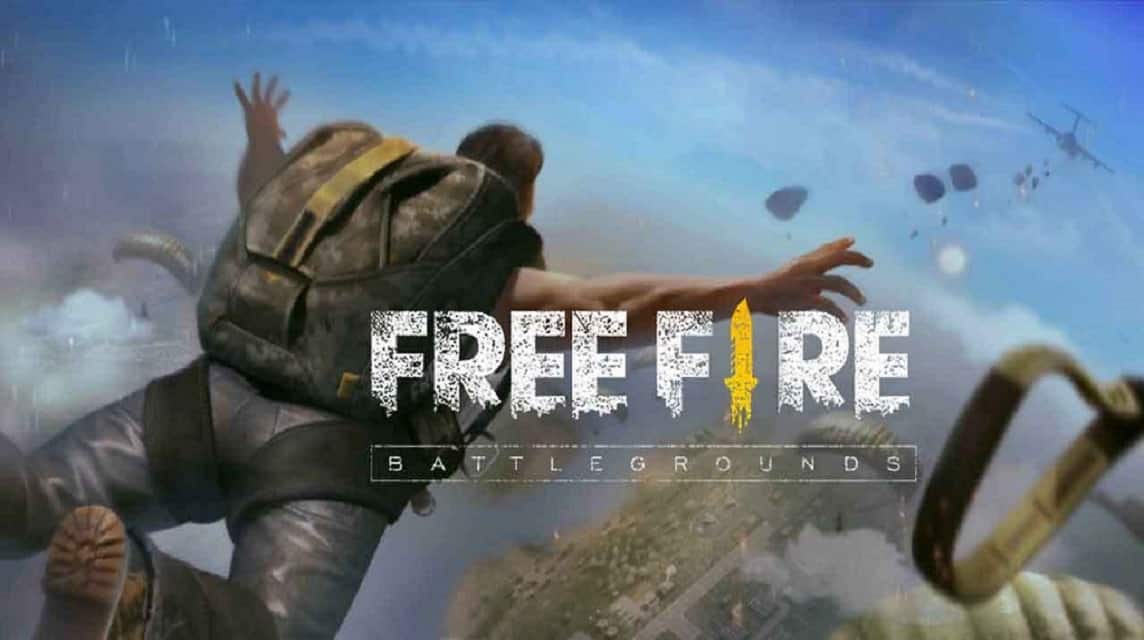 The developer, in this case Garena, first released Free Fire on August 11, 2017. Some time later, on September 27, 2017, Garena re-released it in Alpha version for testing.
The test involved only a limited number of people to try games the. 
Well, the lucky people earlier will give feedback and feedback to developers. That way, his party can find out the shortcomings that need to be corrected to improve the quality for the better.
Meanwhile, for Closed Beta, Garena only released Free Fire for 6 countries in Southeast Asia. These countries include Indonesia, Malaysia, Singapore, Thailand, Vietnam, and the Philippines.
Although it has passed Beta testing, developers games has not immediately released it to the public. A few months later, on January 15 2018, Garena has just officially released Free Fire to the public.
Read also: How to Get M60 Volcanic Whirlwind FF for Free
Since the beginning of the release, now games The Battle Royale you are playing is slowly becoming games most popular. In addition, Free Fire also continues to bring innovation and updates which is interesting to pamper the players and maintain the quality of the games itself.
Even, games Garena's work has made achievements, one of which is by becoming a games the most downloaded number for Android and iOS globally.
It also cannot be separated from the role of the creator of Free Fire, which allows players with various specifications smartphone can play. So, games it has high compatibility so that even HP potatoes can play it.
Not so much memory usage and not a lot of data loading processes are also factors games it is friendly to various specifications smartphone.
A number of regions such as Latin America, South Asia, and Southeast Asia are easy targets for Forest Li to market games Free Fire. This is also still related to the specs smartphone the people of the area who want to play games but do not need high specs.
Read also: 5 Best FF Weapons For Maximum Headshots
Free Fire at a Glance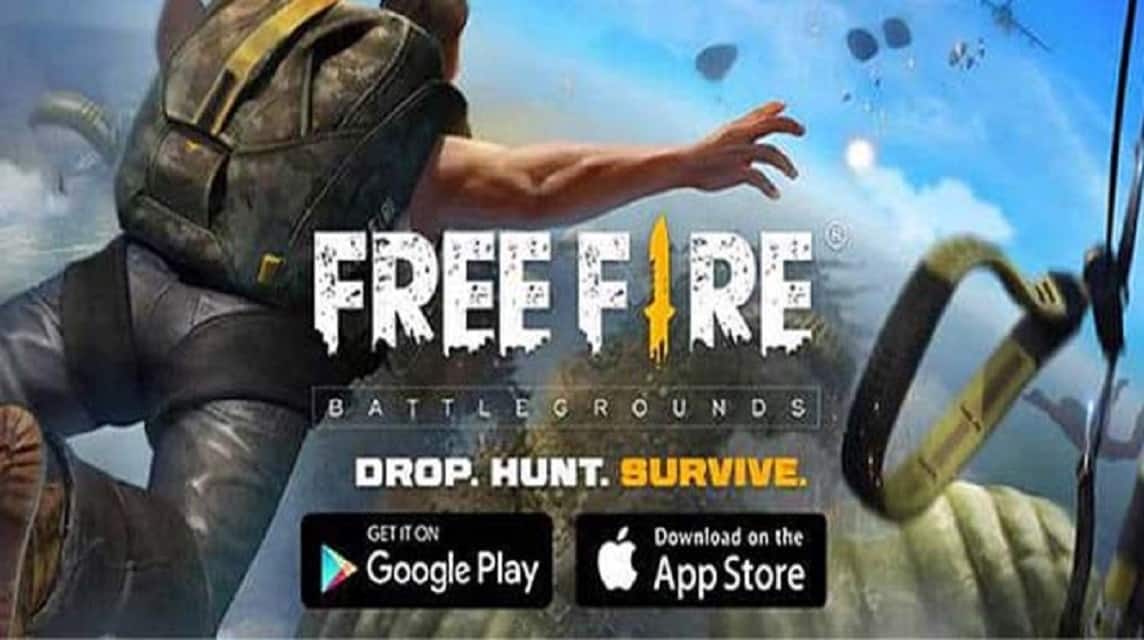 After knowing who the maker is games Free Fire, it never hurts to review a little about the fun gameplay from games the.
Games who havegenre That Battle Royale lets 50 players descend on the location drop according to his choice in folder and will fight each other to be the best. 
With genre In this case, the player must be able to survive by defeating his enemy until he is the last person standing.
In addition, players can also choose various cool characters and weapons to support battles in the arena. Players can also find some interesting features in this game games the.
In addition to characters and weapons that can be chosen at will, games This also allows players to do various things. Some of them are by making nick cool even nick bucin, make space name, to make the display more colorful with color code.
Unique things like that will certainly add to the experience of playing so it's even more fun while dispelling boredom in the midst of competitive battles.
Well, that's the review of who the figure behind it is games which now has many players. So, now you know who made it, right? games Free Fire.