What is the price of the latest 2022 ML diamonds? Maybe that was your question when you first wanted to top up diamond Mobile Legends.
Mobile Legends Bang Bang it is technically a free-to-play game, but there is a caveat, namely, the large amount of resources one needs to start the game.
While players have the option to make in-game purchases to satisfy this need, it's certainly something that only a minority of fans can afford.
The rest is thankfully not left to dry, with the developer reaching out to these gamers by frequently releasing redeem codes, which provide a wide range of resources.
Come on, top up your diamond mobile legends at VCGamers. Get lots of interesting promos and also cashback. Top Up Mobile Legends here
Mobile Legends is a MOBA game created by Moonton that uses diamonds as the game currency.
The name diamond is not only used in Mobile Legends, there are many games that also use this name and are used as a way to buy items and displays.
With these items, you can buy everything from boxes, appearances, participation in drawing, and many other mechanical items in Mobile Legends.
What Are Diamonds For?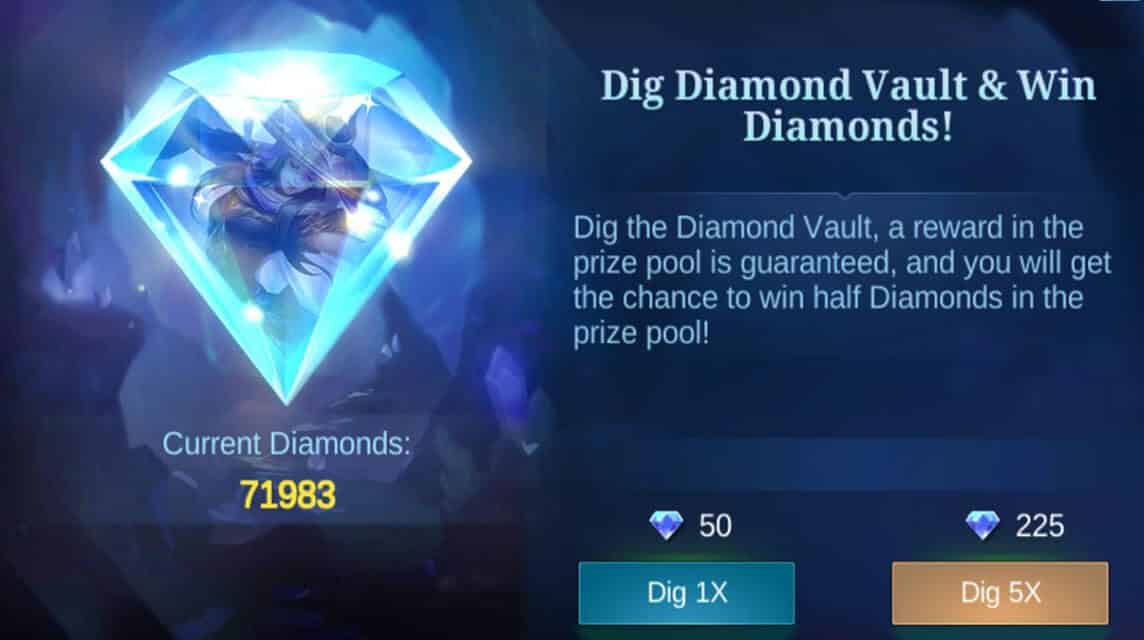 Diamond Mobile Legend is the official payment item for the game. Just like rupiah in the real world, we can issue diamonds for various purposes in this Mobile Legends game.
The cost of purchasing diamonds will vary depending on the purchase package listed. To get Diamond Mobile Legends, you can buy it at the Modern Fastpay counter or through the Fastpay application.
Most Mobile Legends players often use diamonds to buy skins to make their heroes look better and give each skin more effect. Of course Diamond Mobile Legends is not only for buying hero skins.
Of course with diamonds, you can buy everything in the game, it also forces you to have more diamonds. These items can be purchased with real money or rupiah, where the more diamonds you buy, the more bonuses Moonton will give. 
How to add diamonds to Mobile Legends itself can be done in various ways, ranging from using digital exchanges, namely OVO, DANA, to Gopay. You can also top up using M-banking, for example through an ATM, and can even use a credit card bracelet.
Interestingly, the Mobile Legends diamond top-up can also be purchased through Indomaret and Alfamart. Where these two retailers work together with additional service providers by presenting payment methods through Indomaret and Alfamart. 
Price List for Diamond ML at Indomaret and Alfamart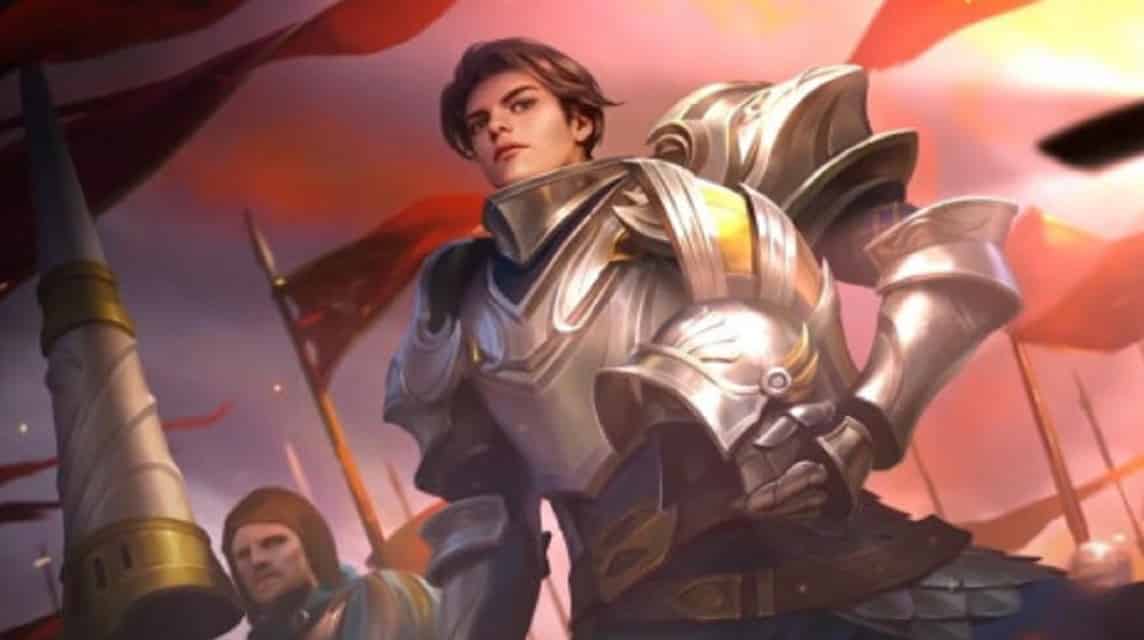 Scroll to continue reading
Scroll to continue reading
Scroll to continue reading
Scroll to continue reading
As a Mobile Legends player, of course, you want to know what the current price of the latest ML diamond is. It can be said that the price itself is not different from other payment methods, but there is a difference in the price of diamonds between Indomaret and Alfamart.
Immediately, the following is information on the price of ML diamonds at Indomaret and Alfamart that you can use as a benchmark if you want to complete the Mobile Legends diamond.
Indomaret
The ML diamond price list that you can buy through Indomaret is available from 11 diamonds to 4003 diamonds. The minimum top up is 200 diamonds at a price of IDR 71,000
You can also purchase additional features such as the Twillight Pass Starlight Member at varying prices, which is an advantage of the Indomaret payment method for purchasing Mobile Legends diamonds.
Alfamart
Diamond purchases from Alfamart are only available from 217 diamonds, unlike Indomaret which offers a small possibility to be refilled, at Alfamart you have to buy diamonds directly with a large value.
The highest number of diamonds you can buy is 4003 diamonds, while the price itself is very high, namely Rp. 1,340,000. Besides that, you can also buy Starlight Member and the Twilllight Pass for the same price.
Mobile Legends players really need Mobile Legends diamonds. We will use these items to buy various interesting items in the game. For example, to buy emblem packs, buy Starlight Member Mobile Legends, buy heroes, make squads, and others.
Top up diamond is one way to buy it now. You can use the two places above to buy ML diamonds. One of them can buy and pay/charge MLBB at Indomaret or Alfamart.
Vicigers friends need to know that the price of diamonds at Alfamart can be cheaper than buying them at Indomaret.
Read also: 5 MLBB Heroes Similar to Riot Games, Plagiarized?
How to Top Up MLBB Diamonds in Dana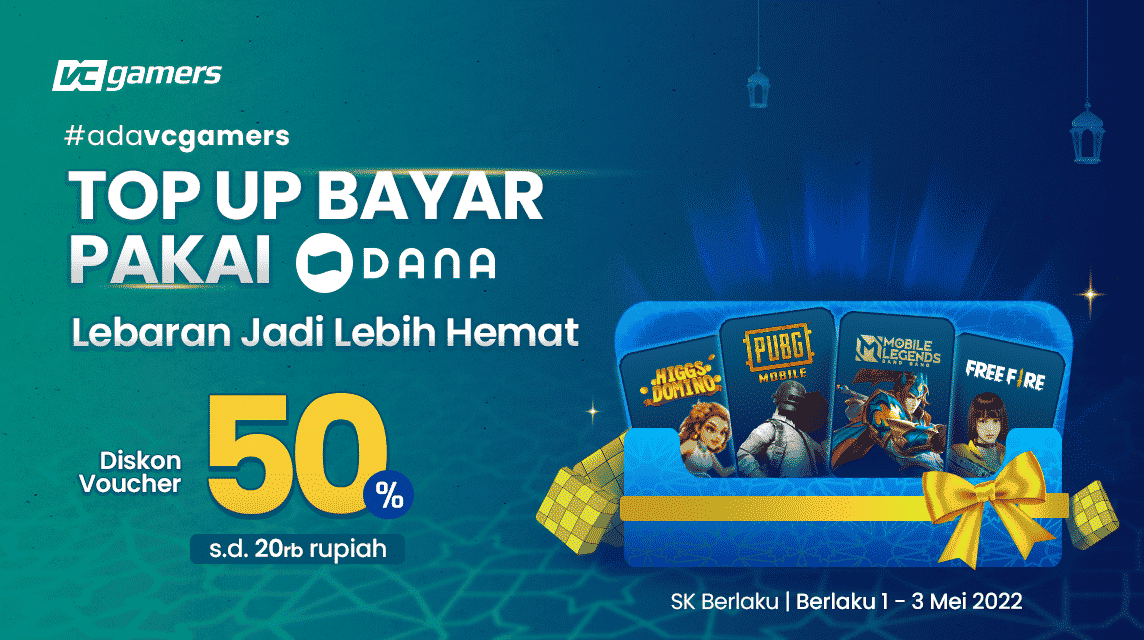 The Dana application is preparing a feature to buy diamonds in Mobile Legends. This means you no longer have to deal with Top up Diamond Mobile Legends and you can immediately benefit from this application.
Also make sure it's connected to a smooth internet connection, OK! This is how to top up ML Dana diamonds!
Open the application> click the More menu.

Tap the Games menu > select Mobile Legends.

Enter the game ID and Mobile Legends Server. Choose a nominal charge according to your needs.

Click Pay and then proceed to enter the DANA PIN.

Wait until the payment process is complete.
For that price, we recommend that for those of you who want to top up credit in large quantities, it's better to top up diamonds only at VCGamers which is simpler and easier. 
Read also: How to Top Up Diamond ML Easily at Indomaret
You don't even have to leave the house hot to go to Alfamart or Indomaret. You only need an e-wallet to top up diamonds at VCGamers. ML diamond price in VCGamers also much cheaper and more bonuses that you can get.