Car application for iPhones certainly very useful for owners of four-wheeled vehicles. You can use various applications for various things related to your favorite car.
Examples of the use of these applications are such as navigation tools and car maintenance applications. Not only that, there is also an application that is a forum for the EV or electric vehicle community around the world.
This time, VCGamers will discuss 5 car applications that you can use on your iPhone and have very useful functions for your respective cars.
Also Read: 10+ Smartphone Applications for College Students, You Must Have!

Best Mobile Application Recommendations for iPhone
Drivvo
Drivvo is a very useful mobile app. With this application, you can control gasoline, refueling, maintenance, and expenses needed for private vehicles.
You can use this application not only for cars. However, you can use this application for motorbikes, buses, to trucks as personal vehicles or for professional vehicles such as taxis, Uber, couriers, and other needs.
Uniquely, Drivvo can also manage more than one vehicle. This application can calculate the approximate consumption of gasoline to be much easier.
There is also a report for more efficient fuel by gas station that shows which gas station location is best for your vehicle.
Also Read: List of the Best Music Production Apps for iPhone
PlugShare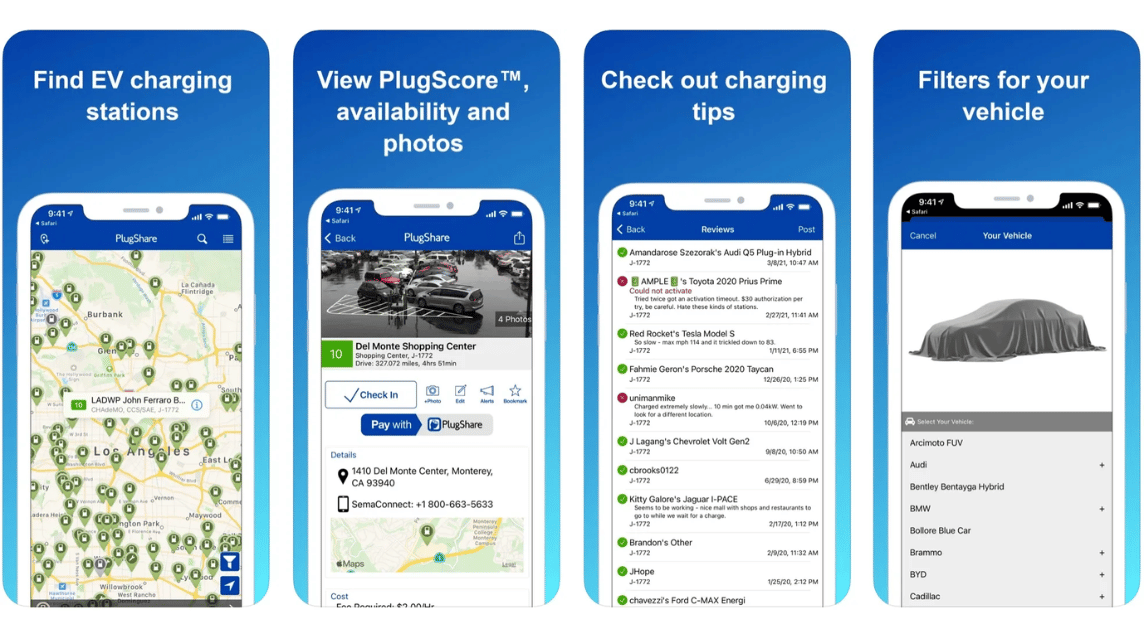 PlugShare is an application that represents the largest electric vehicle community in the world. Users of this app contribute by providing reviews and photos about refueling to help the electric vehicle community.
Users of this application can filter the PlugShare map based on the type of charging or charger such as CHAdeMO and SAE/CCS, as well as charging speed such as Level 1, Level 2, and also Tesla Superchargers.
In addition, users can also apply filters based on charging providers with as detailed information as possible for major charging networks in the United States, Europe, and almost all over the world.
Also Read: List of the Best Puzzle Games for iPhone and Android
GasBuddy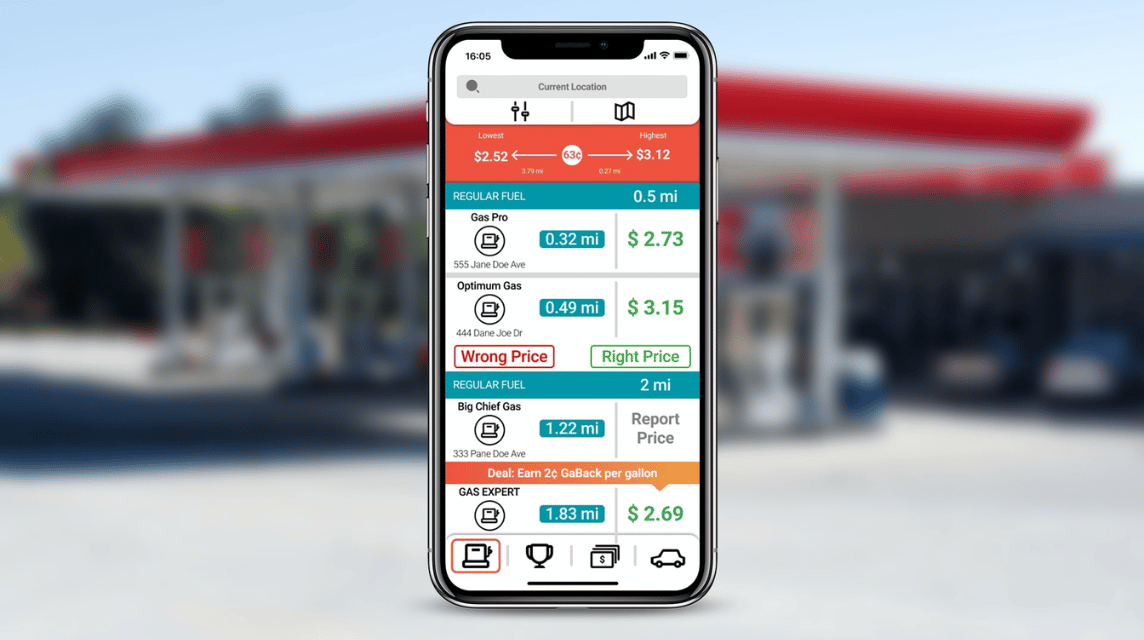 GasBuddy is an application that can save on spending on gasoline as fuel. There are various places and ways that you can use to save through this application.
Users have the opportunity to get a GasBuddy gas card to save gallons of gas at all gas stations by linking a bank account with the app.
In addition to finding cheaper and more efficient gas stations, users can also get various driving tips to use less gasoline.
Waze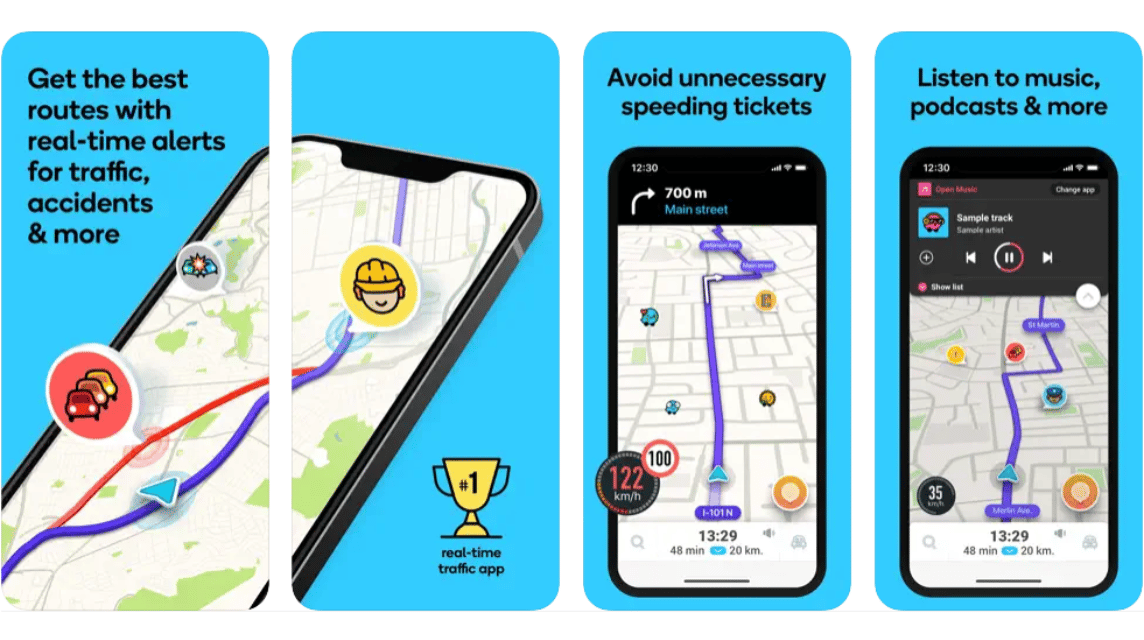 Waze is one of the best GPS apps available for iPhone. Although the services offered by Google Maps and Waze are similar, Google Maps could be a more comprehensive application.
This means that Waze is considered to be more focused on motorized vehicle drivers and how drivers can reach their destinations more quickly. Meanwhile, Google Maps focuses on broader navigation such as cyclists, trains, walking, and others.
This navigation application will also provide information about the traffic that the user will travel. There will be information regarding police, crashes, construction and other obstacles.
Knowing this information, Waze will change the path to save the user's time.
Google Maps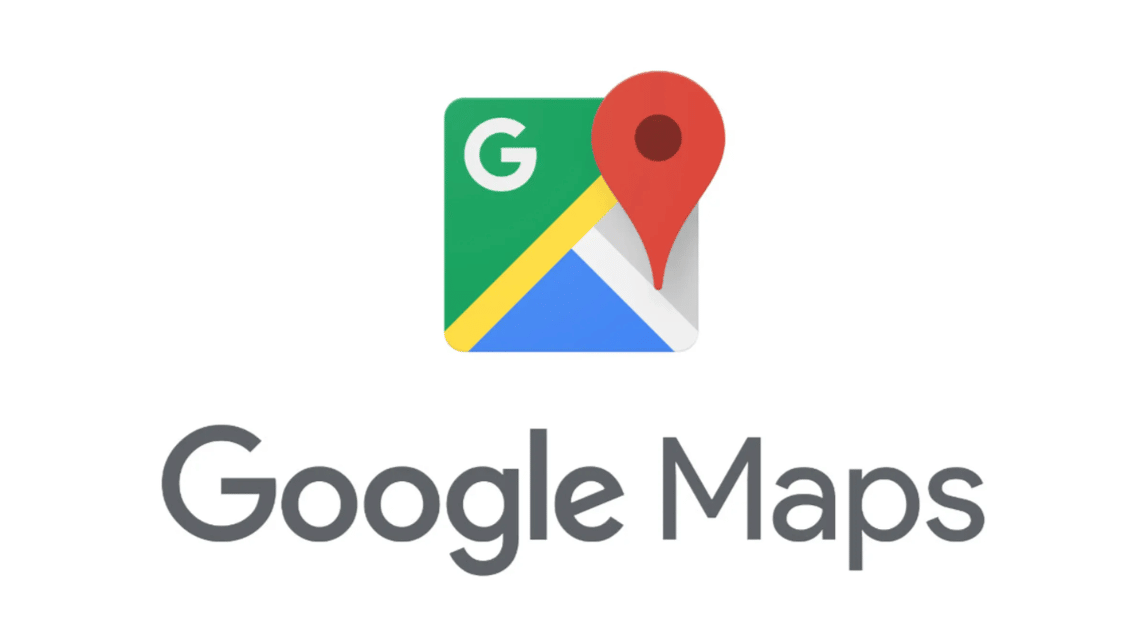 If you don't like the interface or the way Waze works, then you can download Google Maps as a navigation app for iPhone.
Google Maps provides many features that can help travel when driving car. Like Waze, you can also choose to avoid various travel methods such as not going through tolls.
Apart from that, Google Maps also provides a real-time update feature so you can see the condition of the roads you are going to take. Therefore, Google Maps is one of the best navigation applications besides Waze.
Thus the discussion regarding the best car applications for iPhone, hopefully this is useful and be careful when driving.
For top up needs for various games, visit VC Markets by VCGamers as a trusted gaming market.